EXO Chanyeol personally wraps gifts for fans for his birthday party
On November 24th, EXO's Chanyeol held an early birthday party celebration where he gave gifts to several of his fans.
Pictures revealed on EXO-L's official website revealed that the SM Entertainment artist personally chose and wrapped gifts for his fans.
Chanyeol personally gifted his fans cute goodie pouches that included his favorite candies, birthday balloons, Nature Republic lip balm and oil blotting paper, and a pouch with his kiss mark.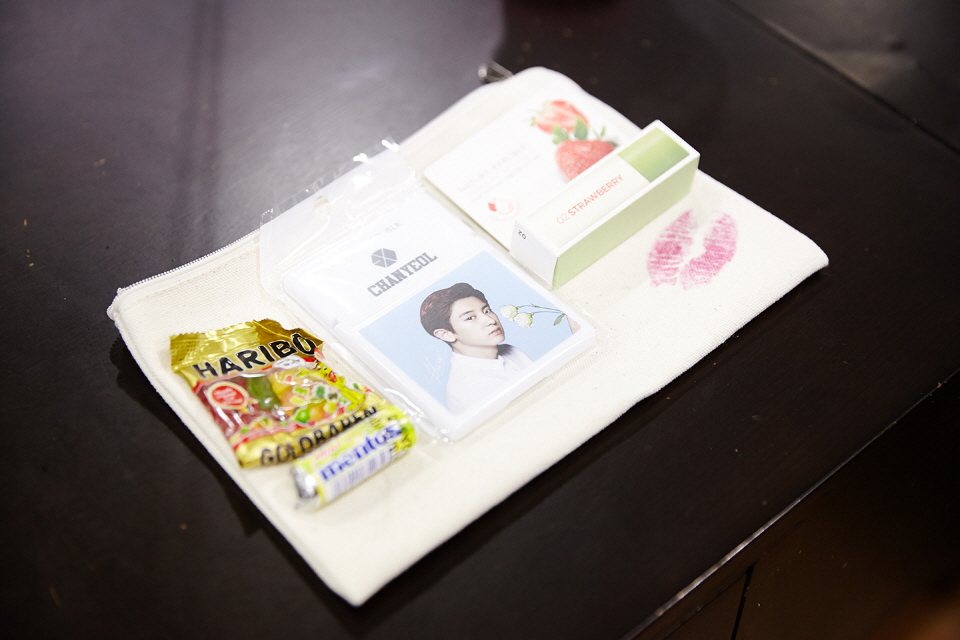 Chanyeol even chose 5 lucky fans to receive Byredo perfume and fans couldn't have been more thrilled.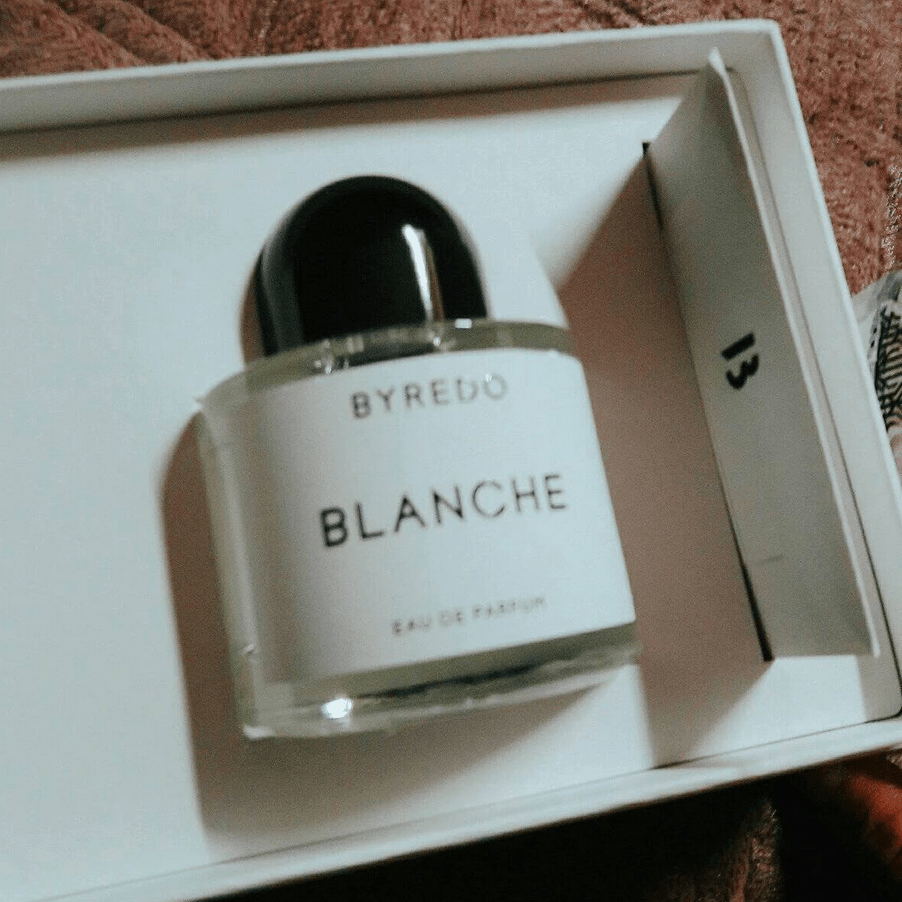 Chanyeol invested his own money on the perfumes and wrapped them himself.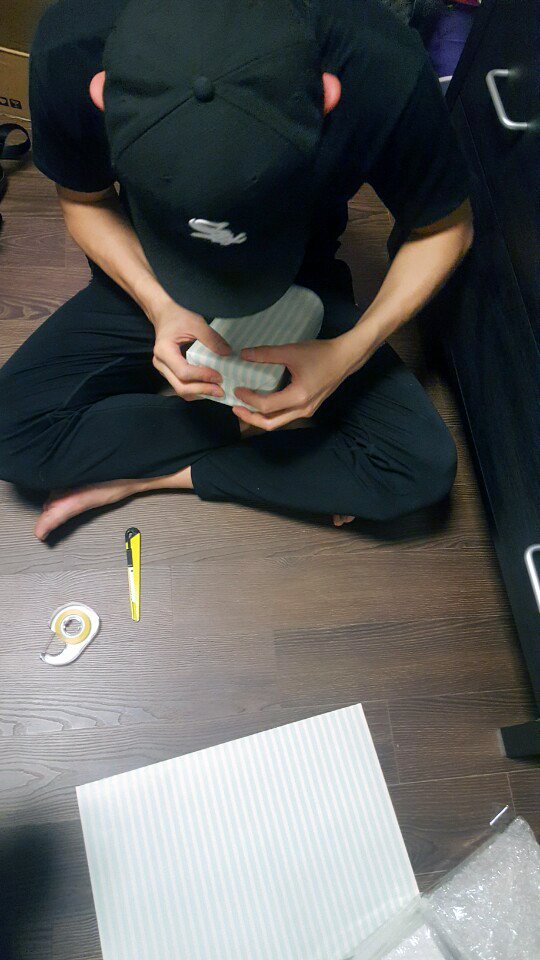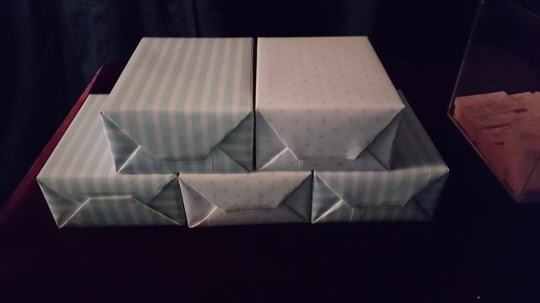 Check out the photos from Chanyeol's fun and memorable birthday party!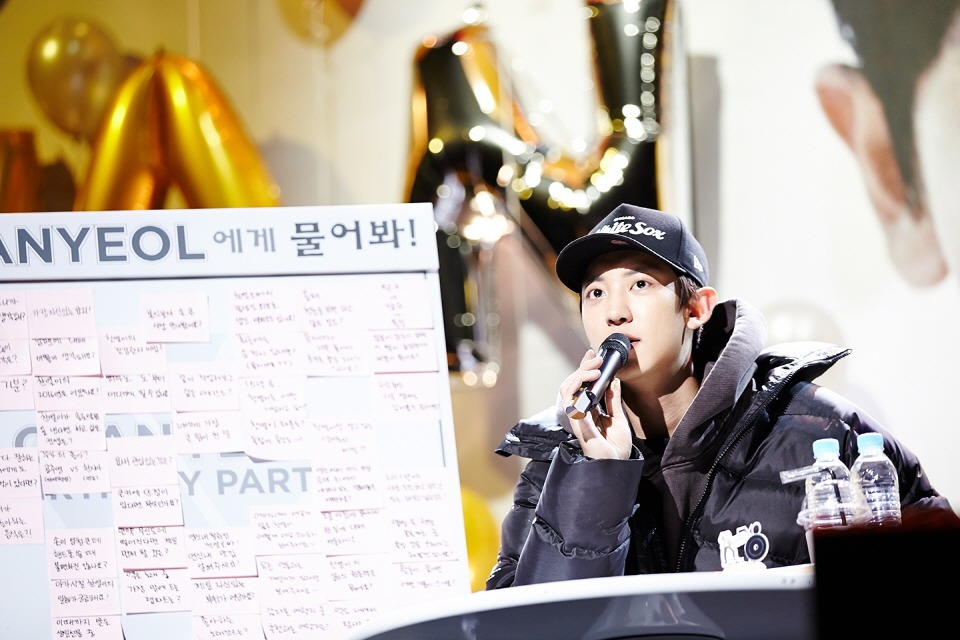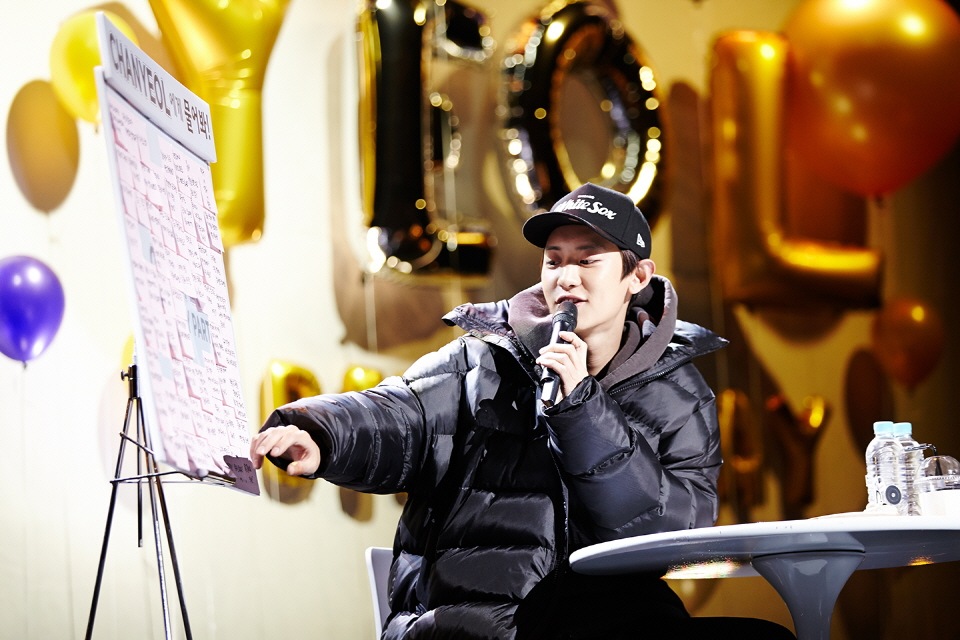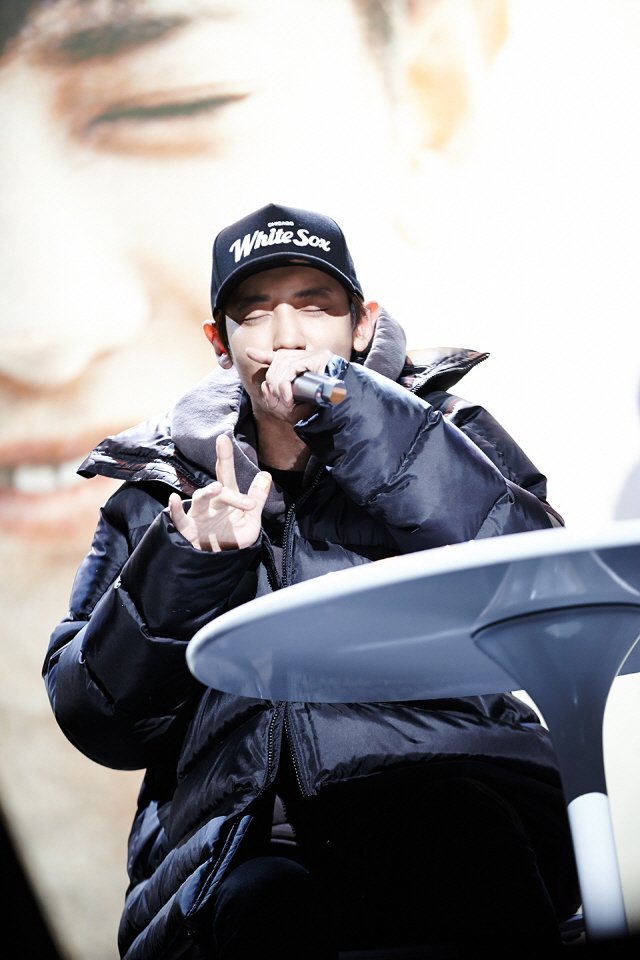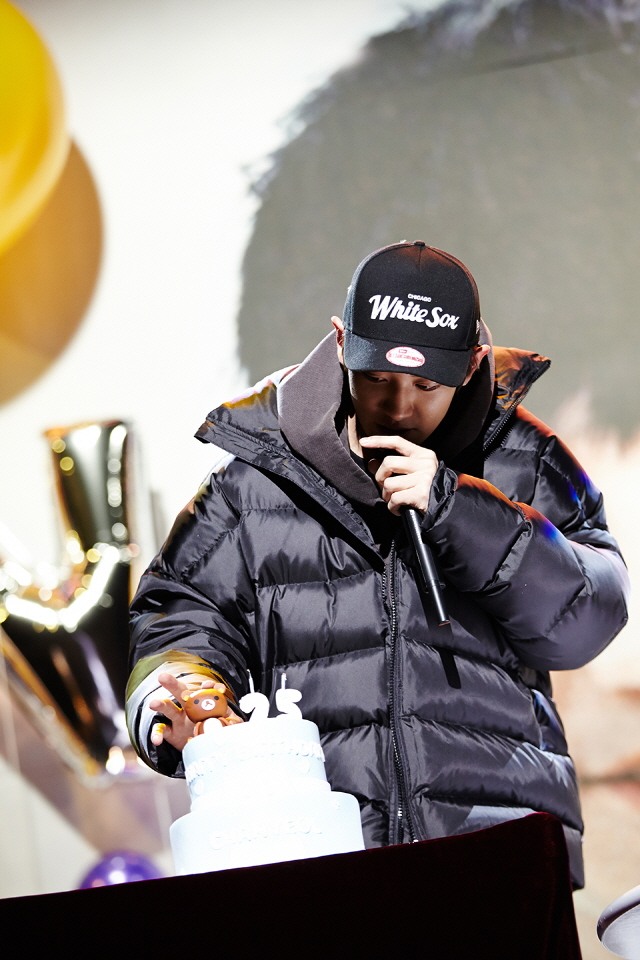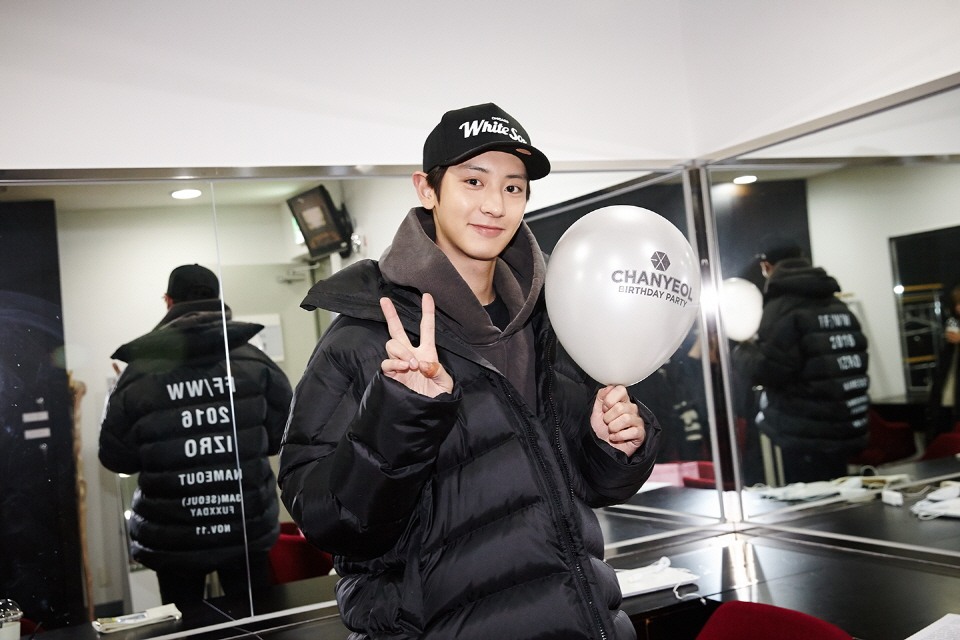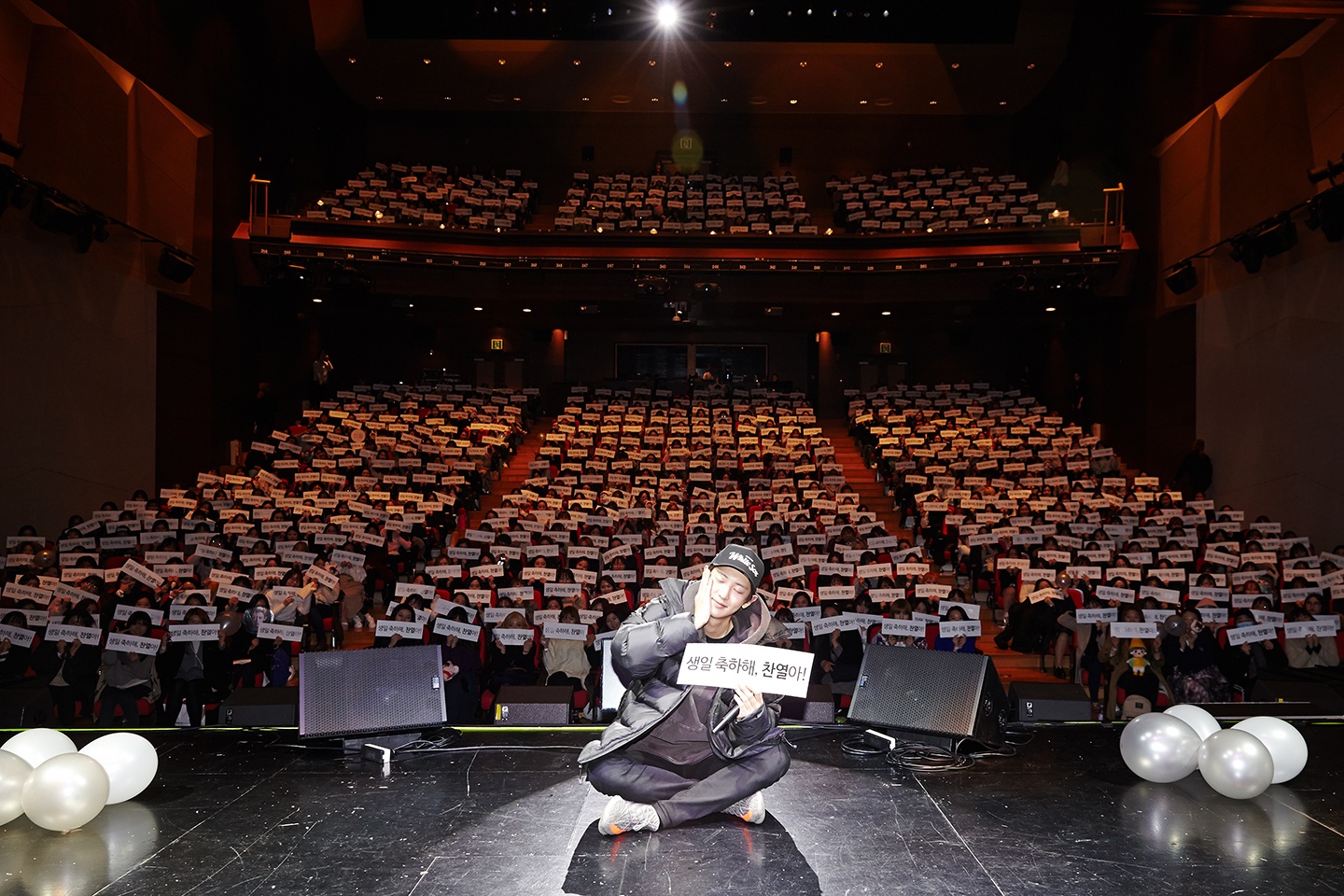 Kudos to Chanyeol for such a sweet and kind gesture to his fans!
EXO is currently gearing up for their December comeback as their beautiful Christmas album, For Life, was just released on December 19th.
Share This Post