This Japanese EXO-L Couldn't Get Official Merchandise So She Made An EXO Garden
Since official K-Pop merchandise tends to be difficult to attain and can be extremely pricey, this fan has uniquely presented their love for EXO in a very special way.
Recently, the story of this Japanese EXO fan's has been garnering a lot of attention online. An EXO-L had posted on Twitter about how they dealt with not being able to buy EXO's official merchandise while she was living in a rural area.
The fan explained,
"During middle school, I lived in the rural countryside so I couldn't purchase any EXO merchandise. I had no other choice but to cultivate EXO and bring them to life in our home garden."
The fan also provided some photos to validate his or her story, as the pictures showed the growth progression of the plants in a span of two years. In their home garden, they had planted vegetable seeds in the shape of both 'EXO' and EXO's logo and cultivated it from 2014-2015.
ど田舎に住んでるから、中学校の頃はEXOのグッズなんて買えなくて仕方なく家の畑でEXOを育成してたwwwwwwwwwwwwwwwwwwwwwwwwwwwwwwwwwwwwwwwwwwwwwwww pic.twitter.com/ZbfN2wghOk

— 甘雨 ☕️ (@dalkomhan_bb) February 26, 2017
The EXO-L's creativity and effort were widely acknowledged by fellow fans. Their story received so much attention that even one of EXO's managers retweeted her post!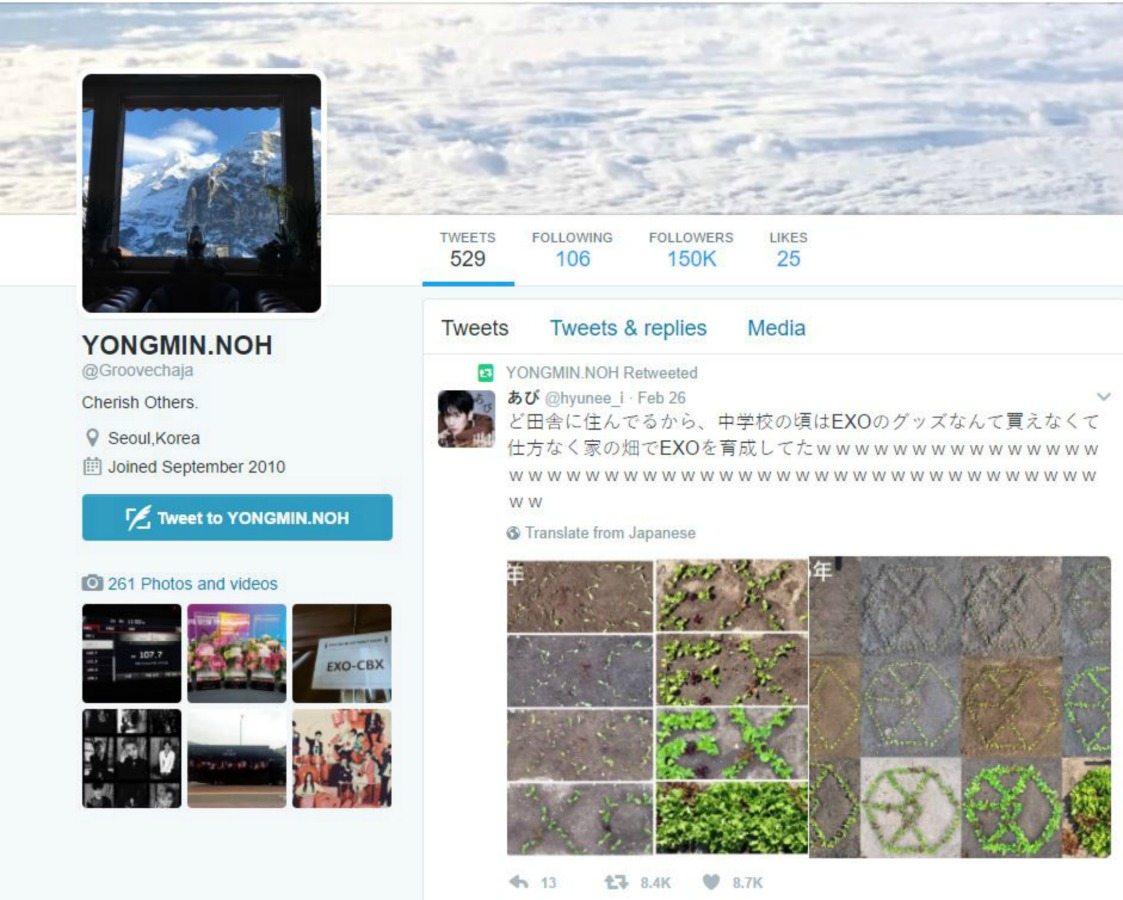 Here are close-ups of the fan's EXO garden below!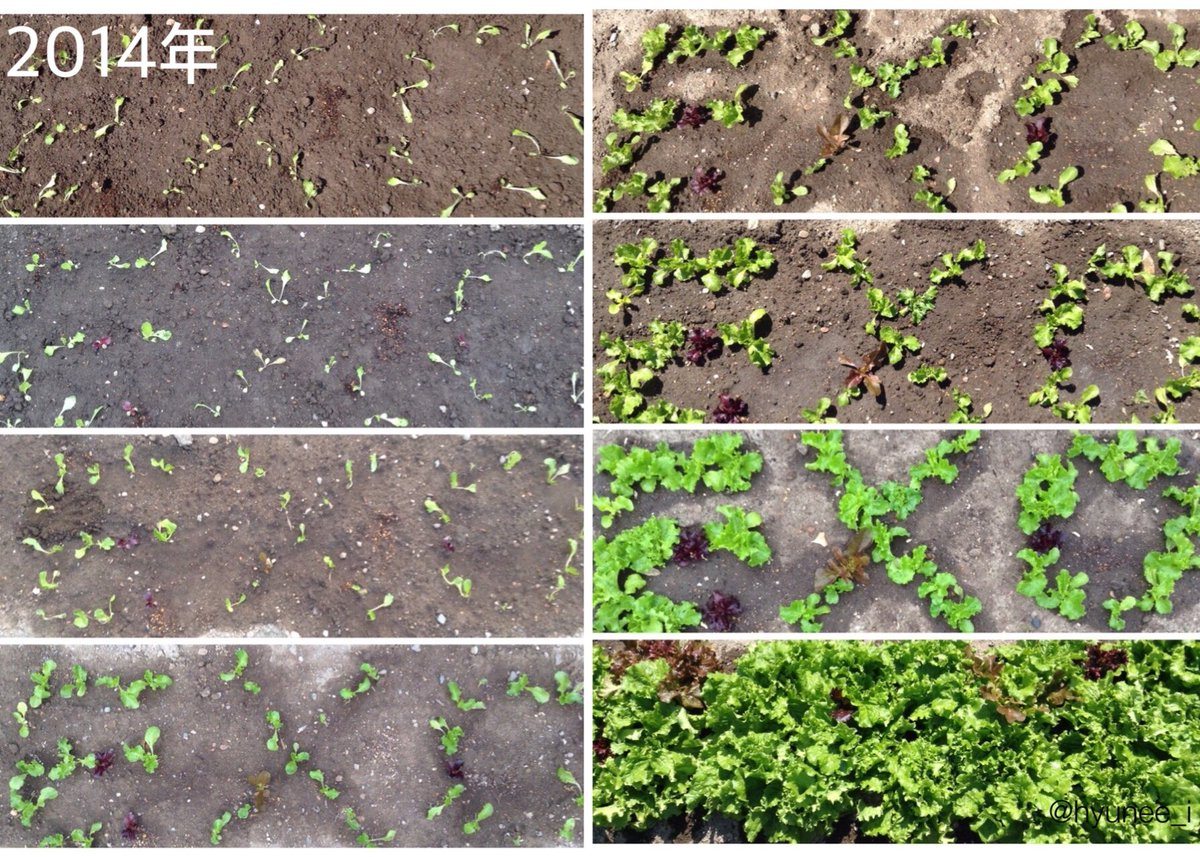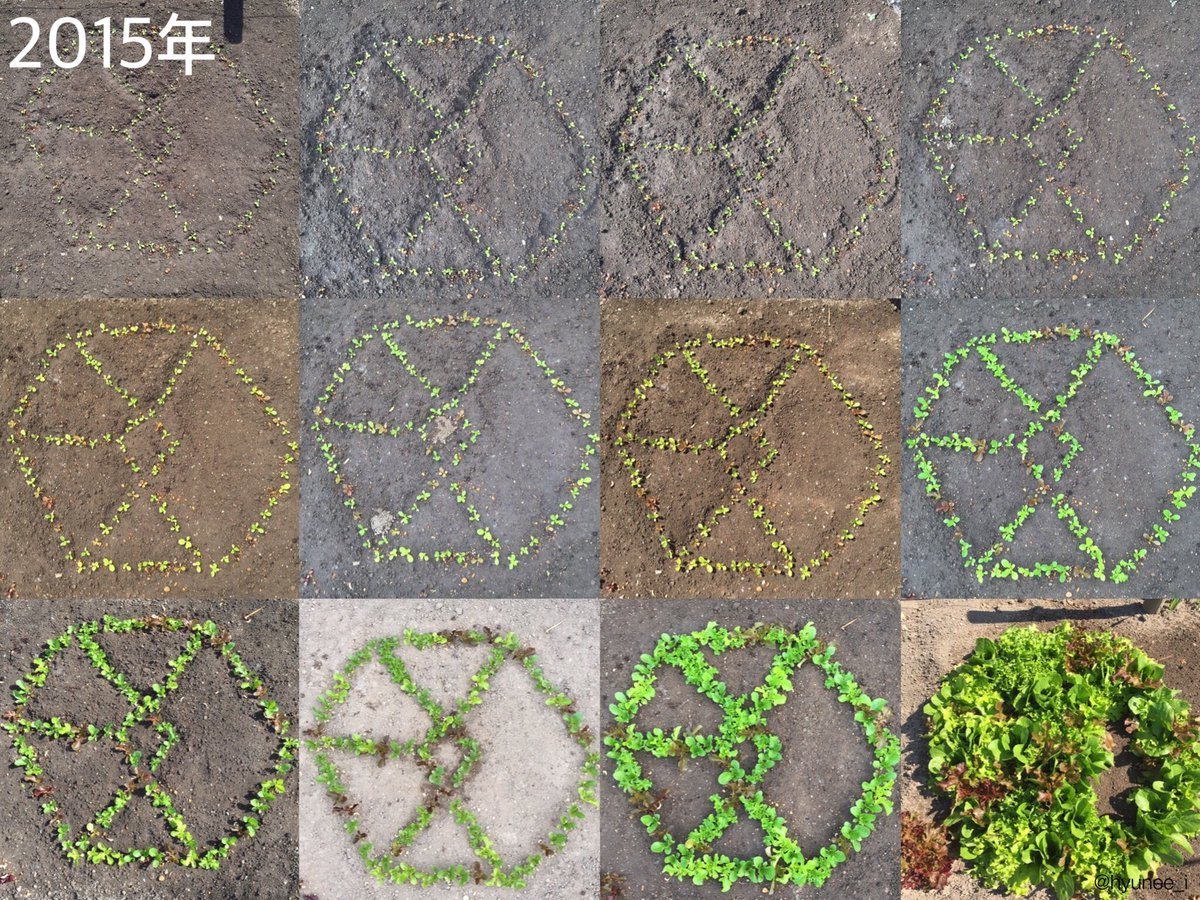 Although money doesn't grow on trees, you could always just grow your very own fan goods!
Share This Post