EXO Lay Went Into A Flower Shop And His Kindness Changed The Owner's Life
Fans are remembering when Lay took a moment from filming  Operation Love to purchase every flower the seller owned for the production crew and fans.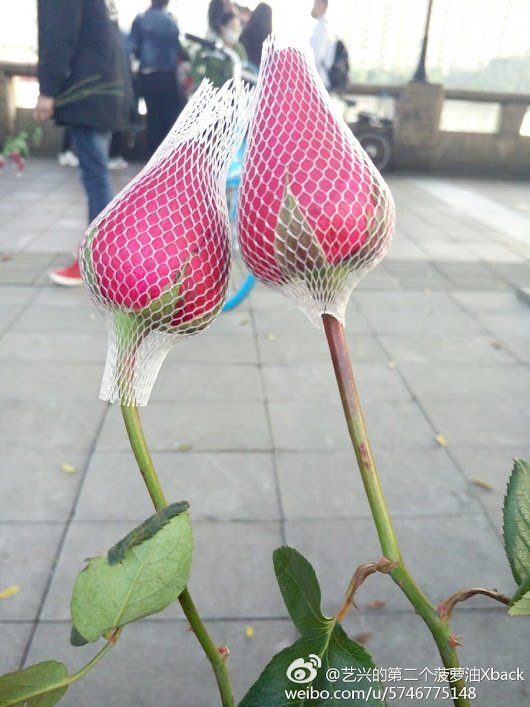 EXO Lay proved once again how kind and thoughtful he is this Valentine's Day when he purchased all of the flowers a local flower vendor had been attempting to sell.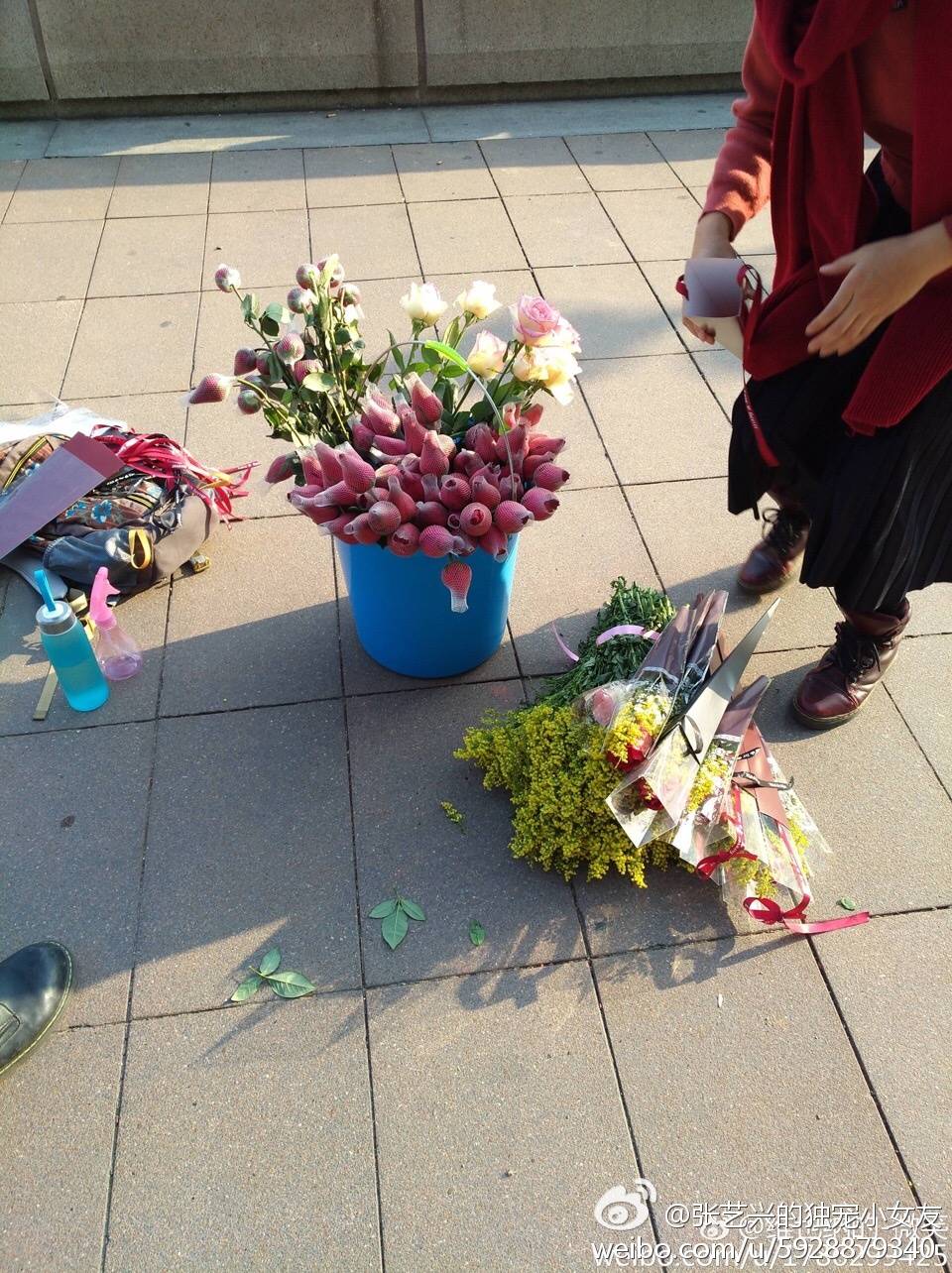 The seller, who had had a difficult time selling flowers that day, expressed on SNS that he was very thankful to Lay.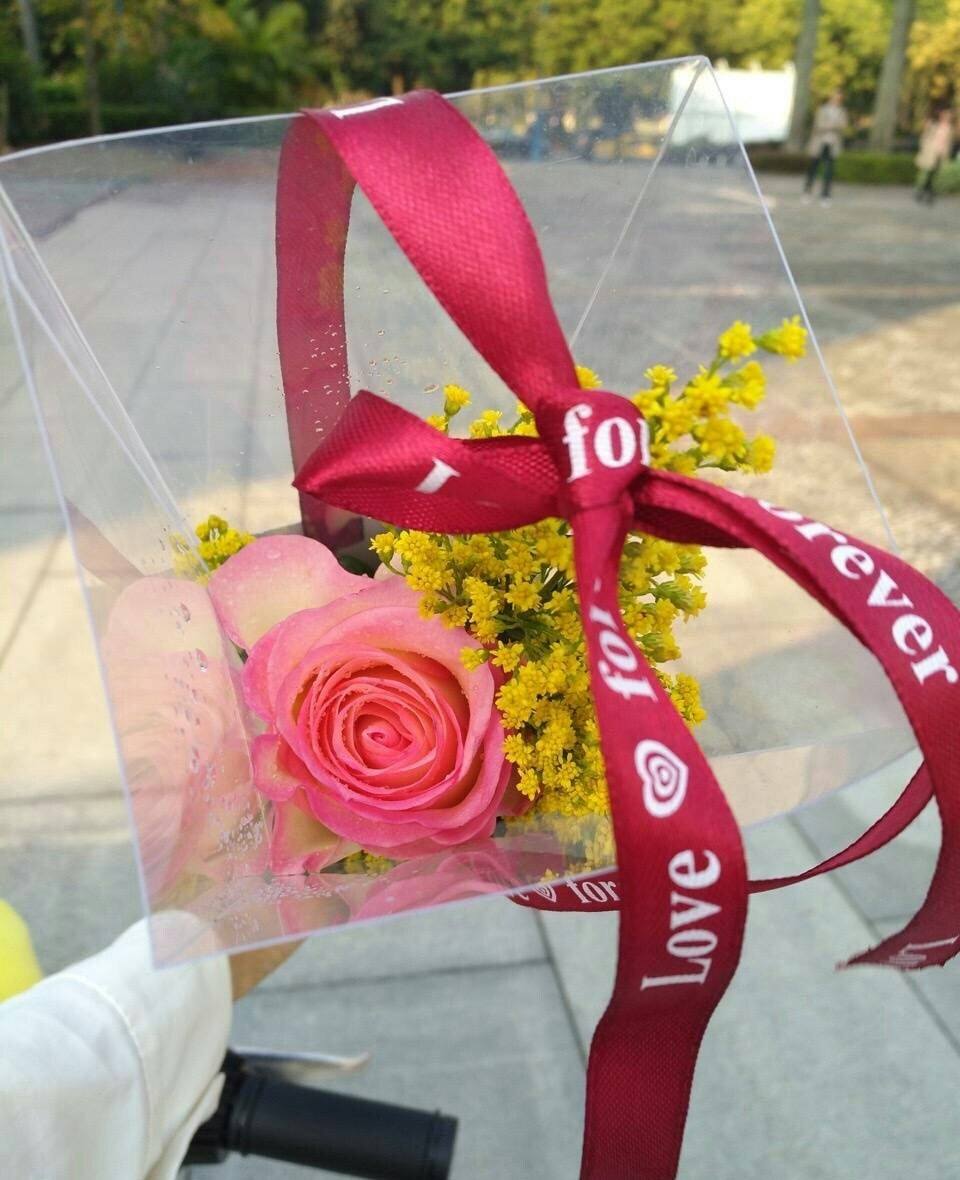 The man took to Weibo to write an account of his day.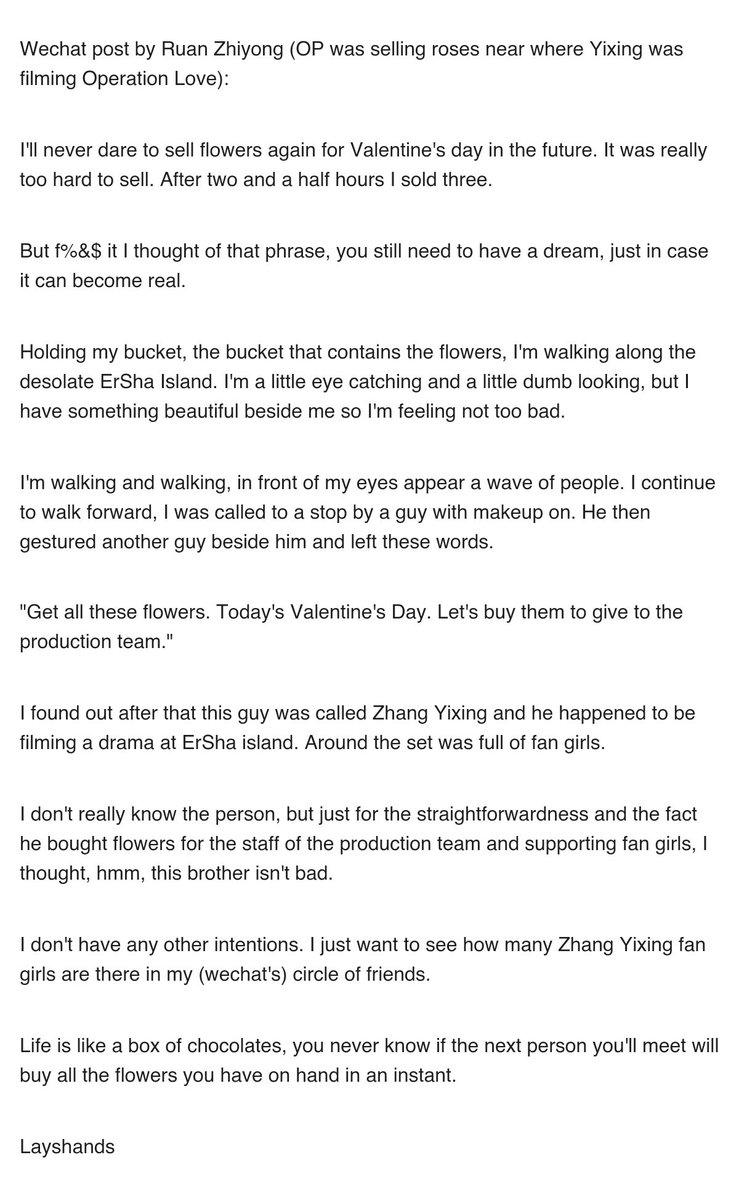 Share This Post