EXO Lay's Recent Photoshoots Reveal He Has Amazing Abs
EXO Lay was recently featured in BAZAAR Magazine and Cosmopolitan Magazine, in which both photoshoots he unveiled his remarkable abs.
Fans were pleasantly surprised to see such toned abs on Lay, since he's not usually known for showing off his muscles. He certainly seems to have been hitting the gym lately, and fans are overjoyed that even though he had surely been dealing with some emotional turmoil in the past year, he seems to be taking good care of his health. Check out the photos below!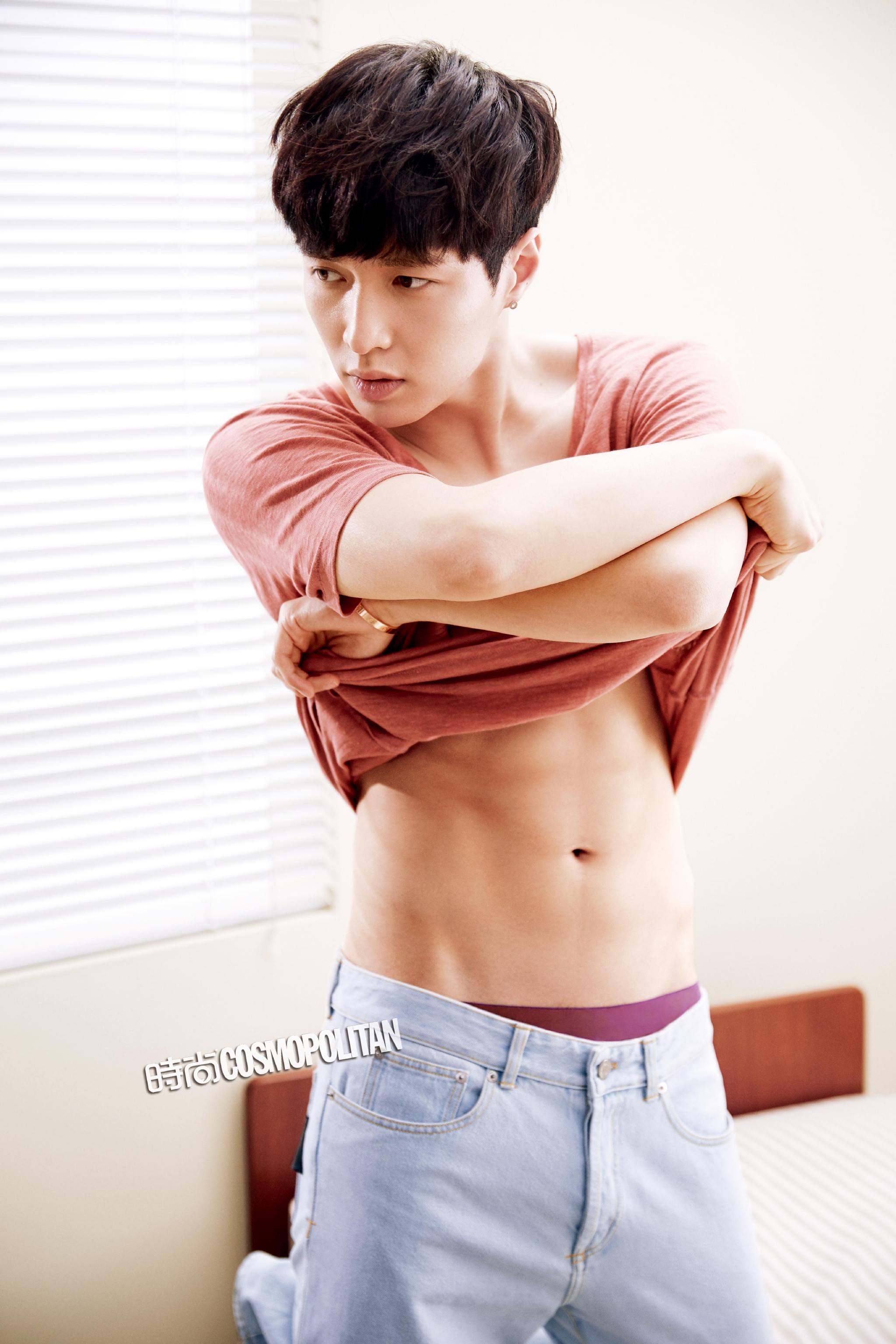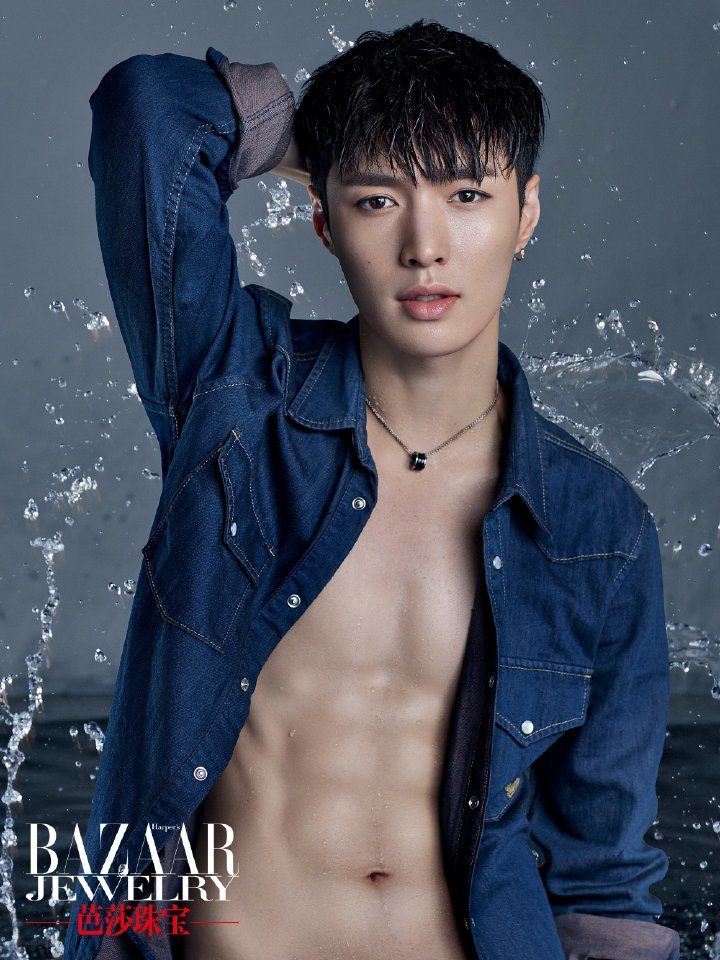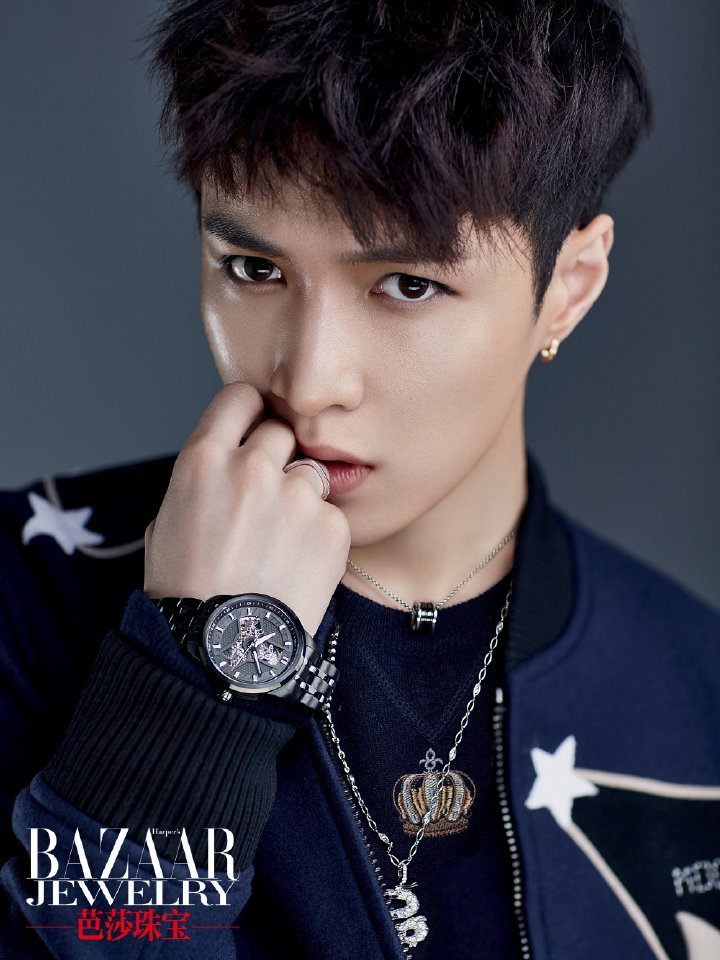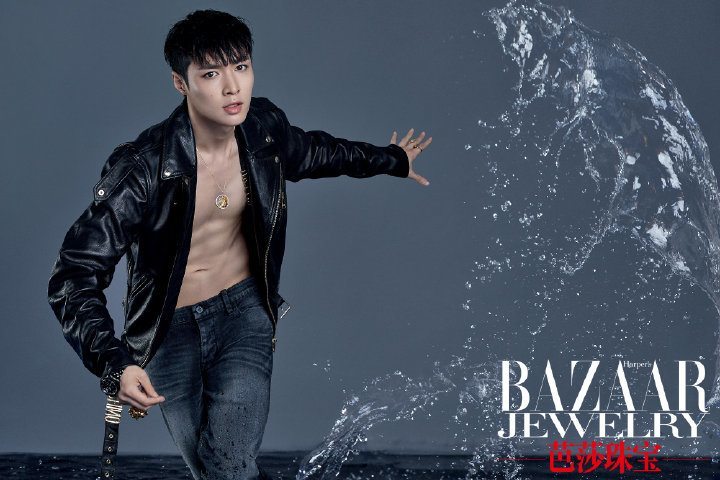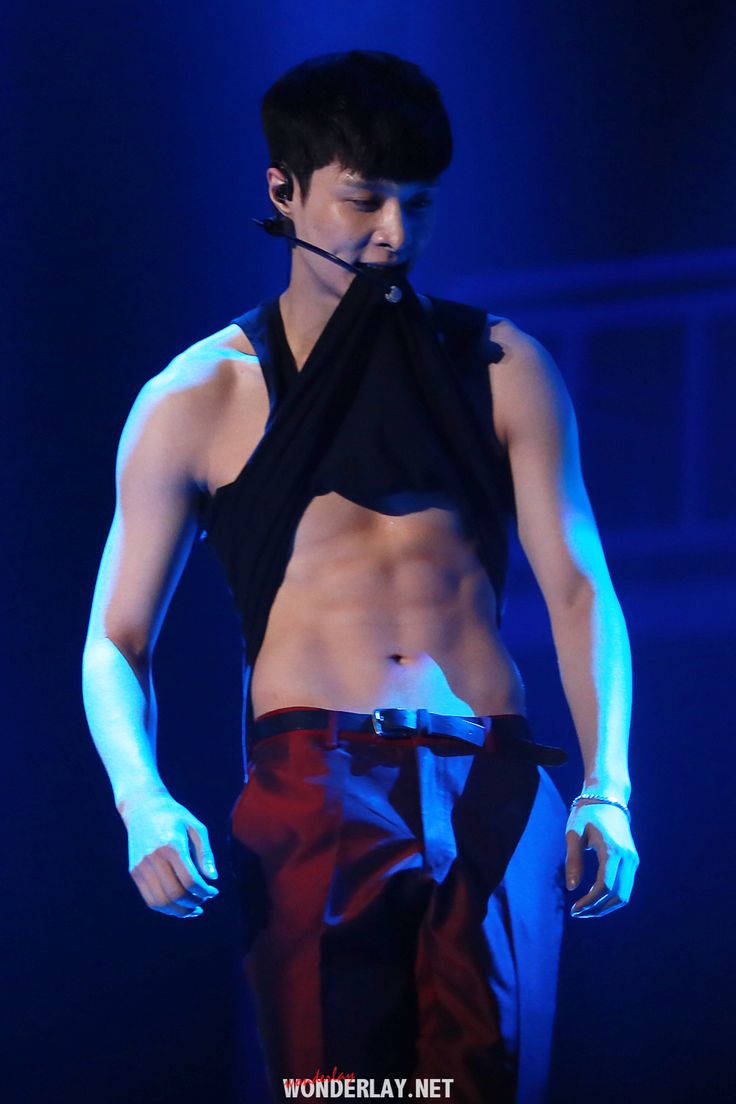 Share This Post