Here's How EXO Responded to EXO-L's Giant Gift
Several projects by EXO and EXO-L alike were done for their EXO'RDIUM DOT IN SEOUL concert.
EXO-L created a balloon sign project for EXO that read "EXO [heart] EXO-L" and could be seen across the entire stadium.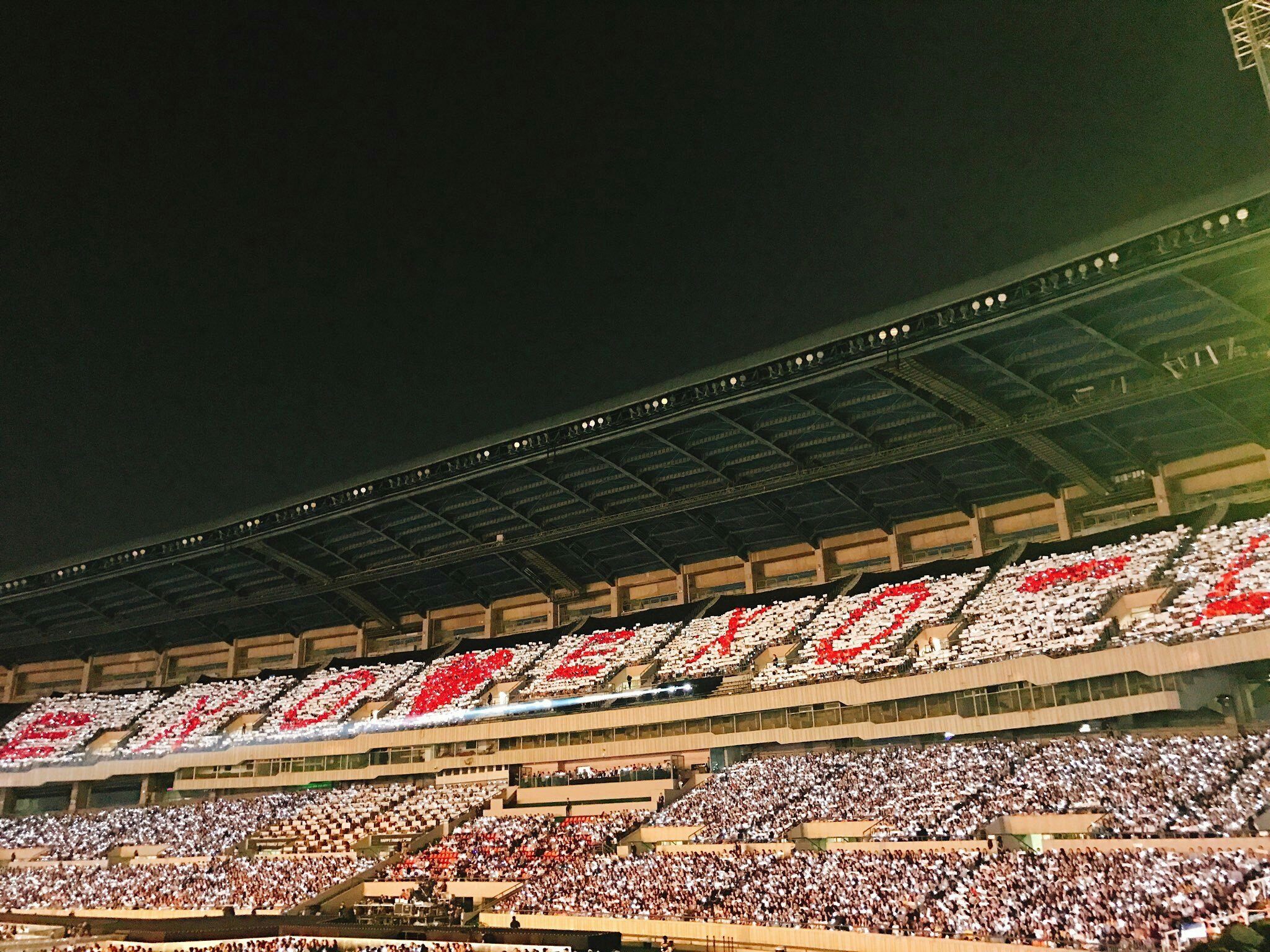 A secondary fan project held similar signs that read "NO EXO NO LIFE".

EXO, too, surprised fans with their own project, holding cards that asked them on a date.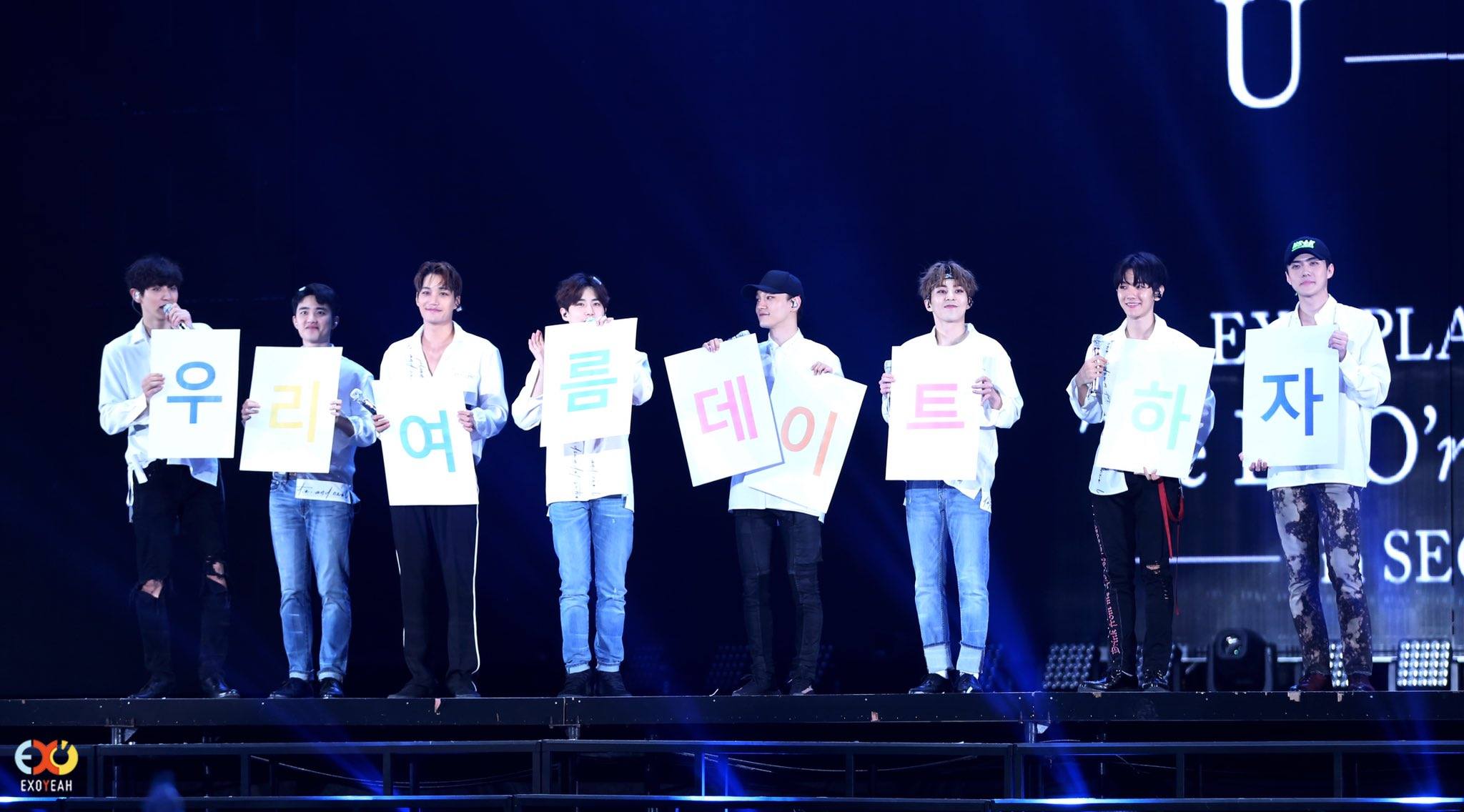 "Let's have a summer date."

– EXO
" EXOLs, let's be together "
EXO's project to EXOLs, WHAT DID WE DO TO DESERVE THOSE ANGELS?
we are the lucky ones.#EXOrDIUMdotinSeoul pic.twitter.com/OEzy7NKA4X

— 엑소 (@sehvnc) May 27, 2017
EXO also asked fans to walk with them together in a heartfelt gesture.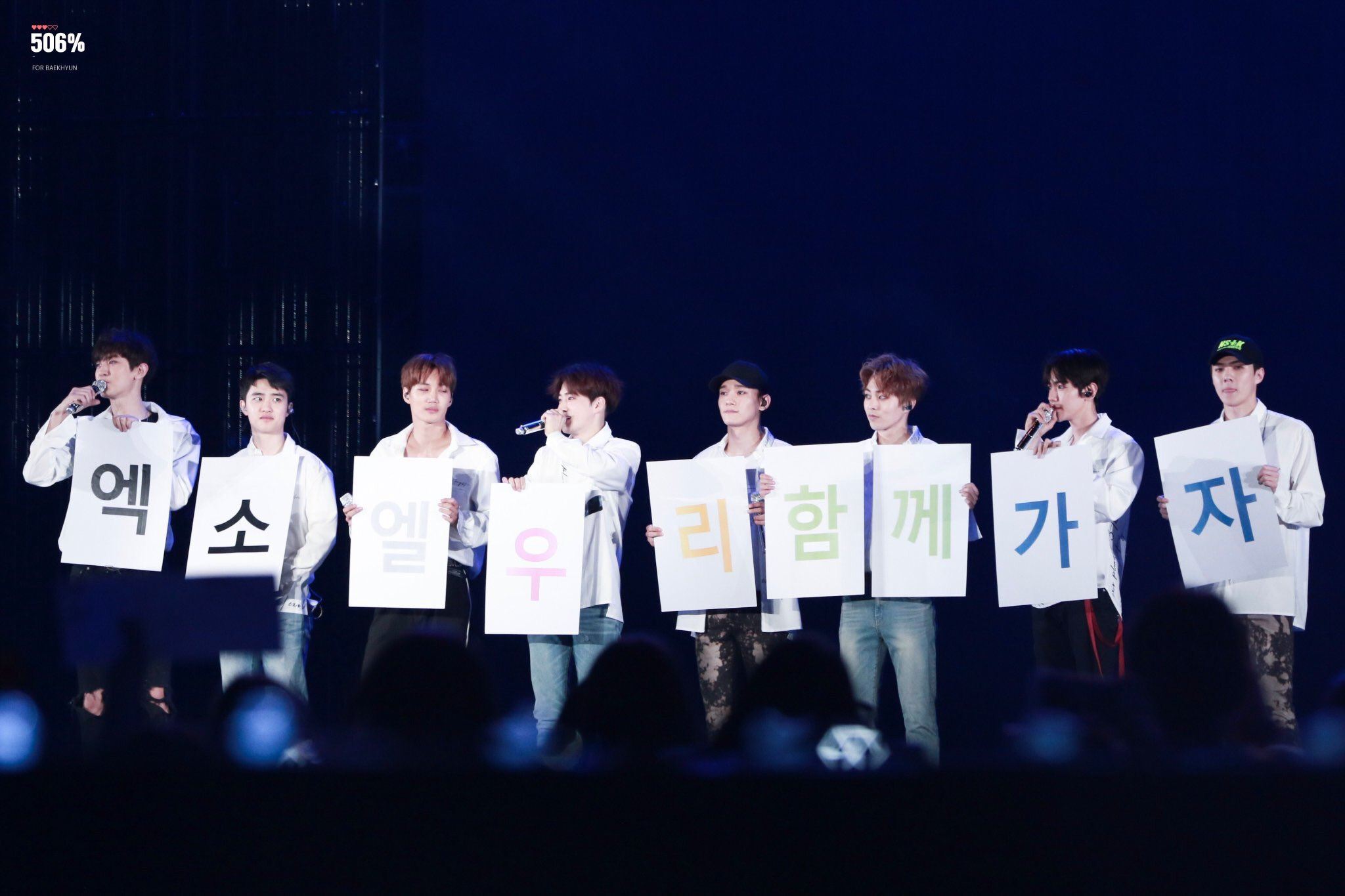 International fans held a project for the special event, including a food truck sponsored by WITHLOVEIEXO-L's for fans attending the show.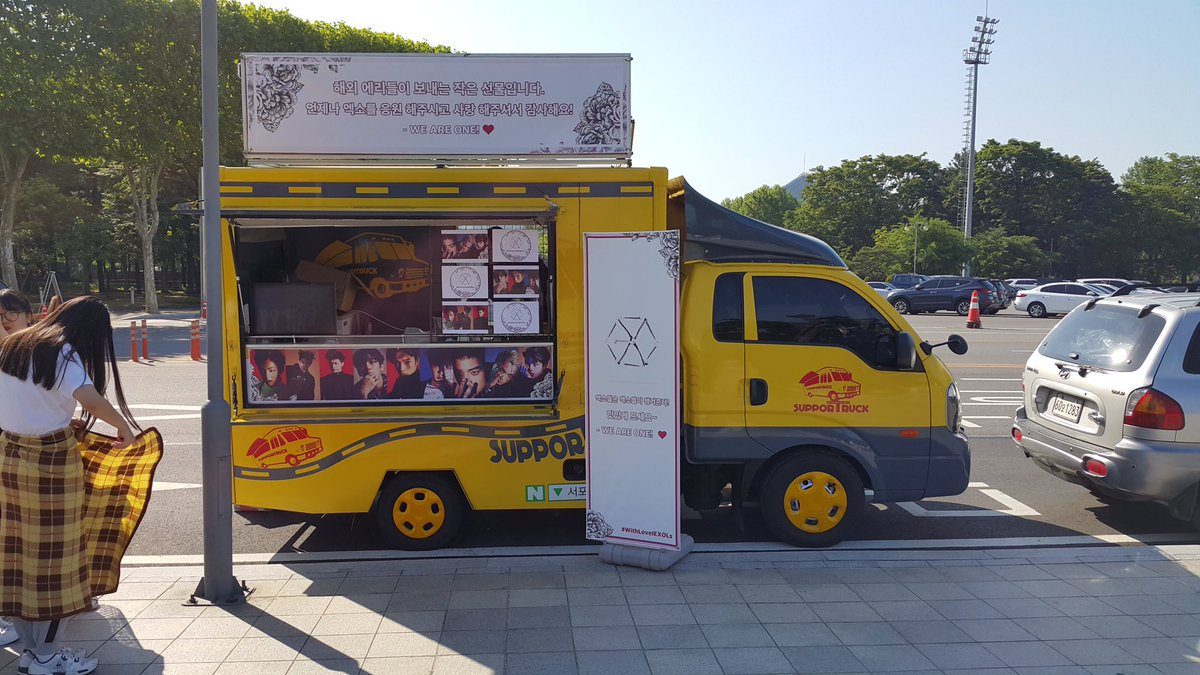 The strength between EXO and EXO-L was evident as the events from both of the massive two-days concerts held light stick surprises, fan made gifts, and more.
EXO DIDN'T WON BEST CONCERT FOR NO REASON?#EXOrDIUMdotinSeoul pic.twitter.com/Ee1uIvLtq9

— 엑소 (@sehvnc) May 27, 2017
Share This Post