EXO-Ls open their own EXO doll clothing store in Hongdae
In addition to being known as one of the most dedicated fandoms, EXO-Ls (fans of popular male group EXO) are also known for their creativity. 
In fact, EXO-L recently made headlines for repurposing extra EXO posters into various useful items, including paper bags and book covers. And while their poster creations were lauded by fan communities online, EXO-L took things to another level by creating an entire clothing line for their EXO dolls.
Although fans agreed that the dolls are indeed adorable, some were frustrated that their own dolls were missing a sense of individuality. Using their creative minds, a group of EXO-L opened up a clothing store for EXO dolls in Hongdae, helping fans make their own little EXO member a little more special.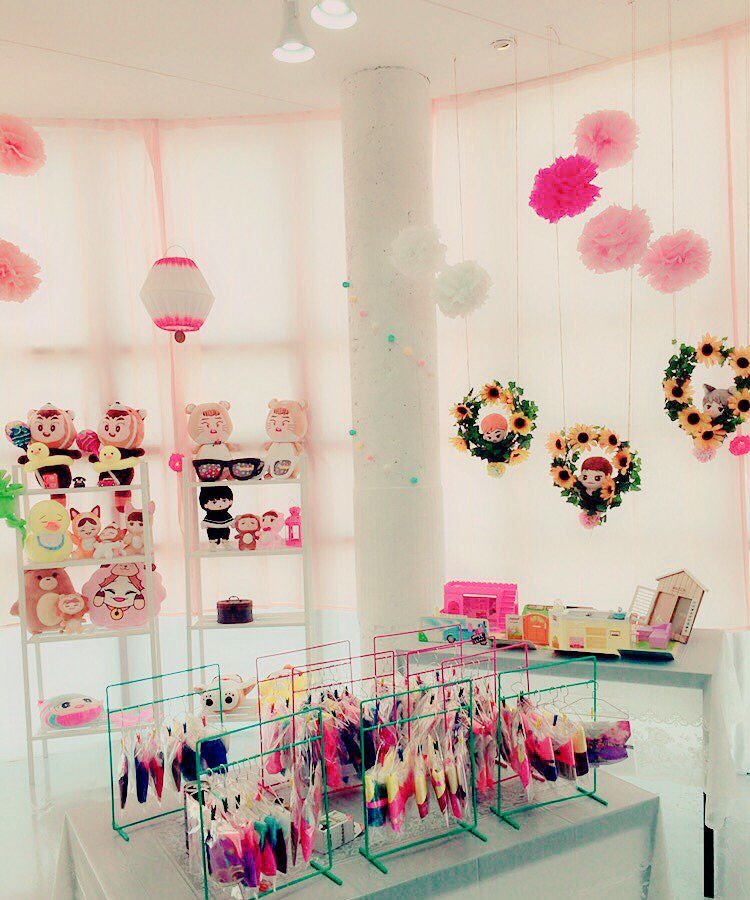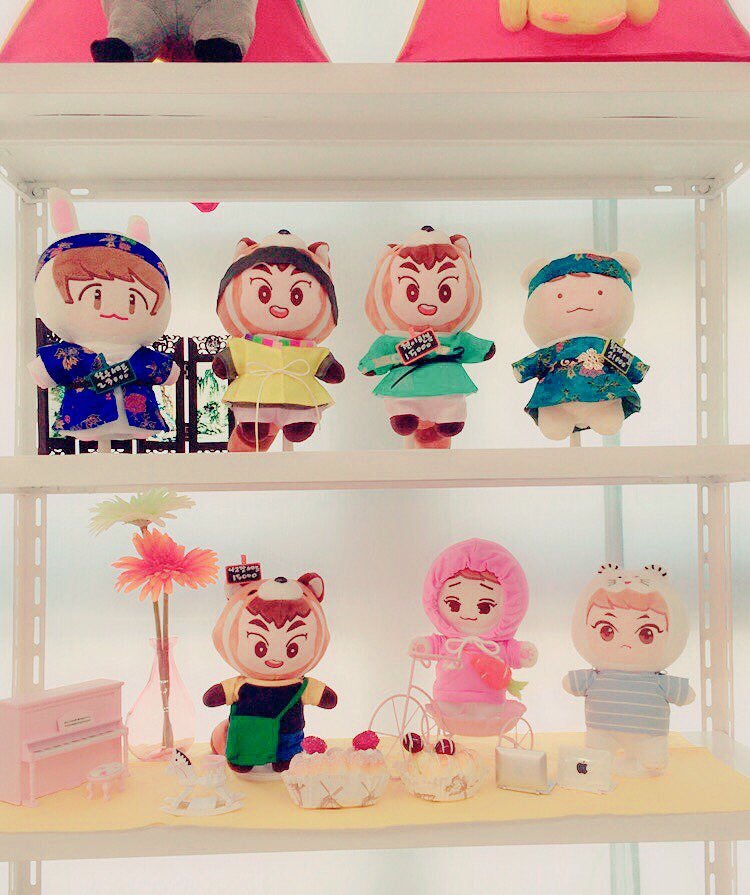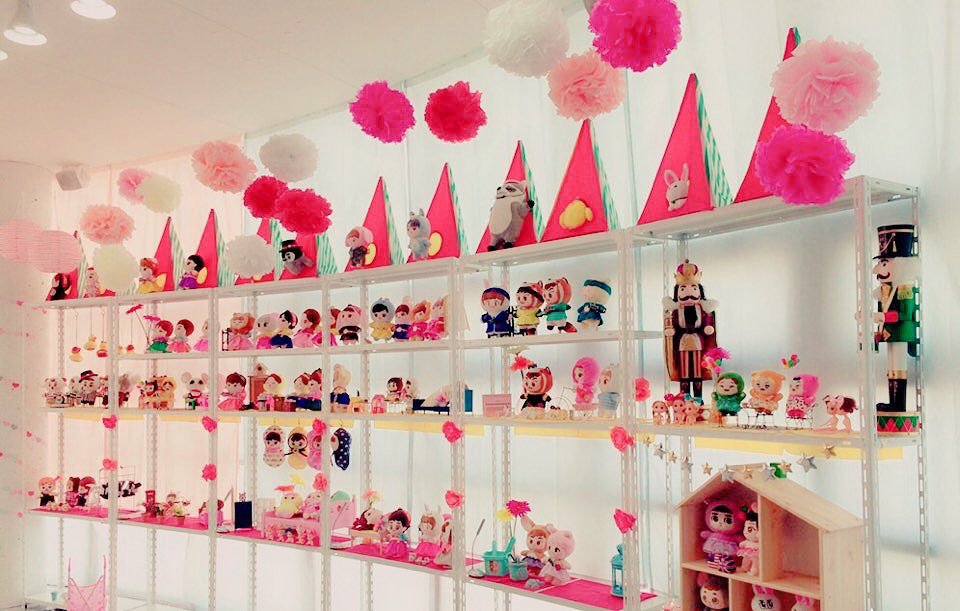 Source: Instiz
Check out this video compilation of some of EXO's funniest moments below:

Share This Post