EXO's Sehun Proves He's A Total Perceiver (MBTI) When Deciding To Get A Haircut
It's time to bring back one of Sehun's most iconic looks.
In the behind-the-scenes video of EXO Sehun's latest photoshoot with ELLE KOREA, Sehun proved to be a true Perceiver when he spontaneously decided to get a haircut.
Sehun is an INFP, so according to Myers Briggs, that means he likes spontaneity over planning. Flexible and open to change, Perceivers can make seemingly impulsive decisions, but it's oftentimes because they are very sure of what they want.
Despite consulting with his makeup and hair stylists, Sehun's mind was set the minute he asked the question. He quickly reached the decision that he would indeed get his hair cut as soon as possible, and no one would be able to stop him.
His expressions during this short thought process were adorable, and while it seems impulsive, Sehun knew exactly what haircut he wanted. Sehun had short hair back when he went to Paris Fashion Week in 2020, and he wanted to bring back the iconic look.
EXO-Ls are all for his decision, since Paris Sehun consistently captured the hearts of everyone there, especially for the Berluti show.
20200117 Berluti Winter 2020

One and one and only. ✨#세훈 #吴世勋 #SEHUN #SehunAtBerlutiPFW @weareoneEXO pic.twitter.com/iYvVQBfS6v

— SilverLining_SH (@SilverLiningsh) January 17, 2020
paris must have missed sehun so much pic.twitter.com/SOoxjxVTWZ

— viviş (@oohvivi1) June 26, 2022
Thousands of fans welcomed his presence, and millions across the world freaked out over his outstanding visuals.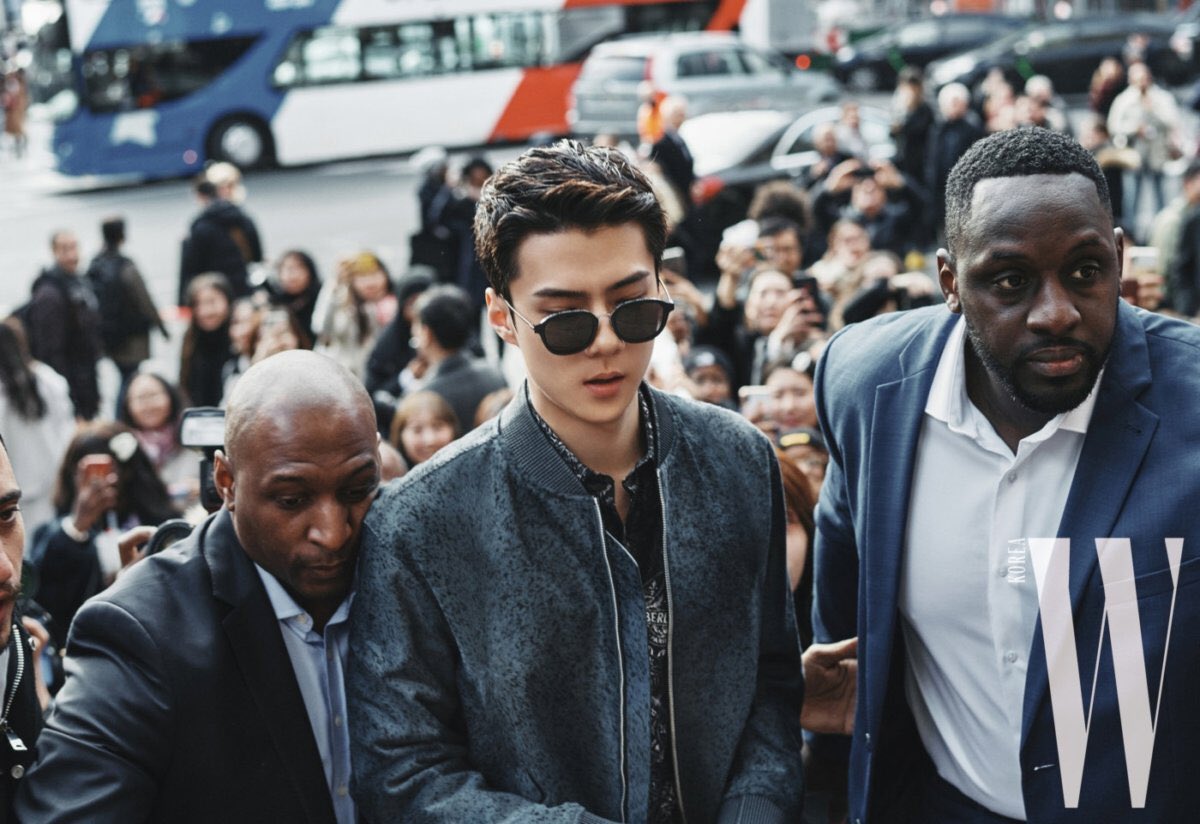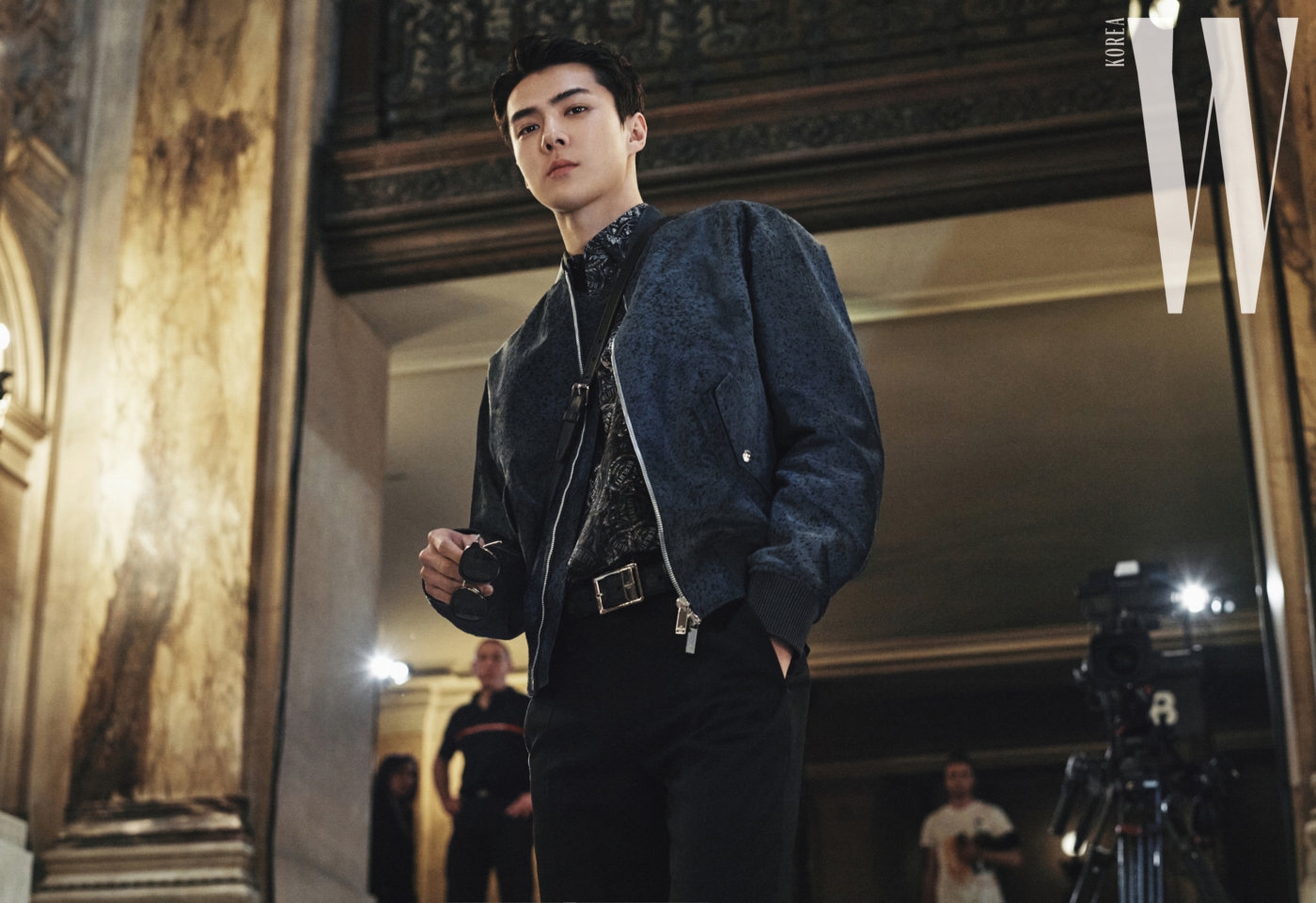 Even Sehun knows how good he looks with short hair, so without any further deliberation, Sehun decided to get a haircut as soon as possible. After all, life is all about timing and living with no regrets.
We can't wait to see his new hair, and it's guaranteed to take his handsomeness to the next level.
You can read more about EXO's MBTIs here:
These Are EXO's Latest MBTI Results, And What They Say About The Members Is Surprisingly Accurate
Share This Post