EXO And TWICE Are The Most Streamed Artists Of This Year
A Korean community uploaded the current results of the most streamed artists of 2017.
EXO was won 1st place with 146,596,744 streams so far, thanks to their hits like "Ko Ko Bop", "The Eve" and more.
BTS followed in 2nd with 129,355,278 streams. Their most streamed hits were "Spring Day", "Blood, Sweat & Tears" and more.
BIGBANG won 3rd place and WINNER came in 4th.
For the female idols, TWICE was the clear winner with 271,113,753 streams so far thanks to "KNOCK KNOCK", "TT" and more.
Red Velvet came in 2nd with 170,537,040 streams of "Rookie", "Red Flavor" and more.
BLACKPINK wasn't too far behind at 3rd place, and MAMAMOO nabbed 4th.
With about 3 months left in the year and more comebacks to follow, netizens can't wait to see how the tides will turn.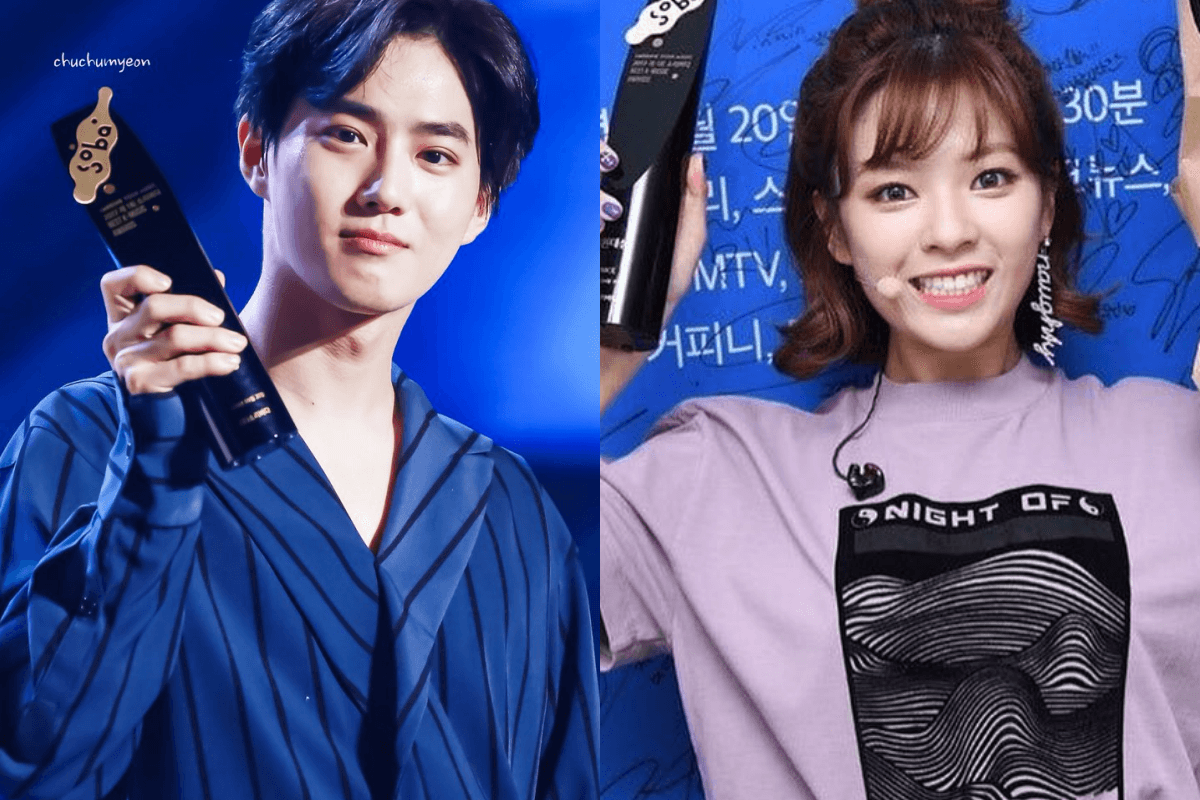 Congratulations to EXO and TWICE for having the most streams so far!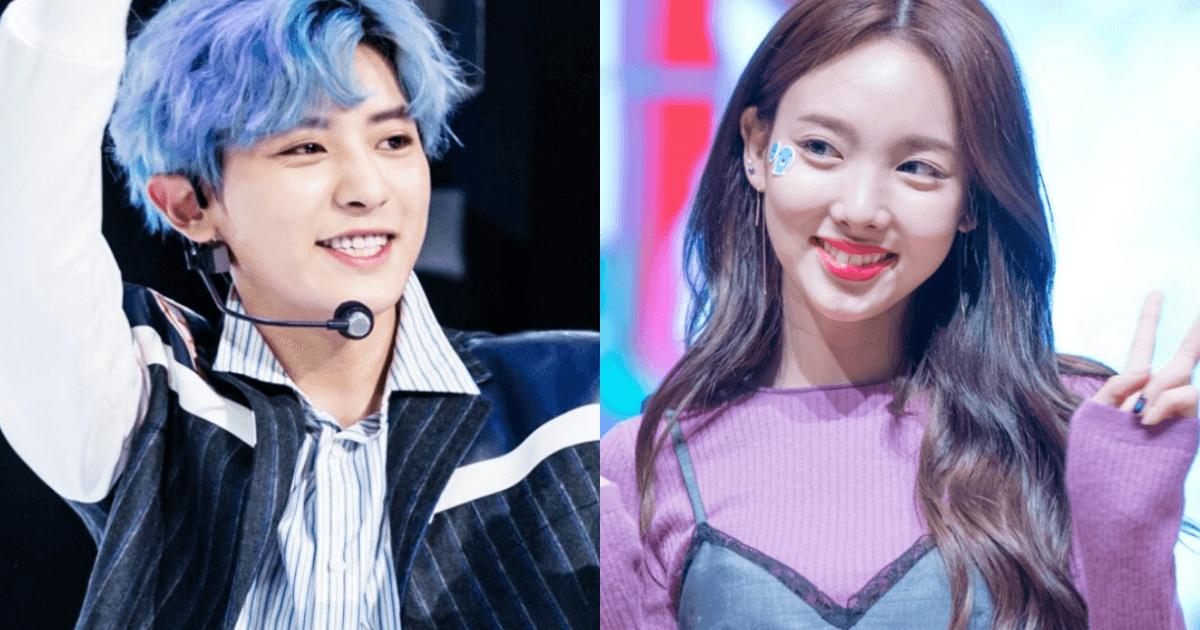 Source: Nate Pann
Share This Post