EXO's Baekhyun Shows Fans Nothing Will Stop Him From Performing On Stage
EXO performed at the Lotte Family Festival on October 22nd, but what really caught fans' attention was the eyepatch that Baekhyun wore during the performances.
EXO performed their hit songs, "Monster", "Lotto", and "Heaven" at the event. While the performances went off without a hitch, Baekhyun stood out due to a mysterious eyepatch on his right eye. The SM Entertainment artist revealed that he had an eye infection called a stye on his right eye.
Baekhyun got Sty (Stye) infection on his right eye TTT #GetWellSoonBaekhyun pic.twitter.com/J2bjmcFOdT

— kes (@ibaekrawls) October 22, 2016
Baekhyun apologized to fans for the infection and thanked them for their overwhelming support in making the Lotto album a success.
Take a look at these photos of Baekhyun performing in his mysterious eyepatch: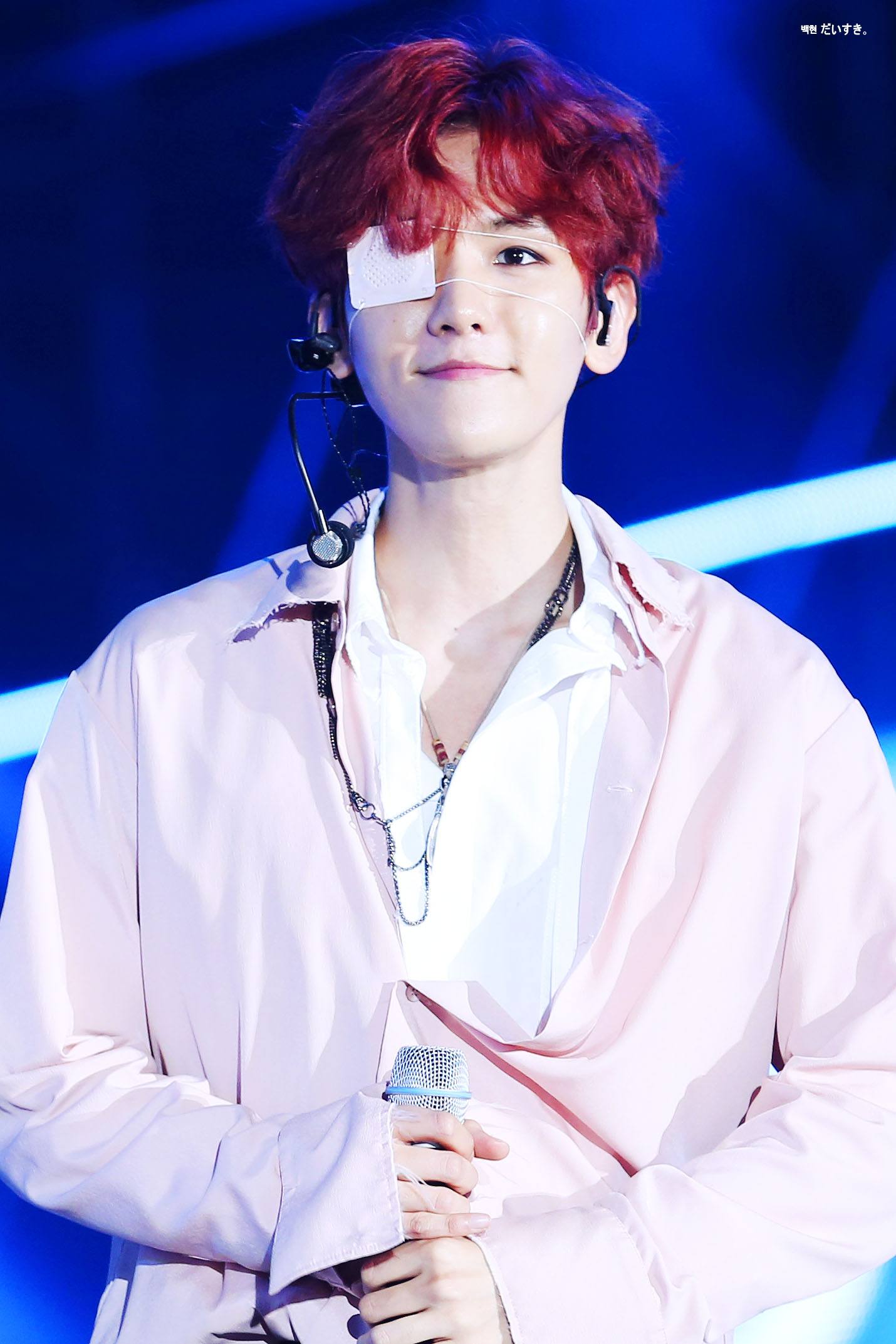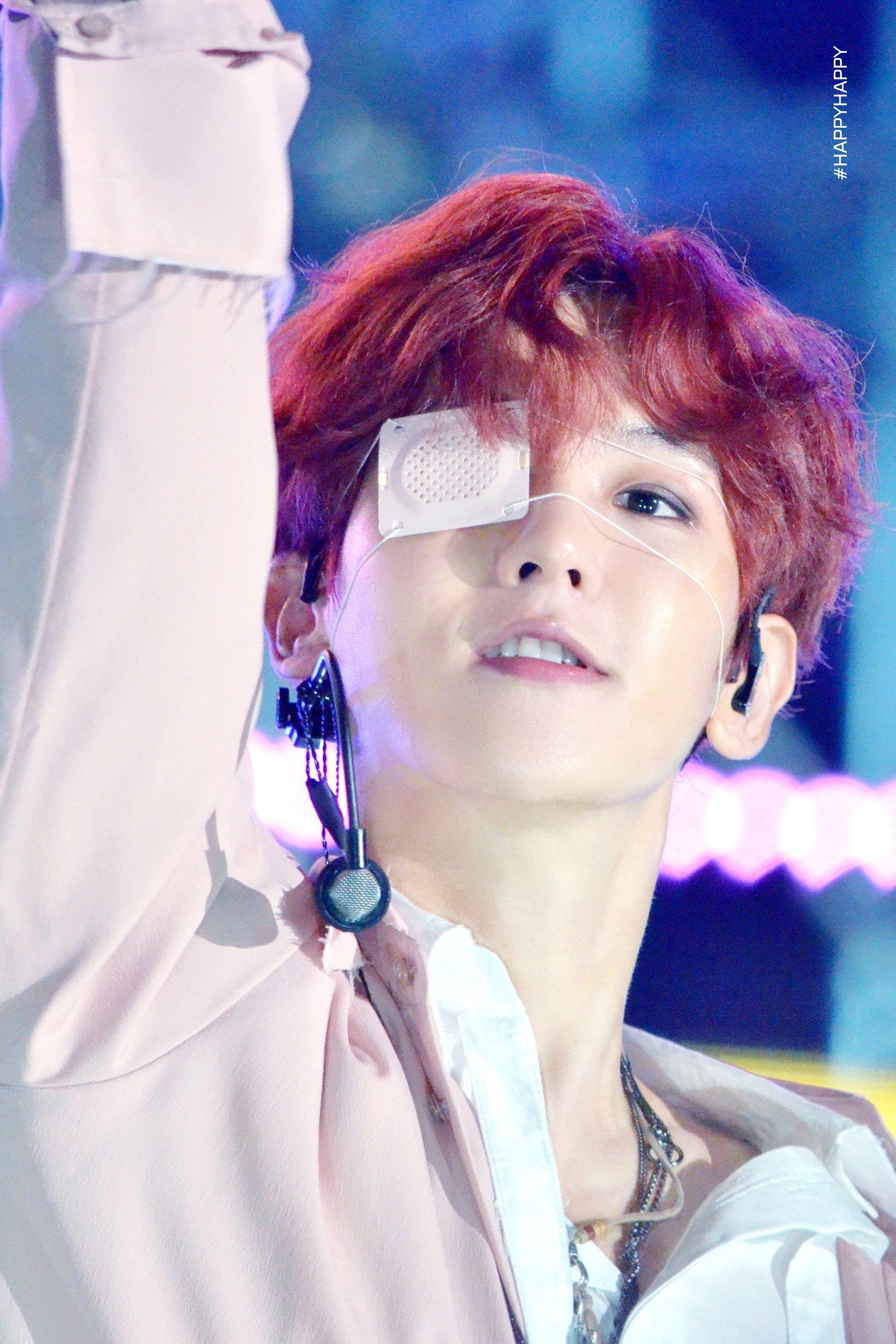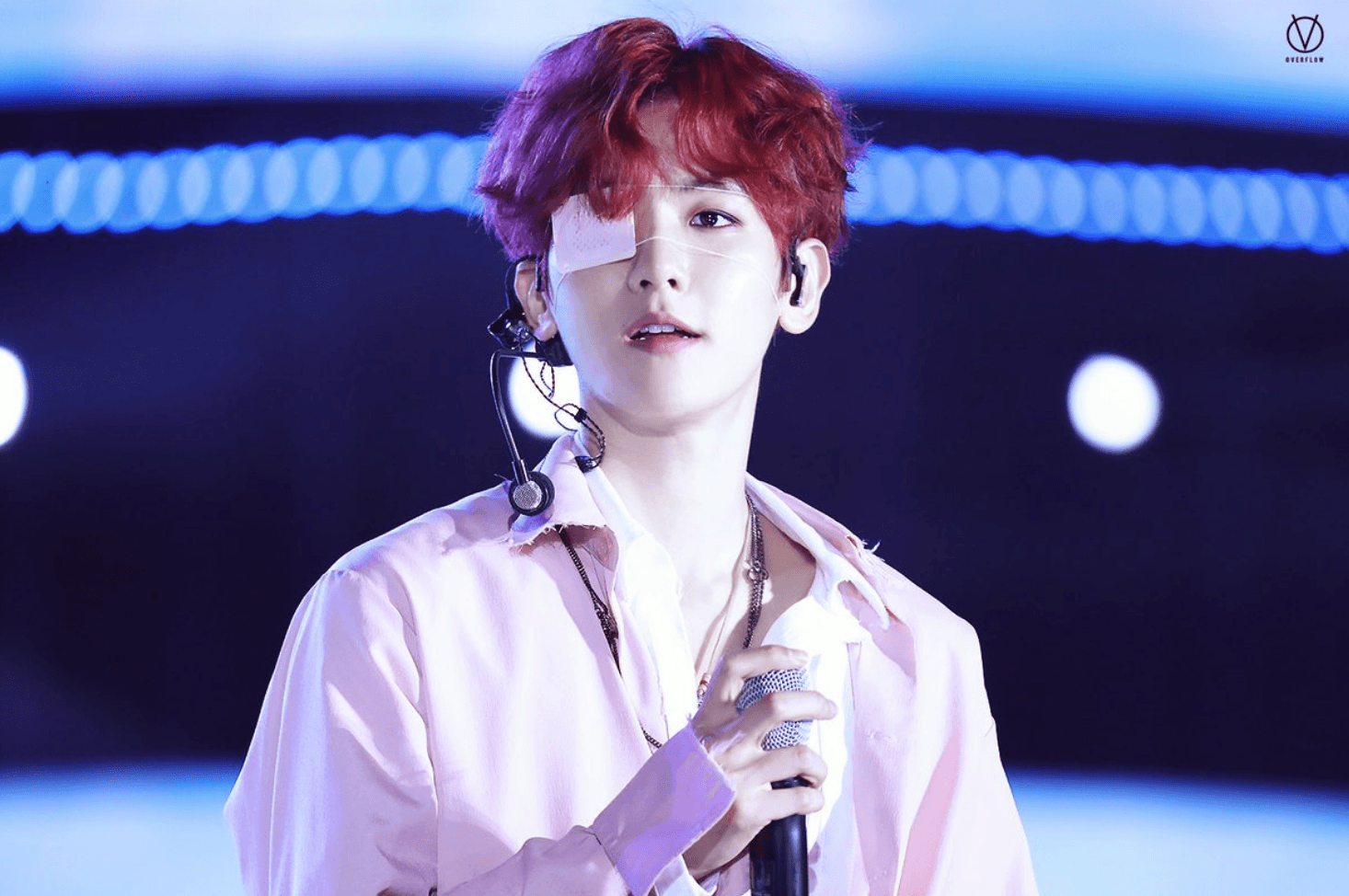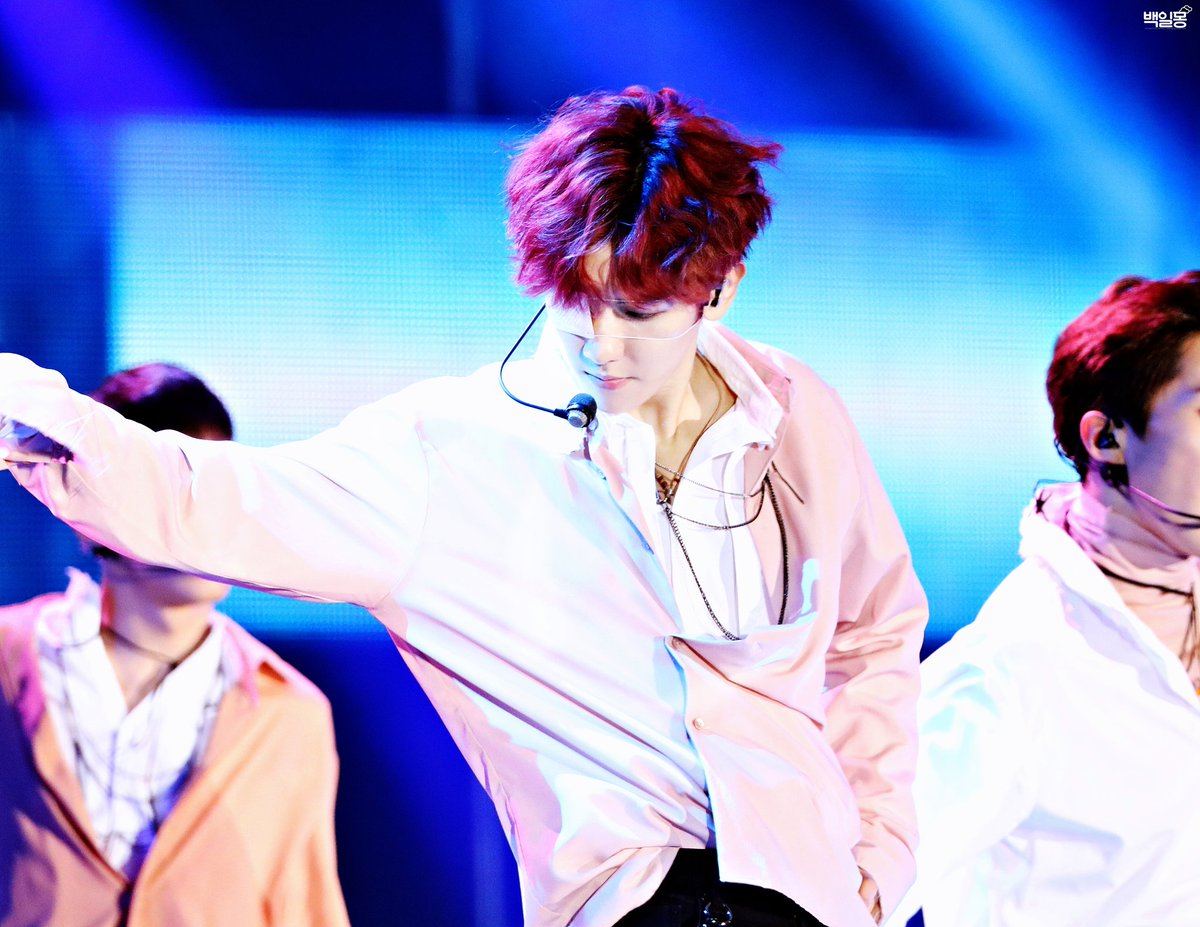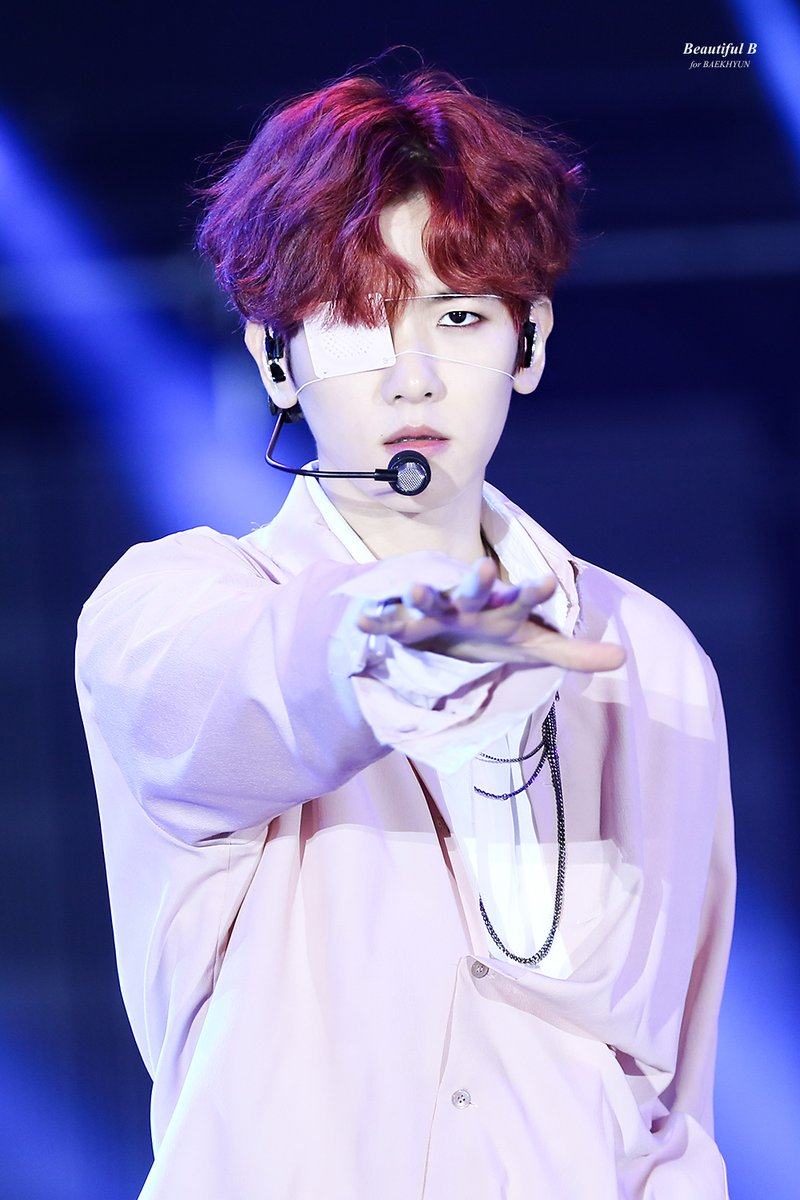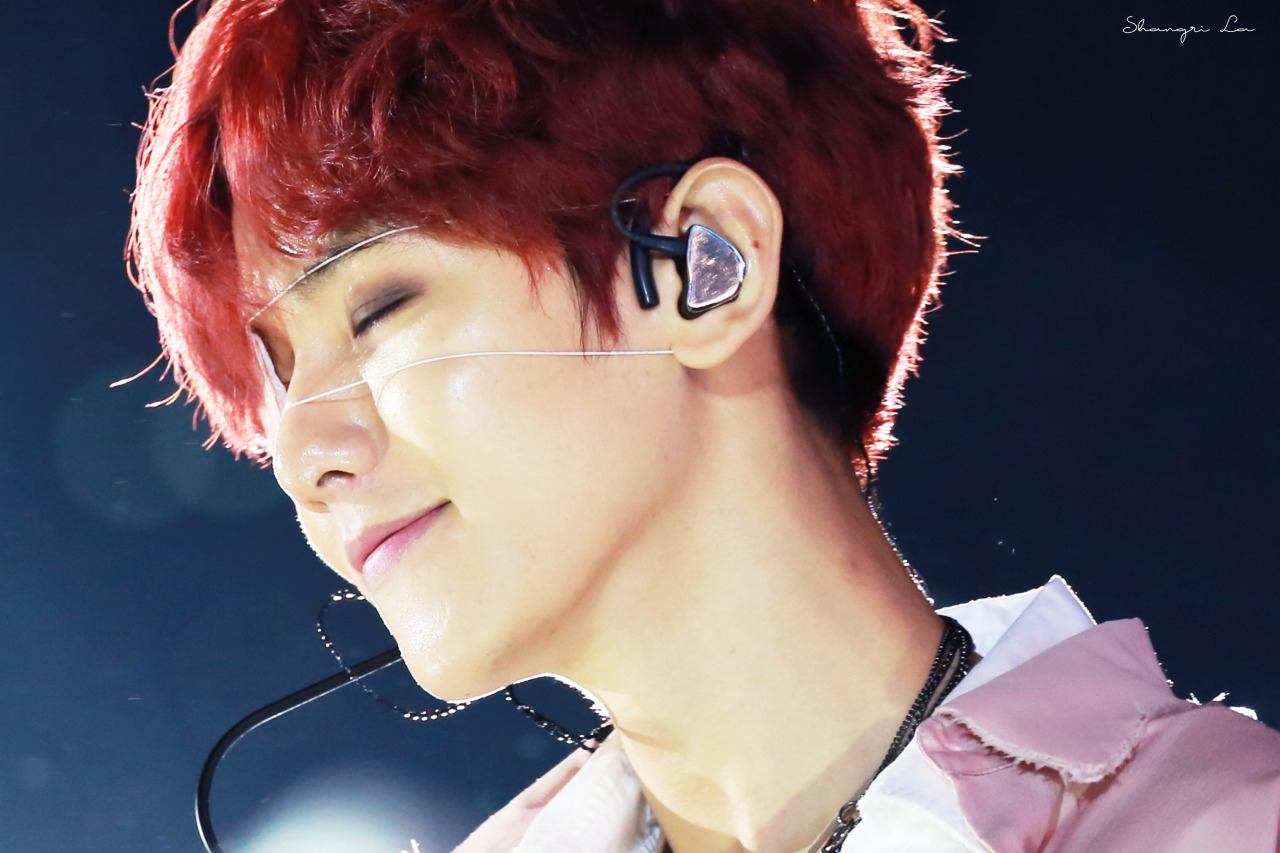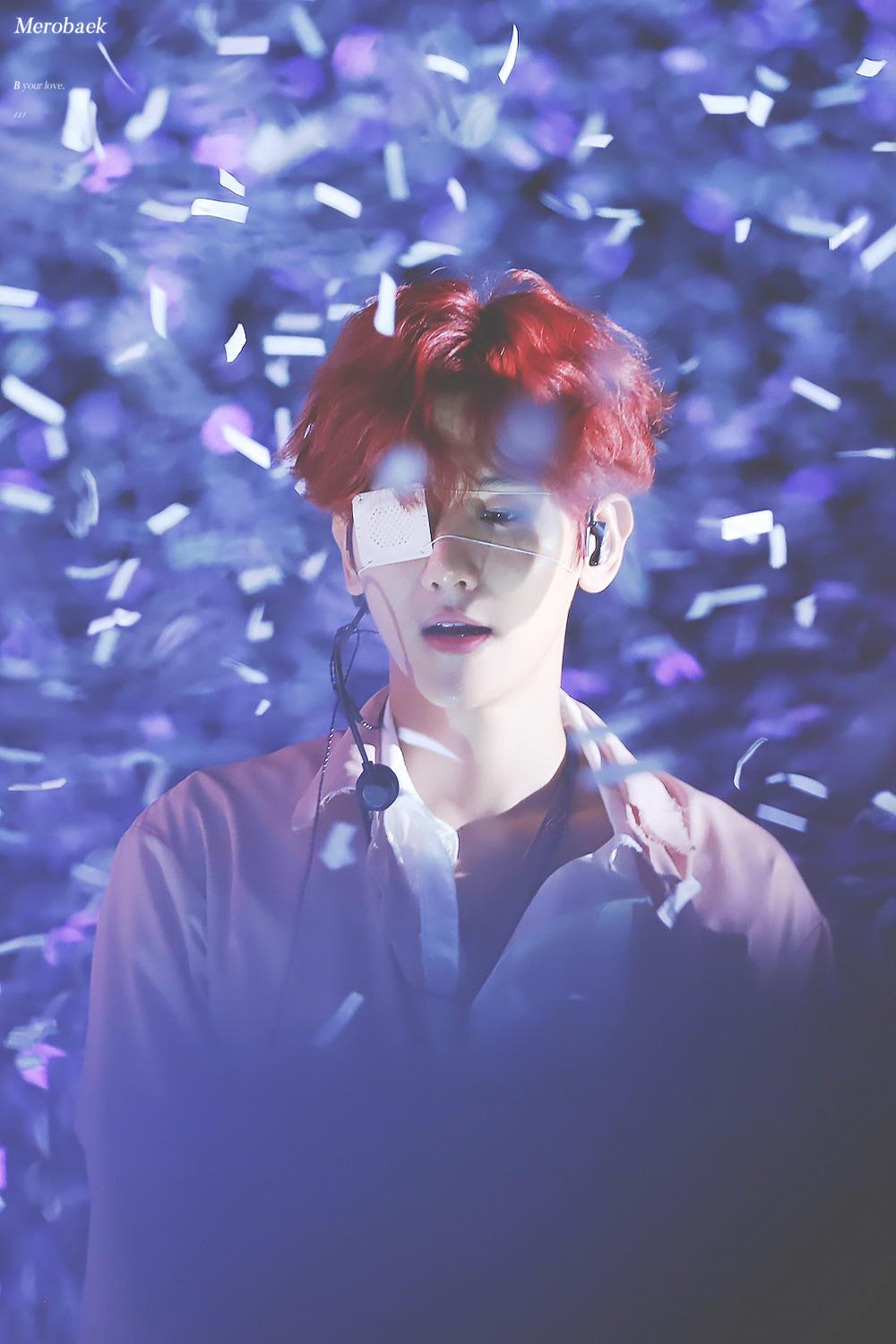 Baekhyun proved that nothing could hold him back from giving a stellar performance, not even being able to see out of only one eye. What a pro!
A fan captured video of Baekhyun performing with his eye patch. Watch the video below:
EXO is currently gearing up for their December comeback and fans are excited as beautiful previews of their Christmas album, For You, have recently been released.
Share This Post