EXO's Kai Spotted Wearing $5,000+ Outfit At The Airport
EXO's Kai was recently spotted at the airport in this eye-wateringly expensive outfit and fans literally can't get enough of it.
It's no secret that the members of EXO are incredibly wealthy but it's always incredibly surprising to see just what they can afford.
Kai was recently spotted rocking a $2,200 USD (~ ₩ 2 485 120) Gucci jacket and a $2,895 USD (~ ₩ 3 270 192) Burberry bag. Kai even has two of the same bag and was recently spotted at the Burberry fashion launch with the olive-colored version. It's safe to say that Kai is both wealthy and a trendsetter.
Money is definitely not an issue for Kai as he can afford the most luxurious of items! Take a look at the photos below: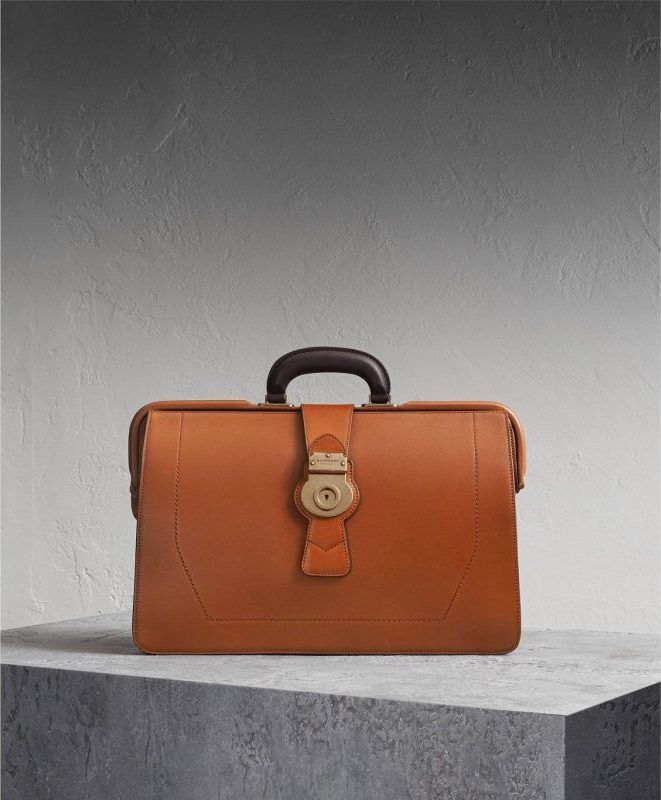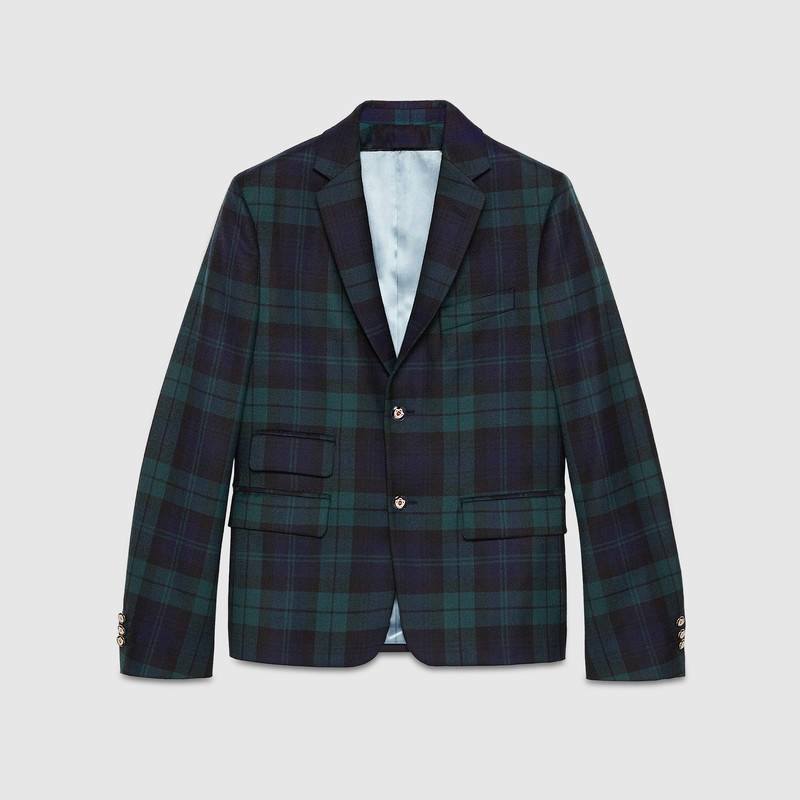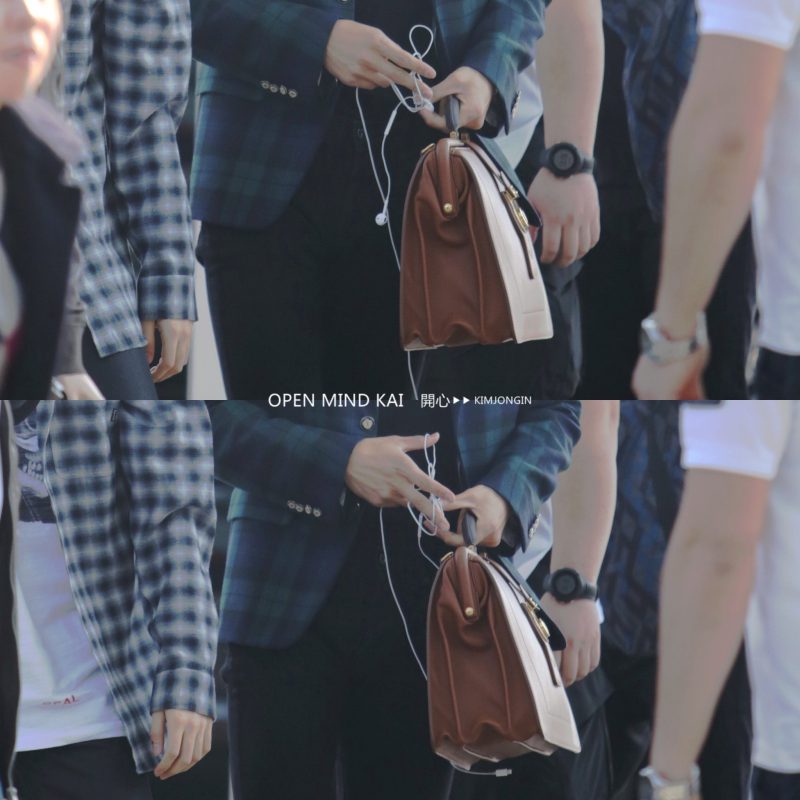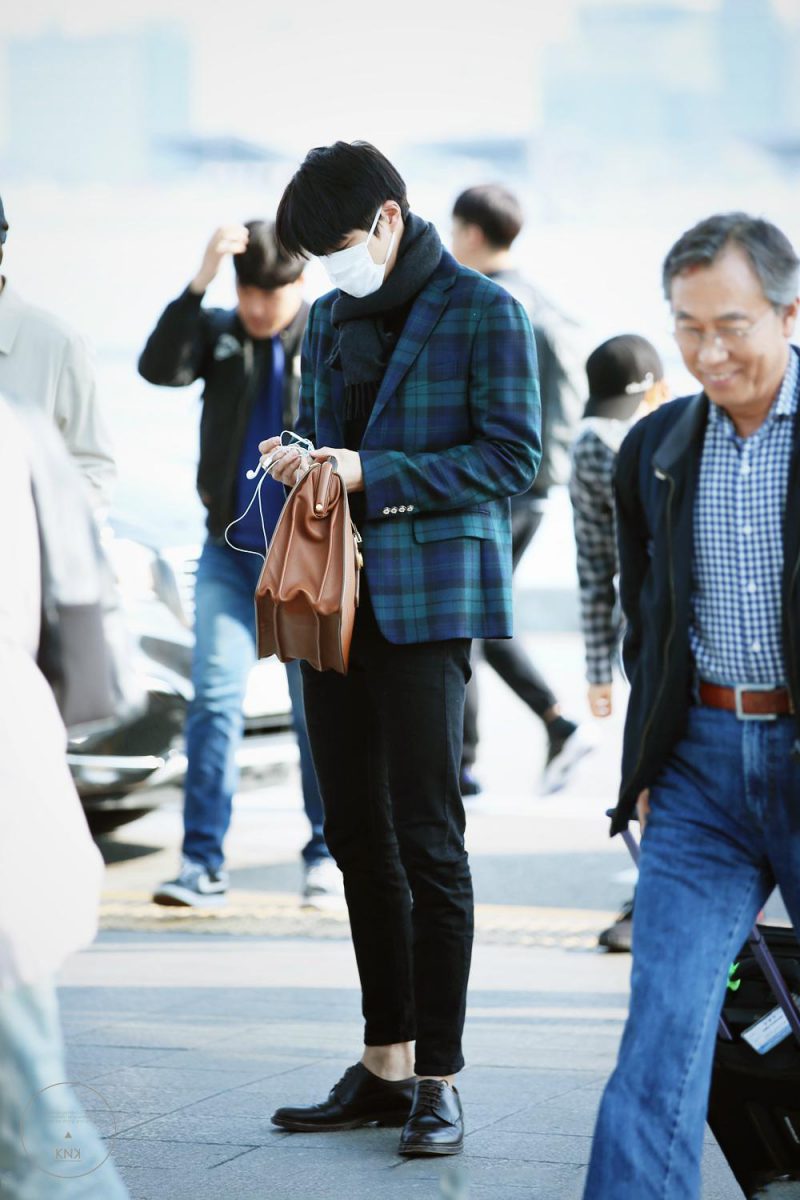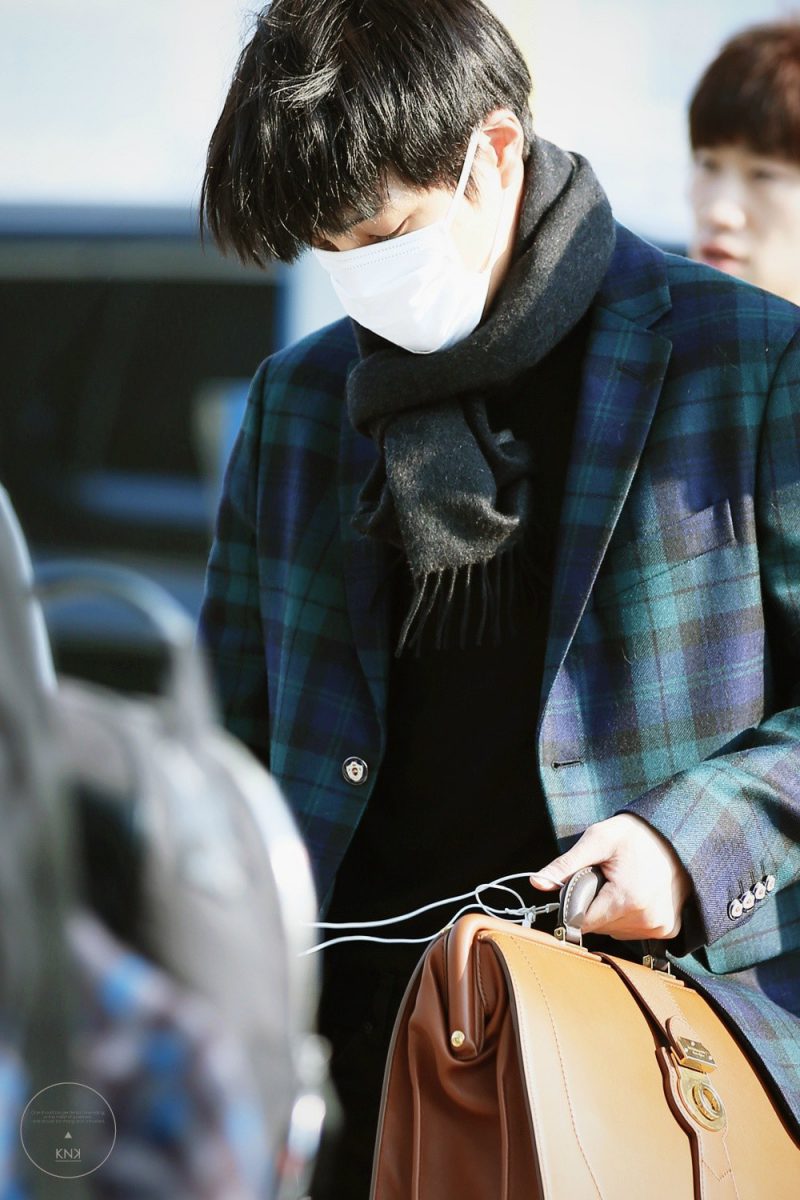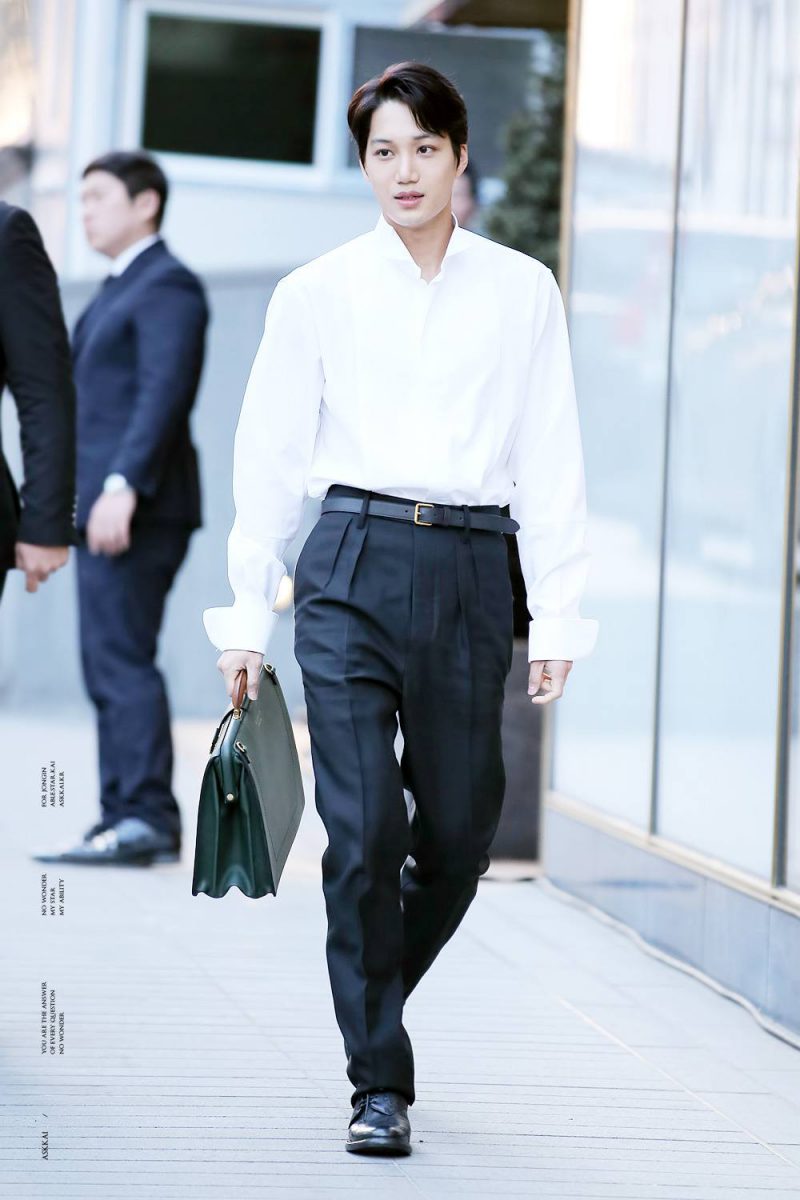 Share This Post