EXO Lay references Siwon's "fortune cookie crotch"
After a year of keeping his "fortune cookie" under wraps, it appears that this strange reference has resurfaced for Super Junior's Siwon.
During the live broadcast of S.M.THE ARTIST, EXO member Lay was given series of questions through the form of fortune cookies. Upon seeing the cookies, Lay asked staff members, "Didn't fortune cookies become famous because of Siwon Hyung?" This brought about a few snickers from the staff in the background.
Fans who were watching the show seemed a bit confused by this reference. However, a quick search for "Siwon fortune cookie" seems to have cleared up the confusion.
Back in 2015 Siwon starred in the movie To the Fore in which he played the role of a cyclist. Of course, as a cyclist, he had to wear the proper attire. It was this particular outfit that brought about the "fortune cookie" reference.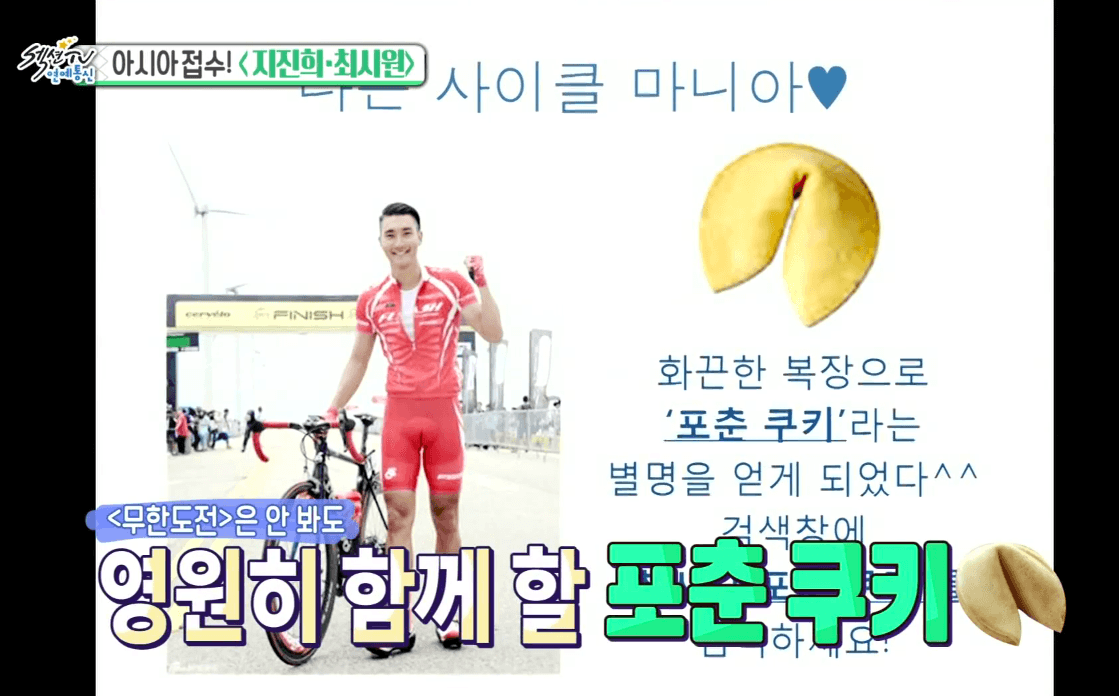 The picture went viral after Siwon shared it with the cast of Infinite Challenge back in April 2015.
It seems that Lay knows how popular Siwon's fortune cookie is.
Share This Post