EXO's Xiumin has mastered the art of seduction through dance
Once you watch him do his little dance, you'll be entranced by both his sly sexiness forever.
A set of four gifs of EXO's oldest member Xiumin dancing seductively towards fans during a concert recently surfaced on the web—and it drove fans insane!
In the the gifs, the hyung of the group can first be seen waving his perfectly sculpted hand in front of his face, his eyes then making contact with a few fans in the crowd, and then twirling around majestically.
He is then seen stopped and standing in one spot of the stage as he appears to be heavily, yet gently catching his breathe as he barely moves his shoulders from side to side.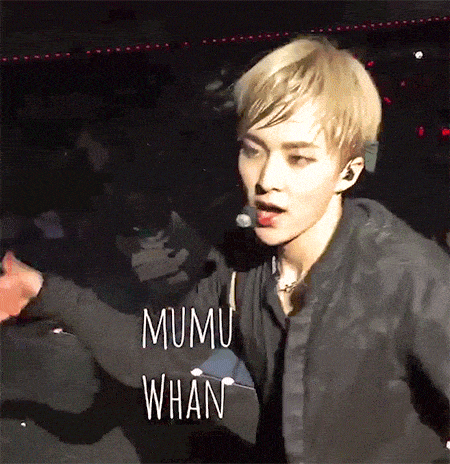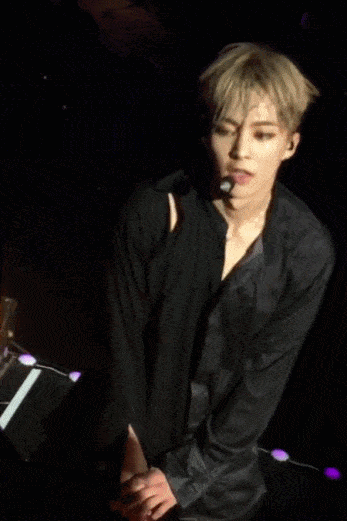 In the third and fourth gifs, Xiumin appears to be swaying his body a little faster and faster as the seconds go by while gazing at the fans in front of him, as if he is pondering whether or not he should go on with a stronger move. With a very sexy and slight smirk in the last gif, he is seen openly eyeing down more fans while gently licking his lips.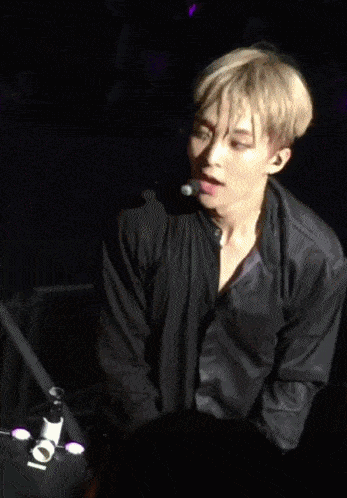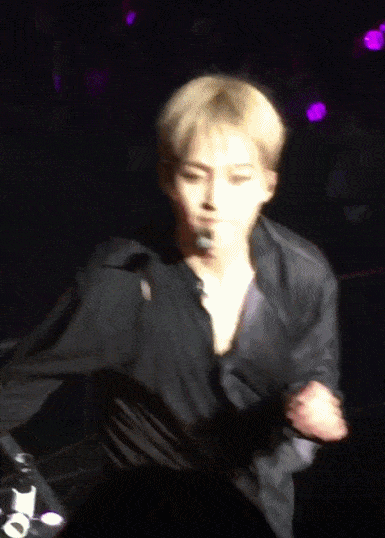 Are you entranced by his dance yet?
Source: Instiz
Share This Post