A Famous Korean Visitor Showed Up At WINNER's Fansign And No One Even Knew
Famous YouTuber, Grandma Park Mak Rye showed she was an avid fan of WINNER by rocking up to their fan signing event.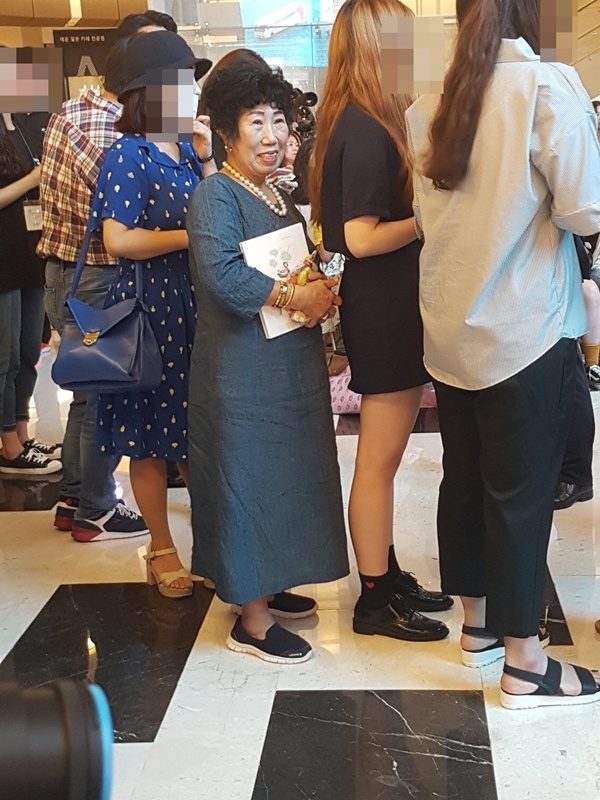 Park Mak Rye, or Korea Grandma, is a 70-year-old beauty blogger with a sizable following on both YouTube and Instagram.
This Korean Grandma Puts Beauty Bloggers To Shame With Instagram Account
To stay youthful, she posts makeup tutorials and vlogs that show her quirky personality, but recently, she attended WINNER's fan signing event.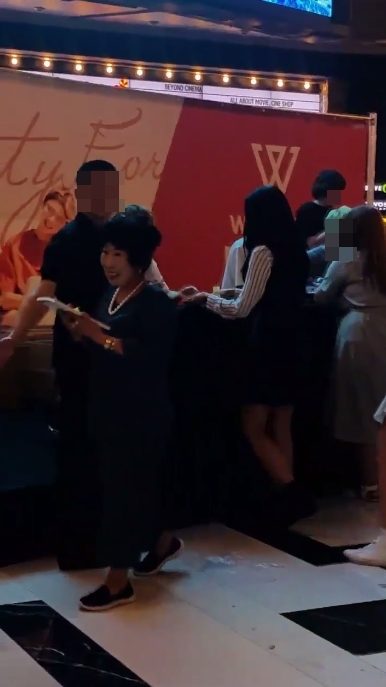 She stood in line, waiting to get her goods signed by WINNER, and some other fans even recognized her.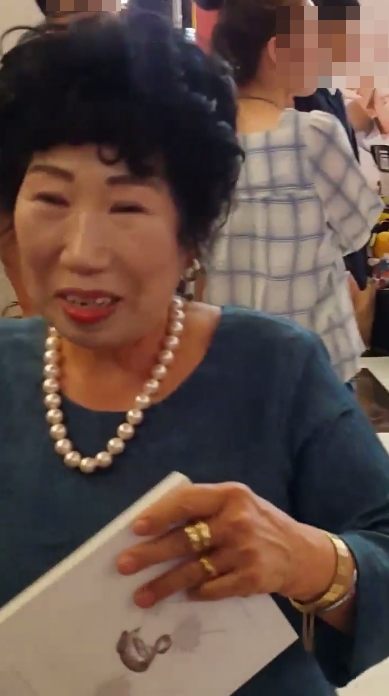 After the fan signing event was over, Park Mak Rye made sure to share her adventures on Instagram.
"I waited in line to collect public tap water, and today I waited in line for the first time since then. I waited in line to get Lee Seung Hoon's autograph. Seunghoon even called me 'nuna' and I almost died of happiness."

— Park Mak Rye
It's great to see Korea Grandma have so much fun with her friends at WINNER's fan signing event!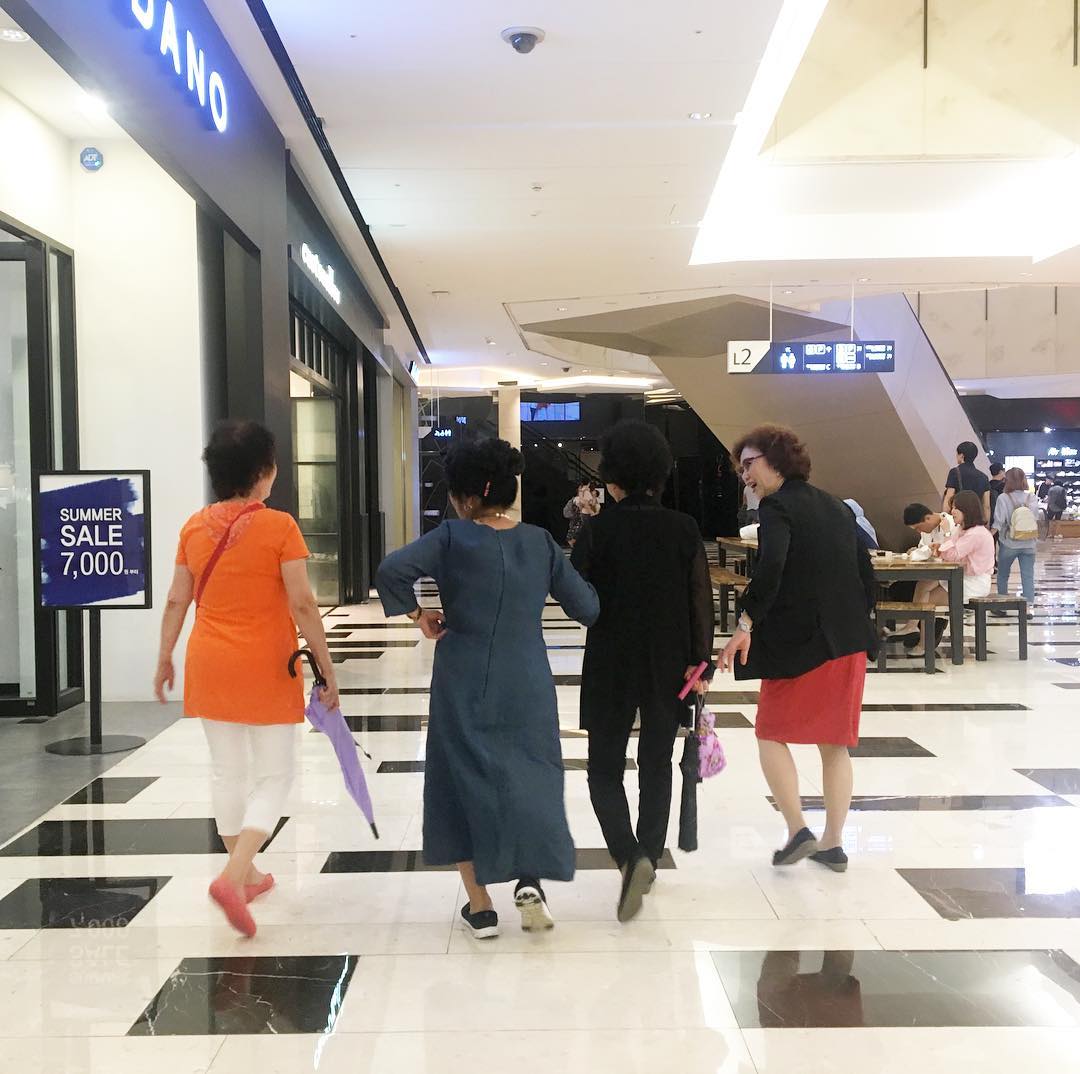 Share This Post