Fan captures Taeyeon's terrified reaction to fireworks on camera
Girls' Generation Taeyeon's startled reaction to loud fireworks was caught on camera by fans.
A fan-captured video of Girls' Generation's Taeyeon is receiving attention as it shows the idol's terrified, but cute reaction to fireworks. The video shows Taeyeon calmly standing on stage during the 2016 Busan Asia One Festival when fireworks suddenly went off.  Surprised at the sudden noise, she jumped in fear, but then laughed soon after. Her adorable reaction is making fans smile all around the world.
Meanwhile, Girls' Generation's attendance at this event recently made news because it was the first time Tiffany joined the group for a performance after her SNS controversy.
Check out the clip and images from the event below!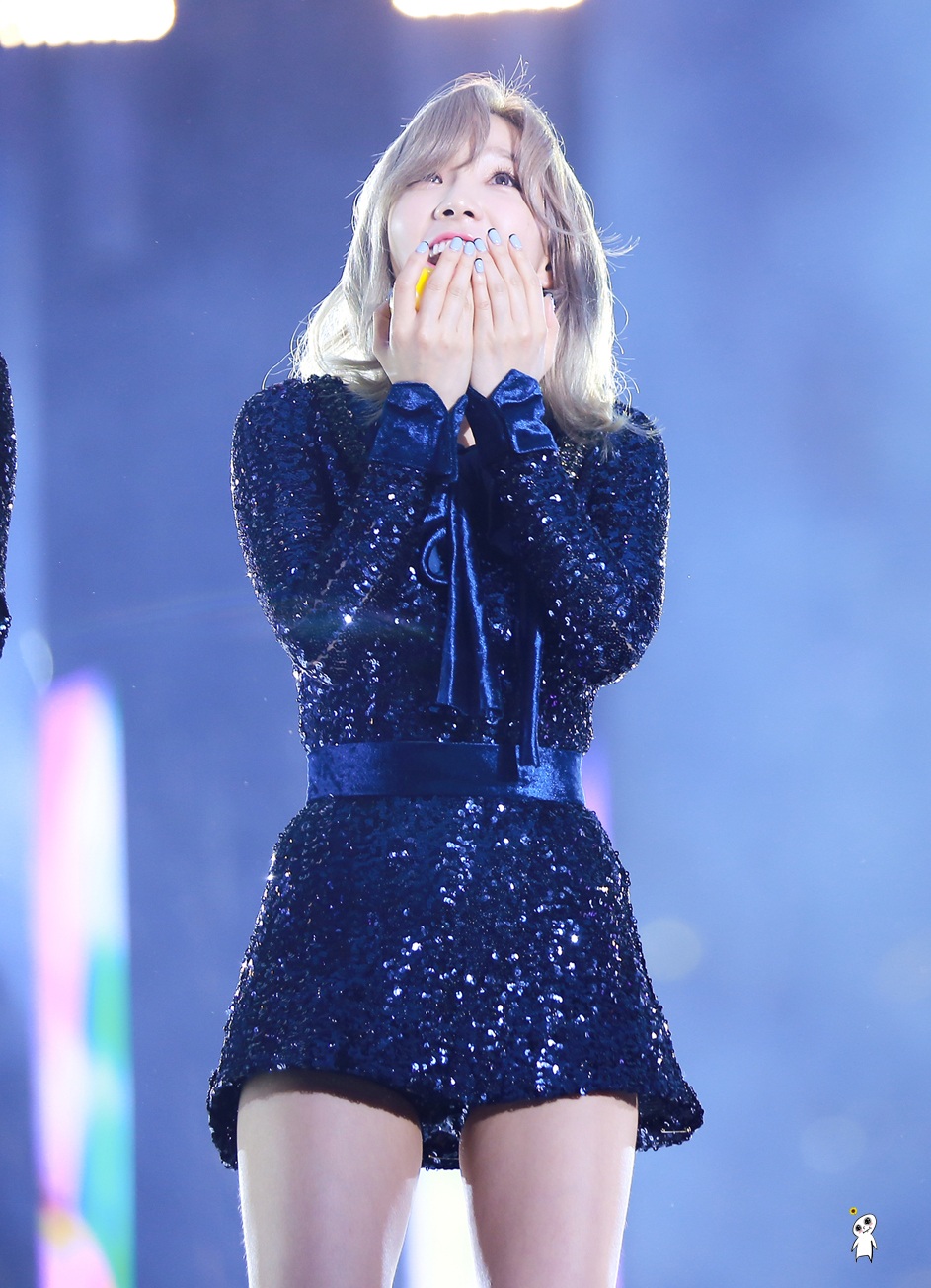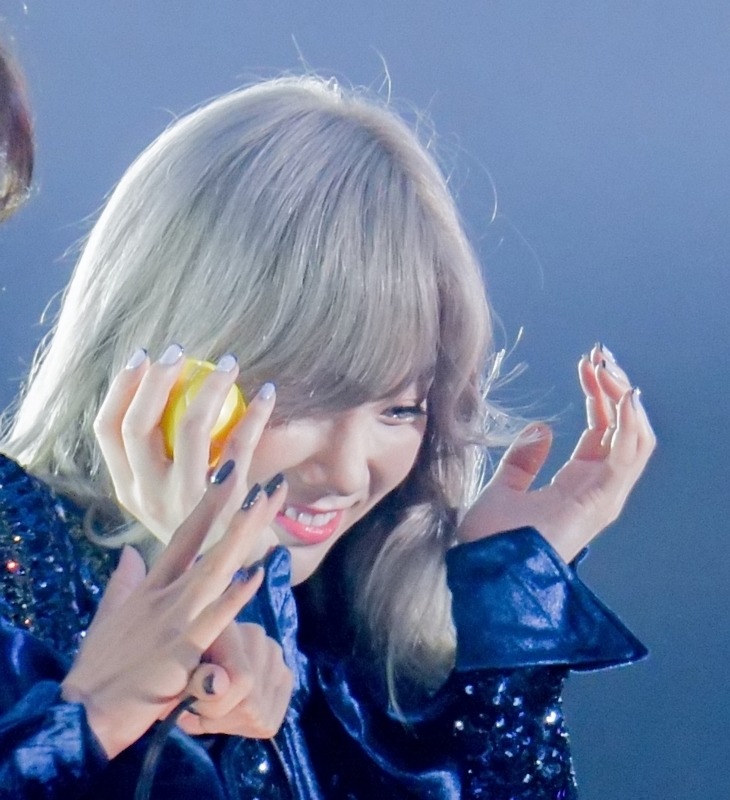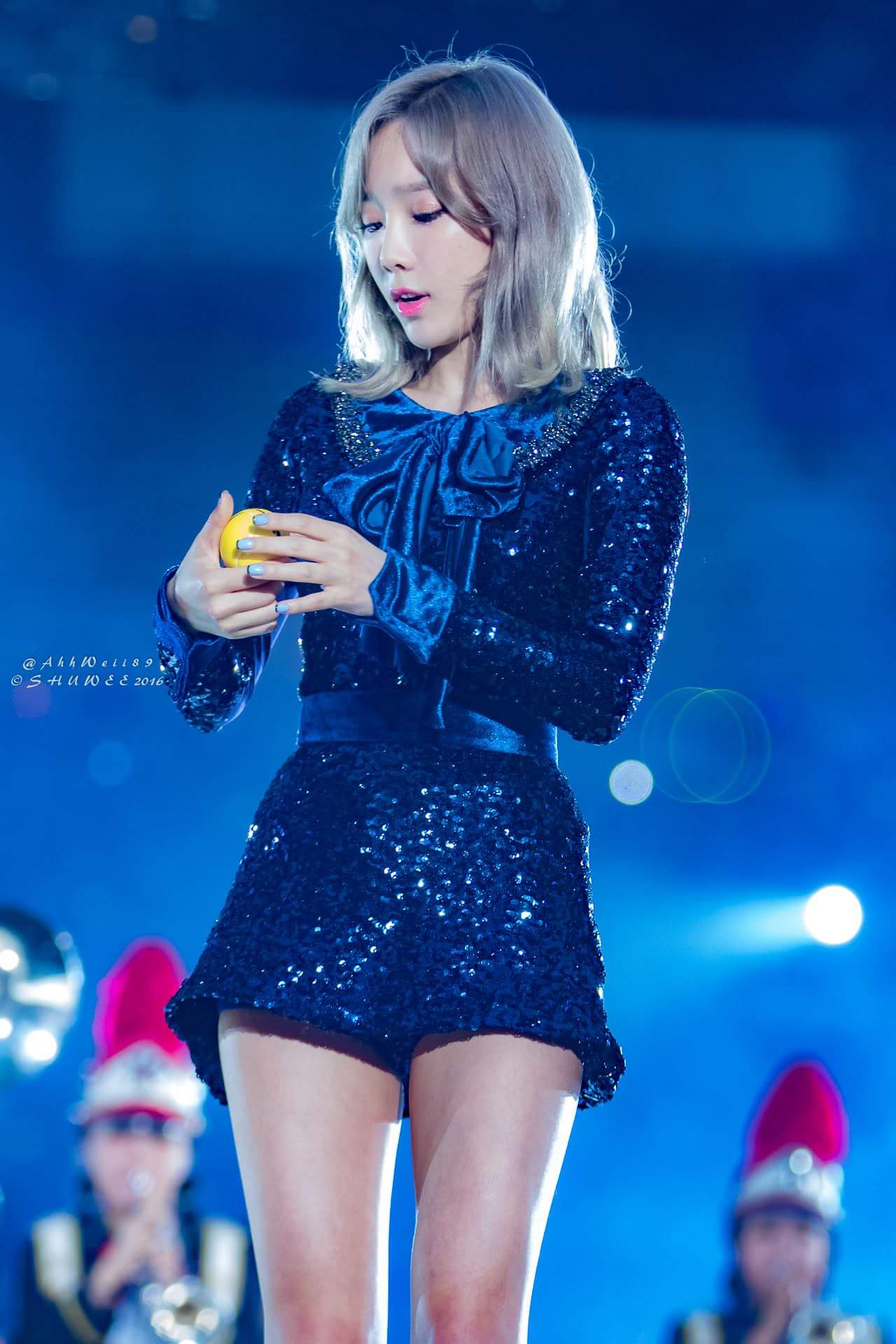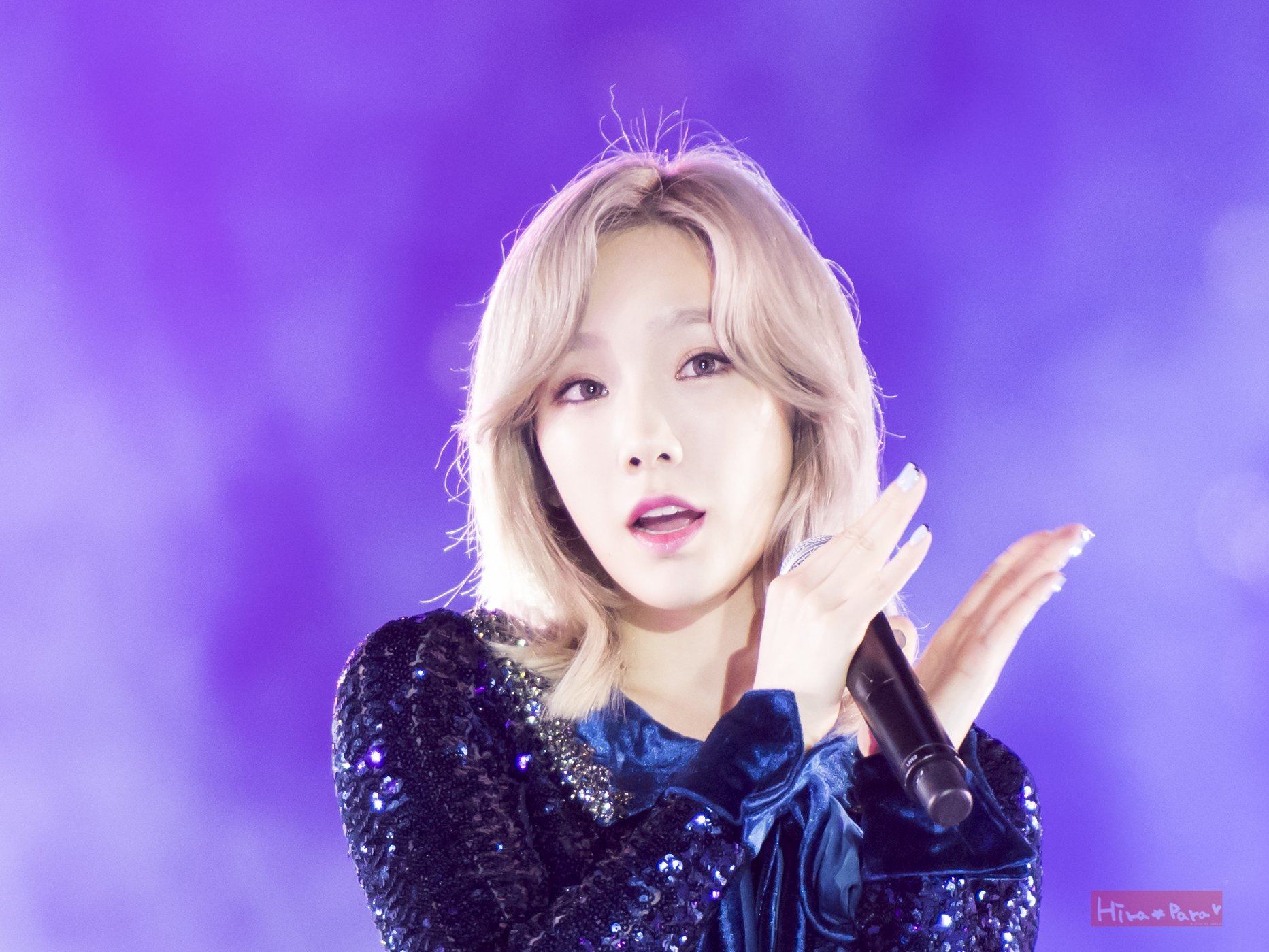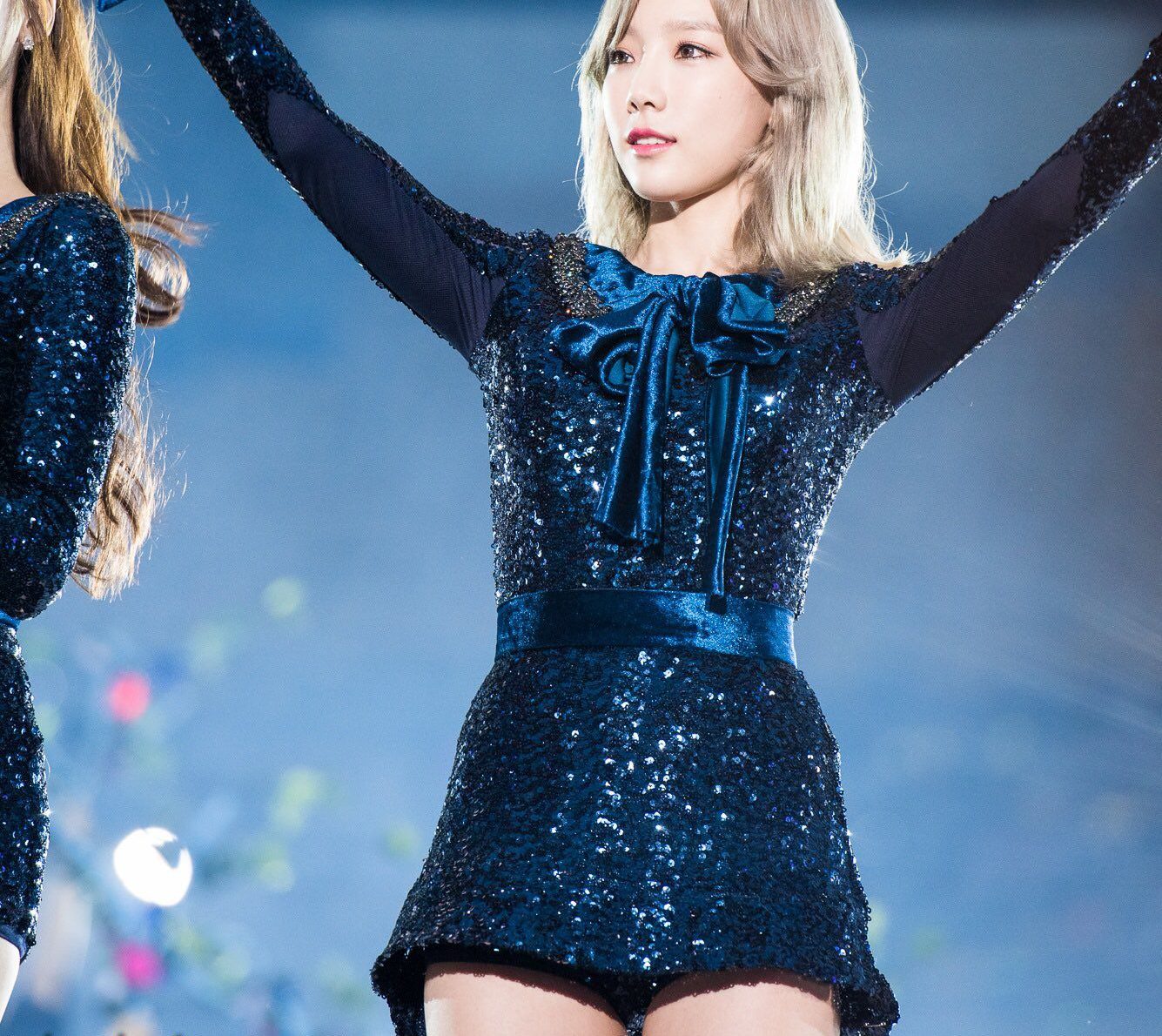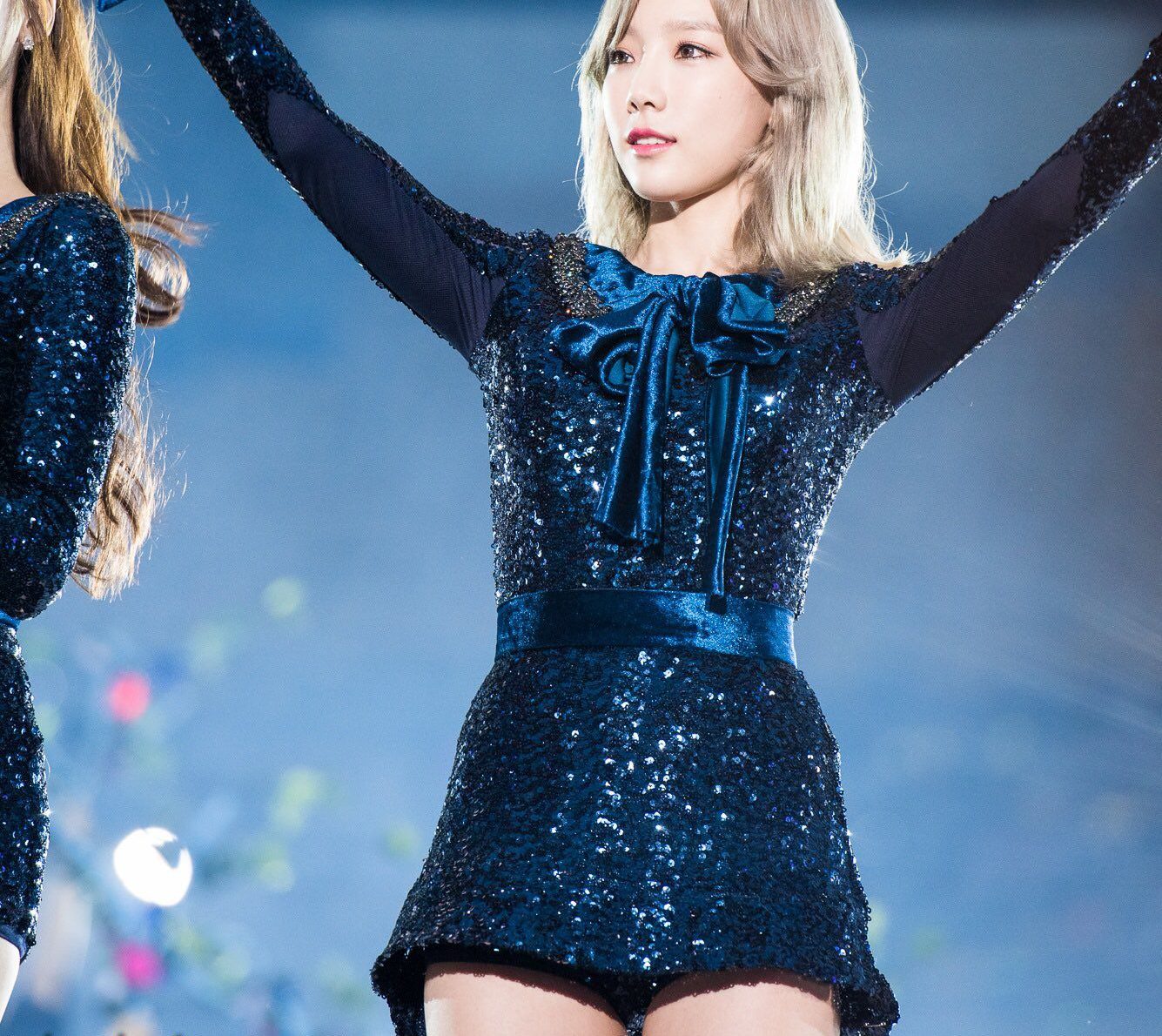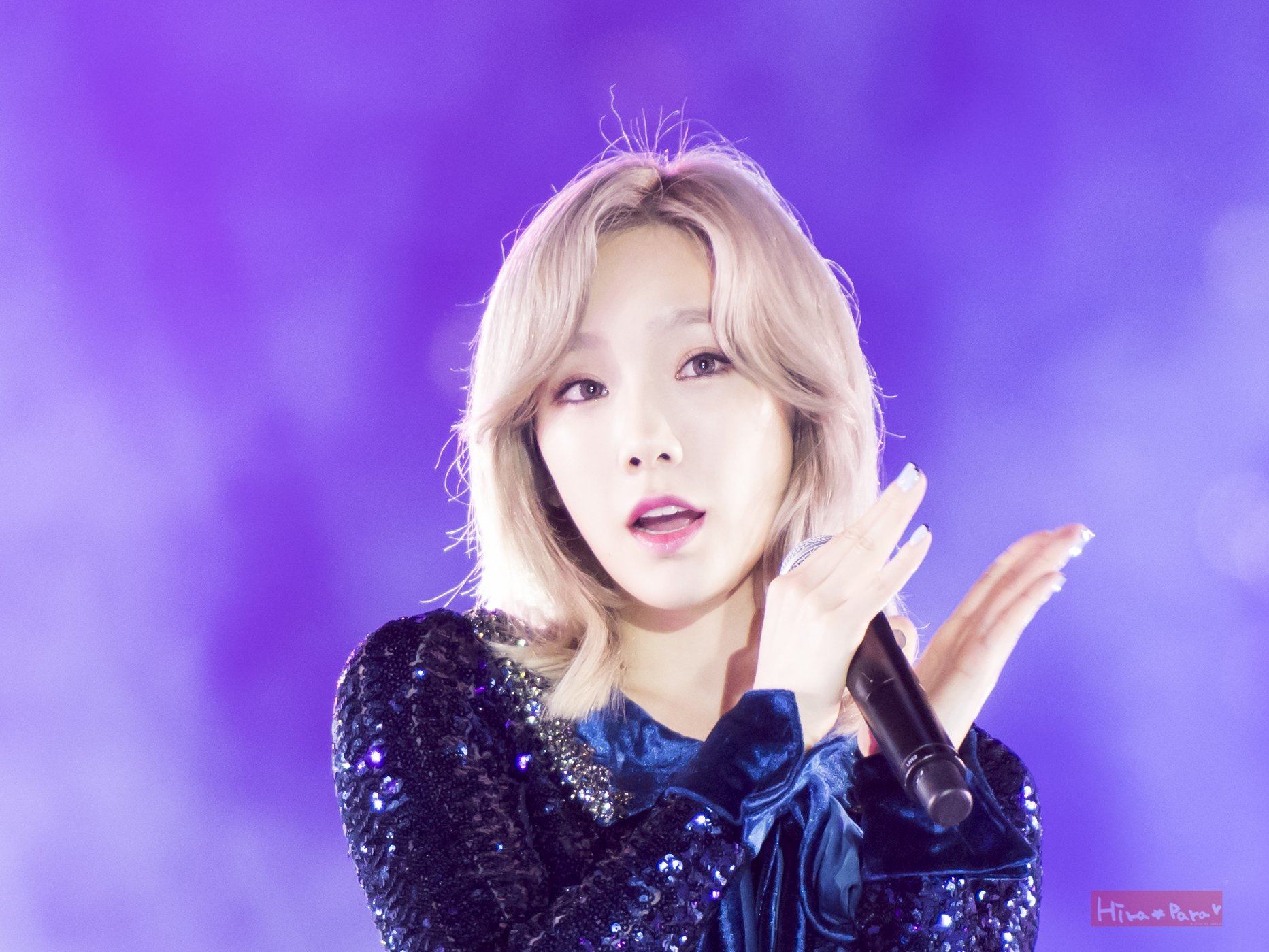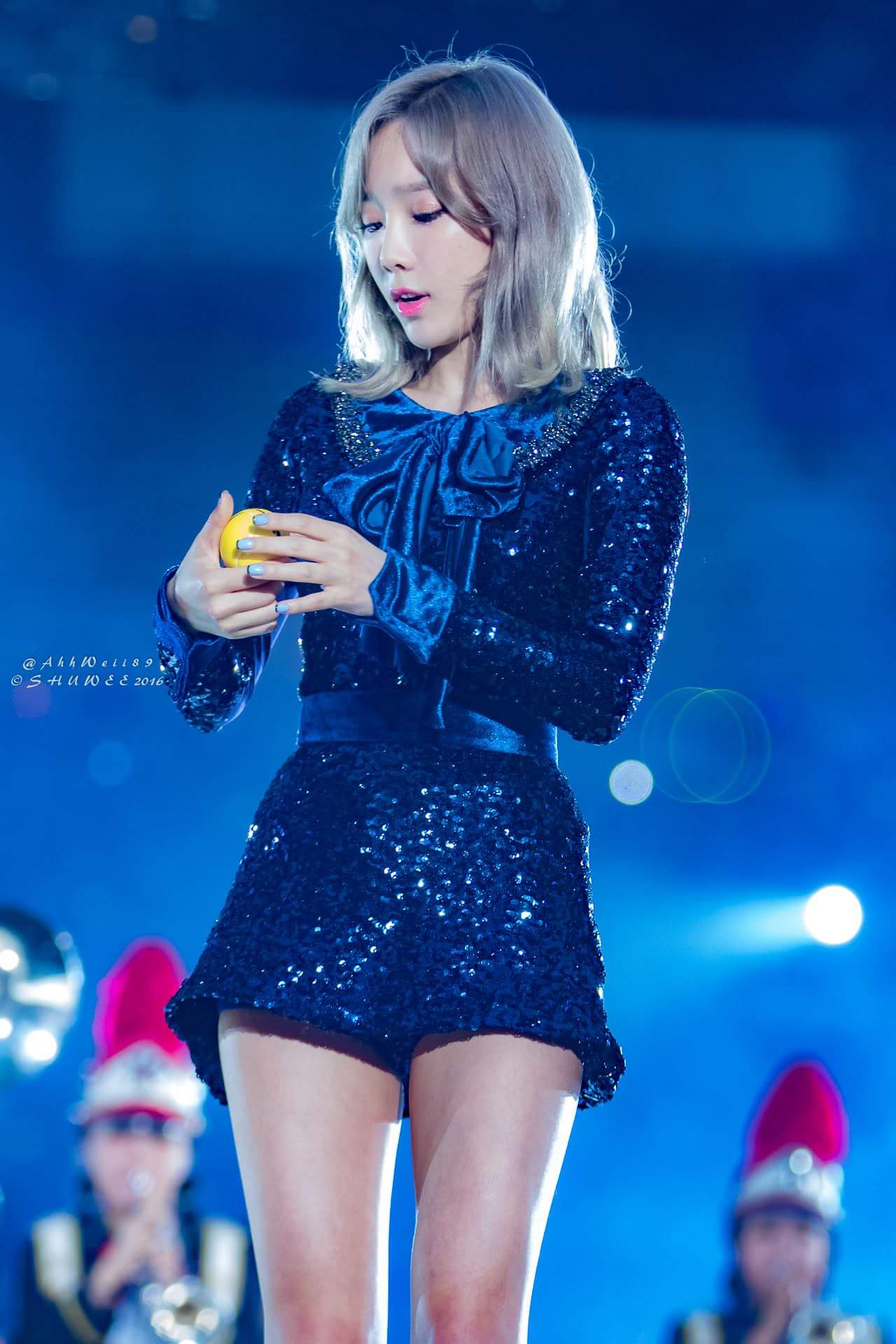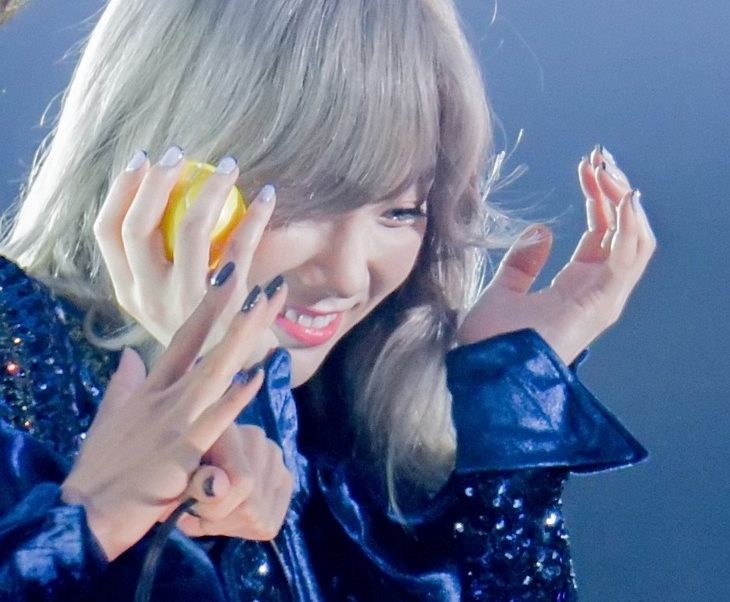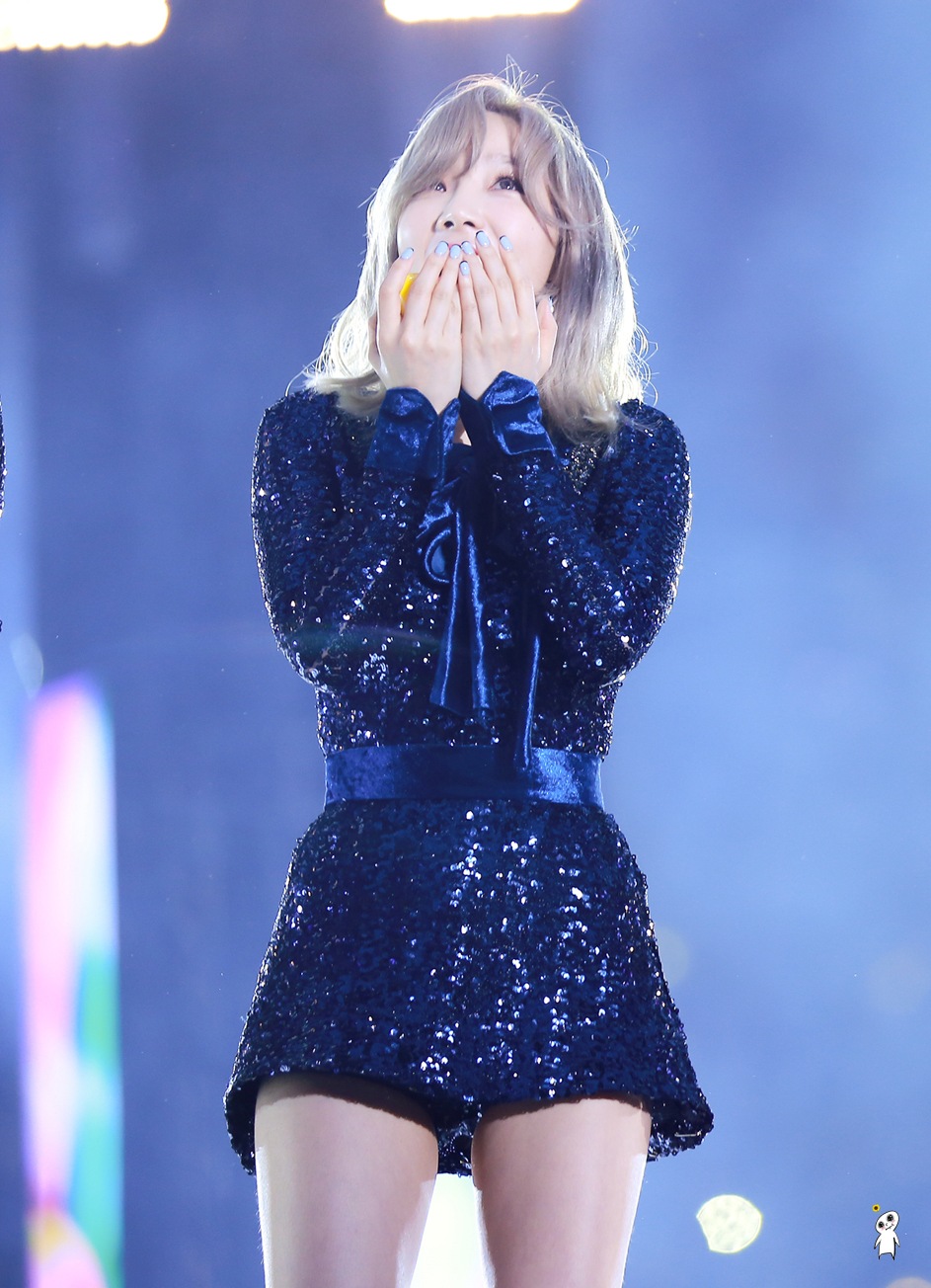 Share This Post