Fancam captures MONSTA X's Shownu yelling at his member in public
Shownu was seen raising his voice at his fellow member in public after he was caught posing incorrectly during a photo op.

During a recent mini fan meeting, the members of MONSTA X stood outdoors in the chilly weather to greet their fans. To complete event, the members held hands and adorably leaned their heads to a side to let Mon Bebe's take photos of them.
While posing for the photo, Hyungwon stood with his legs spread in a strong stance. After noticing the difference, leader Shownu raised his voice at the younger member to admonish him for not standing like the rest of the members.
ละนี่นูเป็นอะไรรรรรรรรรรร 5555555555555555 ???? #셔누 #형원 #SHOWNU #HYUNGWON #몬스타엑스 #MONSTA_X @OfficialMonstaX pic.twitter.com/H20naoq5zg

— แจนเมนนู? (@2301jannie) March 25, 2017
Despite the seemingly serious situation, Hyungwon proved to the fans that he knows Shownu's loud shout is not meant to be harsh by giving the leader an adorable little back hug after the incident.
hyungwon's lil backhug to shownu made me shed a tear and then there's kihyun pic.twitter.com/OoT7fKND24

— ️️ (@wonhocity) March 25, 2017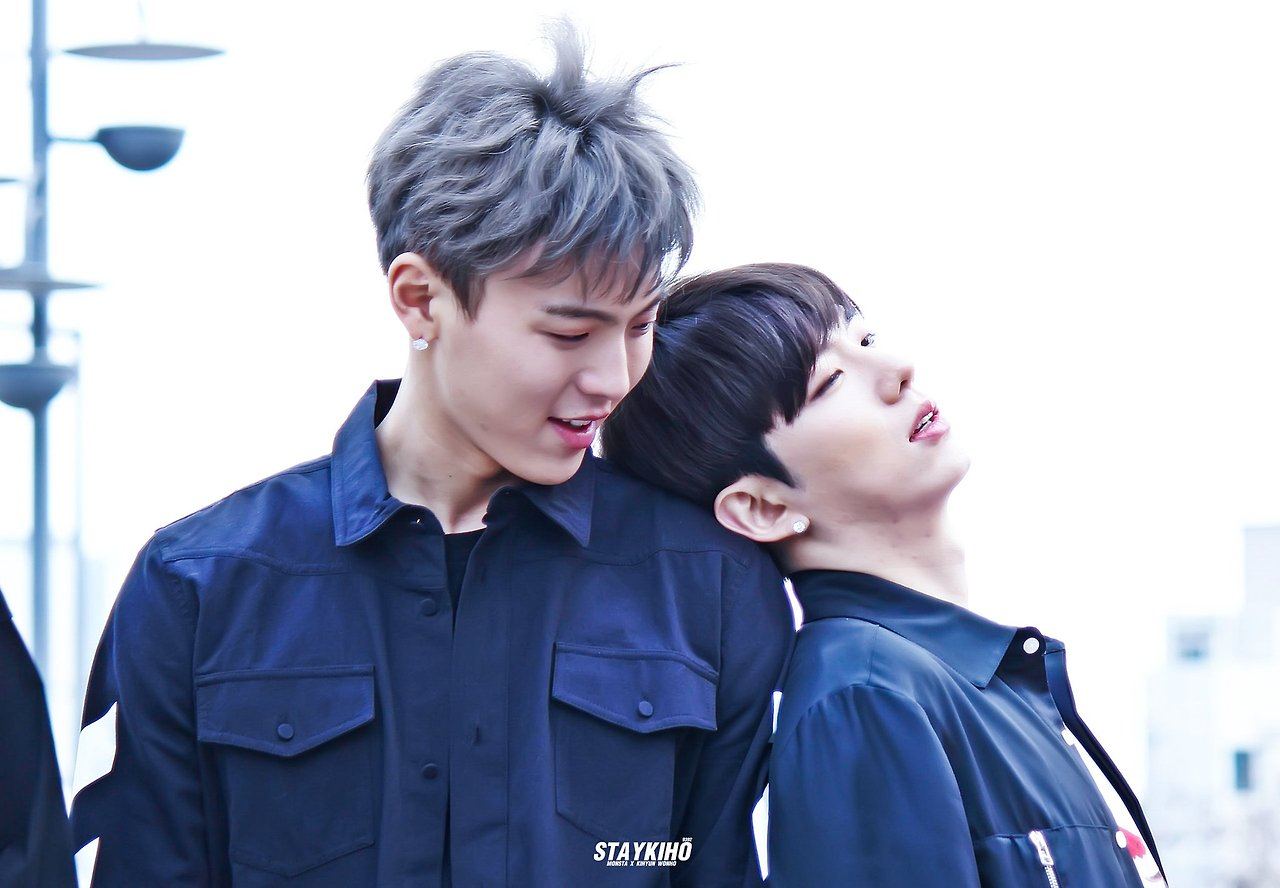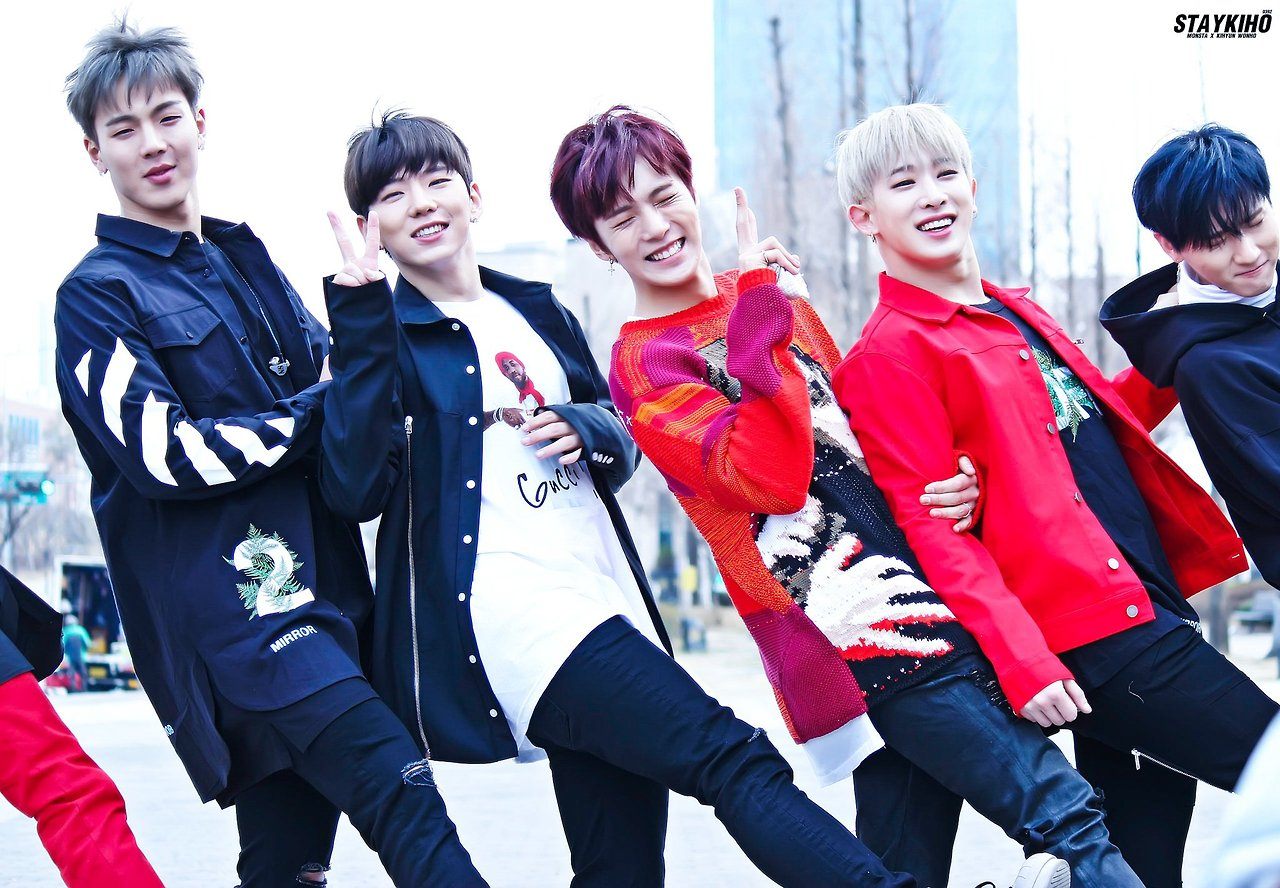 MONSTA X is currently promoting for their newest single "Beautiful". Check out the beautiful MV below!
Share This Post