Fans amazed how much cash value Baekhyun is carrying in one hand
As one of the most successful idol groups in the industry right now, EXO has definitely started looking the part.

From what they're wearing to the accessories they're holding, the members of EXO have started to become more fashion-conscious. In fact, the members are almost always seen with luxury brand clothing. A photo of Baekhyun at the airport revealed that the items in his hand alone were in fact worth about 21,750,000 won (~$18,057.50 USD)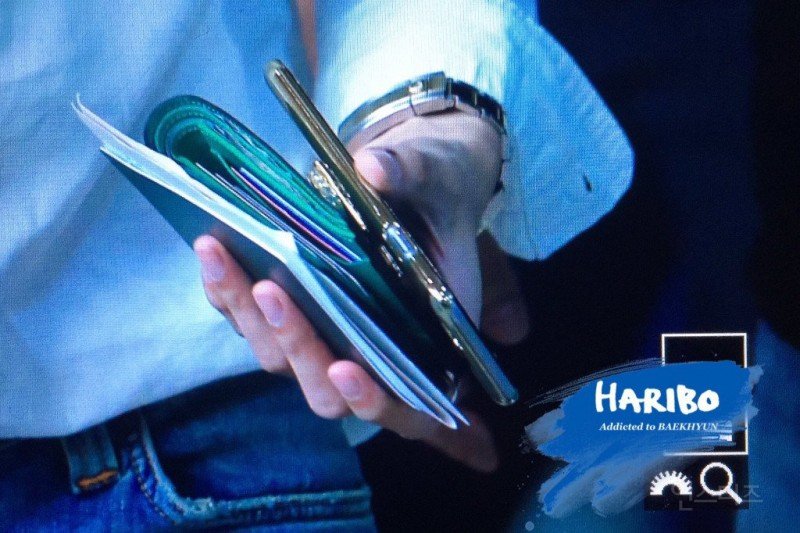 Baekhyun received a Rolex watch from his fans valued at about $10,000 USD, making it his most expensive accessory. Group member Chanyeol also has a similar watch in a different color.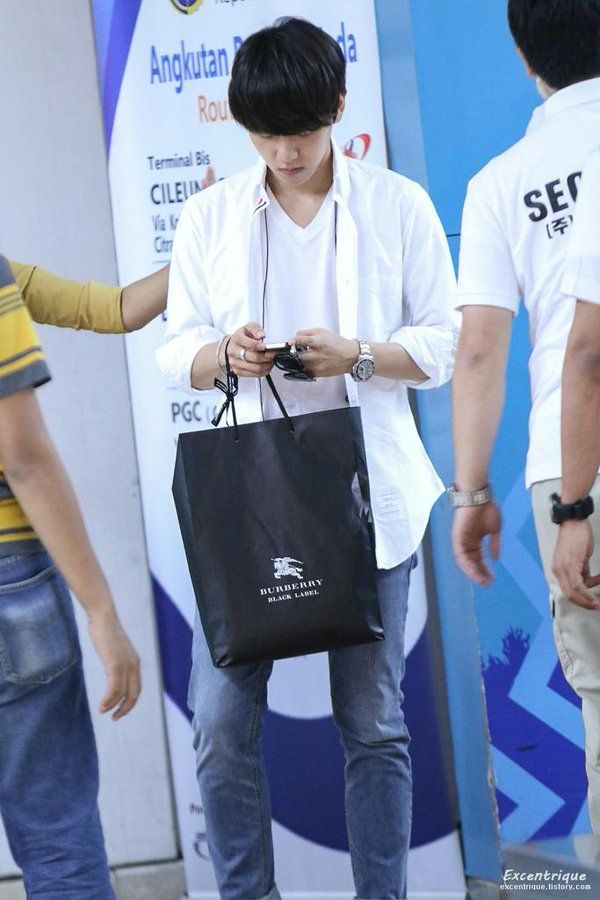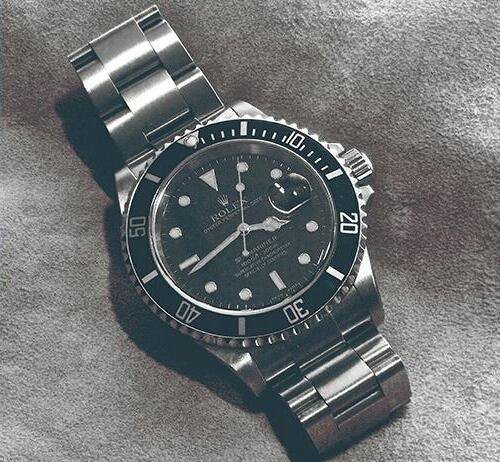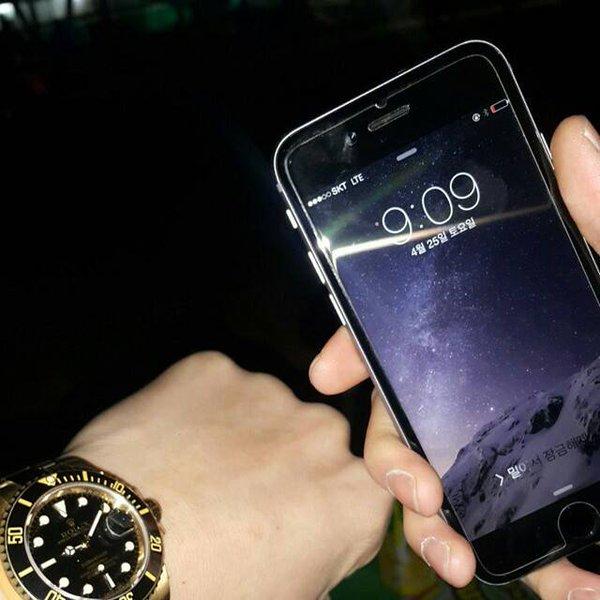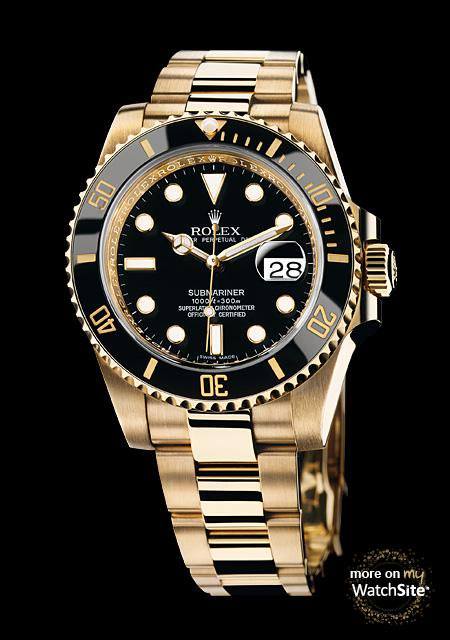 Although not on the same level as his Rolex, Baekhyun's Louis Vuitton wallet has been valued at about 700,000 won (~$581.16 USD).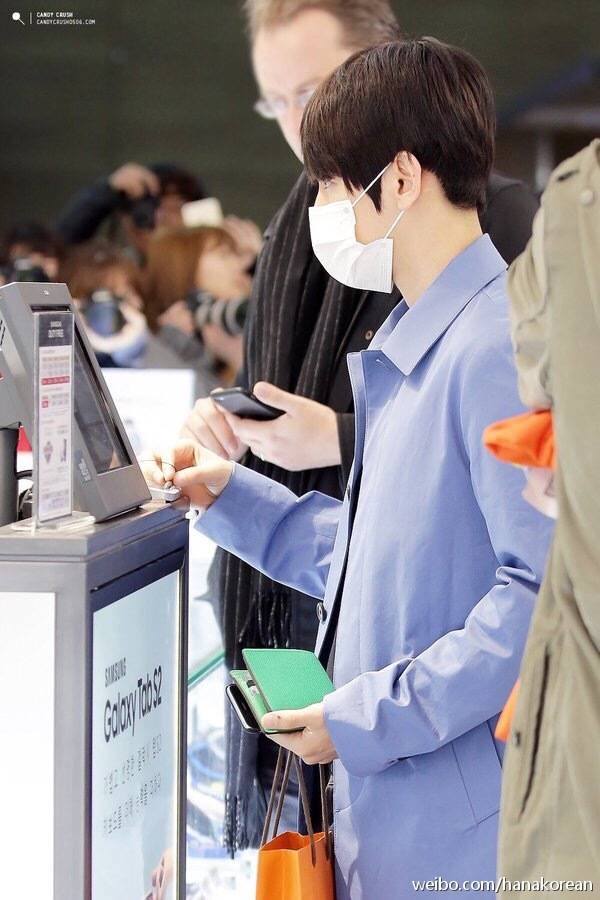 Baekhyun's ring is valued at about 7,000,000 won (~$5810.70 USD).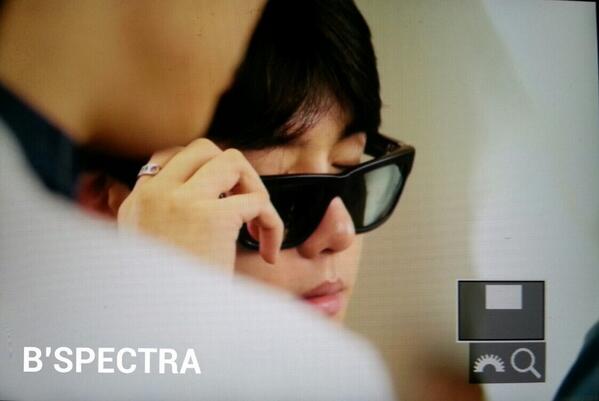 Additionally he's carrying an iPhone6, valued at roughly $1000 USD at the time.
Share This Post