Fans amazed by Taeyeon's birthday gift for Tiffany
After seeing what Girls' Generation's Taeyeon had given group member and best friend Tiffany for her birthday recently, fans were amazed at the level of friendship and love between the two. 
Upon seeing Tiffany share a photo of a locket she received from Taeyeon through Snapchat, many fans quickly did their research to see exactly what the little necklace was. Although the locket looked quite simple, fans discovered that the item was actually quite valuable, as it came from designer jewelry brand Loquet.
In addition to the locket itself, Taeyeon also gifted Tiffany with a cross charm as well as a small letter "S," with fans calculating the total of the present to be about 318,750 yen (~$3,146.13 USD).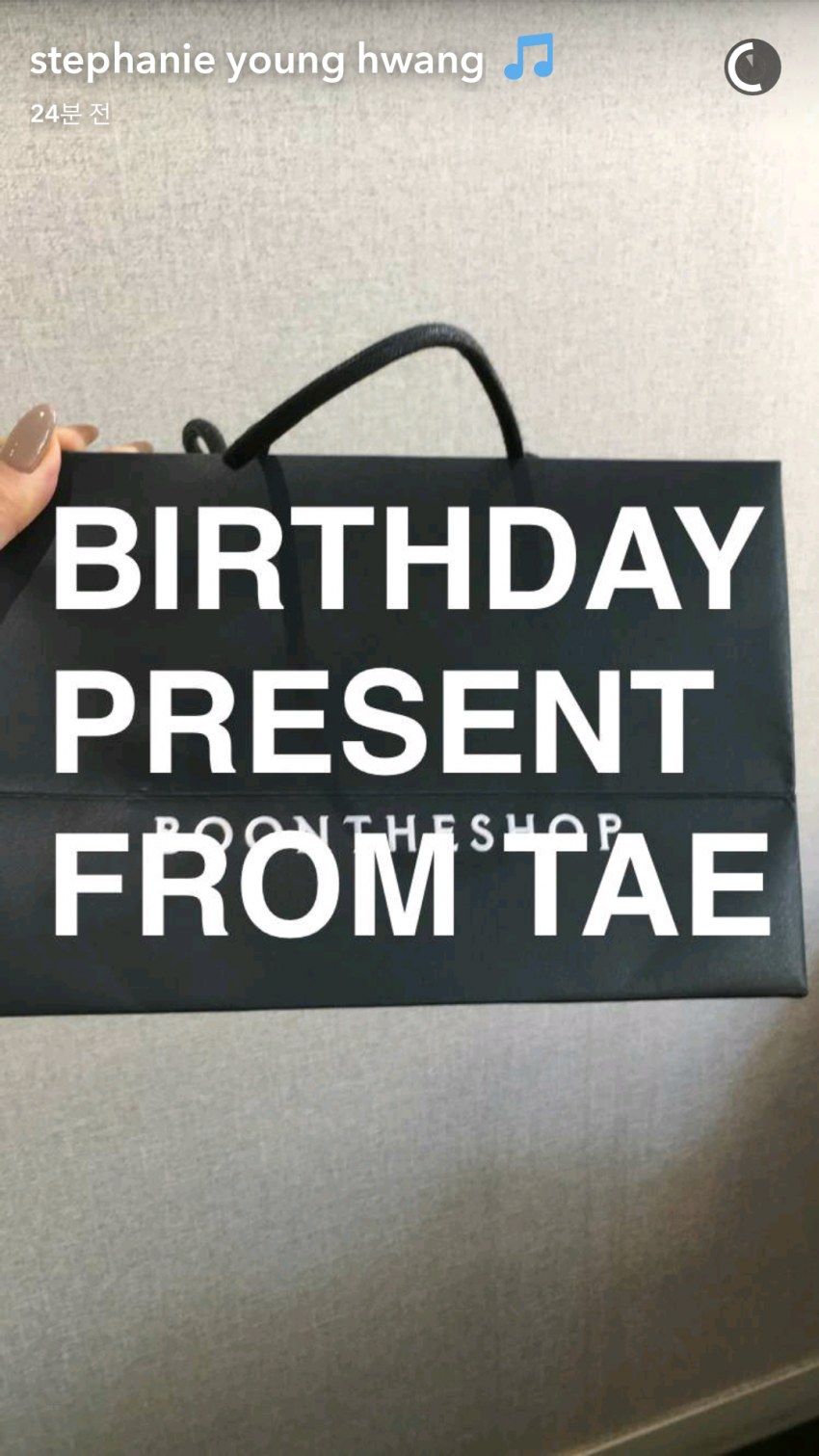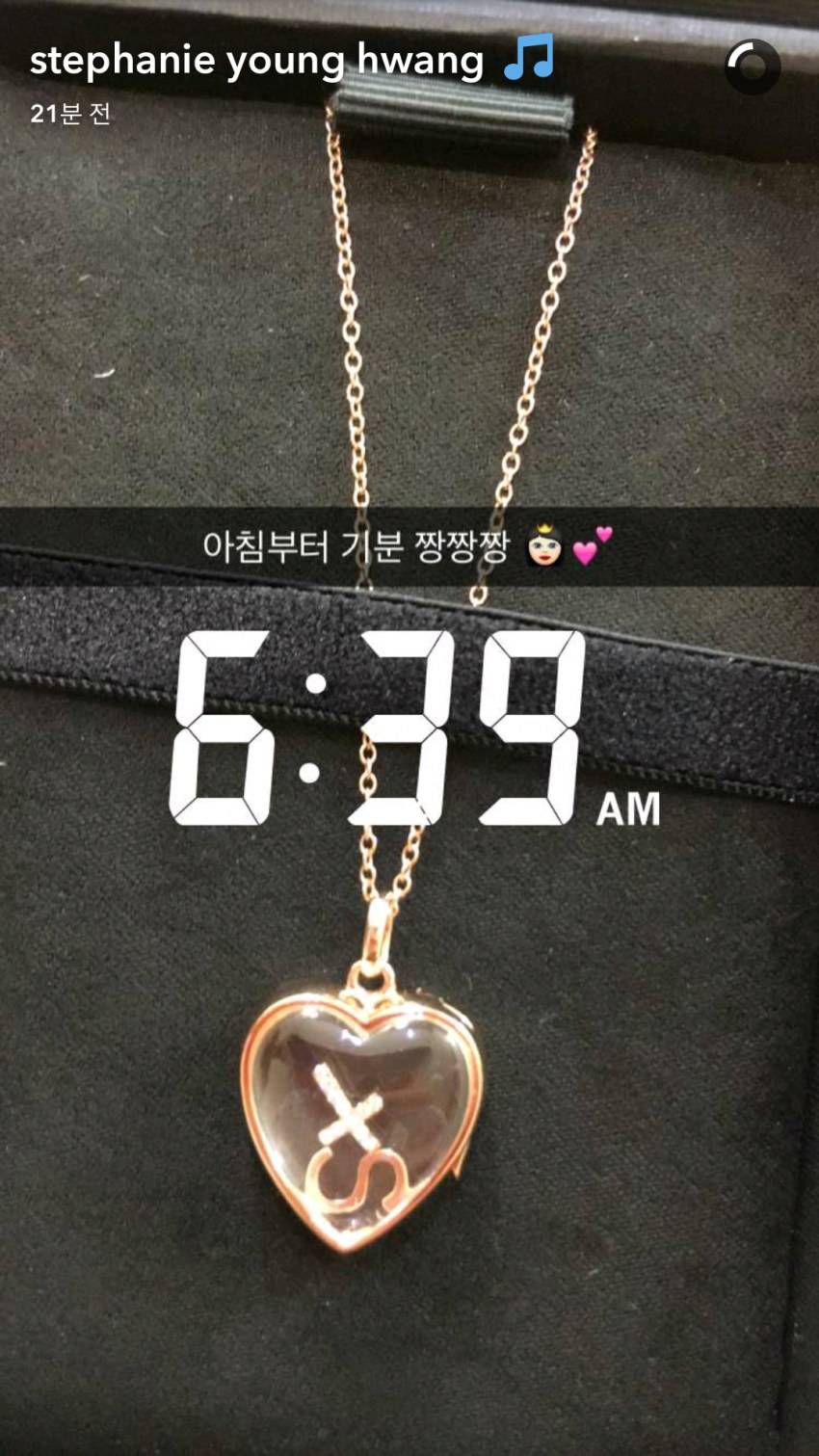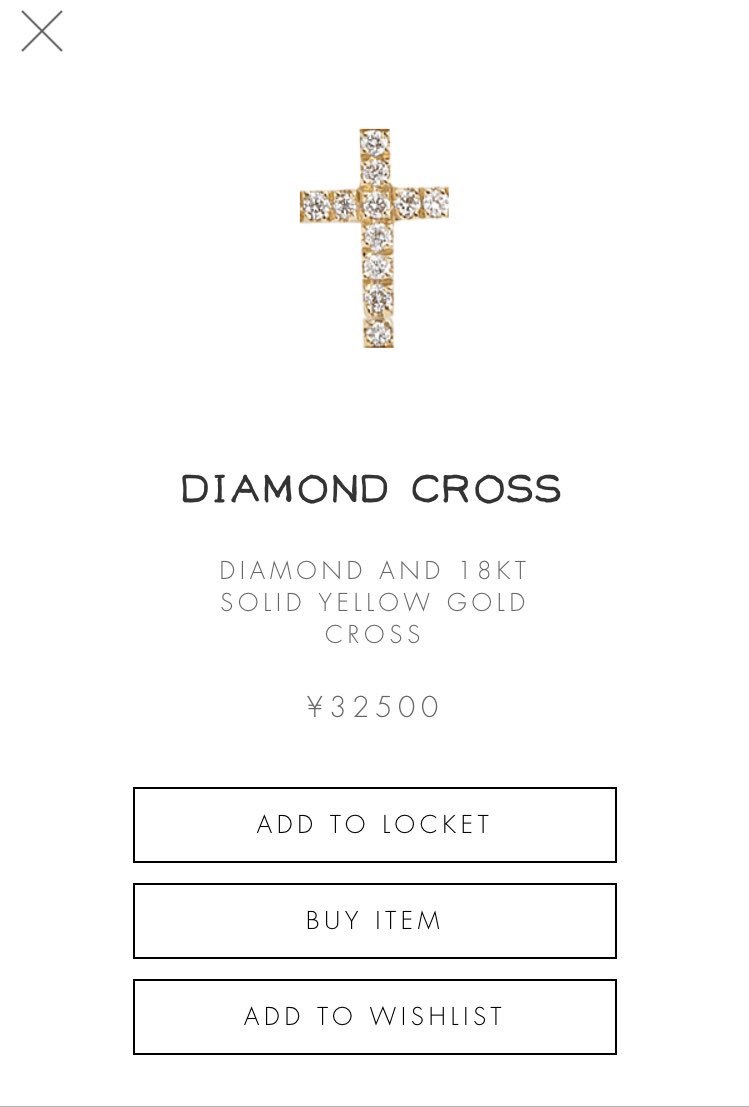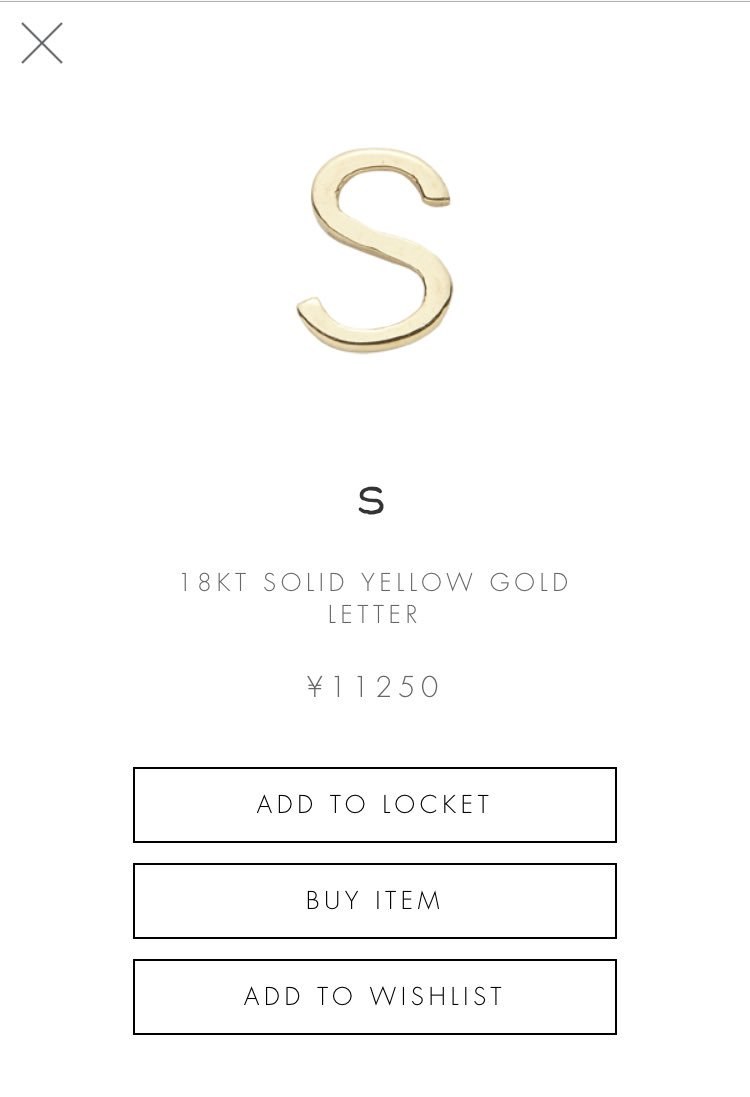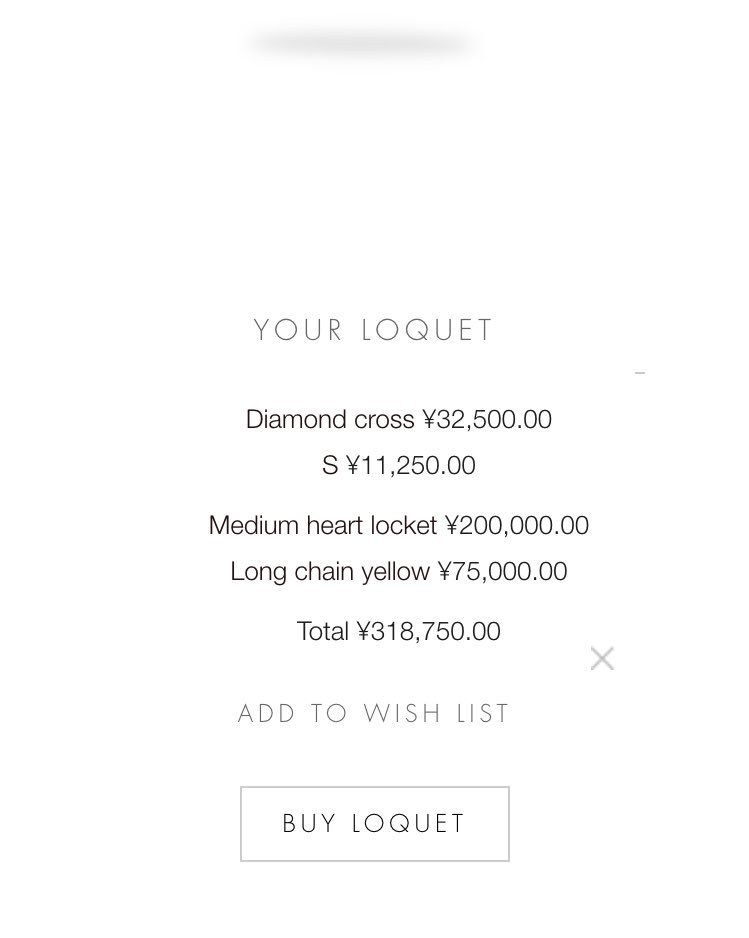 Source: Pann
Share This Post