Fans anticipate upcoming debut of this adorable Produce 101 trainee
Popular Mnet survival show Produce 101 featured over a hundred female trainees, eventually selecting the top eleven to form rookie group I.O.I. 
But while the remaining trainees didn't gain as much popularity and recognition as the eleven winners of the show, some were able to come out of the program with a respectable following. For example, DSP Media trainee Yoon Chaekyung, who made her broadcast debut on KARA Project before participating in Produce 101 has found herself as one of the most popular trainees following the end of the Mnet survival show.
Chaekyung was revealed to be joining girl group April and her fans are eagerly awaiting her debut song with the new group. Check out some beautiful pictures from her latest photo shoot below: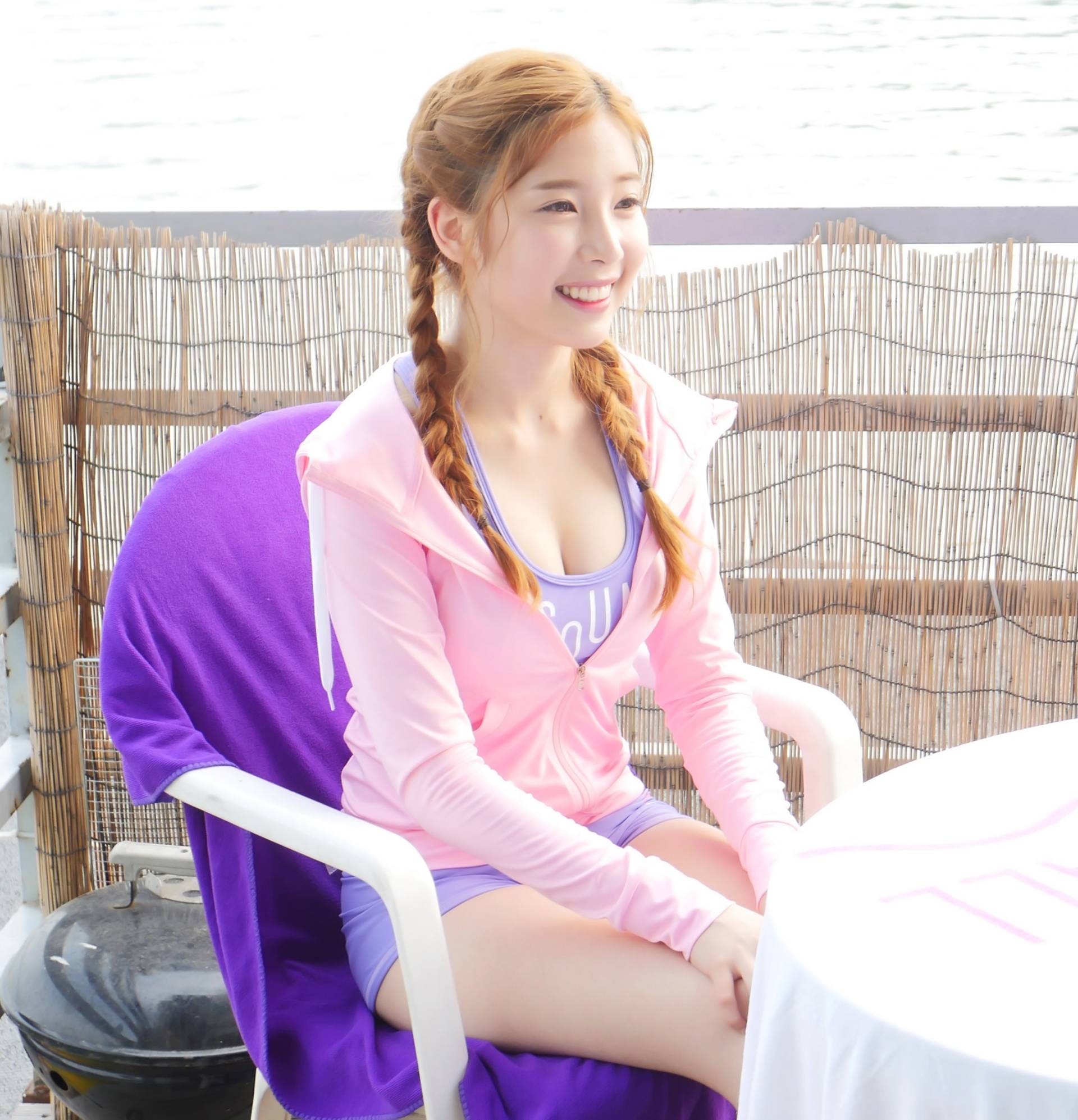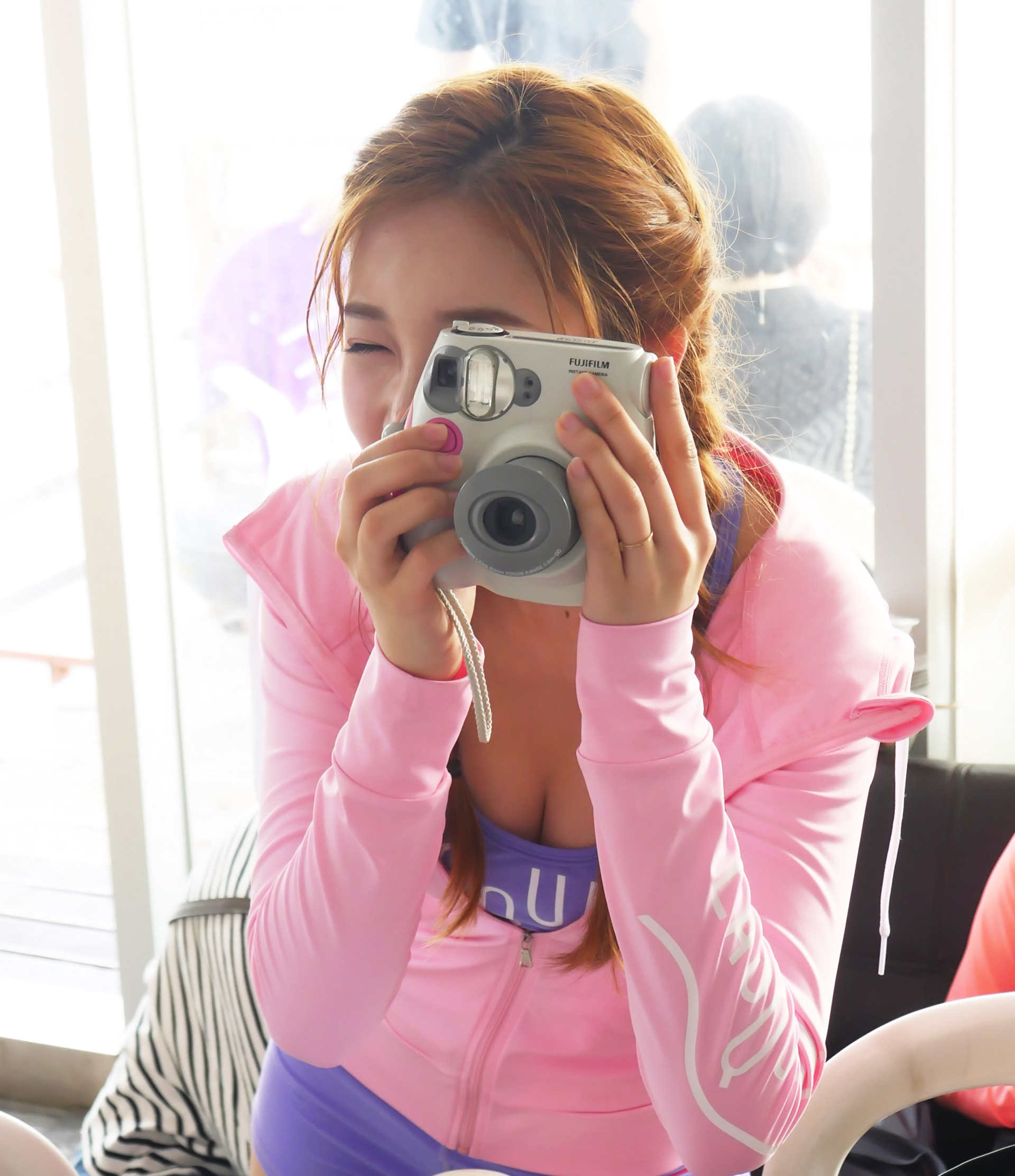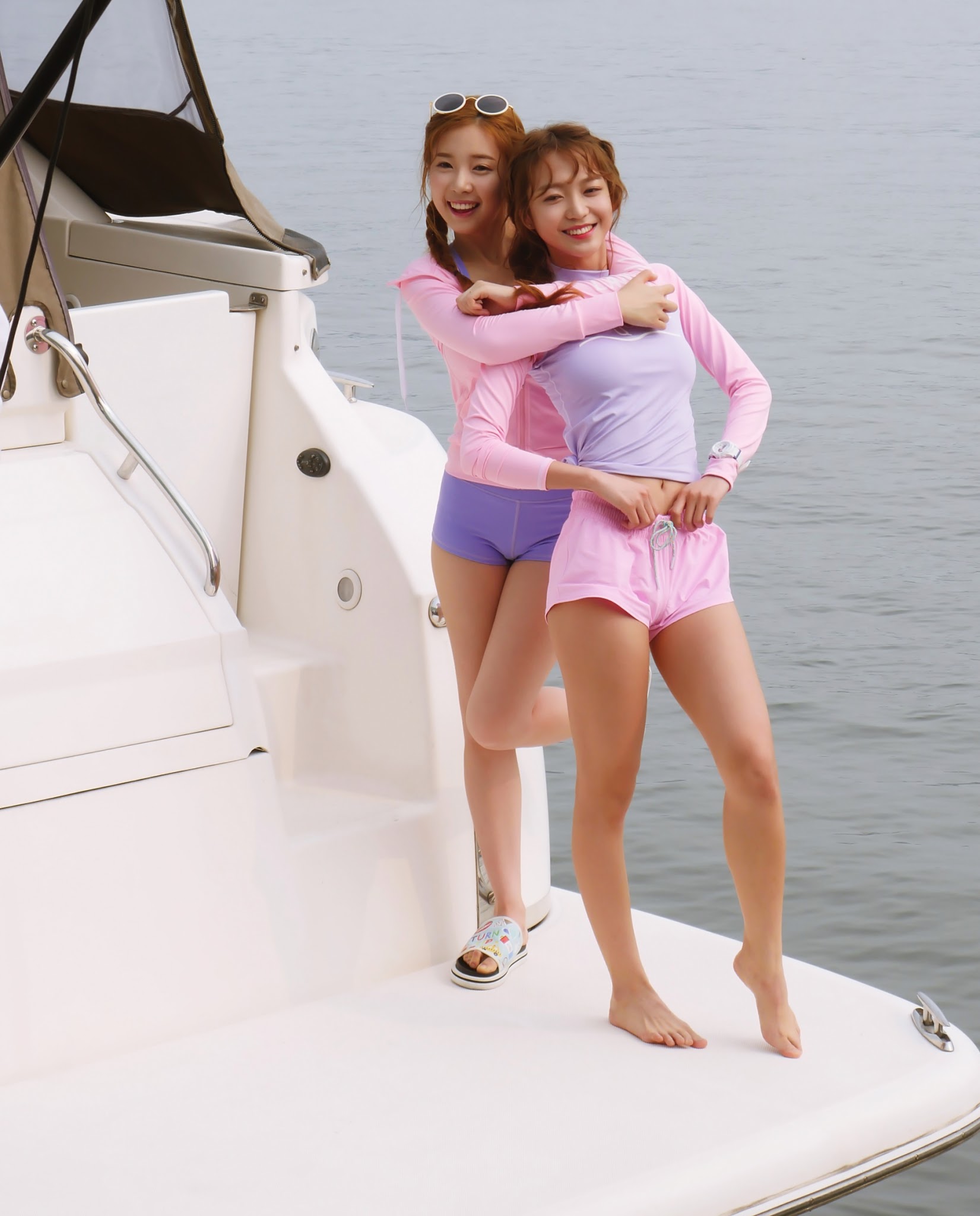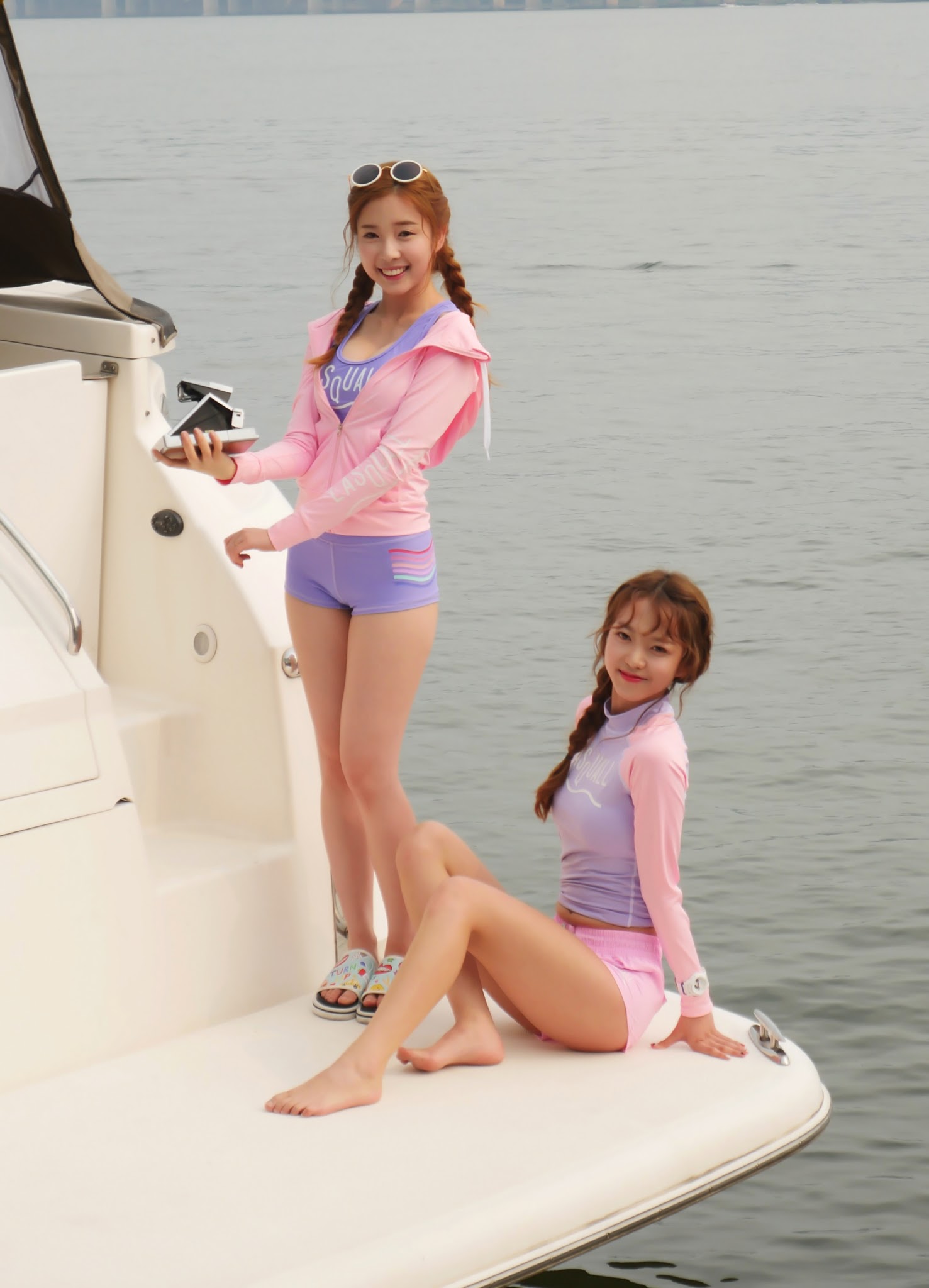 Check out this video of Chaekyung performing Girls' Generation's "Into the New World" on Produce 101 below:

Share This Post