Fans are finally starting to notice Song Joongki's toned body
Ever since the KBS2 drama, Descendants of the Sun aired, people have been noticing Song Joongki's amazing body!
However, Song Joongki revealed how much effort he put into toning his muscles! He claims that he's tried in the past, but failed multiple times. But because of Descendants of the Sun, he had to try immensely hard in order to gain muscle mass.
He also stated that even though his face doesn't match a buff body, he still works out hard for his dramas.
Since he's preparing to film for his 2017 drama, Man to Man, he's still trying his best to maintain his great body.
Check out these pictures of Song Joongki that prove hard work pays off!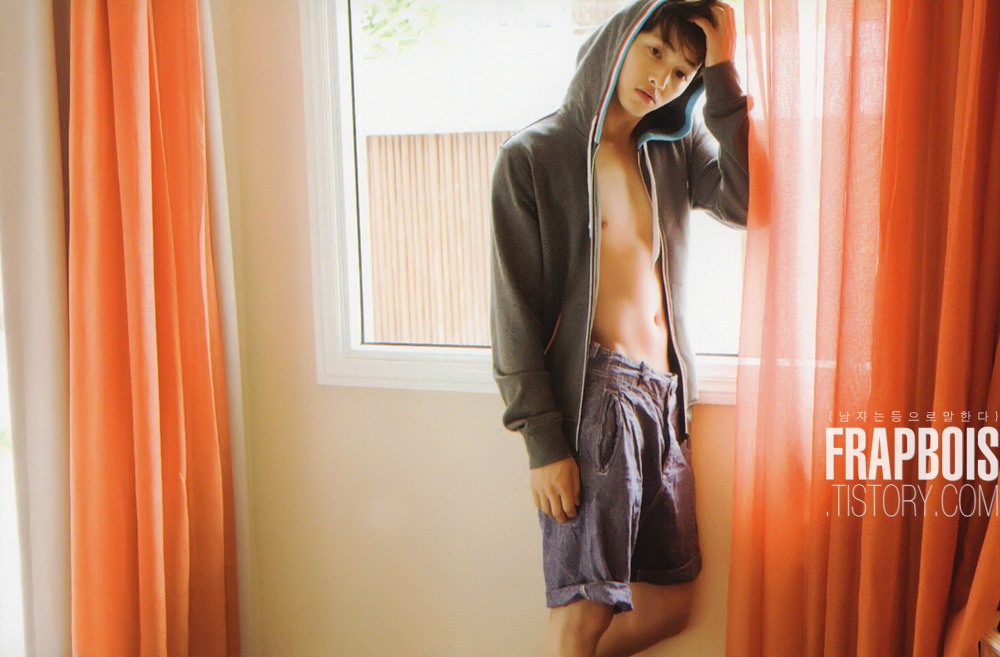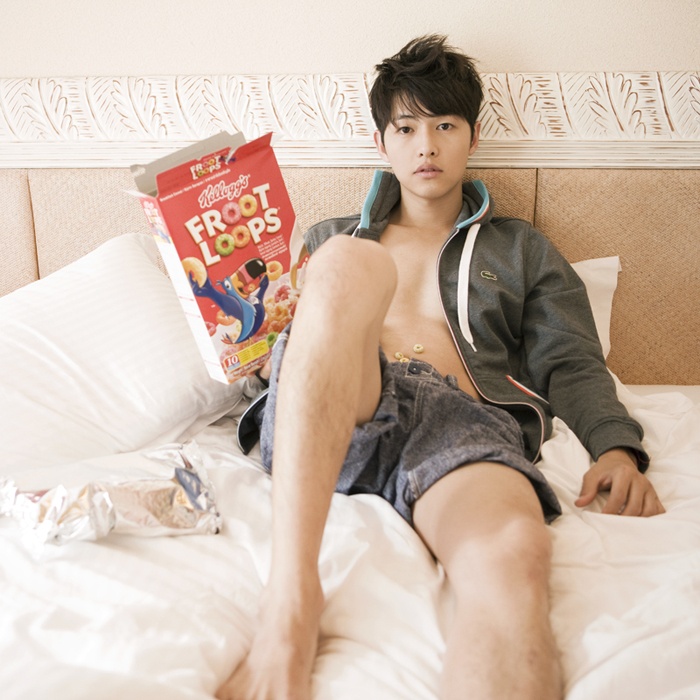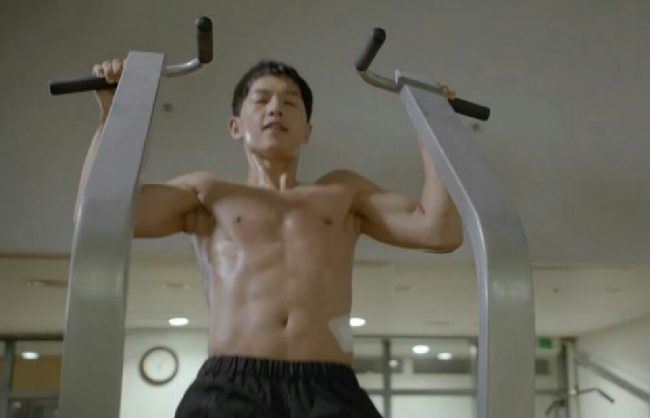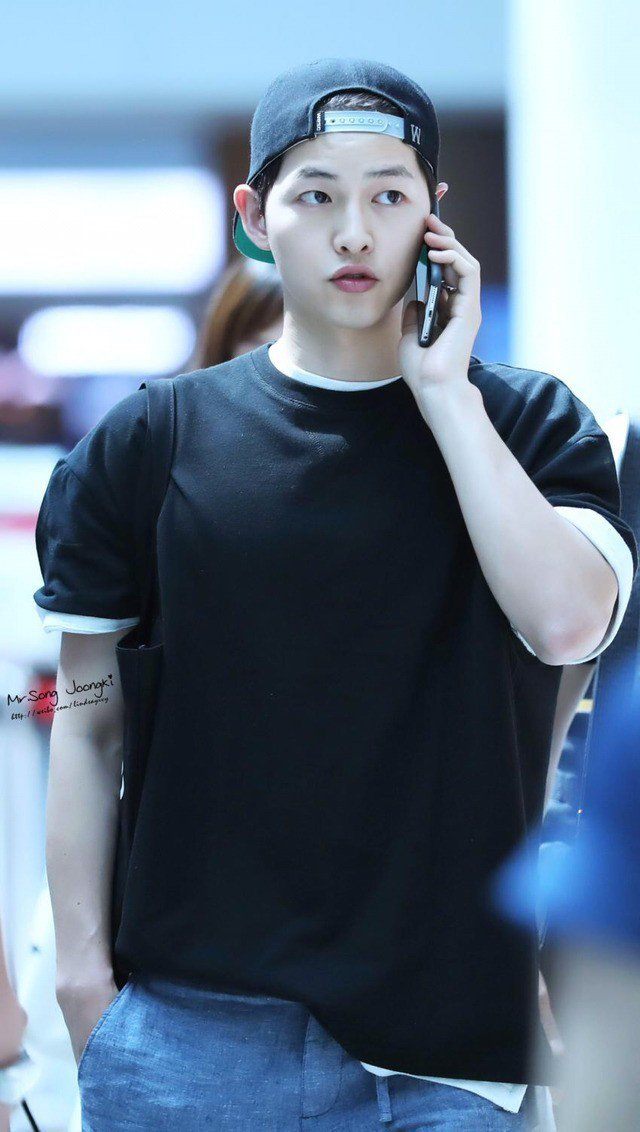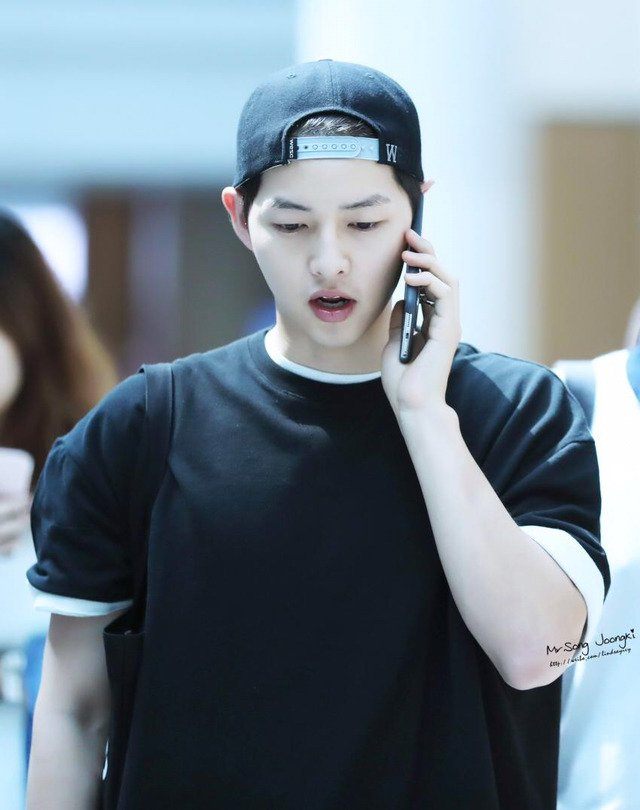 Fans must be glad that Song Joongki is so dedicated to his work!
Source: Instiz
Share This Post