Fans are turning out in droves to see this Korean baseball cheerleader
This Korean cheerleader for baseball teams is going viral for her beauty and amazing s-line body.
Lee Na Kyung is currently a cheerleader for the Korean baseball team, the Doosan Bears, and her cute face and incredibly fit body have already started gathering a lot of fans.
Her Instagram has already reached 24.3k followers, and she has slowly been attracting baseball and non-baseball fans from all over Korea ever since she started cheerleading for the Hanhwa Eagles in August 2016.F
Fans expressed how happy they were to have such a beautiful cheerleader cheer for and support their favorite team, and that they were more driven to attend the games if it meant they could catch a glimpse of her.
They were immediately attracted to her bright and contagious smile, as well as her tiny waist and toned s-line body. Furthermore, fans described her to look like a combination of actresses Shin Min Ah and Han Chae Young.
Check out some of her gorgeous photos below!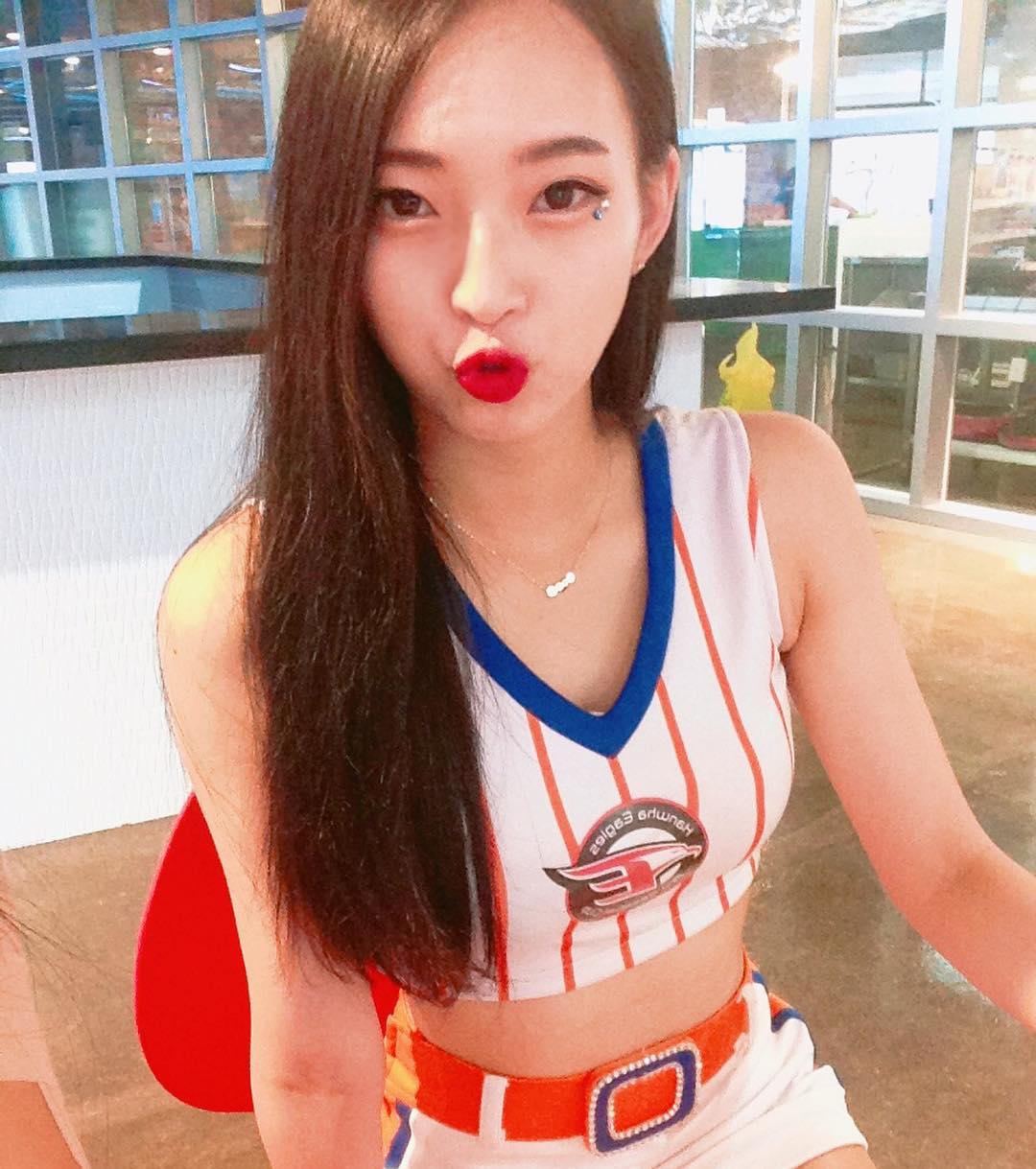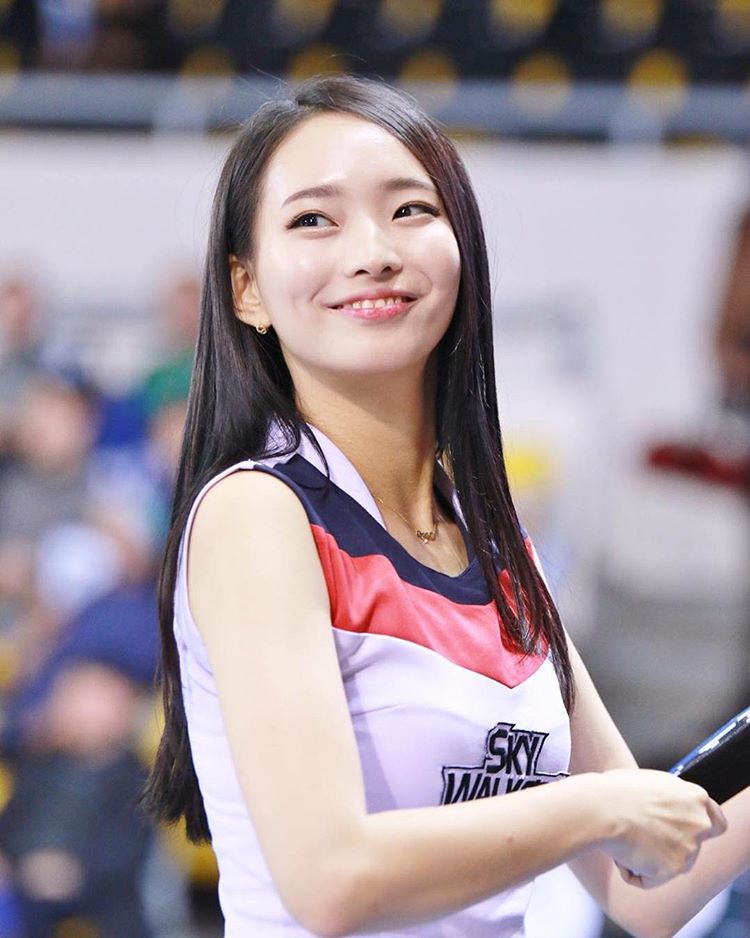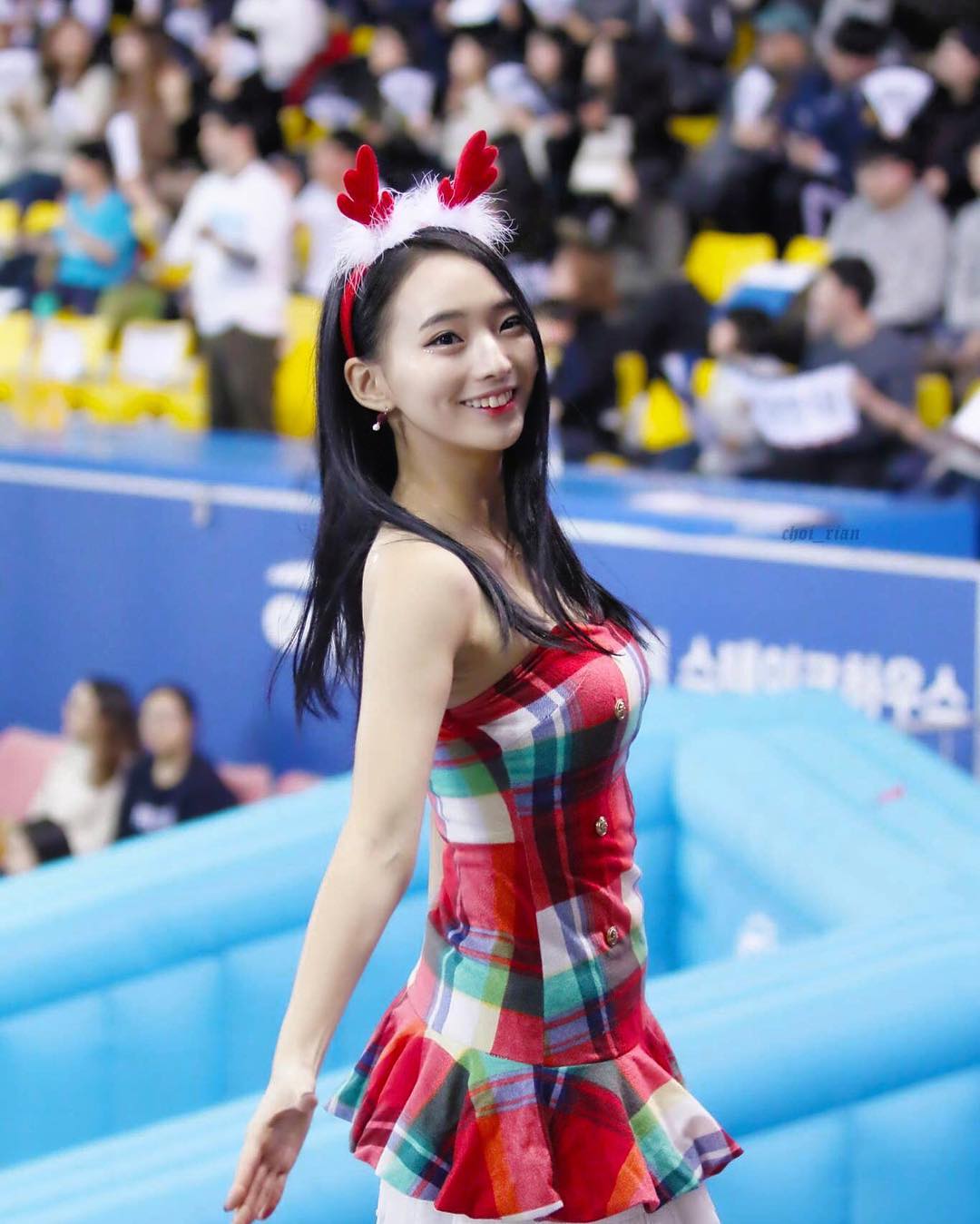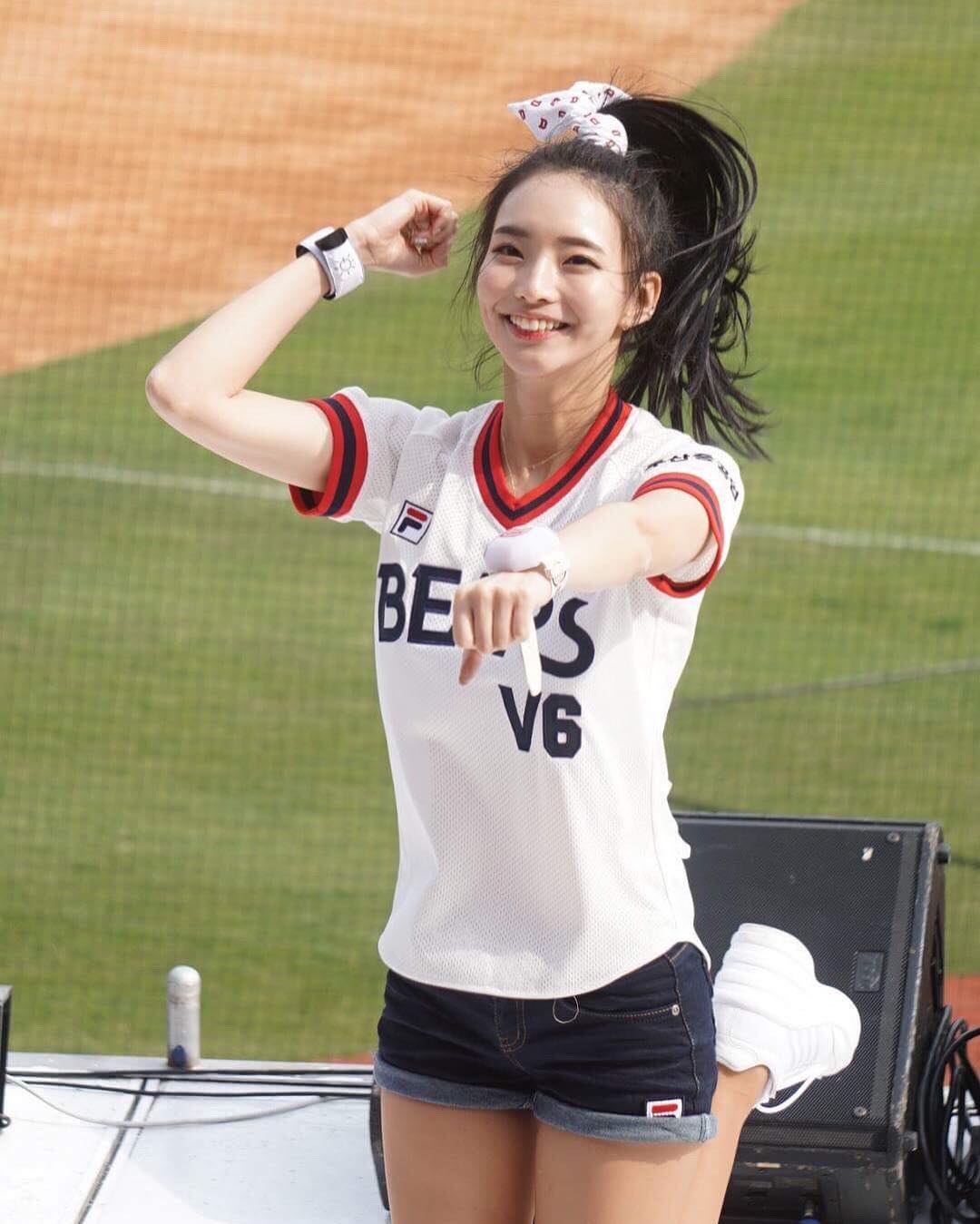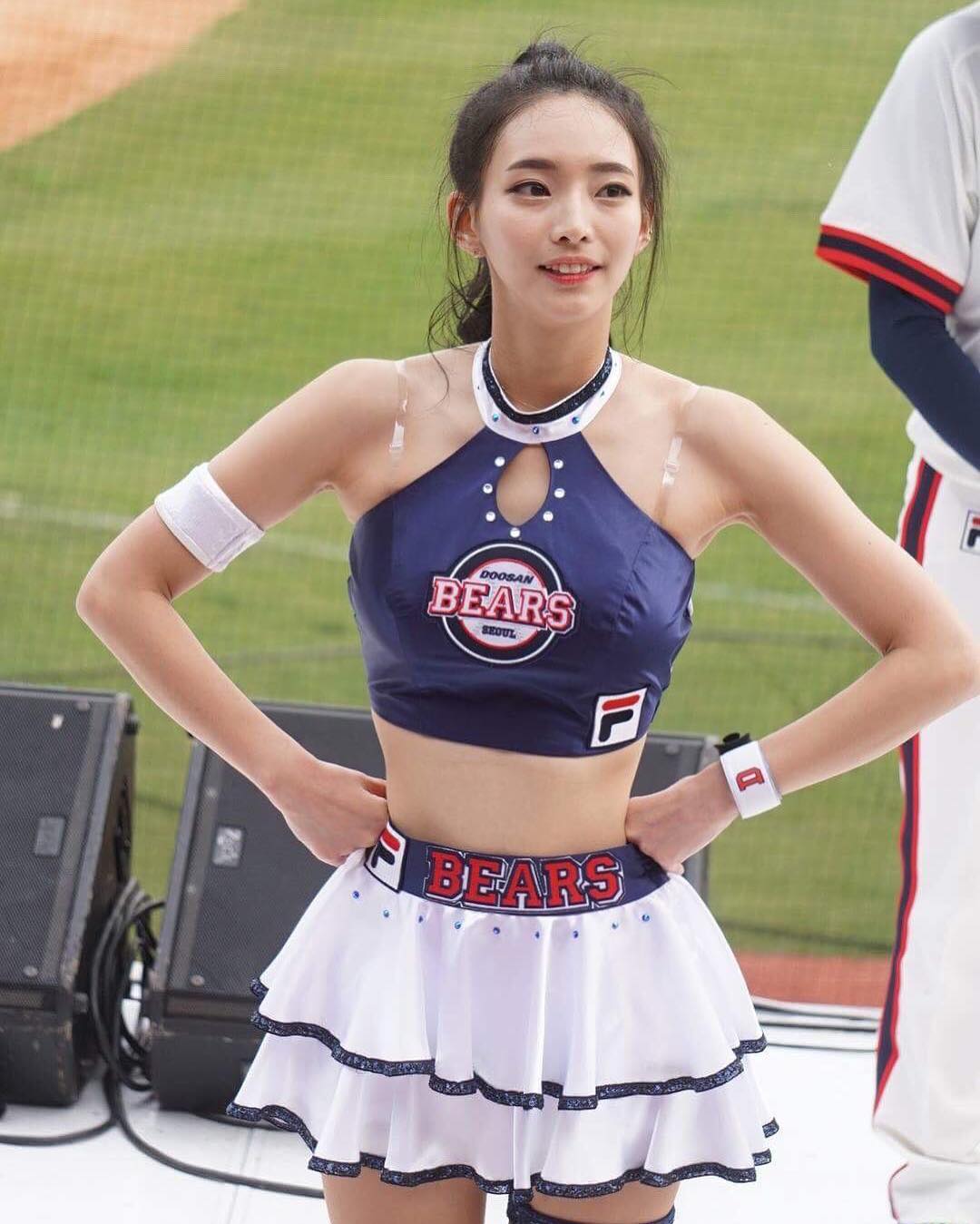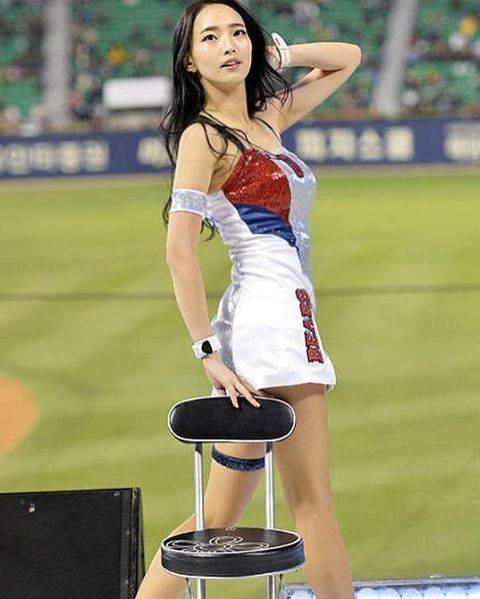 Source: Dispatch and Kookmin Ilbo
Share This Post