Fans In Awe At Red Velvet Seulgi's Incredibly Sexy Toned Body
It's no secret that she has an incredible body, but these pictures show just how toned and sexy she really is.
Once again, Red Velvet's Seulgi has shown fans how amazing her body is. After a performance at the Seoul Arts College on the 4th of March, photos were posted by fans in which Seulgi's tiny waist, toned stomach and sexy legs can be seen.
Combined with her beautiful face and incredible voice, she really has the full package!
Check out the photos below!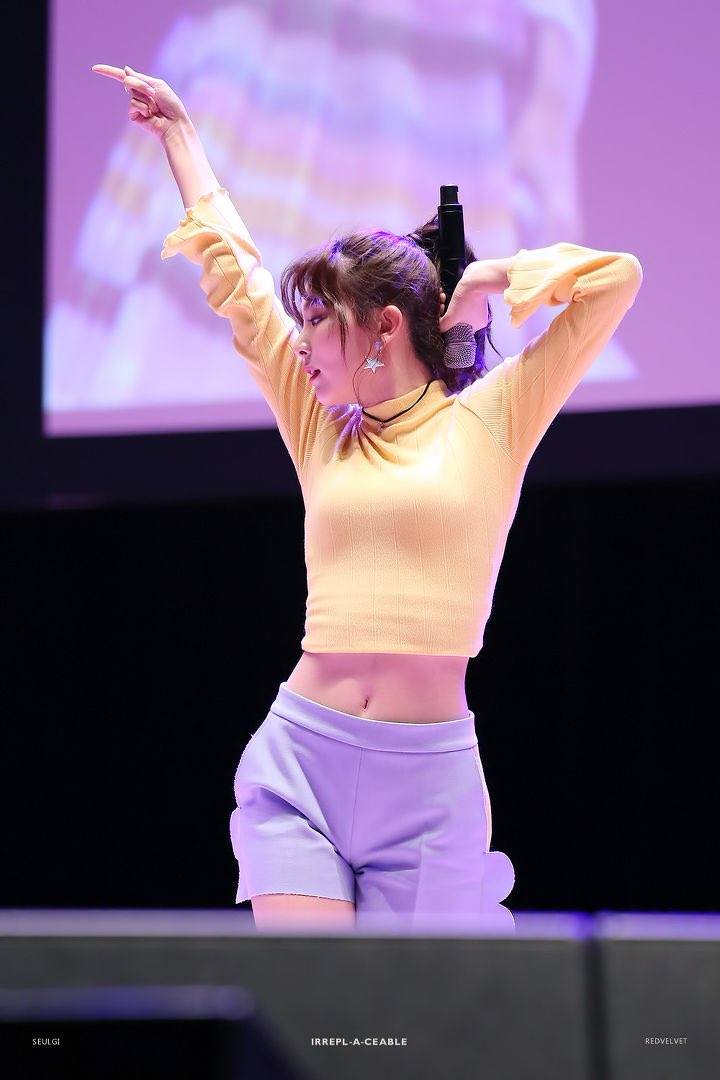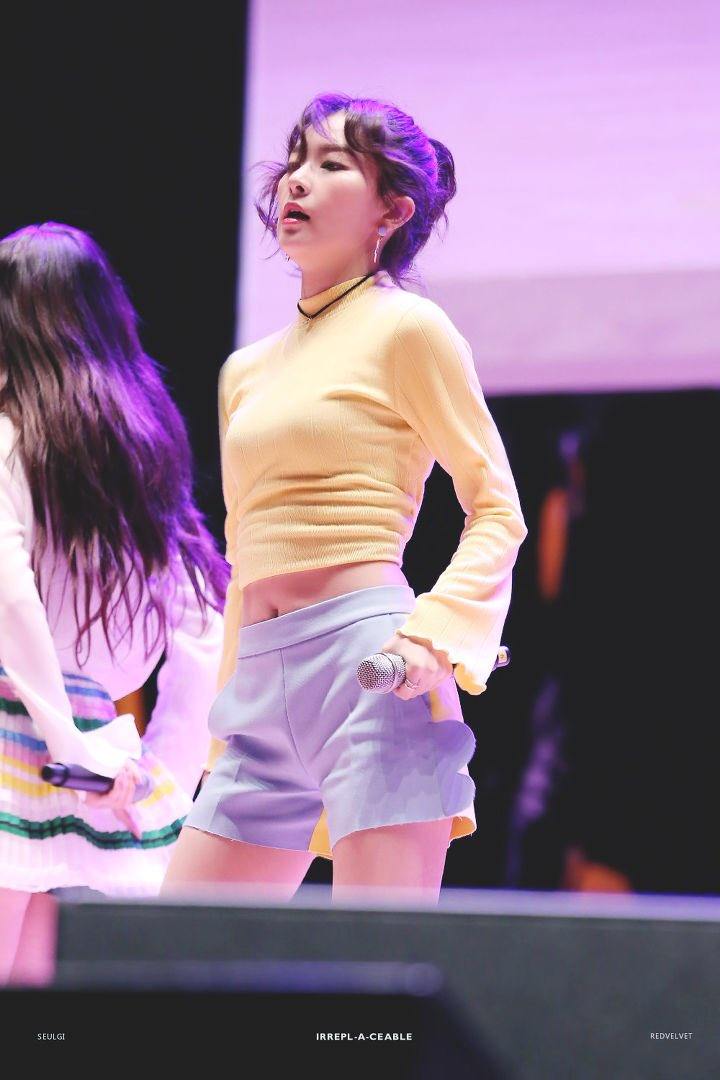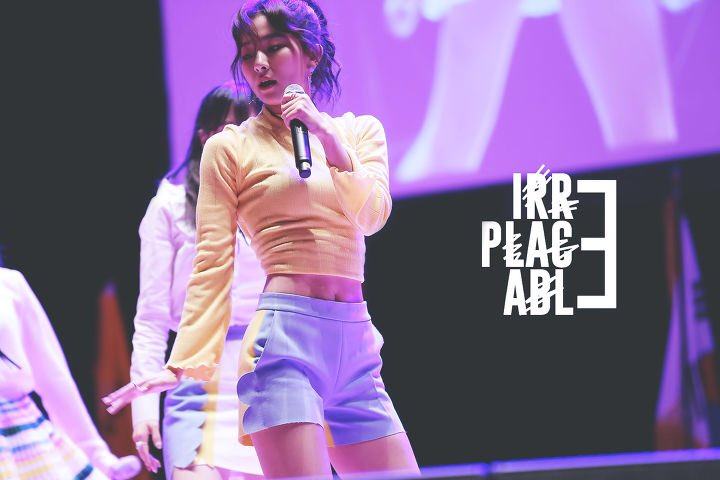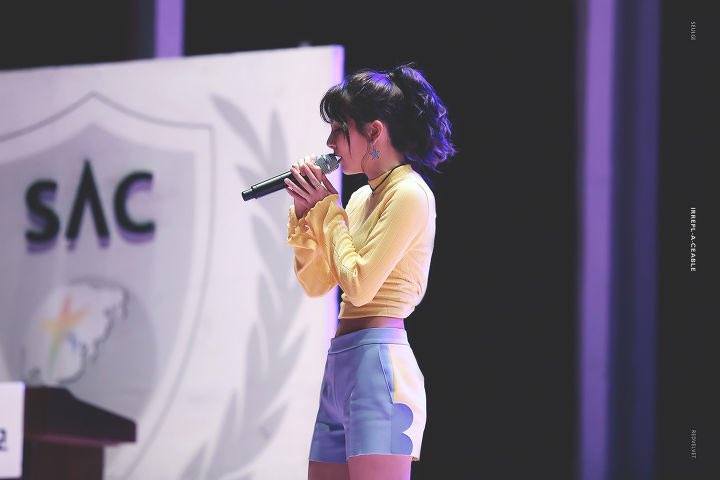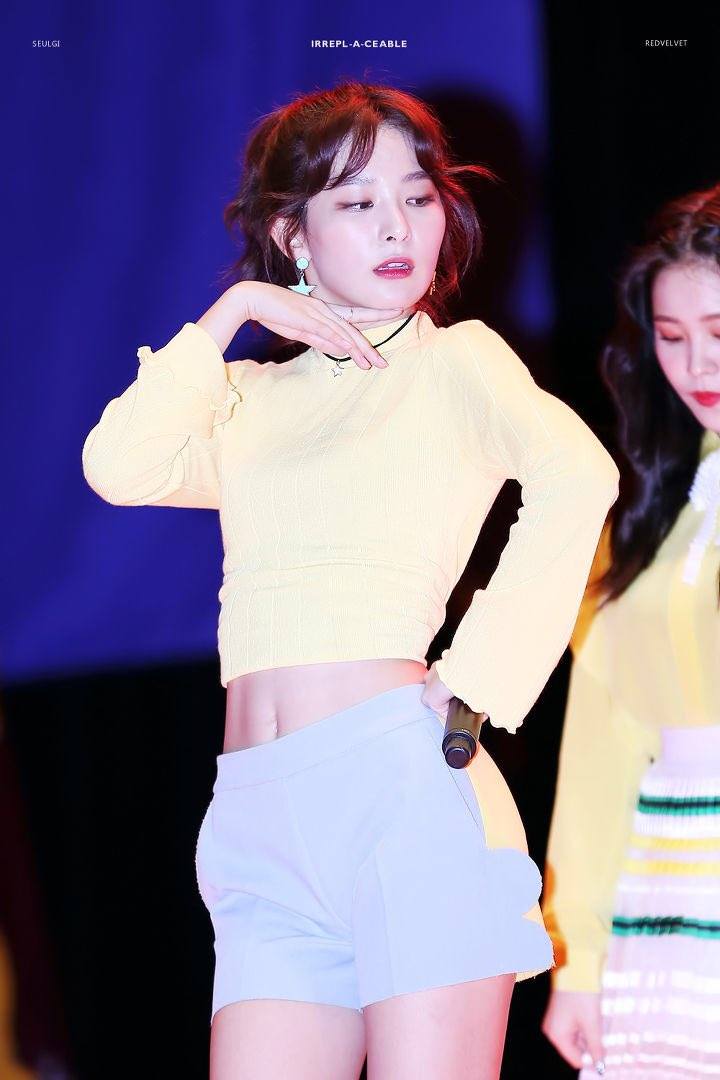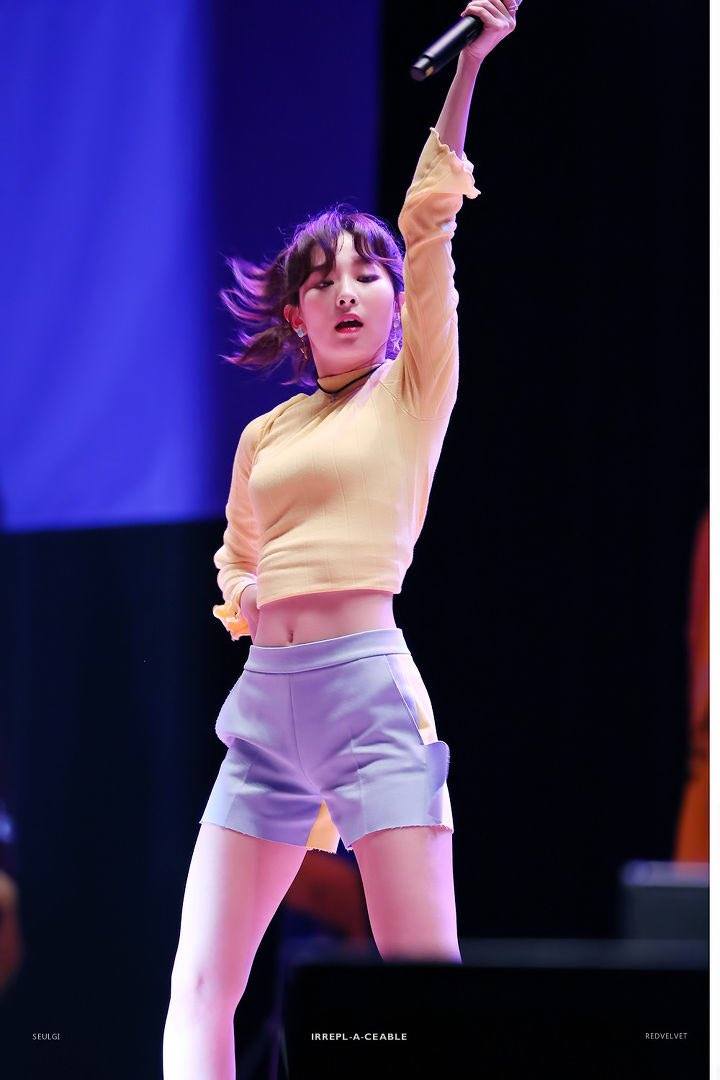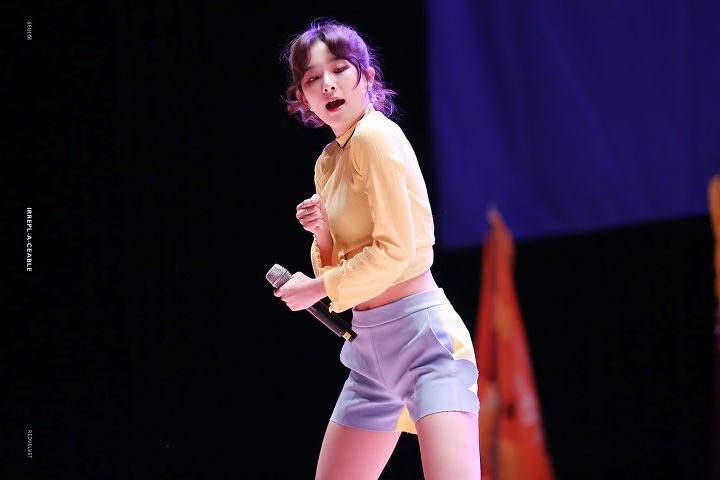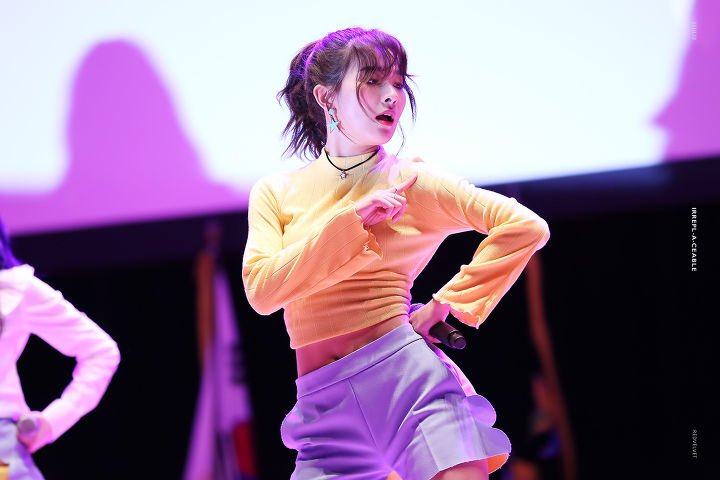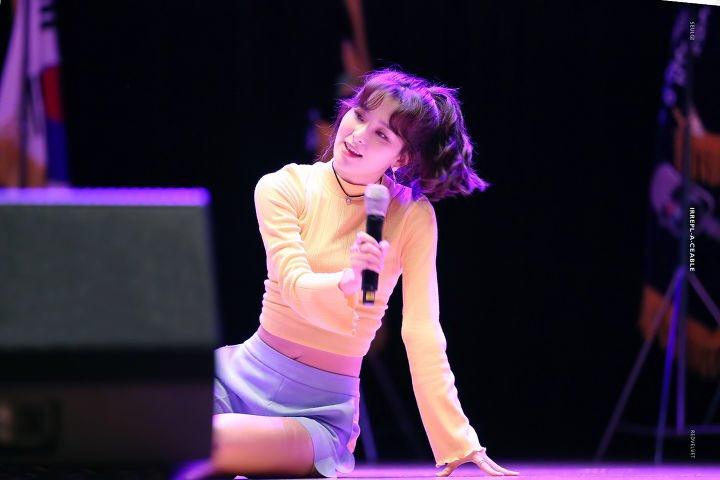 Share This Post