Fans can't get enough of these female idols' derp photos
Check out these hilarious photos of female idols making derp faces. 
When the word idol comes up, most people will imagine stars who are beautiful, handsome, and "perfect." The "perfect" image that comes with the word 'idol' is especially often associated with female idols in Kpop. While that can be true, this set of pictures show off the silly sides of these female idols as they were captured on camera making silly, derp faces. Some of these stars are known for being silly and outgoing, but fans may be surprised to see some unexpected idols in this list.
Check out the pictures that have fans cracking up below!
Girls' Day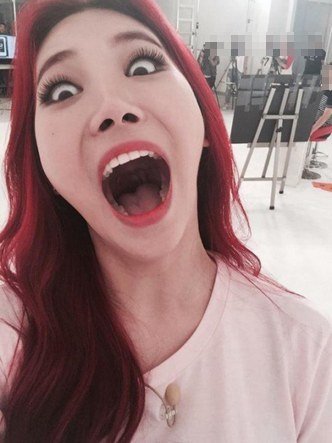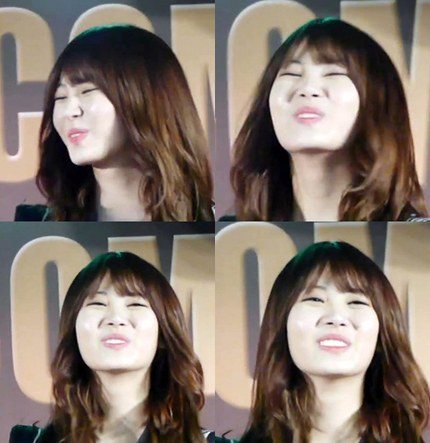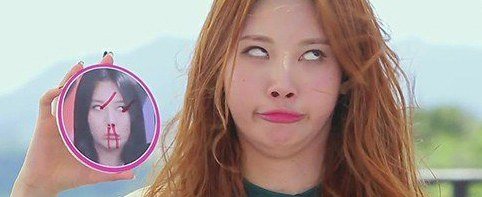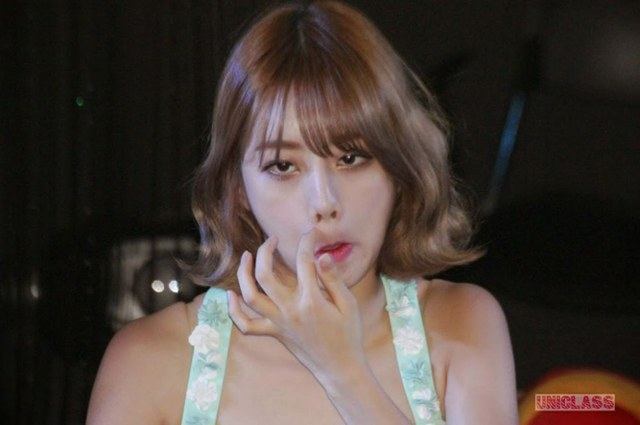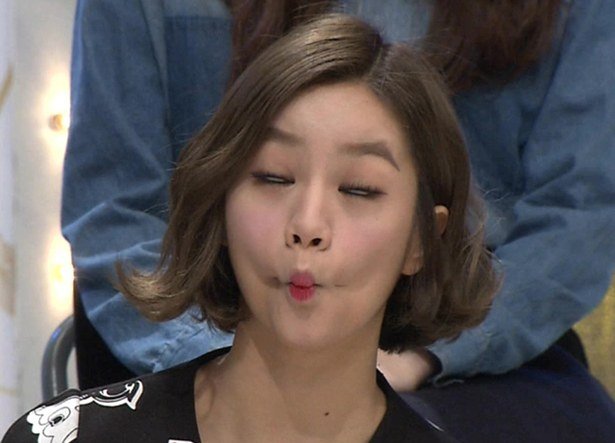 MAMAMOO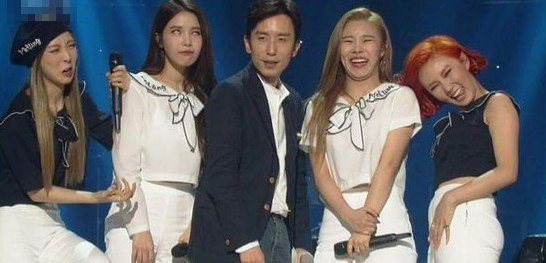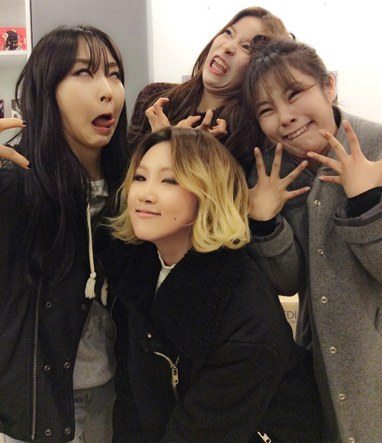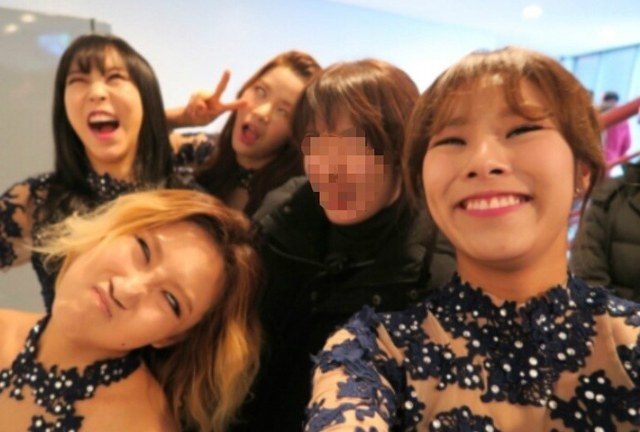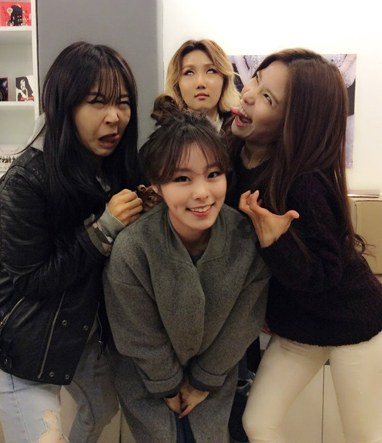 Apink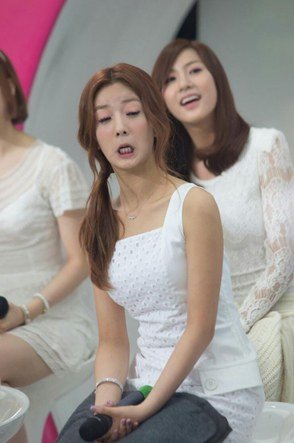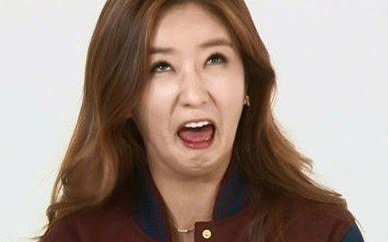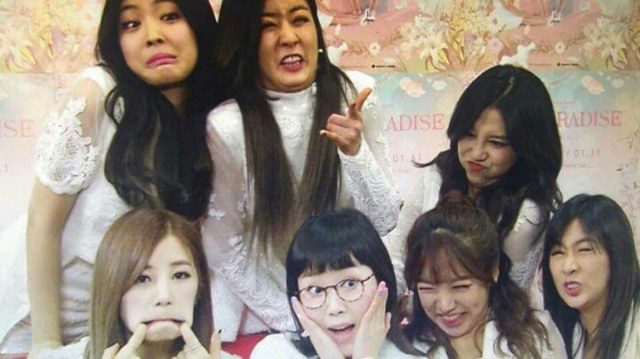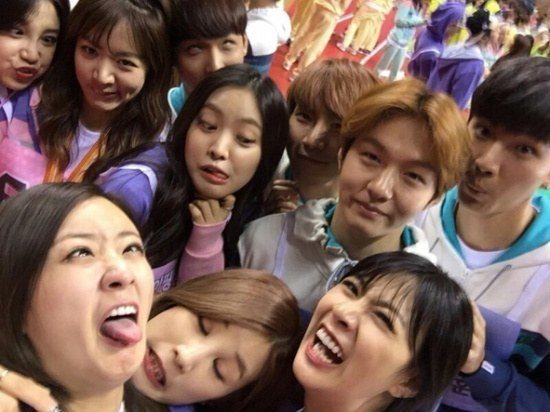 Miss A's Suzy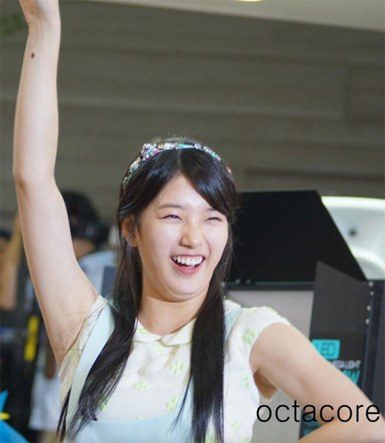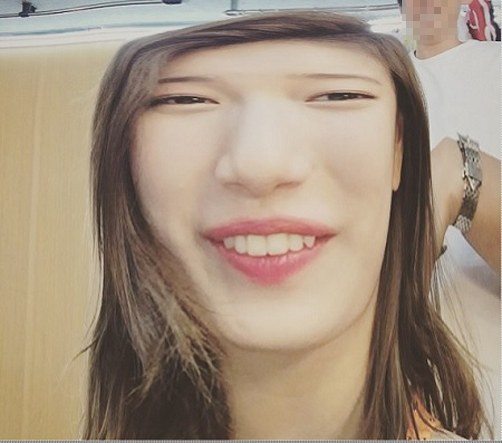 Red Velvet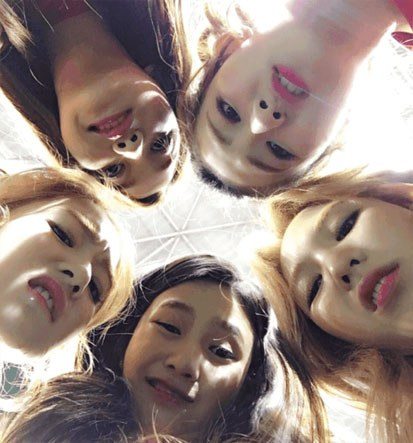 EXID's Hani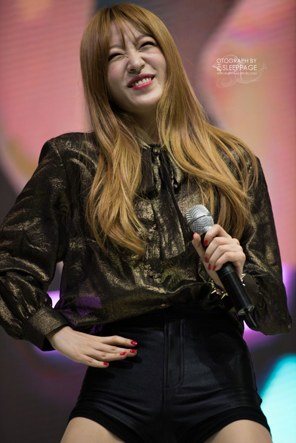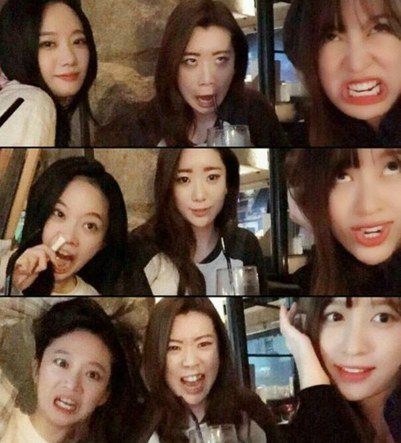 Lovelyz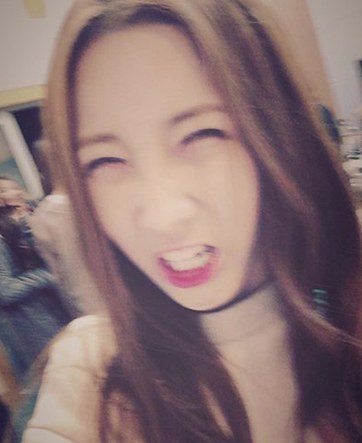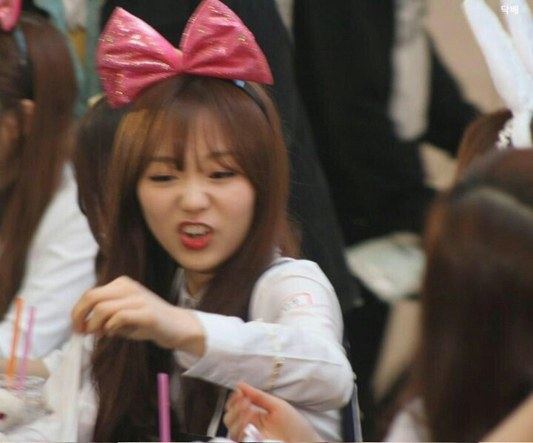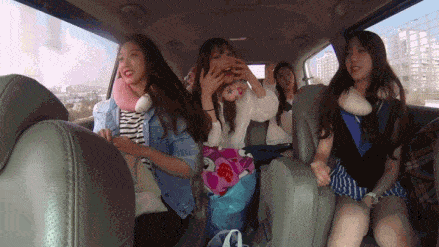 TWICE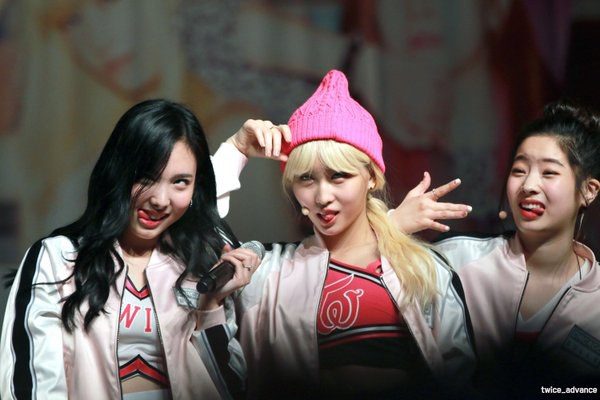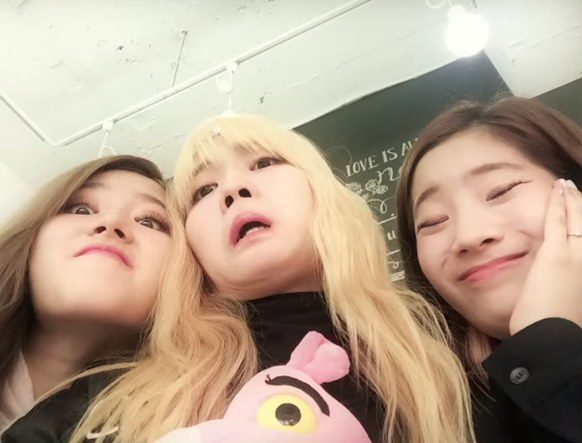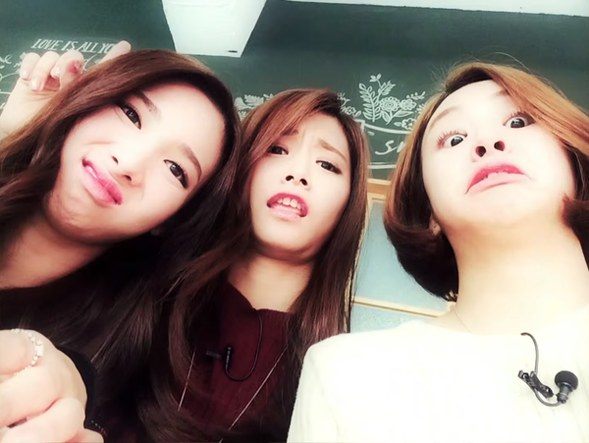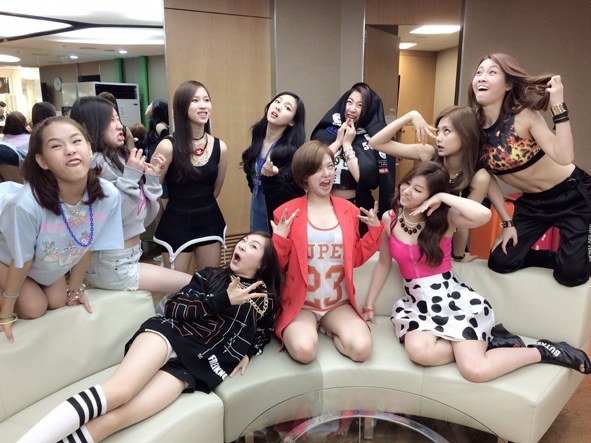 Source: Pann
Share This Post