Fans Cant Help But Notice Lee Dong Wook Amazing Eyelashes
Goblin's Grim Reaper has received attention recently over his attractive visual style, from everything from his cheekbones to even his eyelashes.
Goblin broke records during it's run on the show, becoming the most successful K-Drama of all time, and skyrocketing its OST to success. Lee Dong Wook's character was one of the most beloved on the show, earning him even more popularity.
Now, Lee Dong Wook has been receiving attention recently for one of his incredibly stunning visual features. The handsome actor made a splash on Goblin with his expensive attire and heartbreaking storyline. With the drama having recently come to an end, fans can't help but rewatch their favorite scenes and notice Lee Dong Wook's more subtle features such as his long and dark eyelashes.
Take a look at some photos of Lee Dong Wook below: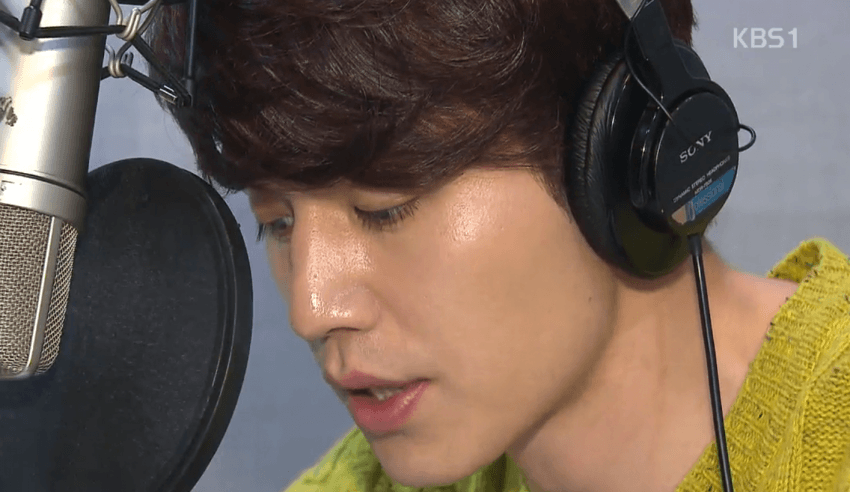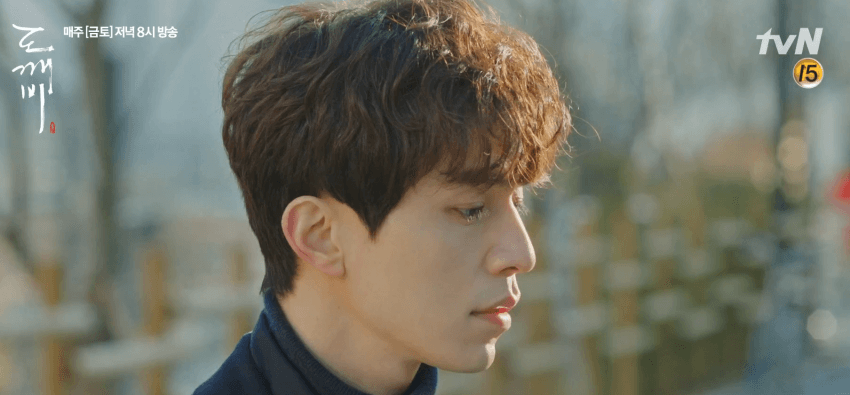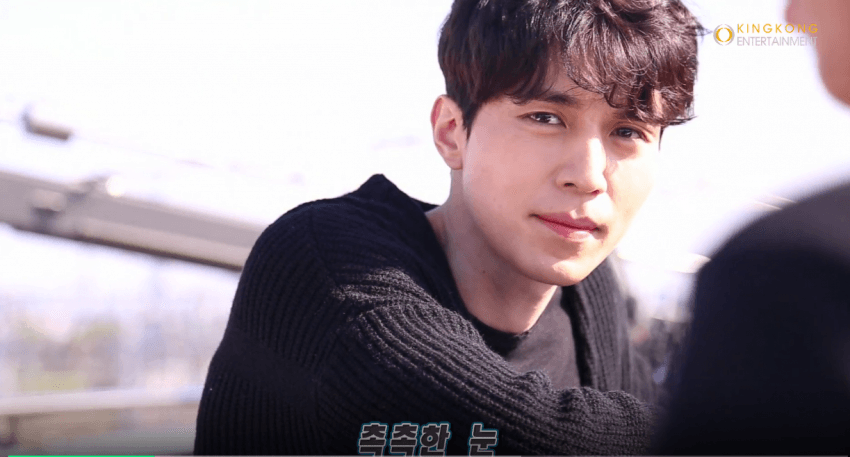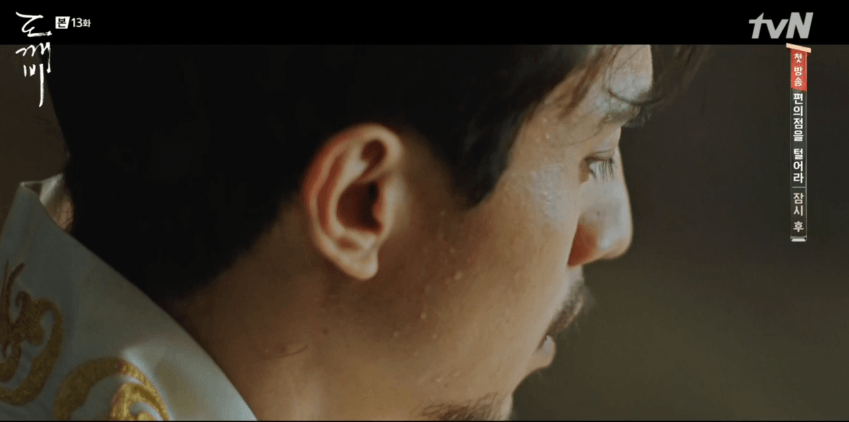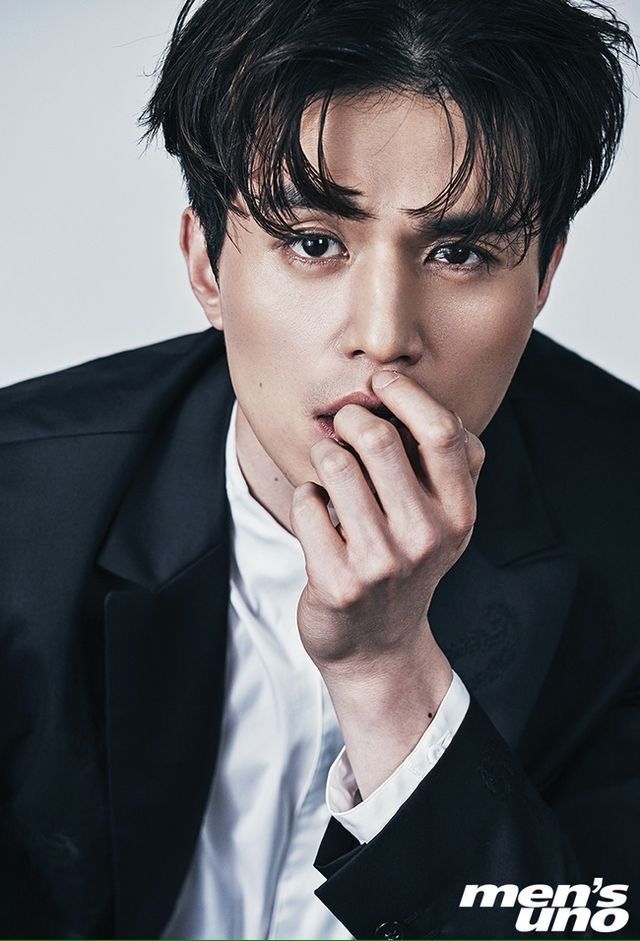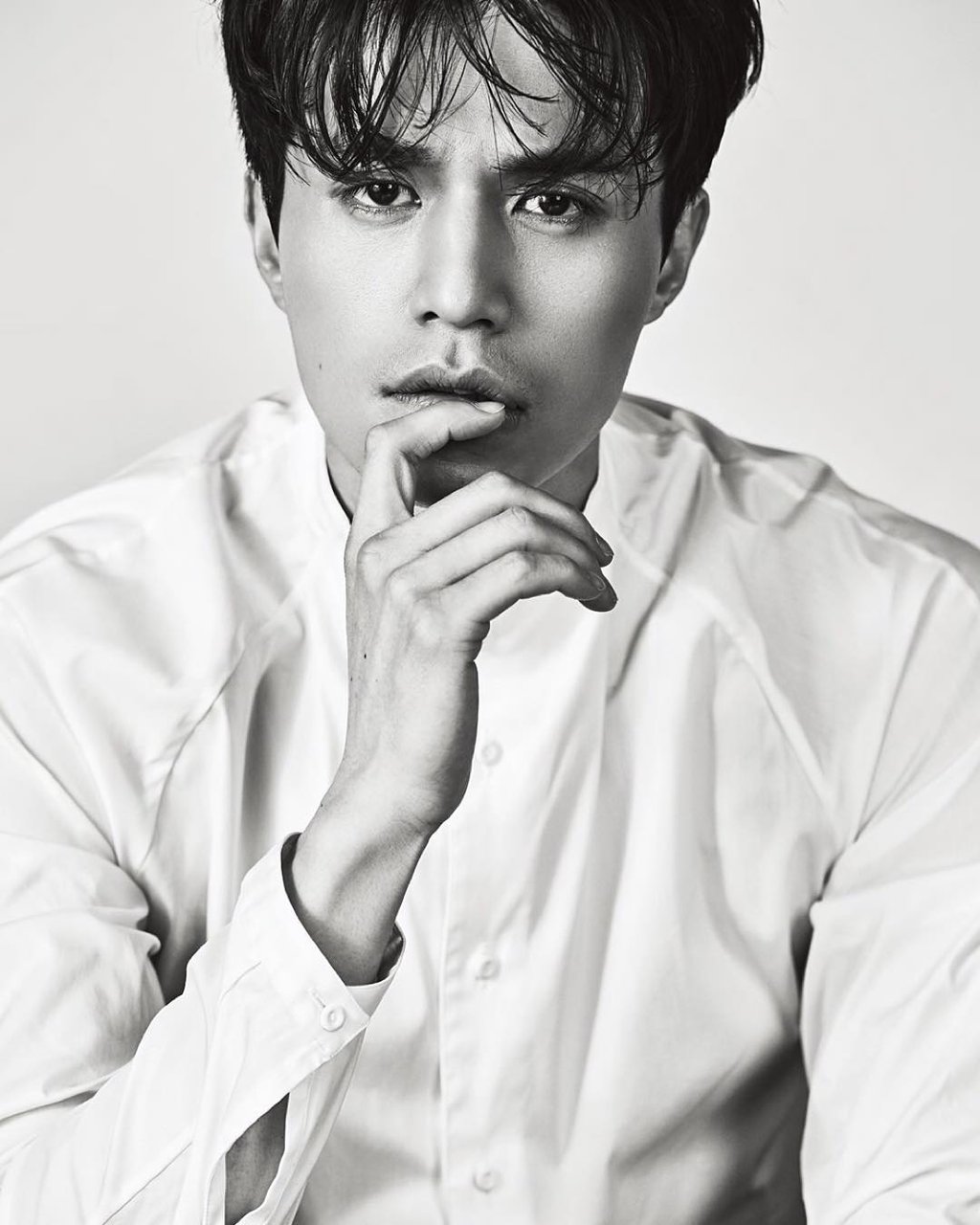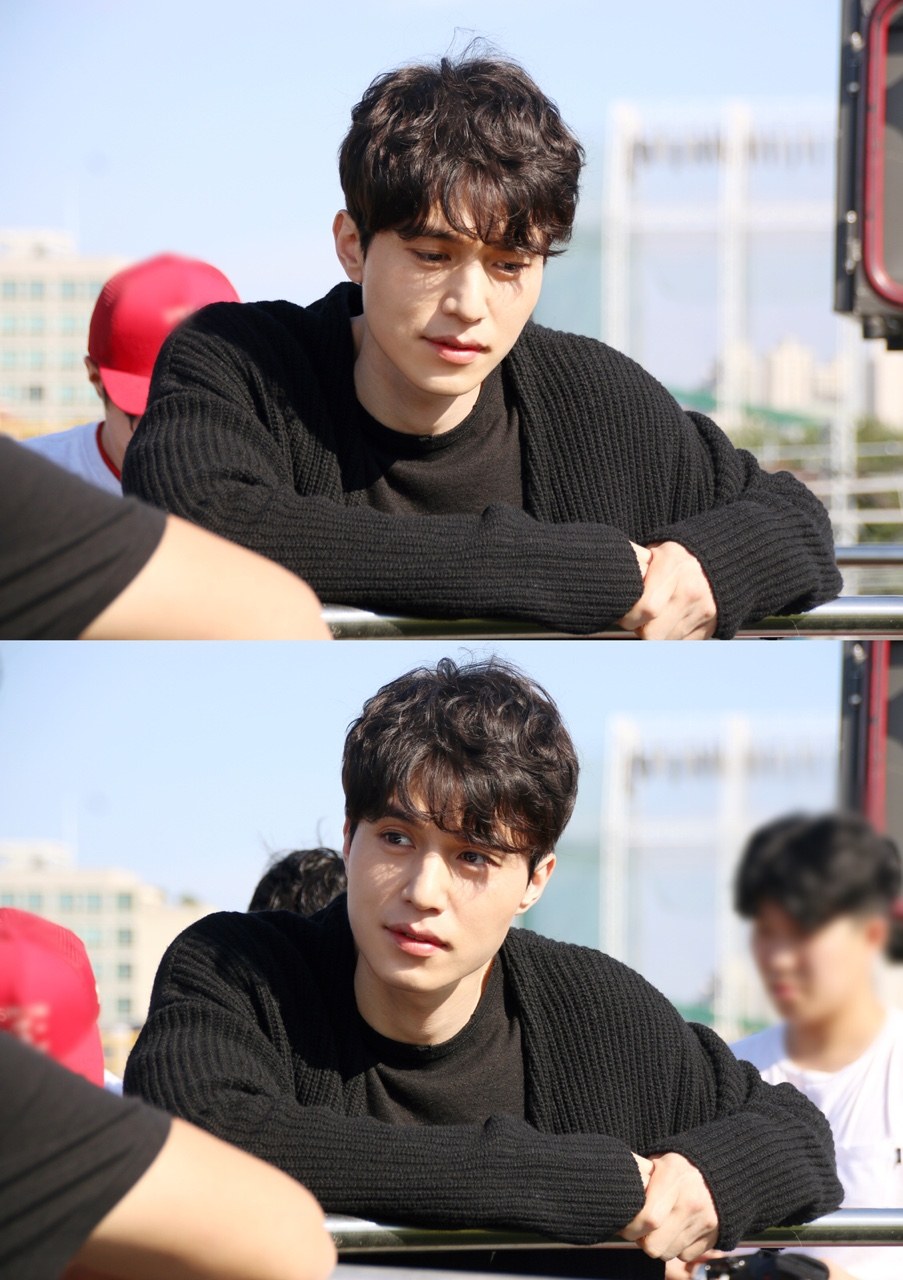 His lashes are even more noticeable when he's blonde.

Share This Post