Fans claim America turned J-Hope into a totally different person
Fans noticed a slight change in J-Hope's aura as BTS continue their concert tour in the United States. 
BTS started their tour in the United States in Newark last March 23 and is set to meet fans until April. According to concert goers, J-Hope had more style and confidence during his time in the United States.
A fan taken video from their concert stop in Newark even found him introducing himself in a different manner than normal. He was quoted describing himself "I'm your hope, I'm your angel," with a sexier edge which earned the biggest cheers from his fans.
Catch this sassy statement at the 00:44 mark.
https://www.youtube.com/watch?time_continue=59&v=05eJiN97peA
Many have even commented that he has gotten more visibly appealing, proven by his bold poses in selfies taken in the states. A transformation from his usual goofy and charming demeanor.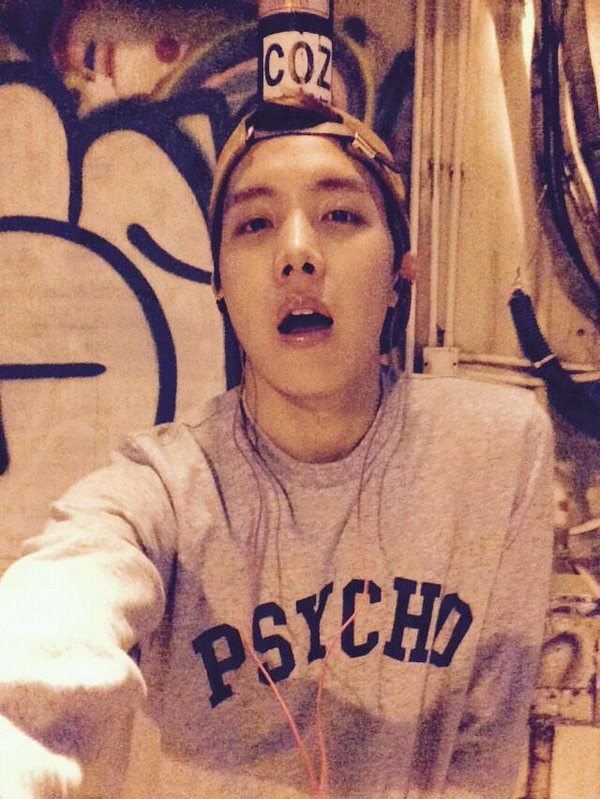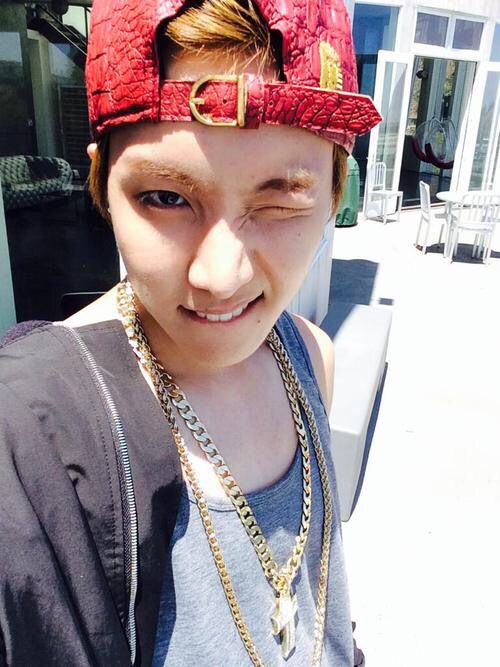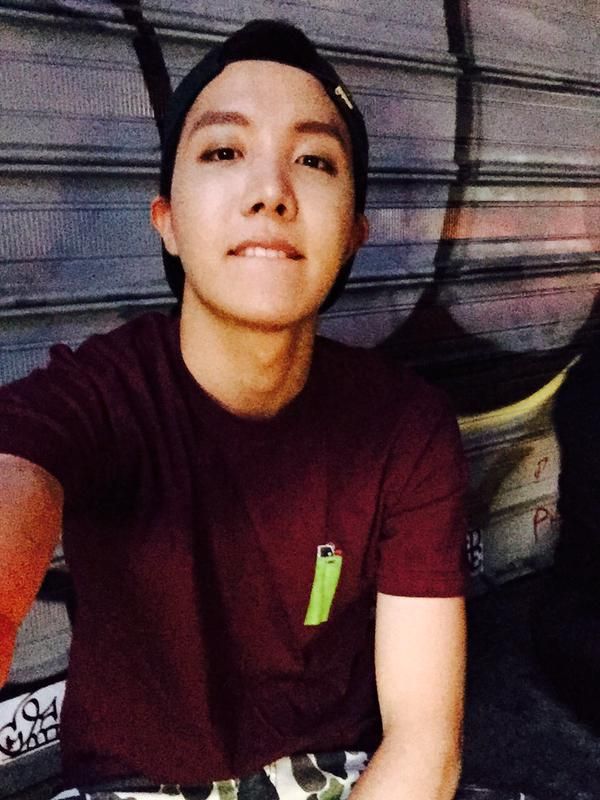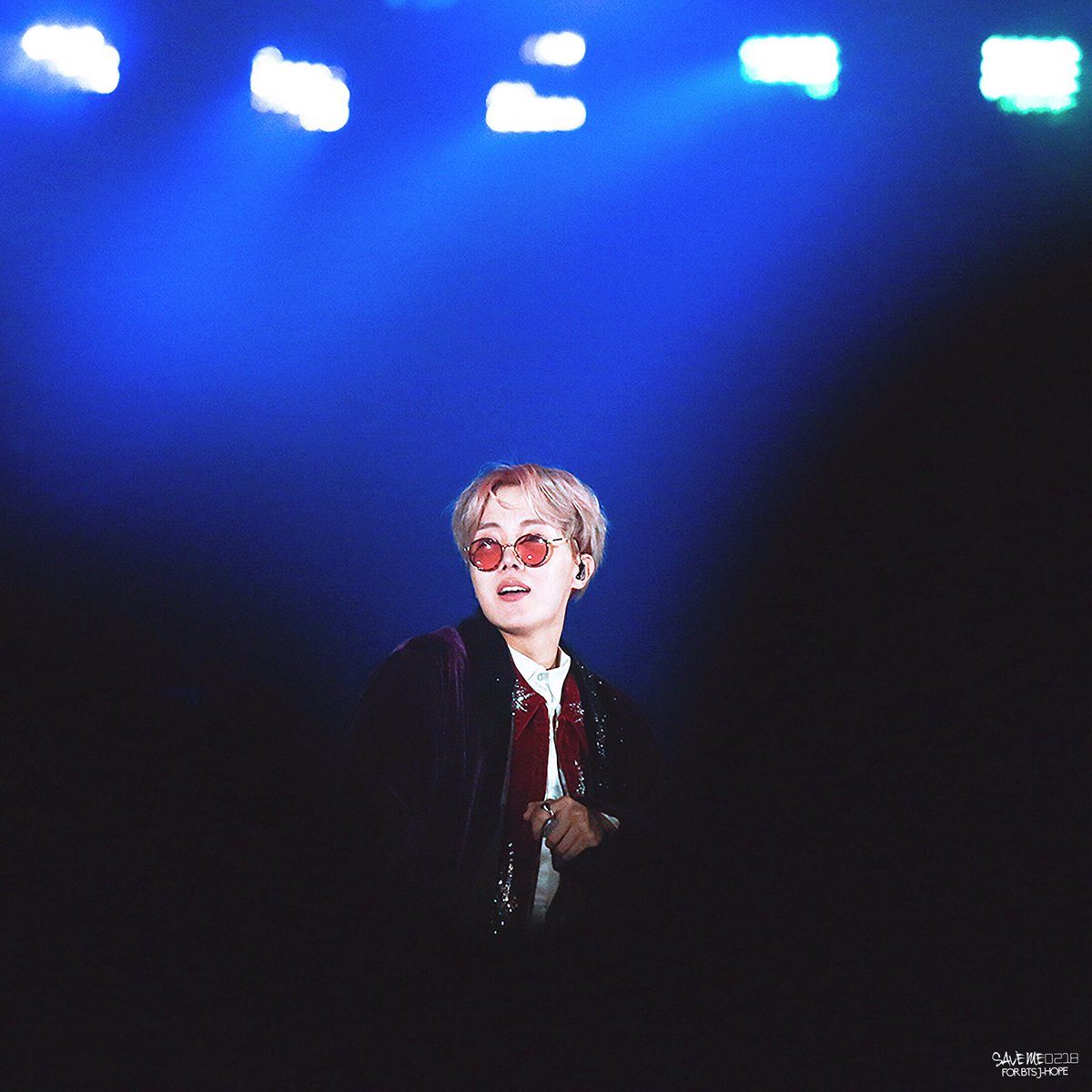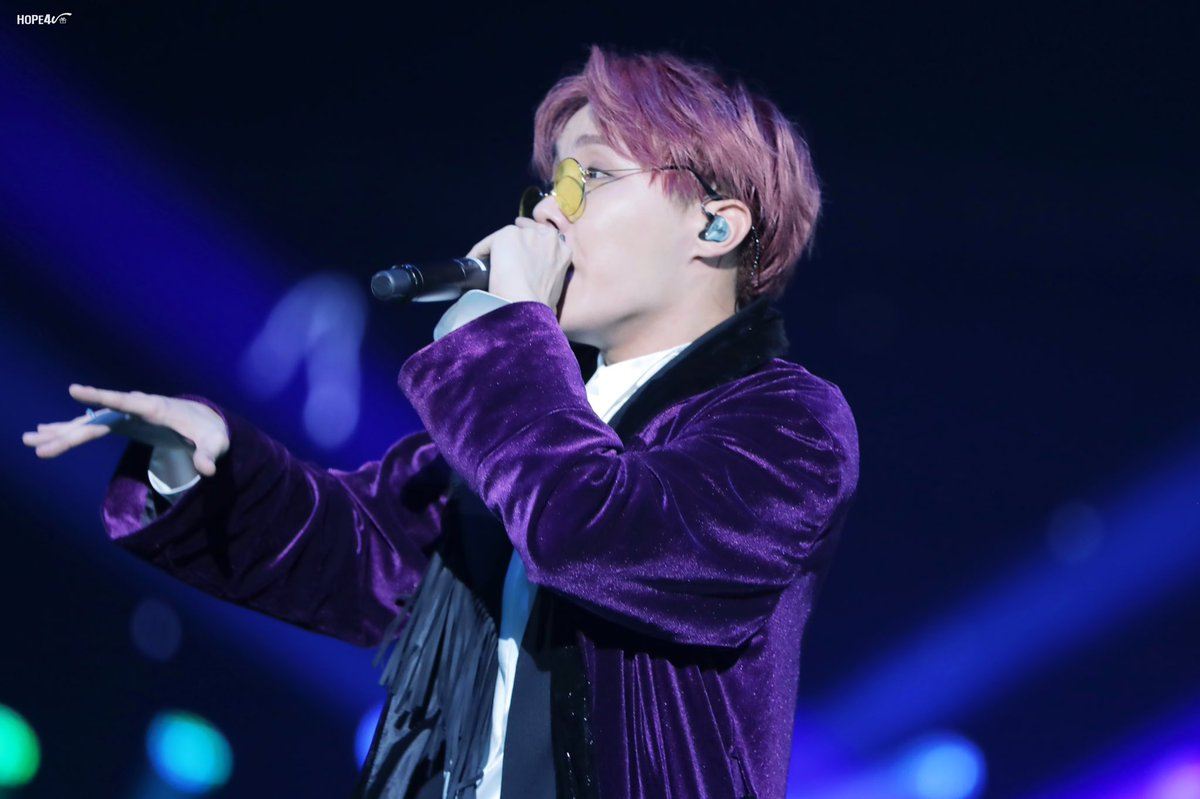 At present, he joins the rest of BTS for their ongoing concert tour which earned a lot of impressed reviews from concert goers.
Share This Post