K-Pop idols whose facial features defy normal Korean standards
With many idol groups now featuring foreign members from all over the world, many fans are confused with the nationality of many of their favorite singers. 
Recently, a fan on Pann compiled a list of idols who are known for having features that aren't too common among Koreans, causing fans to wonder if they're foreigners or not fully Korean. According to fans, however, saying that these idols don't look Korean isn't insulting them, but complimenting them for having visuals that cause fans to believe they stand out among all the men in Korea.
1. Winner's Jinwoo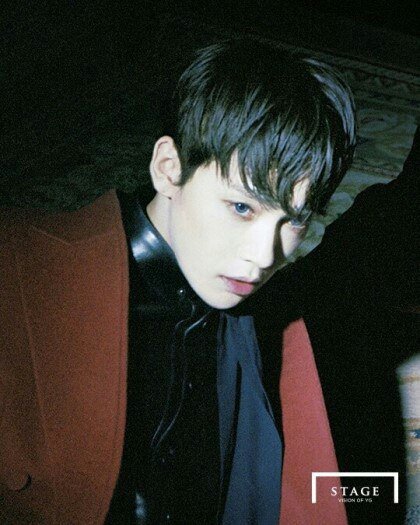 2. BEAST's Dongwoon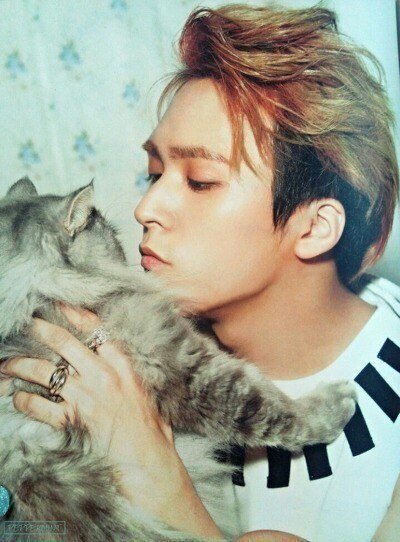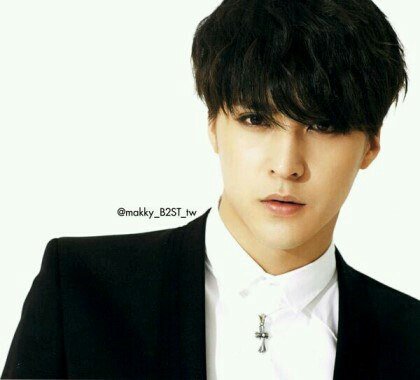 3. EXO's Sehun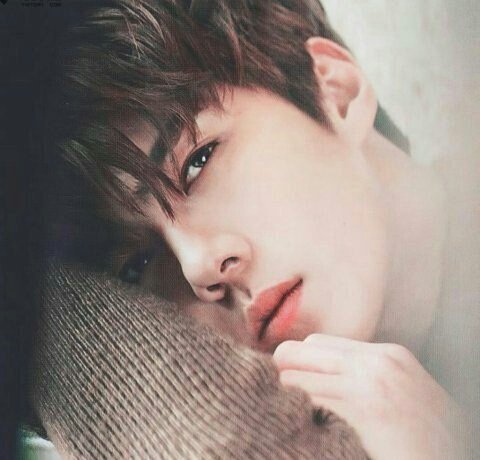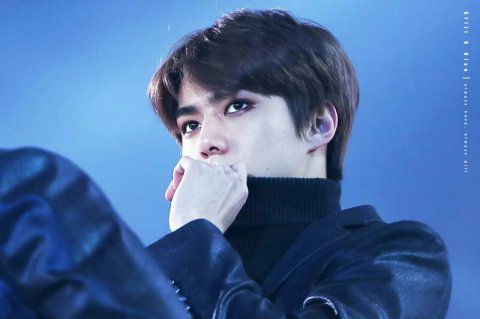 4. VIXX's Leo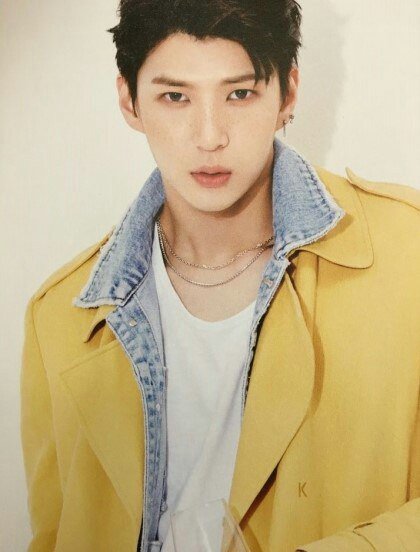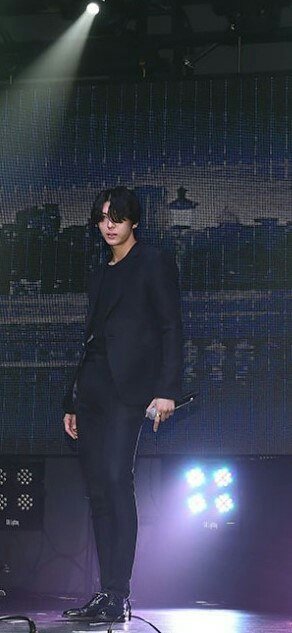 5. BIGBANG's G-Dragon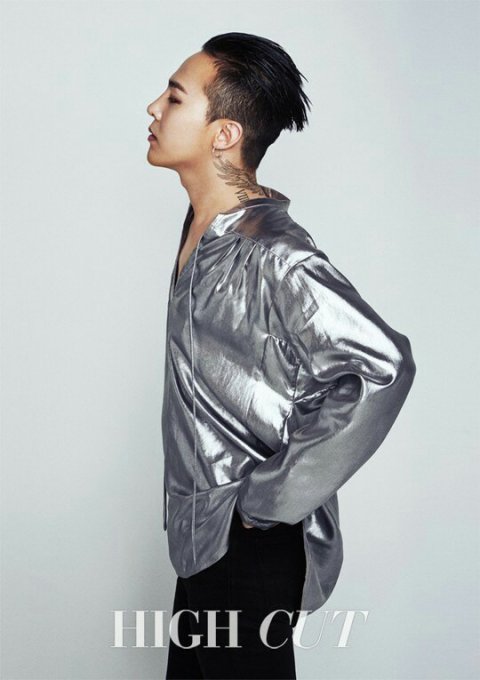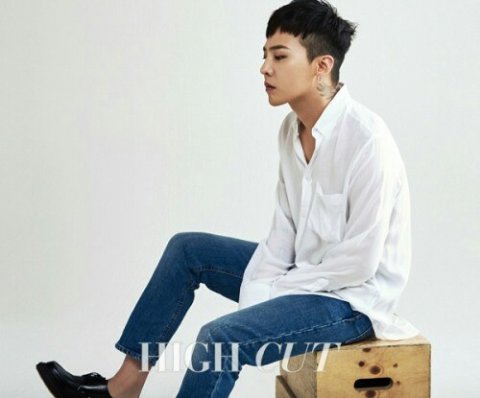 6. INFINITE's L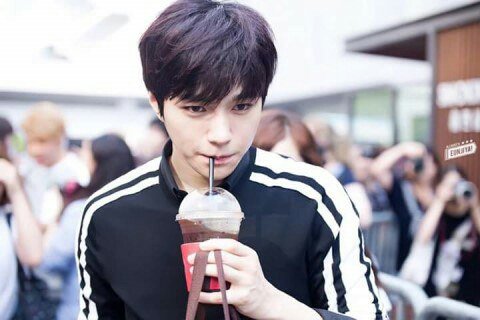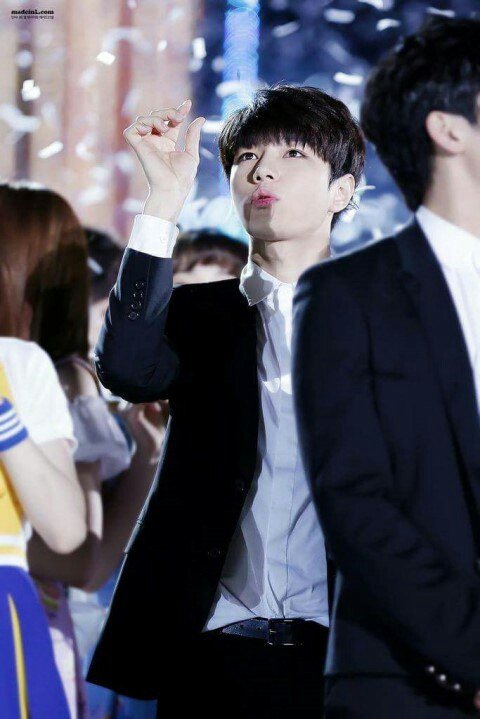 Source: Pann
Share This Post