Fans Claim These Two Pictures Demonstrate How Overworked And Tired Jung Chaeyeon Is
After rising through stardom through Mnet survival show Produce 101, Jung Chaeyeon has become one of the most sought-after idols in the industry. 
On top of being part of both YMC Entertainment group rookie group I.O.I and MBK Entertainment's DIA, Chaeyeon has also made both solo and group appearances on various talk shows and variety shows. With so many activities in her schedule, however, fans noticed that Chaeyeon is really starting to look overworked. In fact, comparing a photo of Chaeyeon at a schedule in the past to how she looks now, fans pointed out that she looks a lot more tired and in need of rest.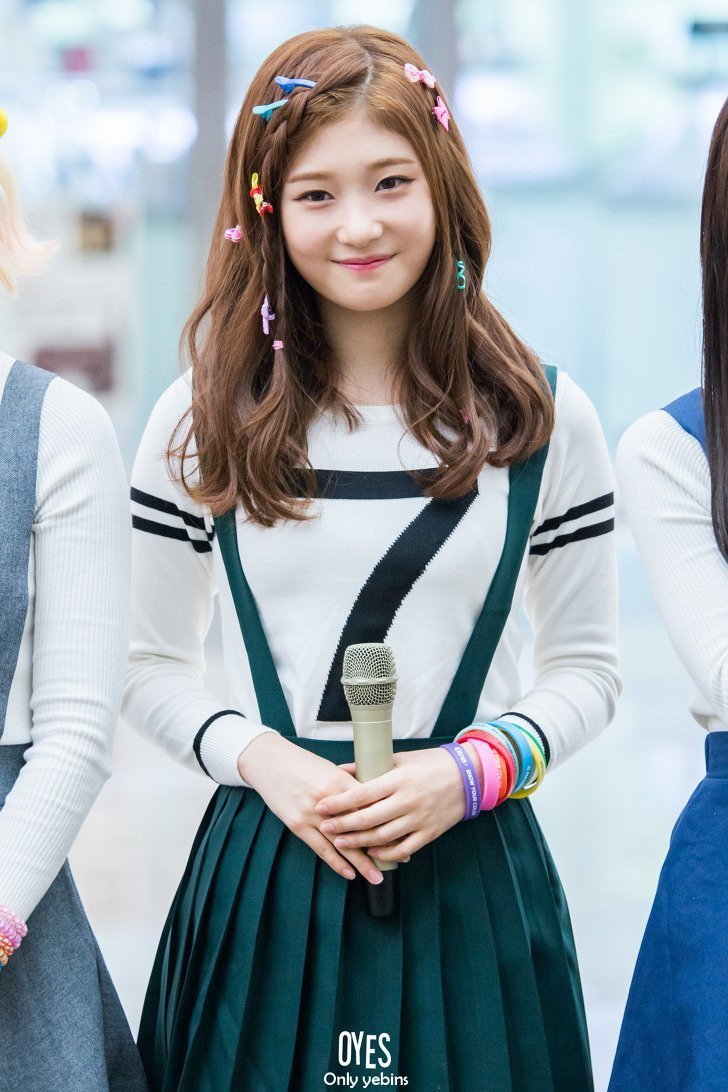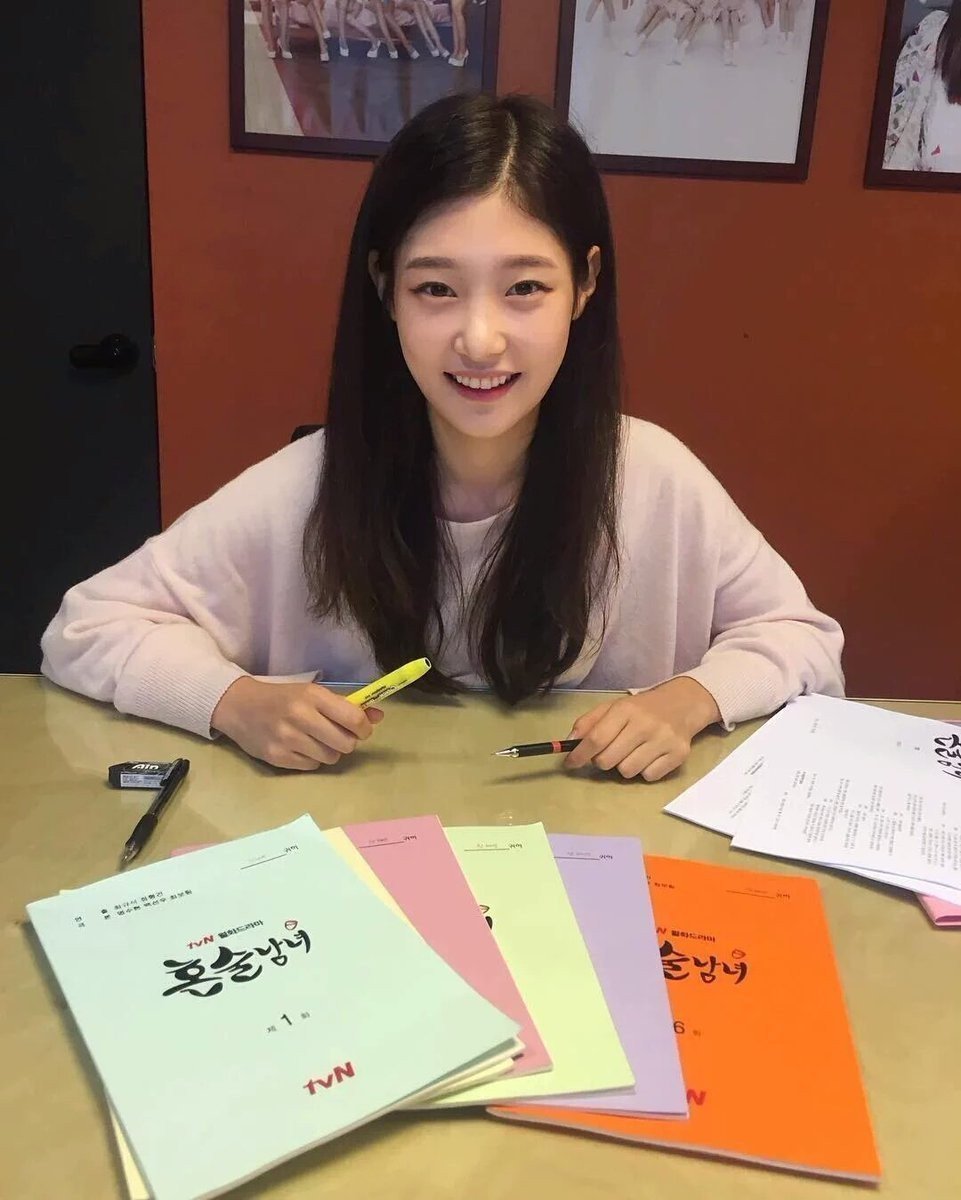 Source: Instiz
Check out Chaeyeon show off her other charms on an episode of Weekly Idol with her group DIA: 

Share This Post