Fans claim this Male Idol Group has the most underrated visuals
Idols are often known for their good looks, but some groups fall, overlooked, by the wayside like CNBLUE.
Since their debut, the talented CNBLUE has also been called "The Flower Boy Band" for its members' good looks. The members have released several albums, starred in several dramas, and proved their mettle in countless ways, but it seems that, these days, the group's visual appeal is often overlooked
Somehow, despite being tall, muscular, and having strong, masculine facial features, the visuals are greatly underrated.
Let's take a look back and remember why CNBLUE is called The Flower Boy Band:
1. Jung Yonghwa (179cm)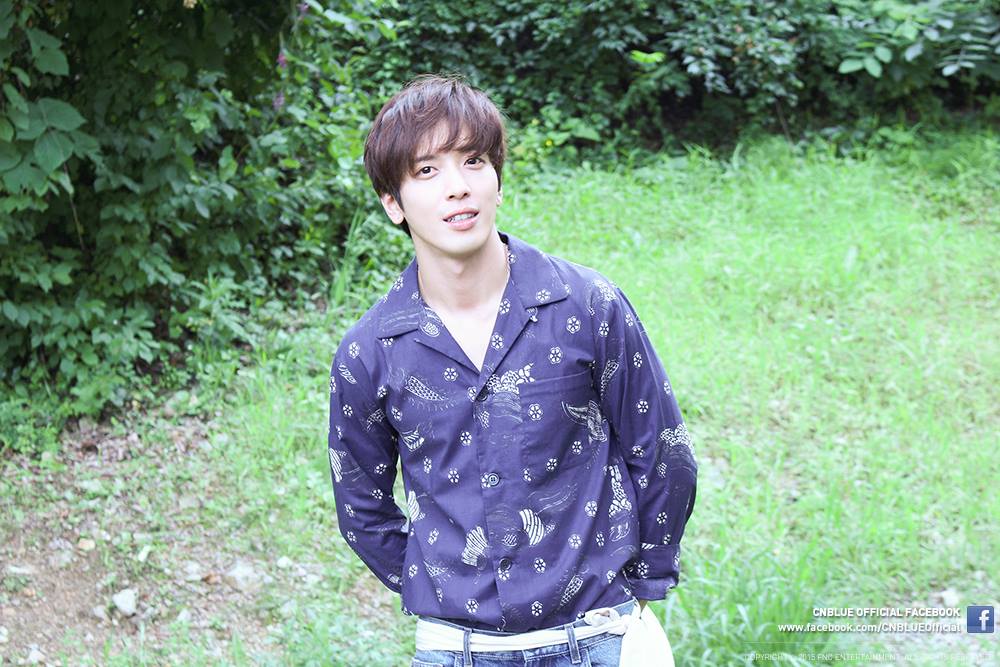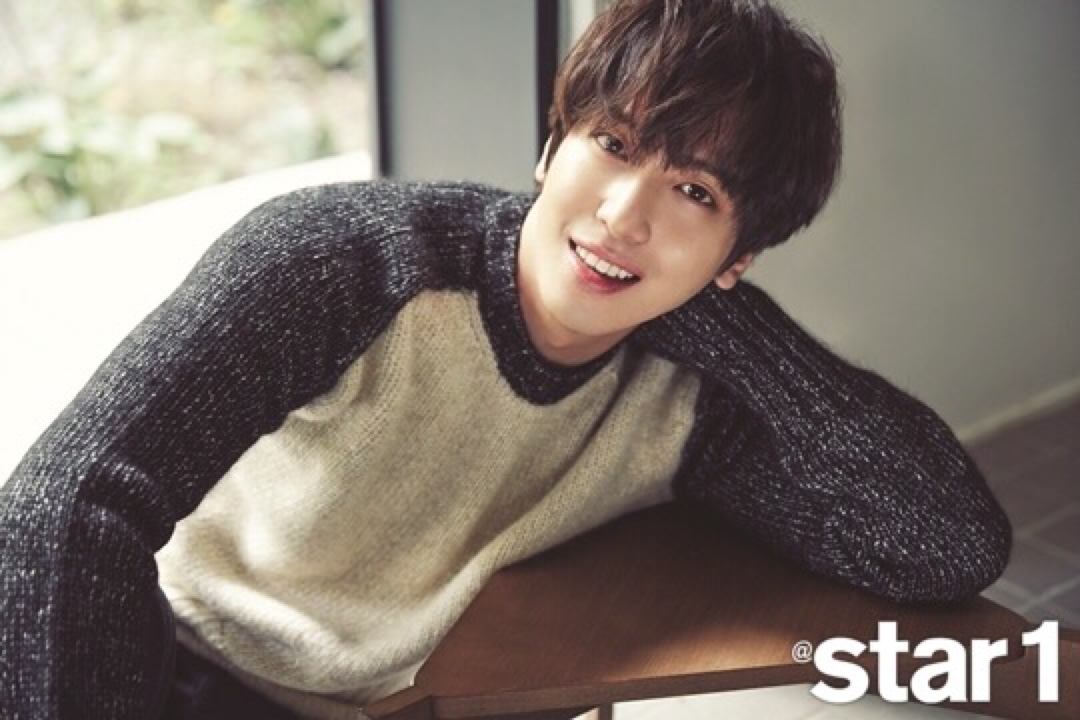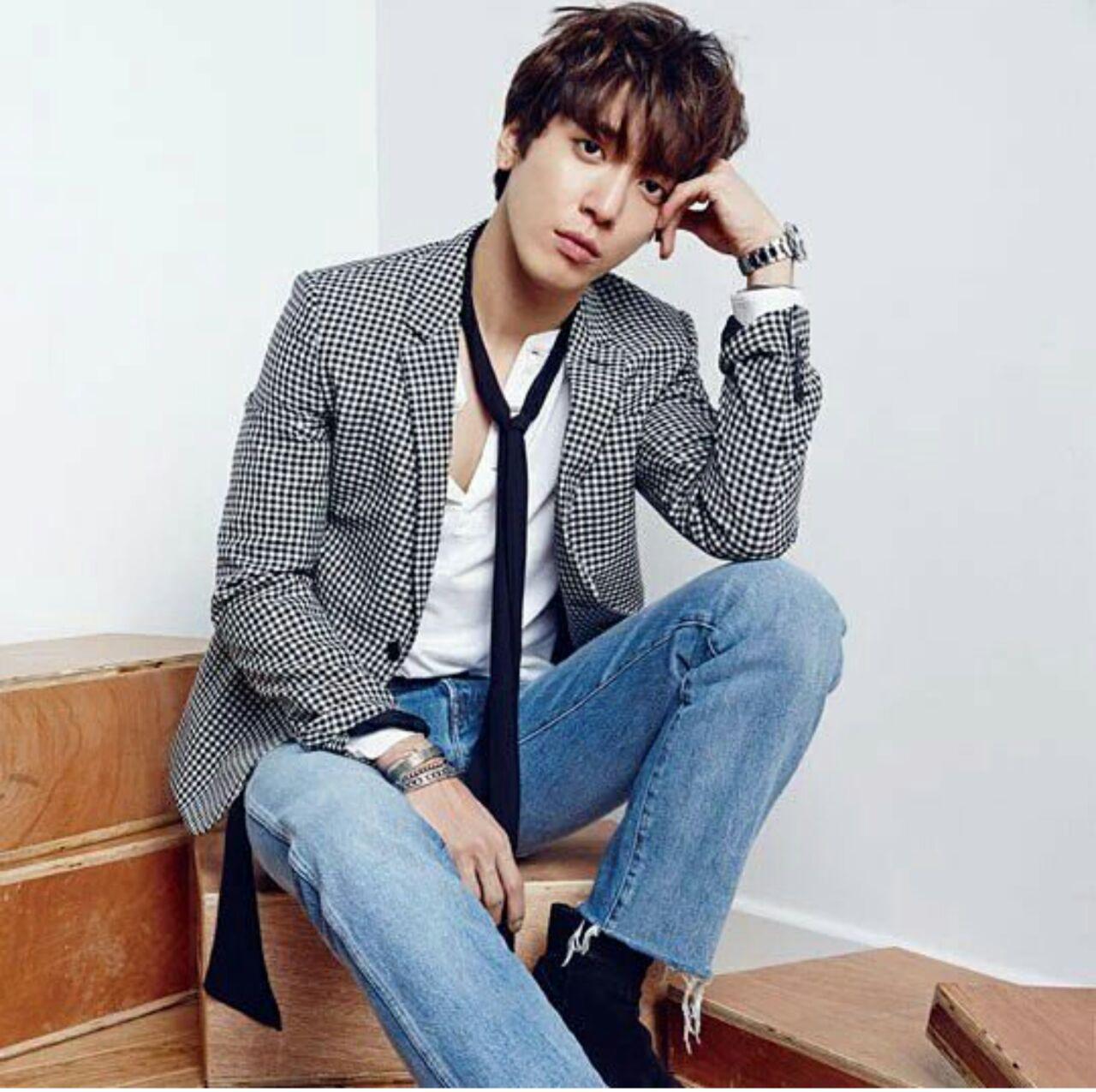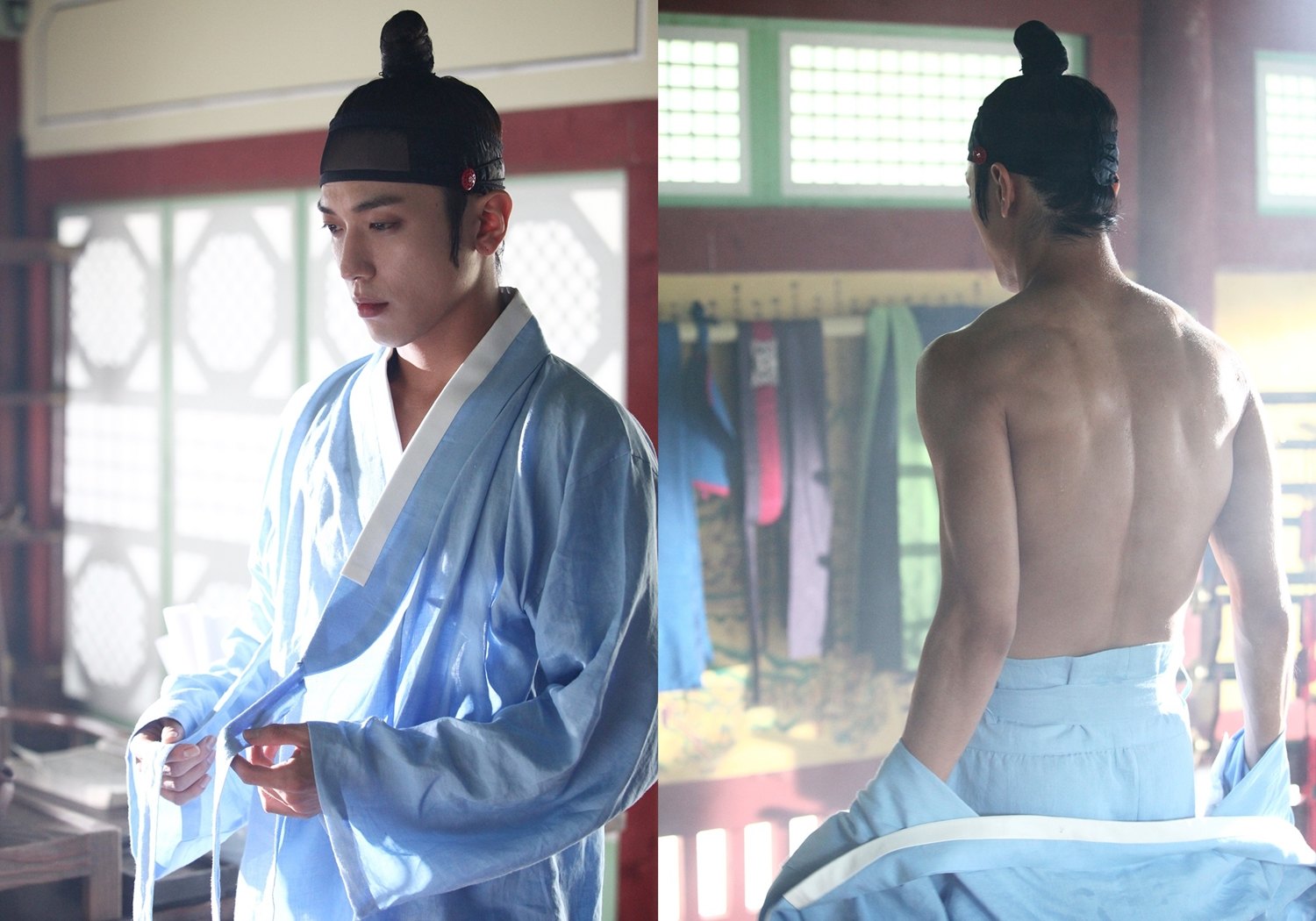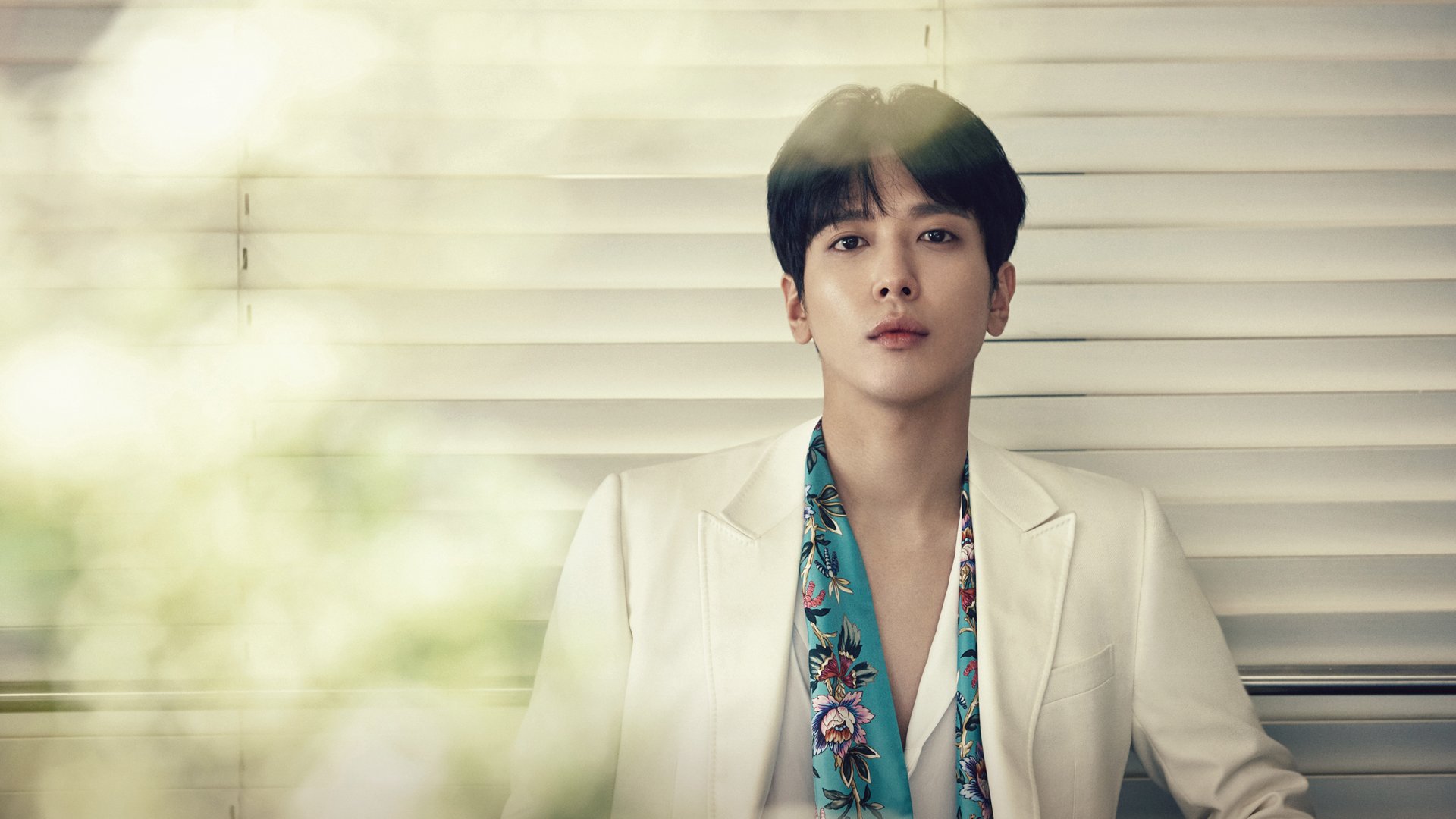 2. Lee Jonghyun (182cm)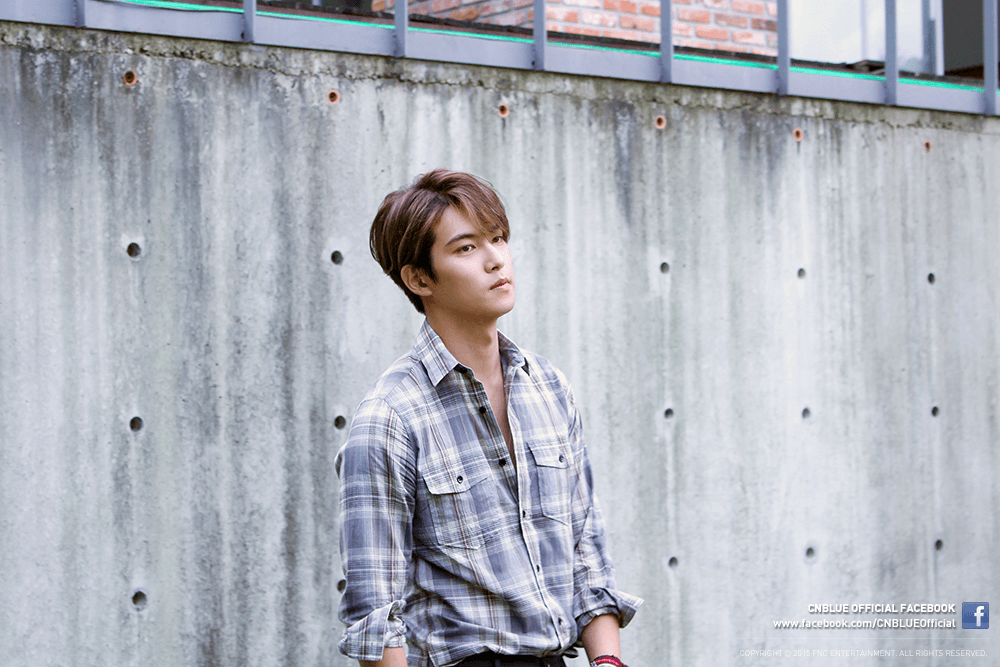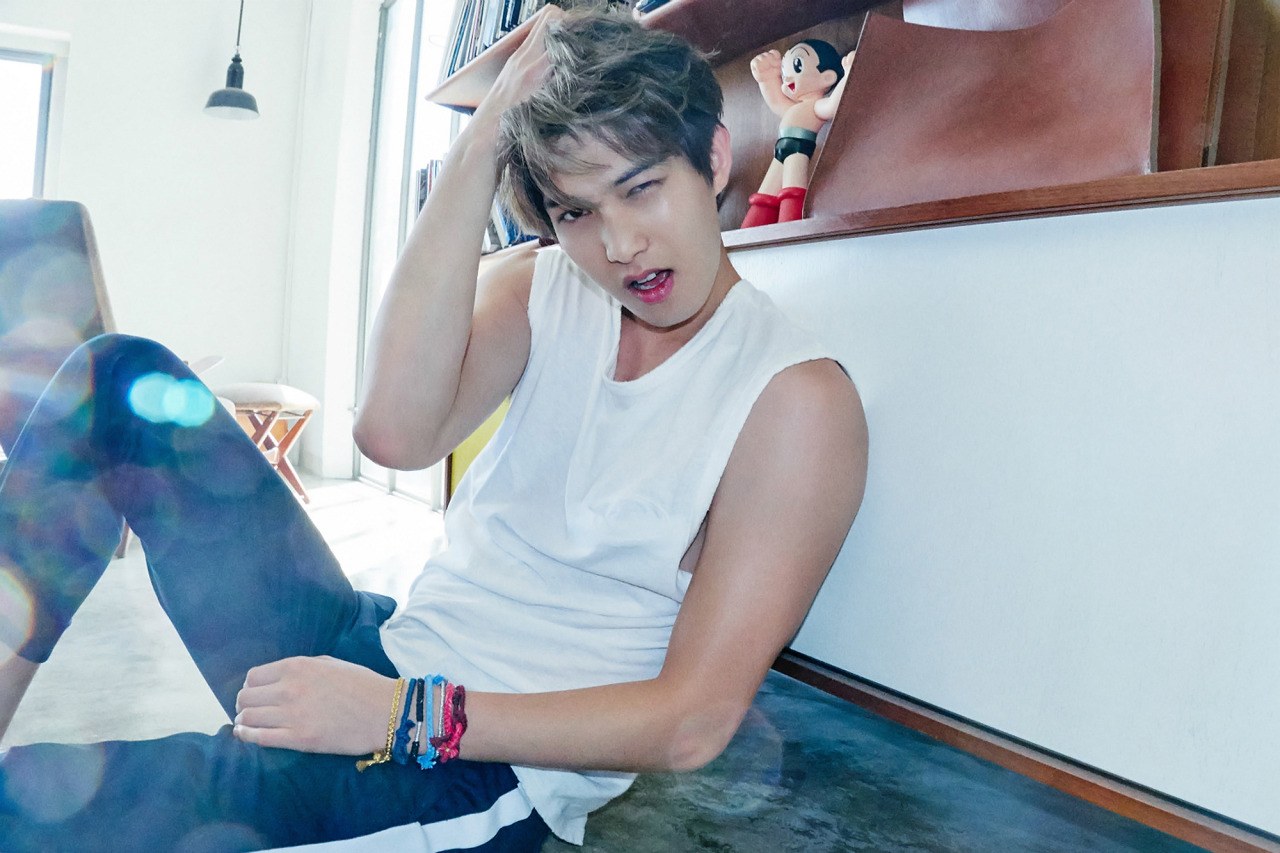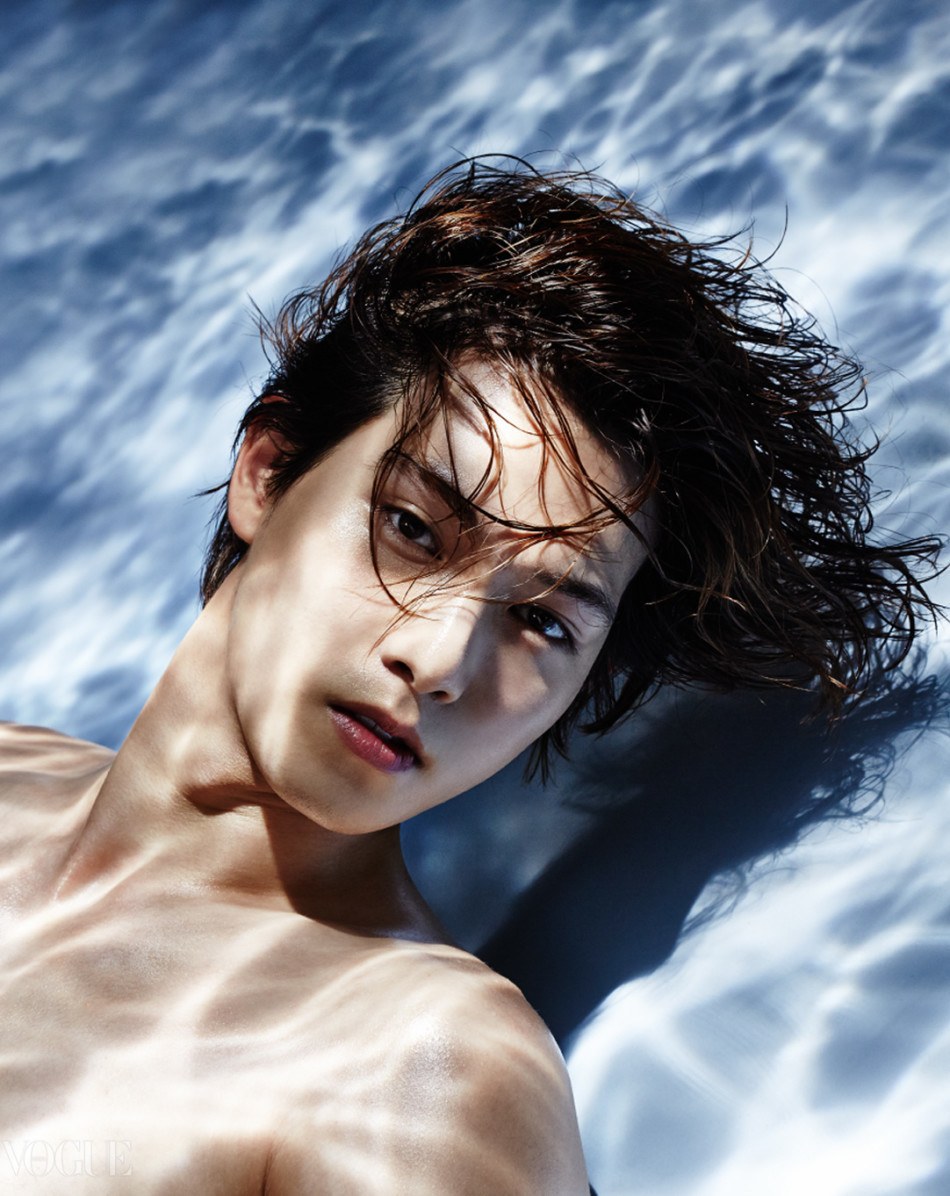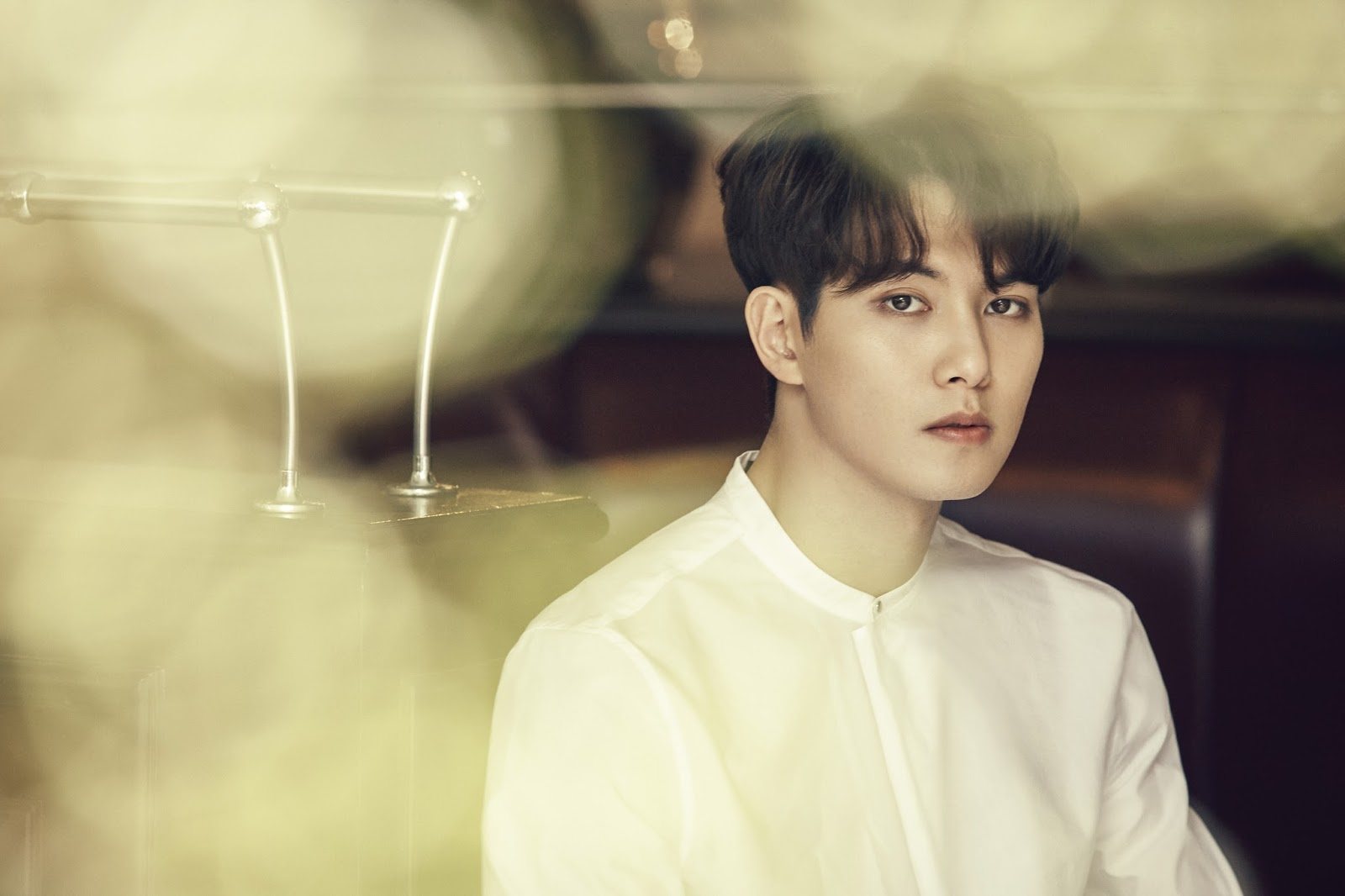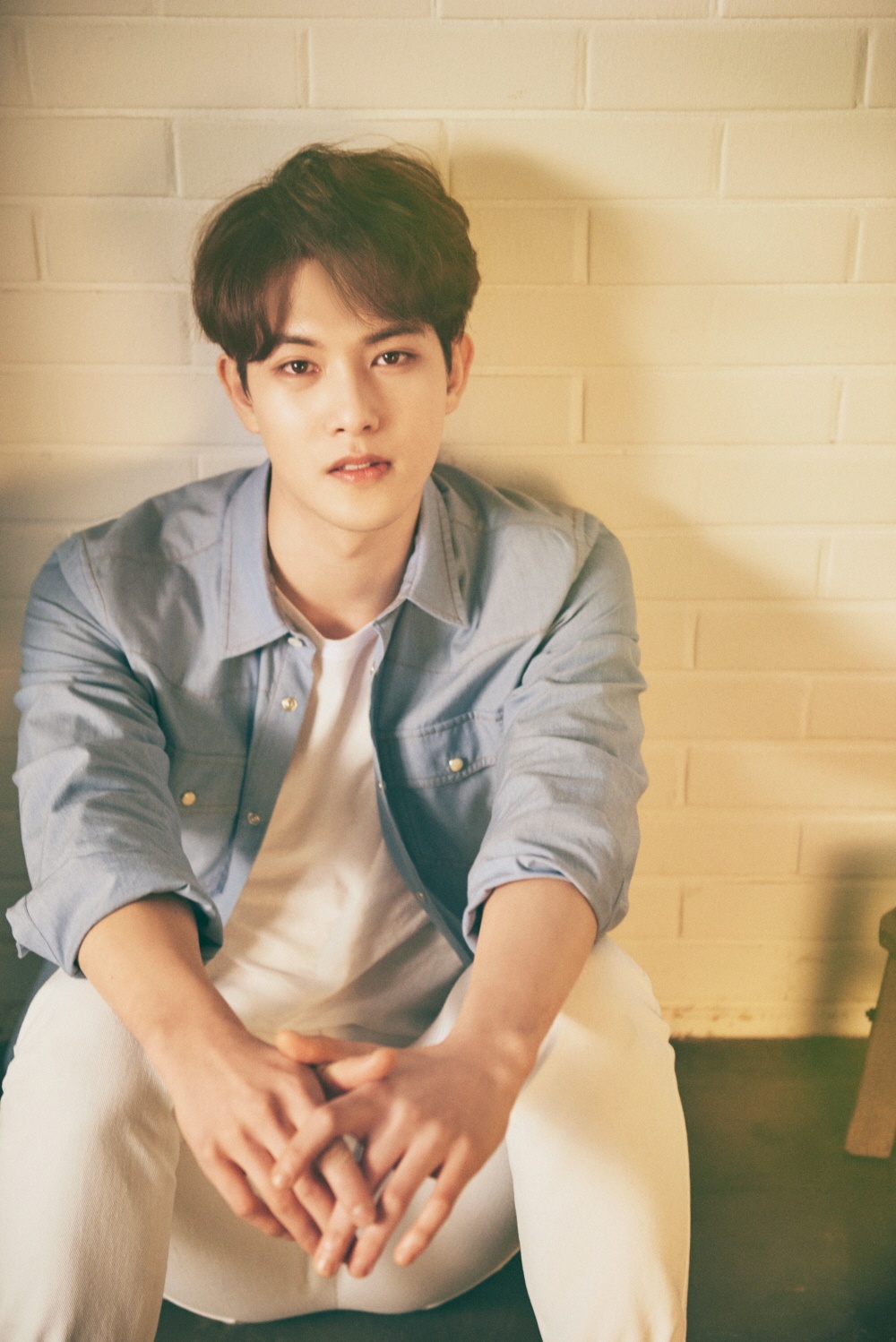 3. Kang Minhyuk (184cm)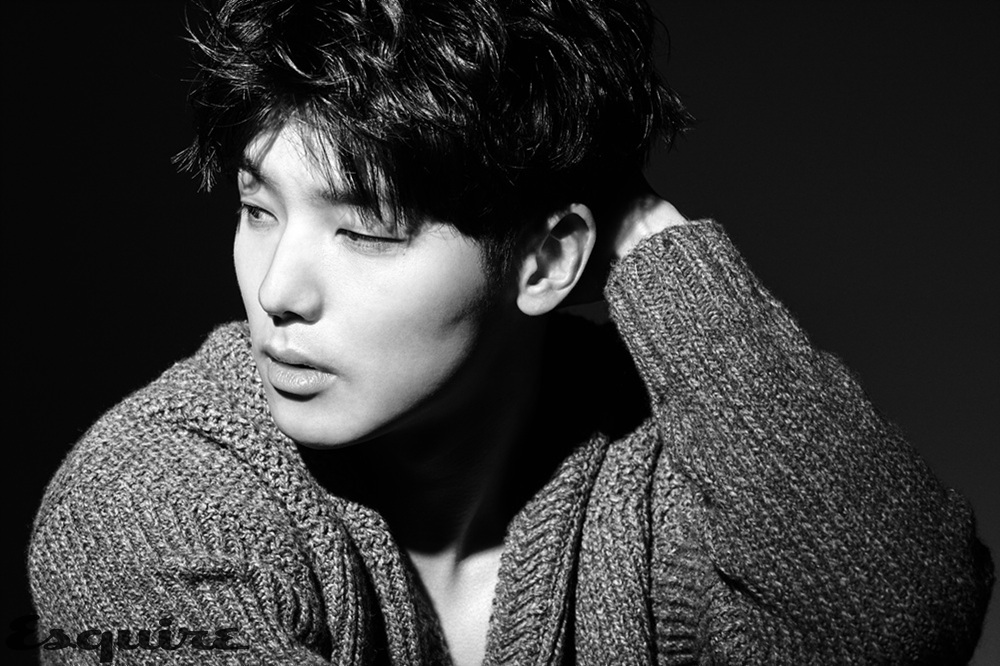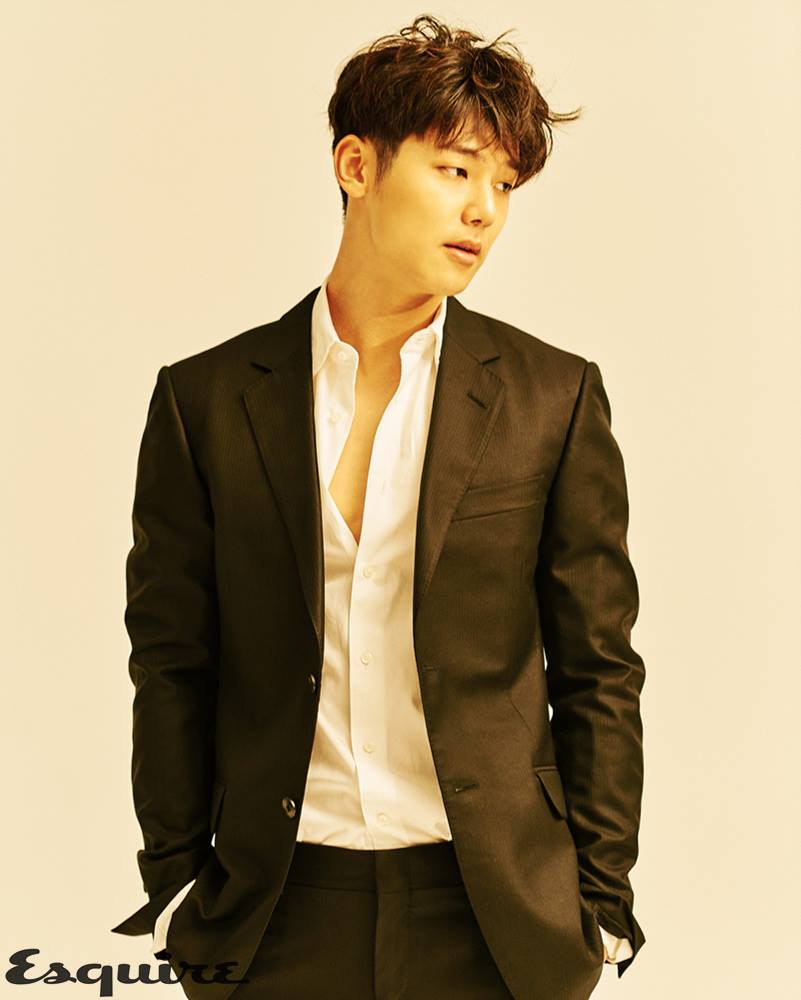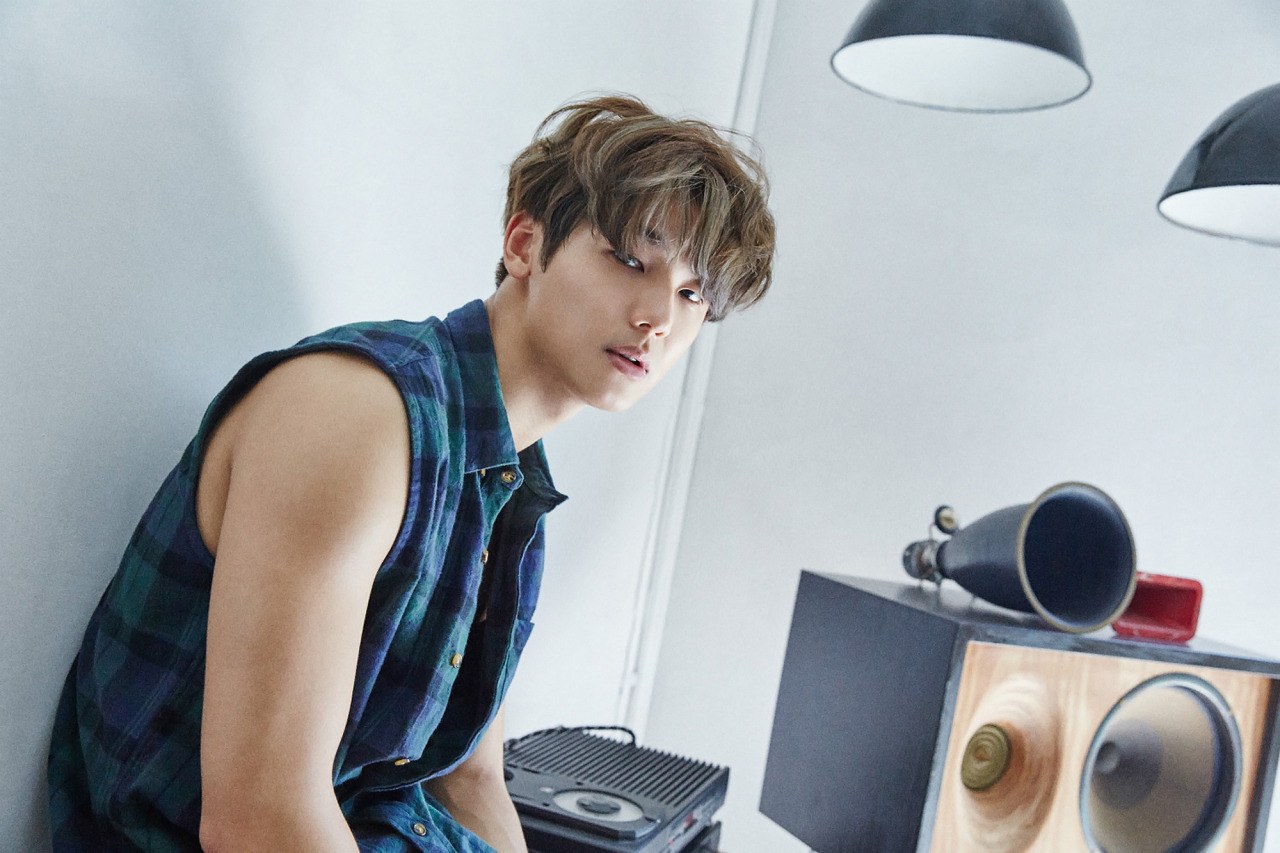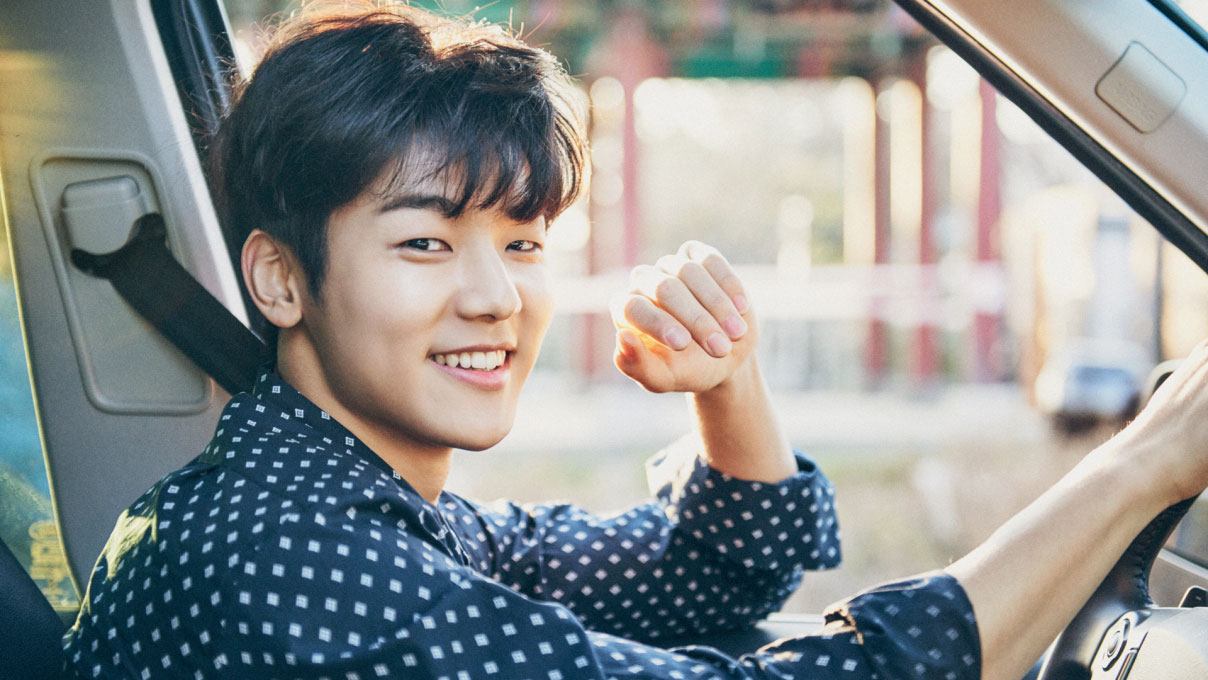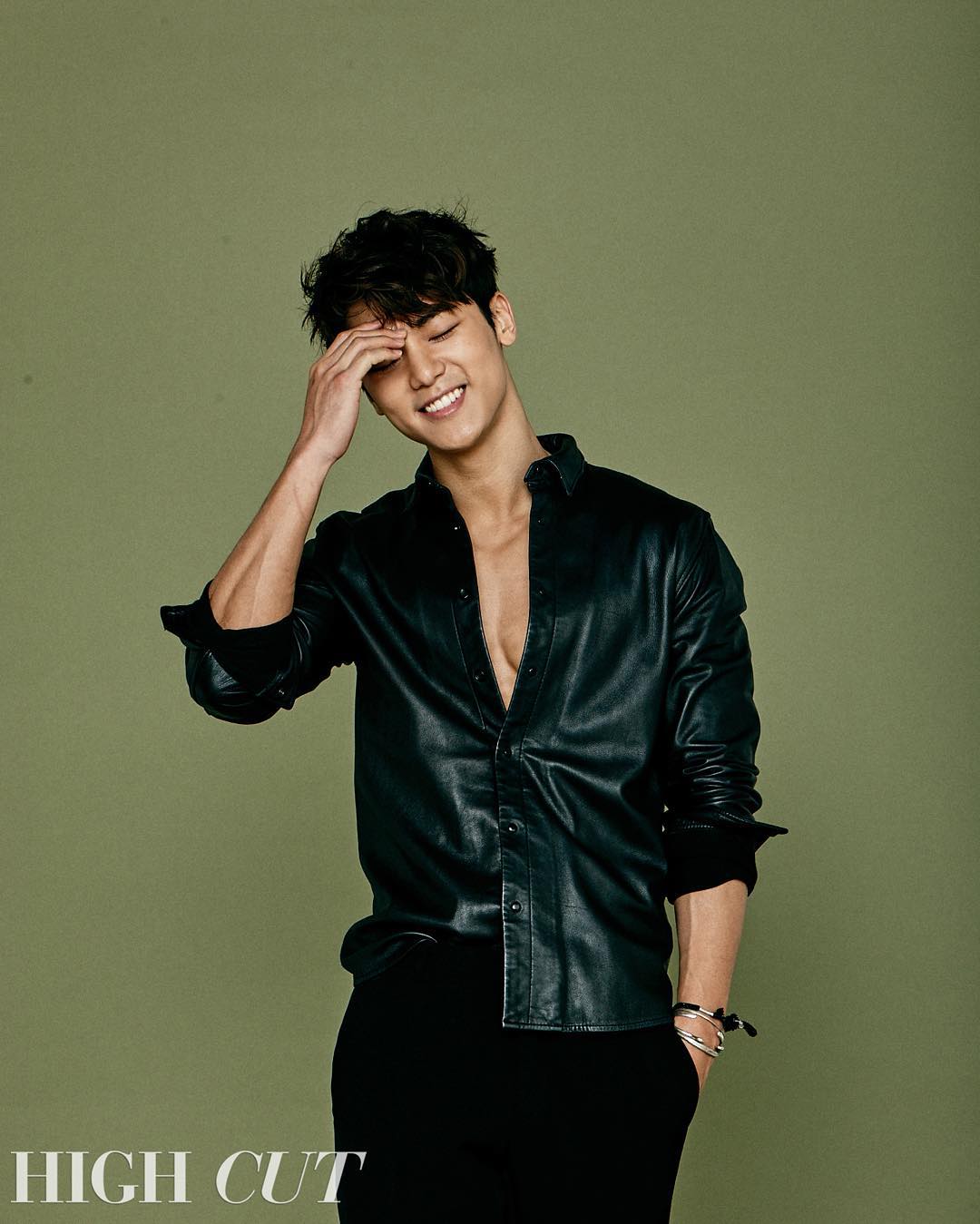 4. Lee Jungshin (188cm)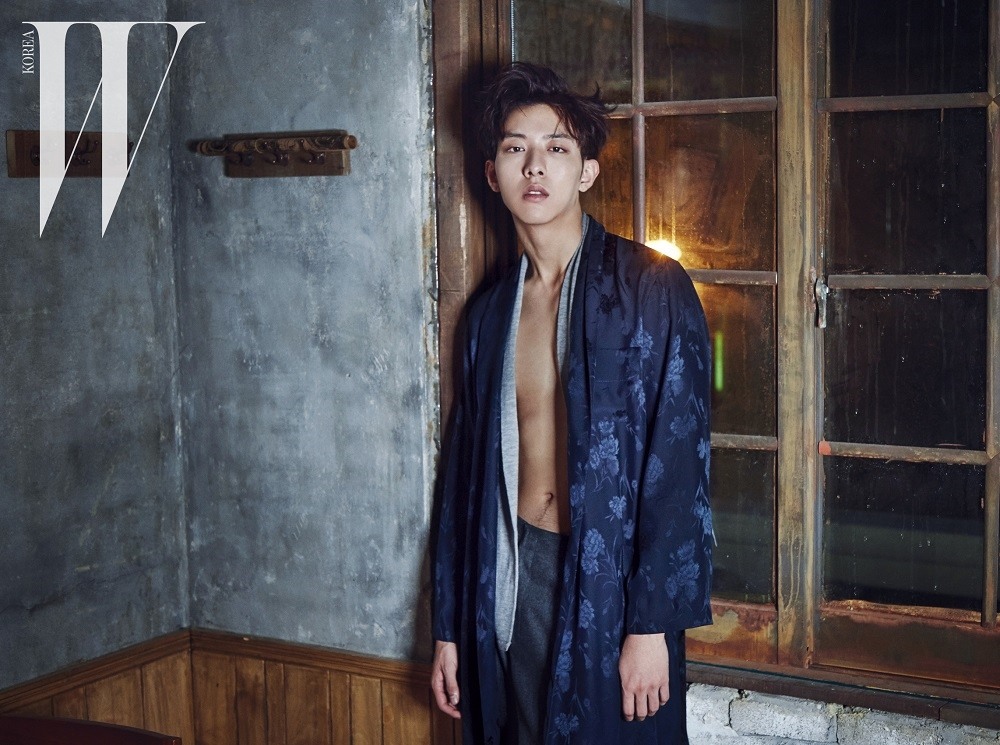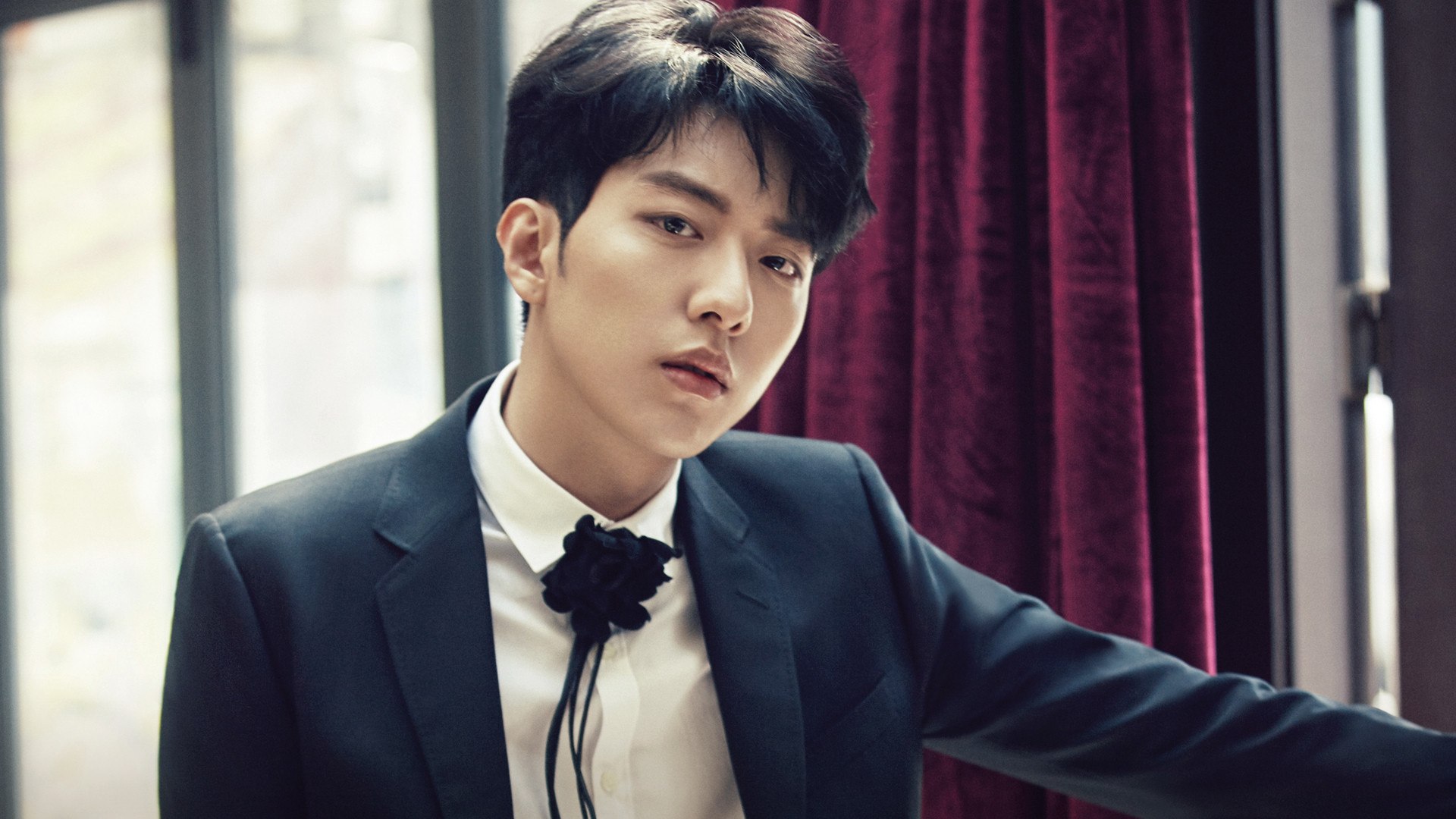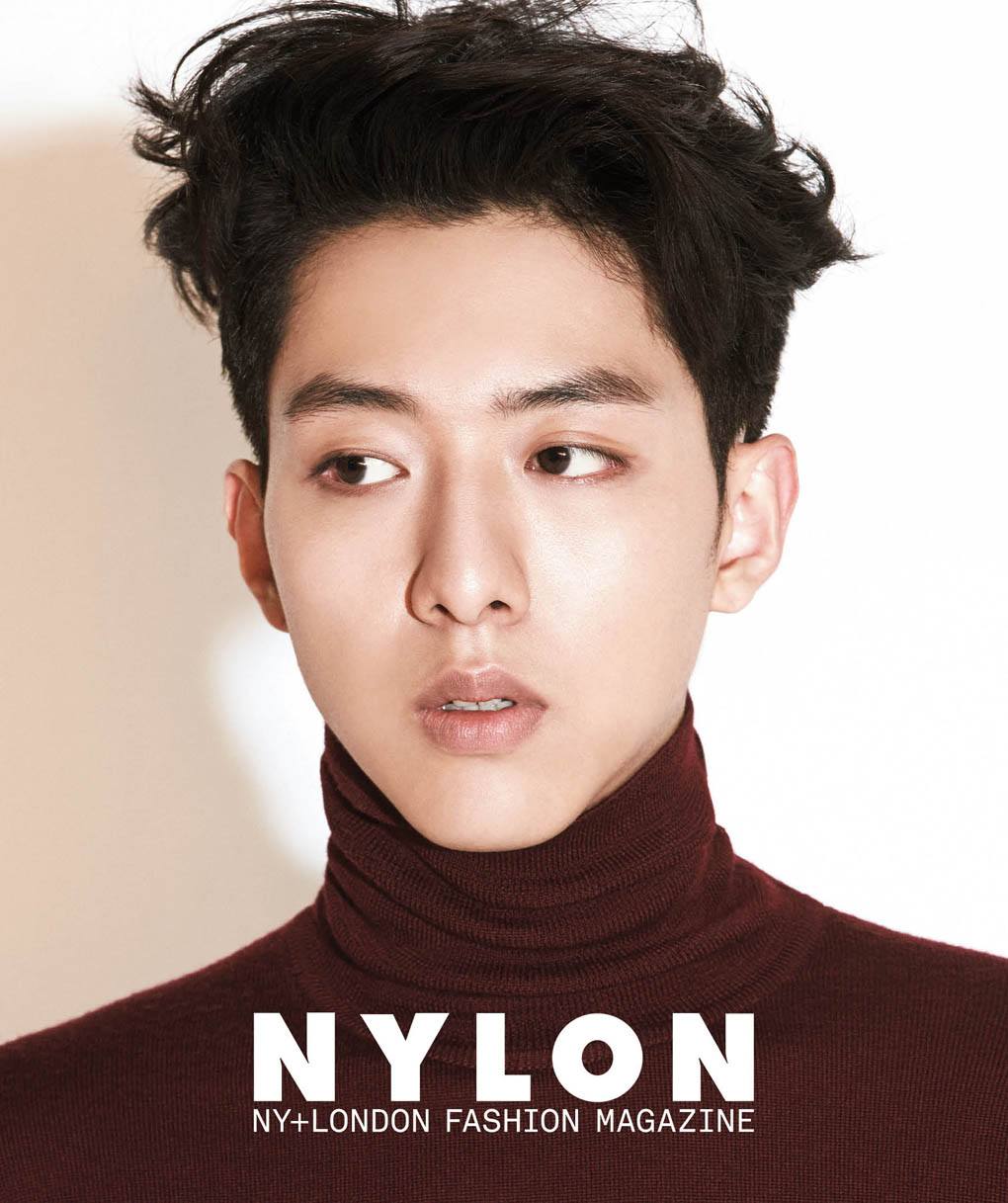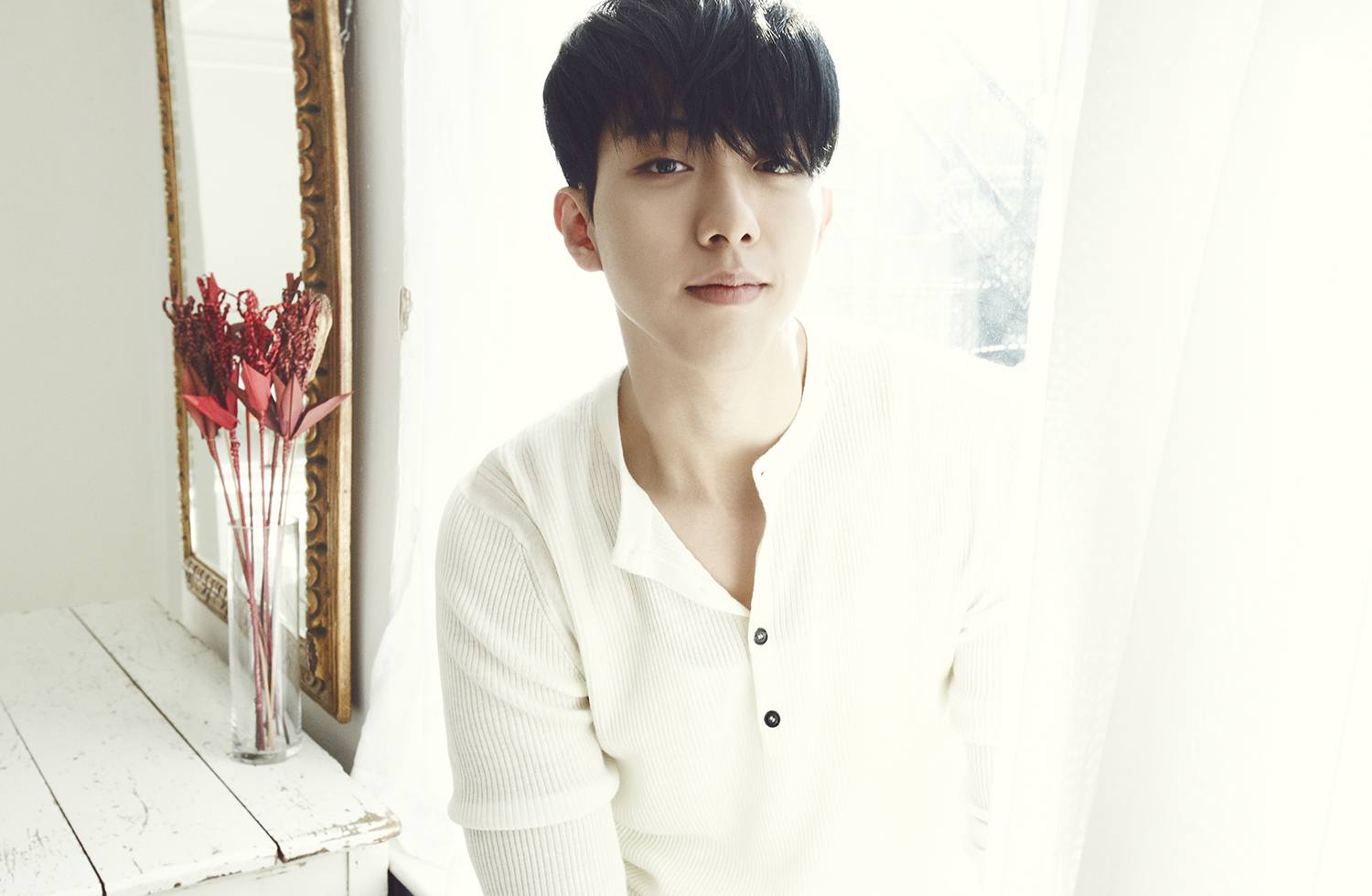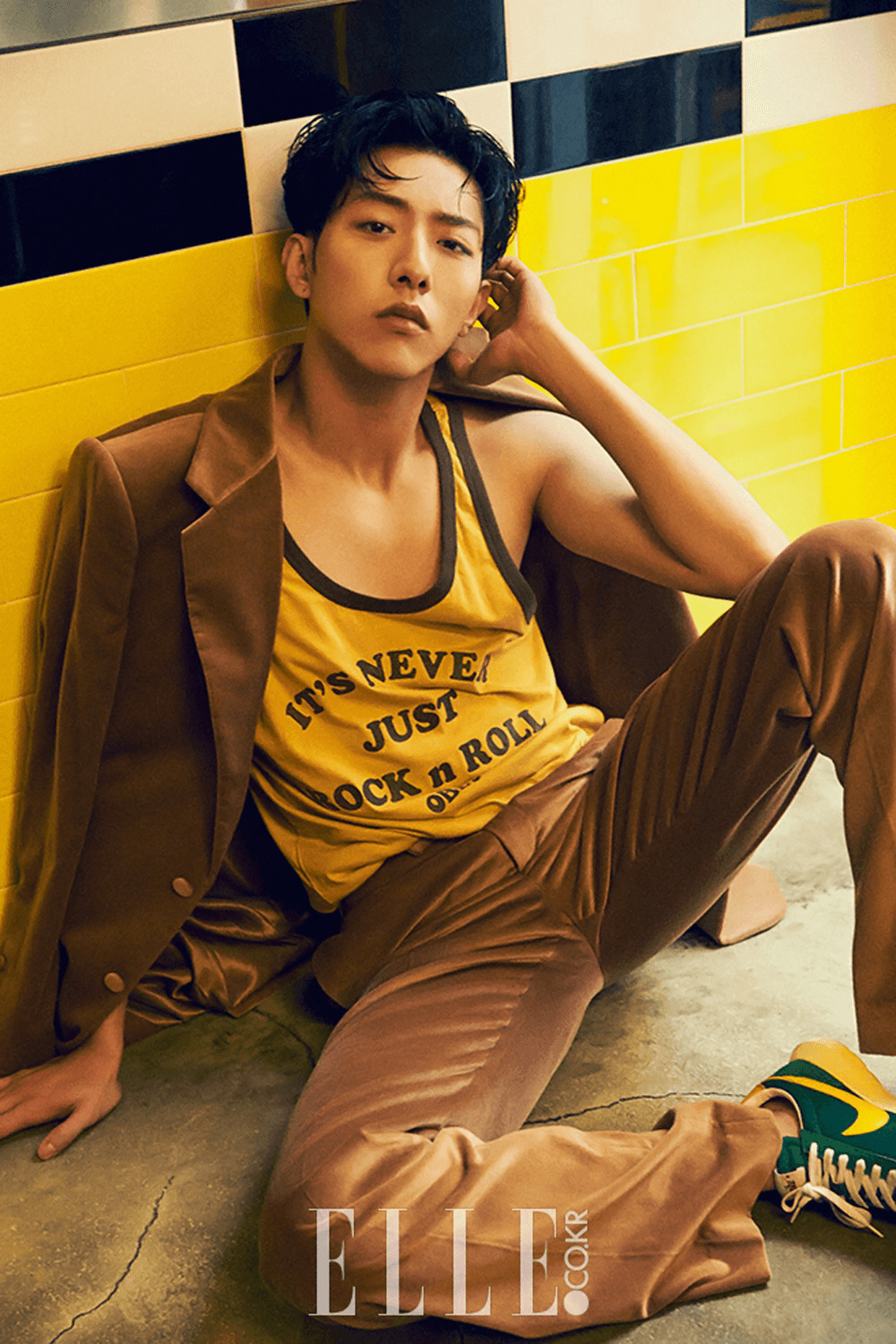 Now THOSE are visuals!
Share This Post