Fans Claim This Idol Is Threatening EXO Suho's Position As K-Pop's "Squirtle"
After seeing recent photos of WINNER's Jinwoo, many fans are claiming that he's threatening EXO member Suho's position in K-Pop. 
Jinwoo has become known for his affinity for water, with countless fan photos revealing that he often spits water at his group member during concerts and performances. In fact, seeing how he loves squirting water out of his mouth, fans have even nicknamed him Squirtle after the popular water-type Pokemon.
With Jinwoo gaining a reputation as a master of water, however, fans jokingly noted that he's now threatening EXO member Suho's position as the water master of K-Pop, referencing the fact that Suho's concept in EXO is his power to control water.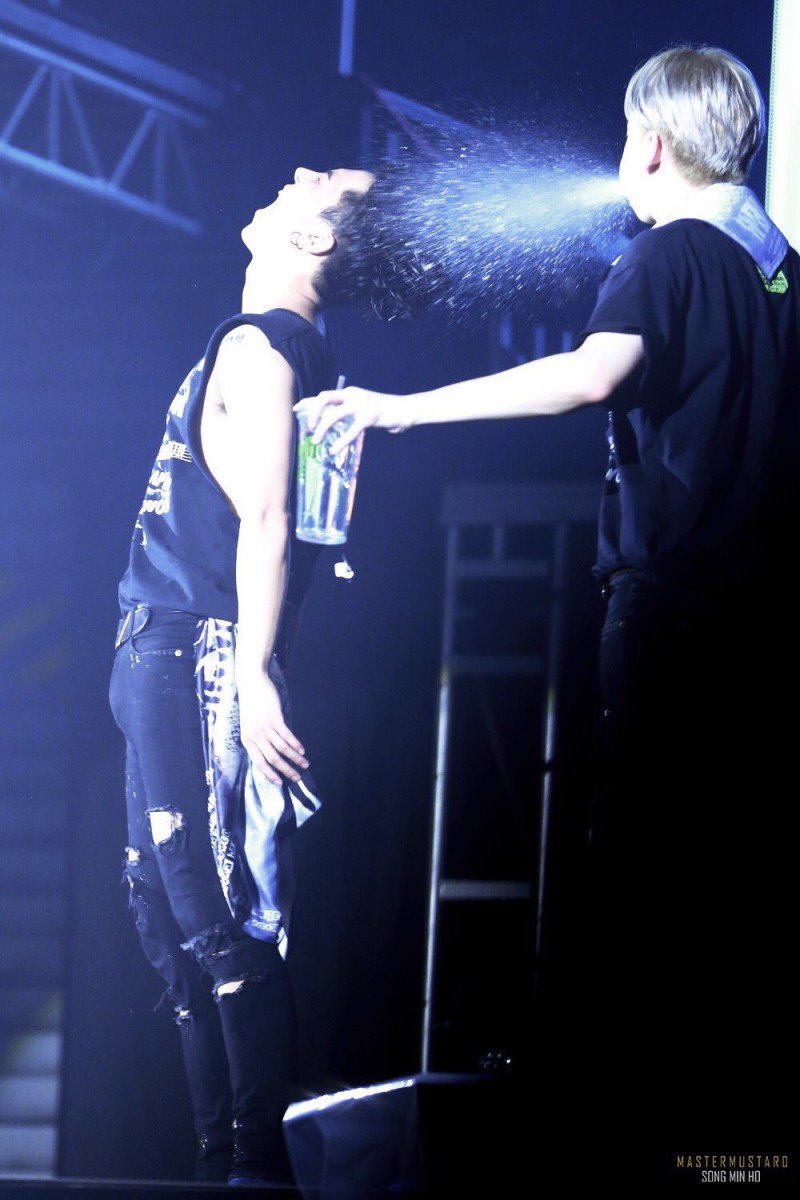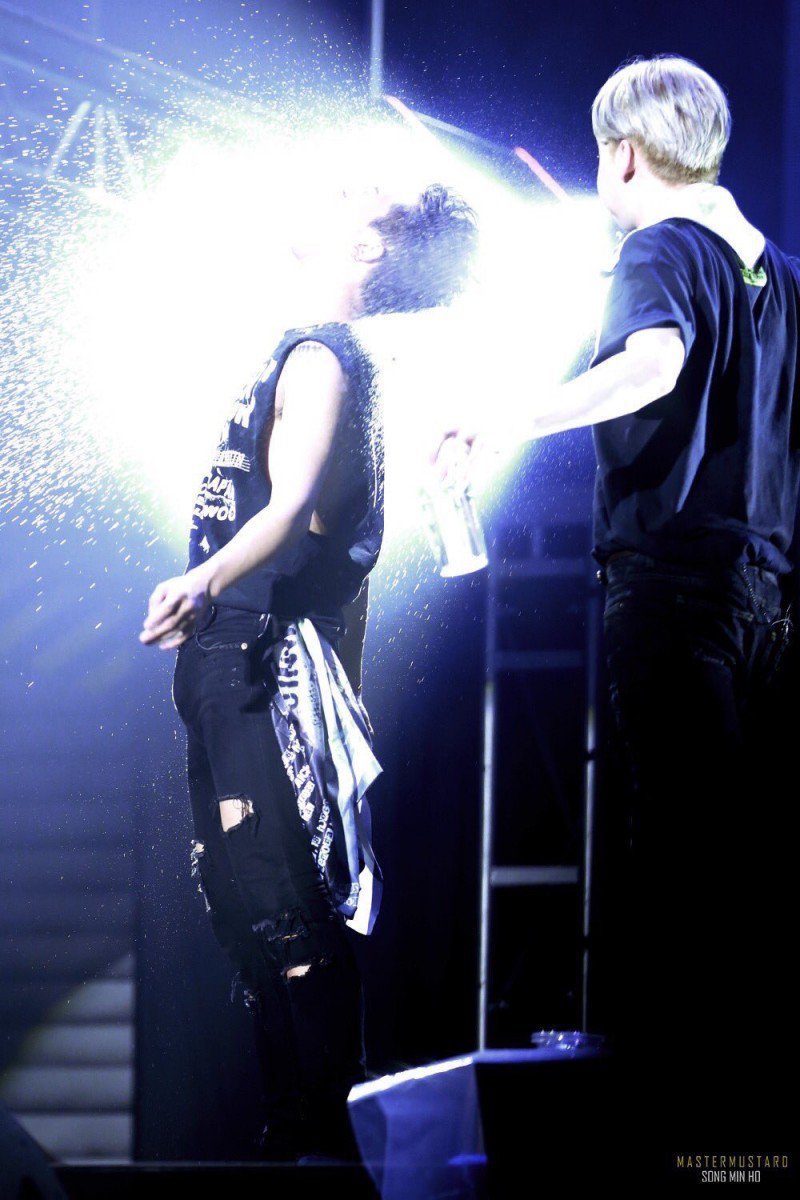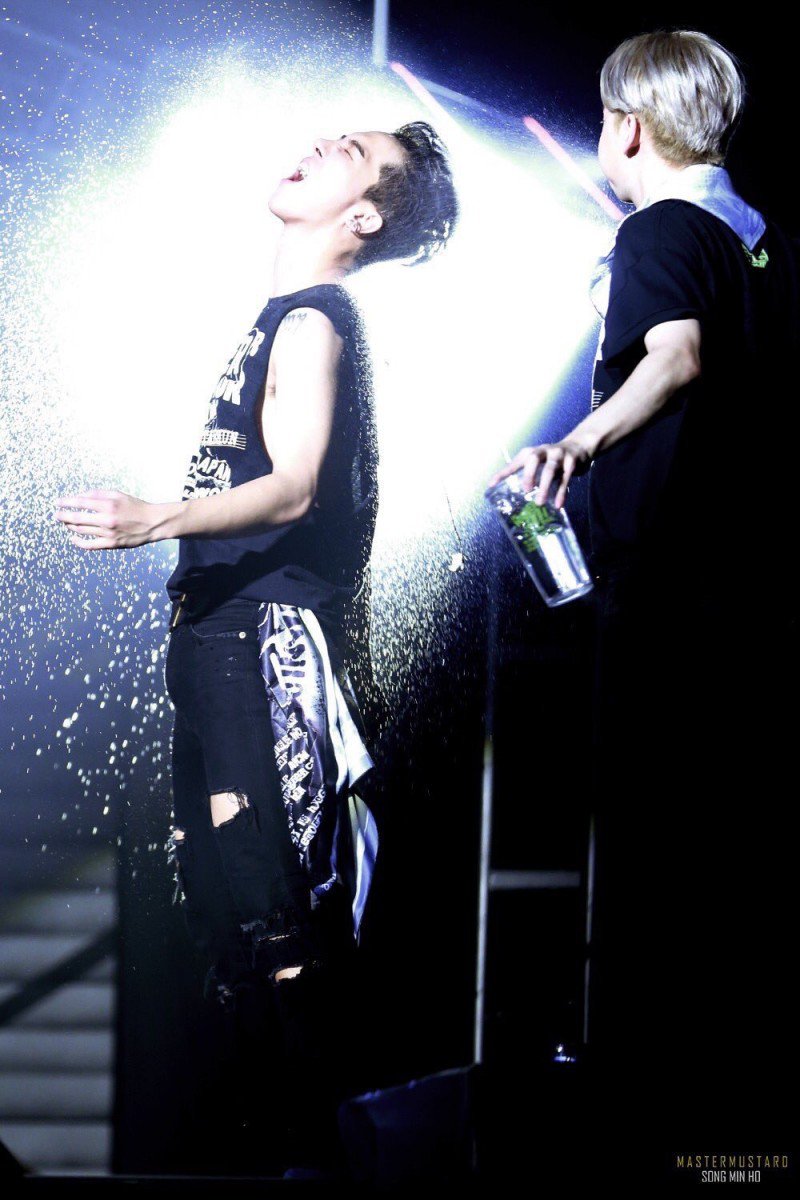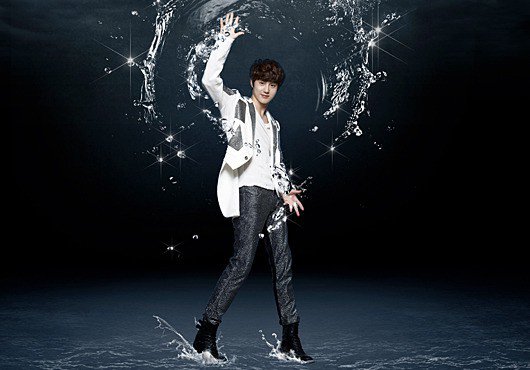 Source: Instiz
Share This Post