Fans dig up pre-debut video of Dean with long hair
Here's Dean rocking long hair like you've never seen him before!
In an undated video, Dean looks almost unrecognizable with his shoulder length hair.  This short clip showcases his vocals (along with his hair) as he sings a duet with American artist Karina Pasian.
This isn't the only time Dean has experimented with different hair styles. In the music video "Bermuda Triangle", Dean wore his hair up in a tiny ponytail that could easily have been mistaken for a man bun. At this year's 2016 MAMA, he chose a different direction and went with loose curls.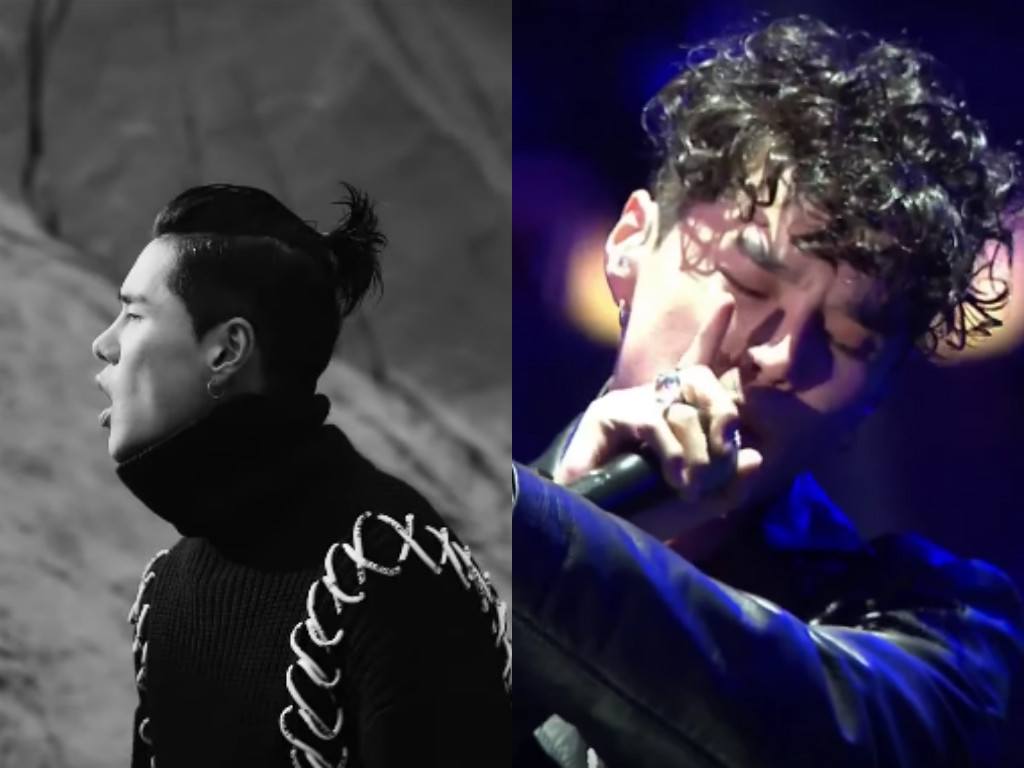 Dean can definitely pull off many varied hair styles. Do you prefer him with longer or shorter hair?
Share This Post