Graduation Pictures Of Popular Produce 101 Contestants Revealed
Here's what the contestants of the survival show looked like prior to participating! 
With 98 contestants participating, it isn't difficult to get ahold of old photos of the Produce 101 season 2 contestants, especially from public yearbooks. Fans have accumulated past photos of many of the trainees and were shocked by the difference or similarity in appearances.
These newly publicized images of the trainees have also given lower ranking contestants a chance for more public exposure. The photos have also revealed the goofy sides of some trainees who haven't had the chance to show their additional charm on screen.
Check out these visually impressive old pictures of the contestants this season!
Kim Taewoo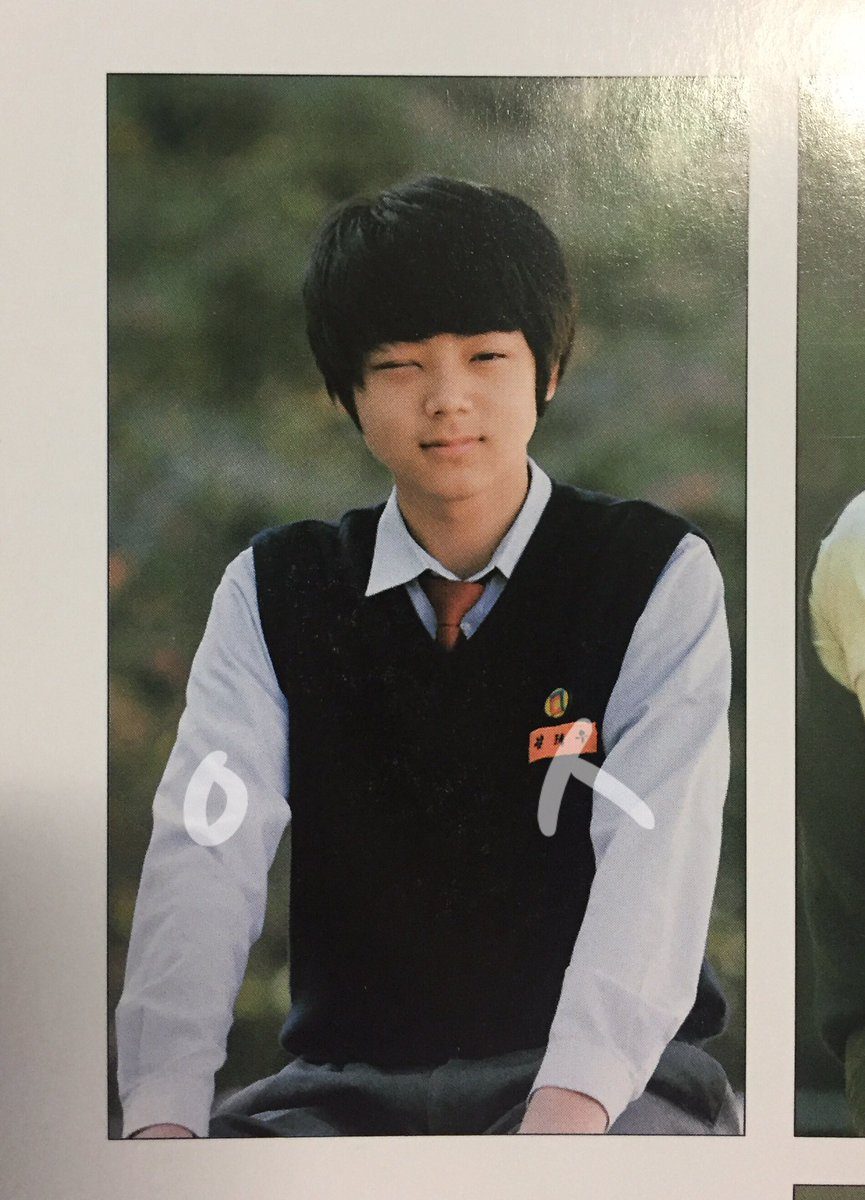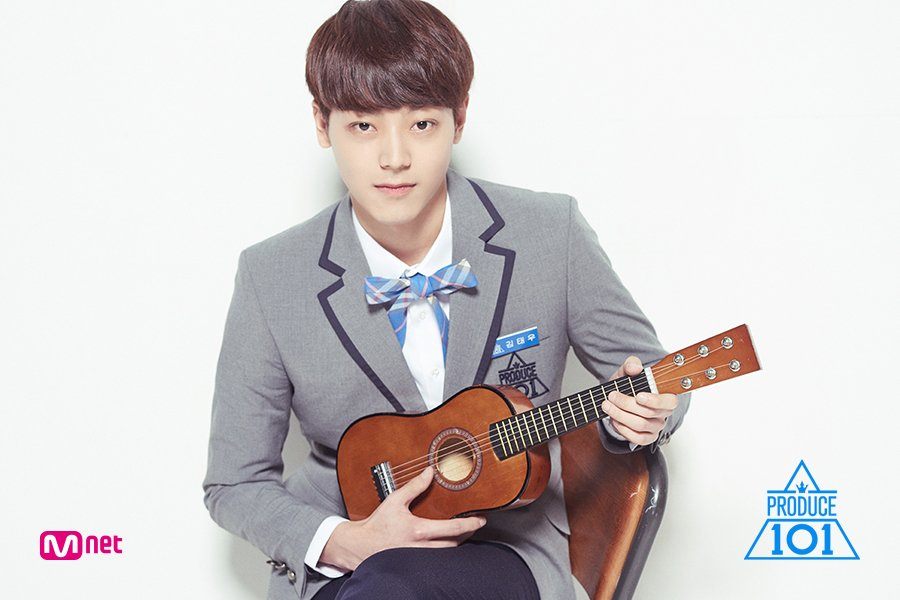 Park Woojin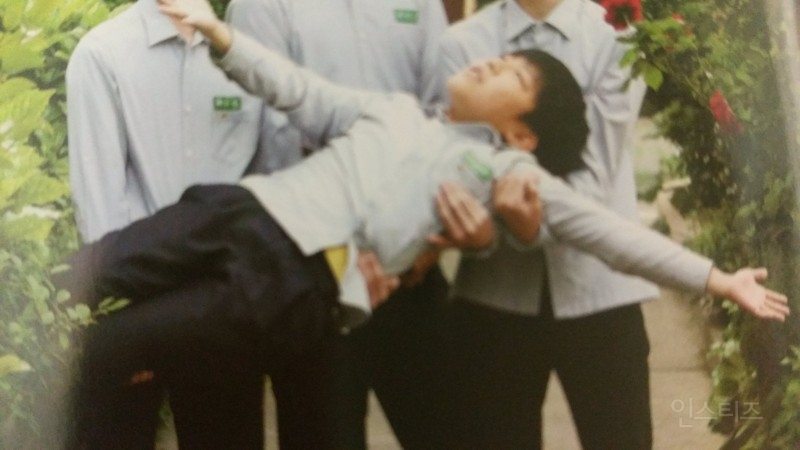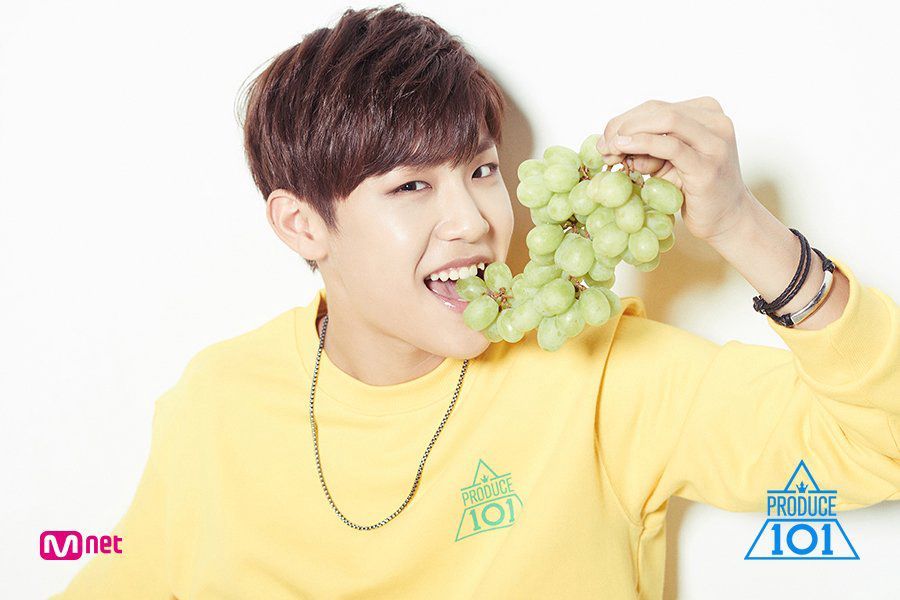 Ha Sungwoon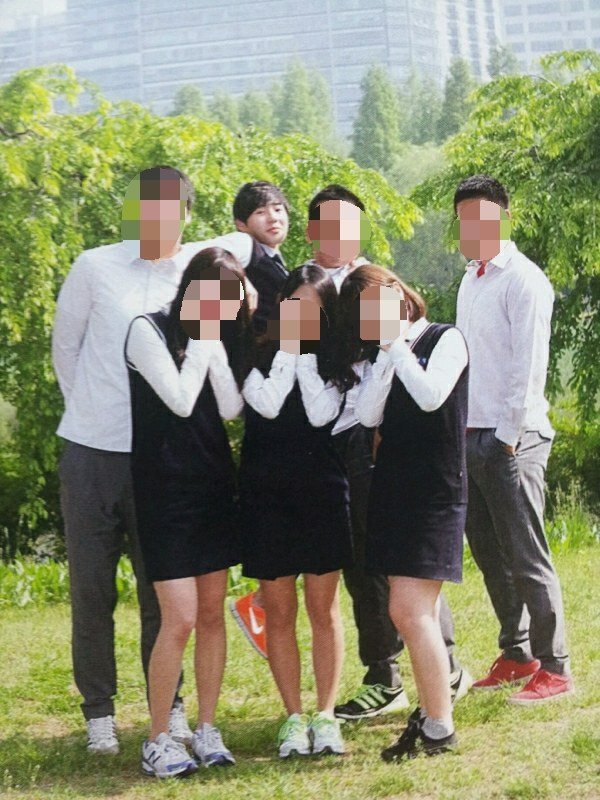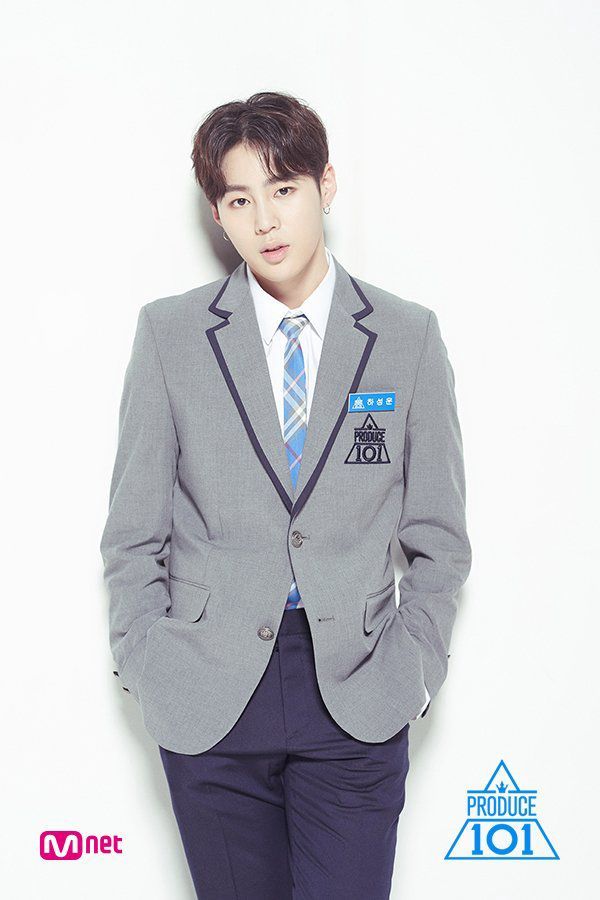 Lee Gunhee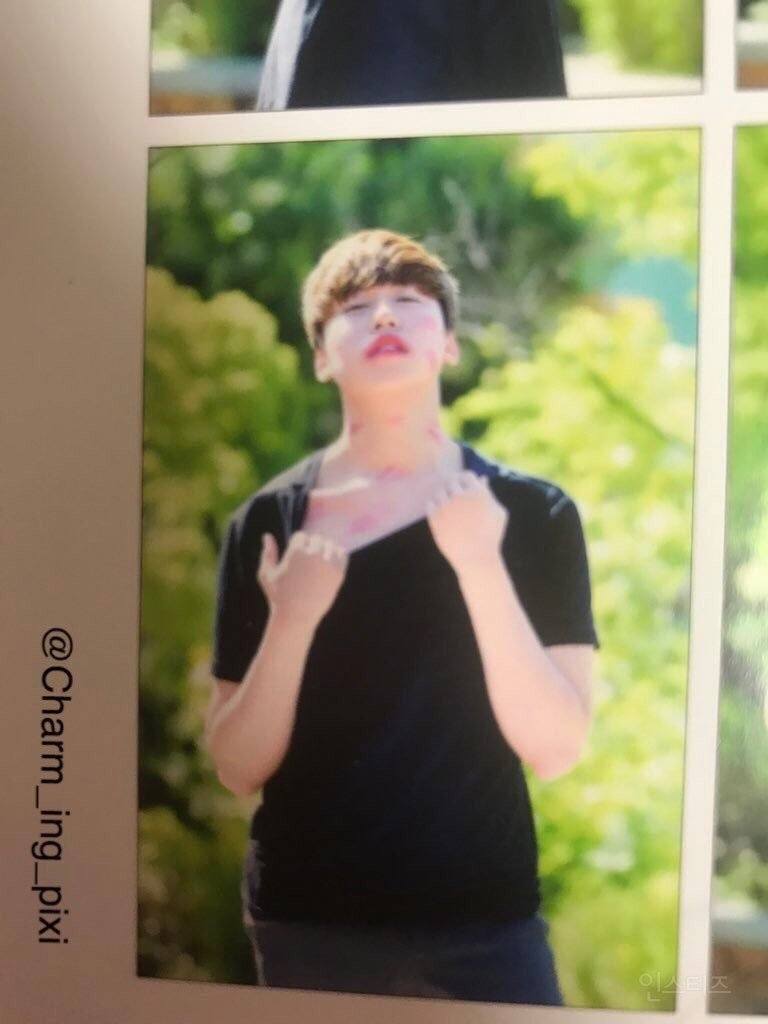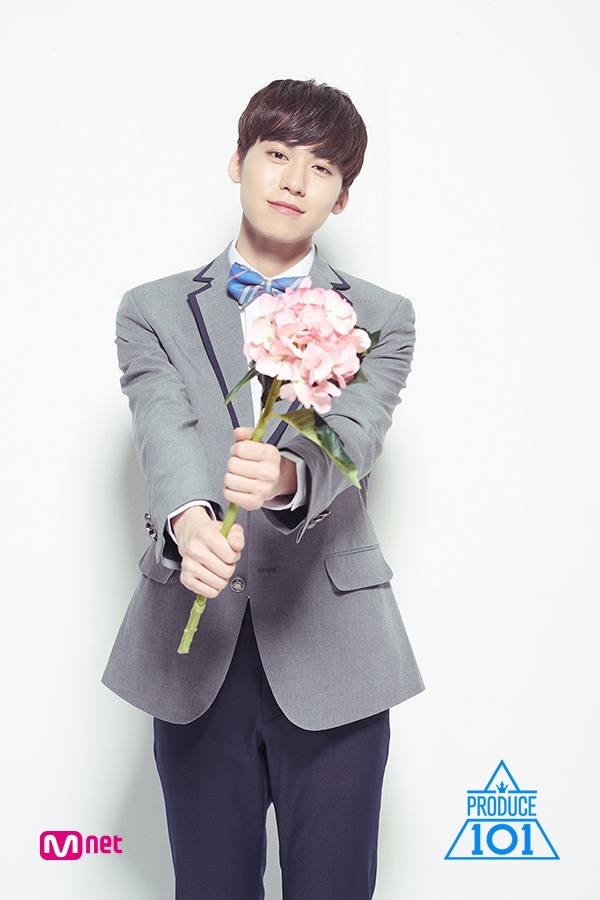 Kim Donghan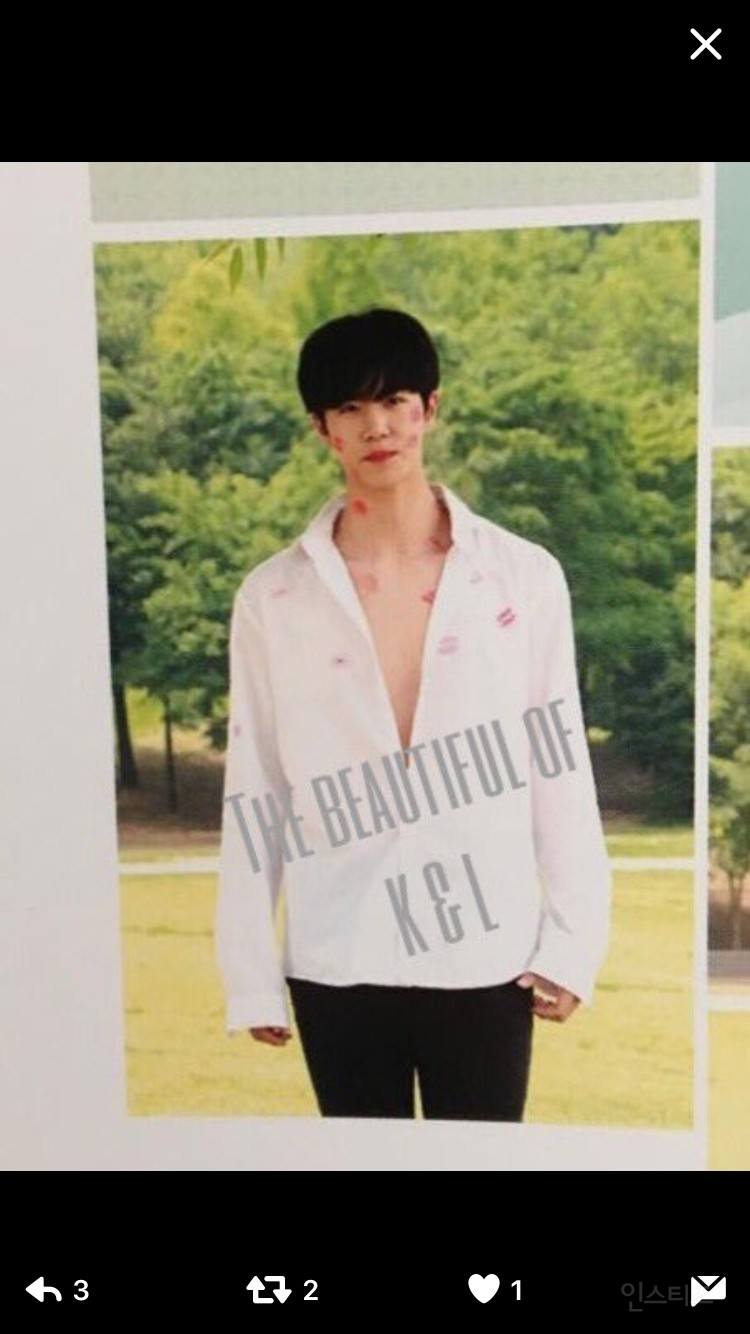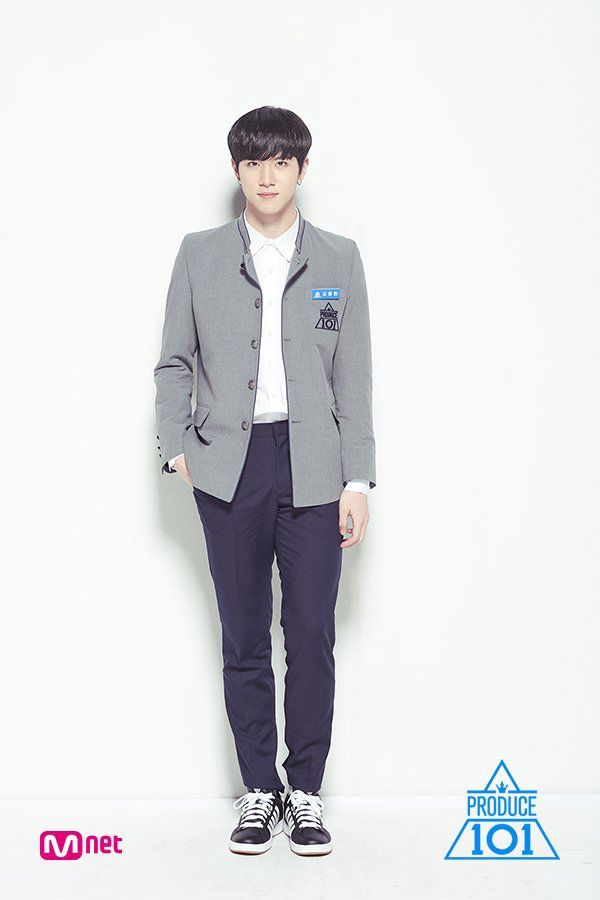 Jung Sewoon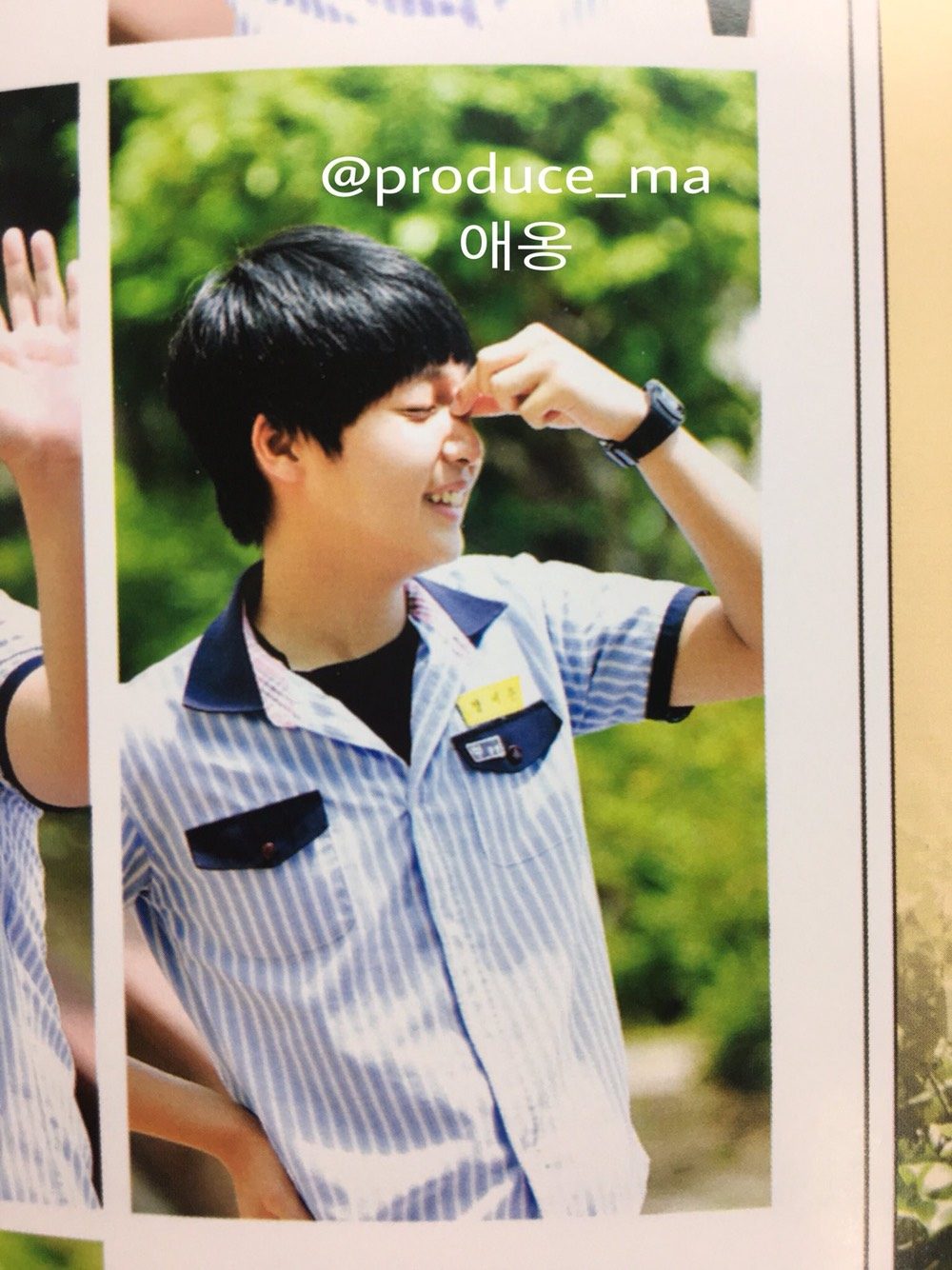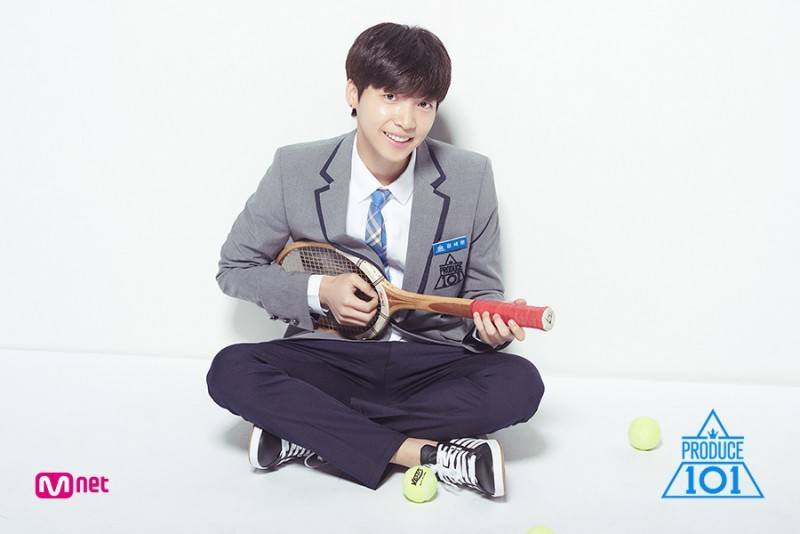 Ong Sungwoo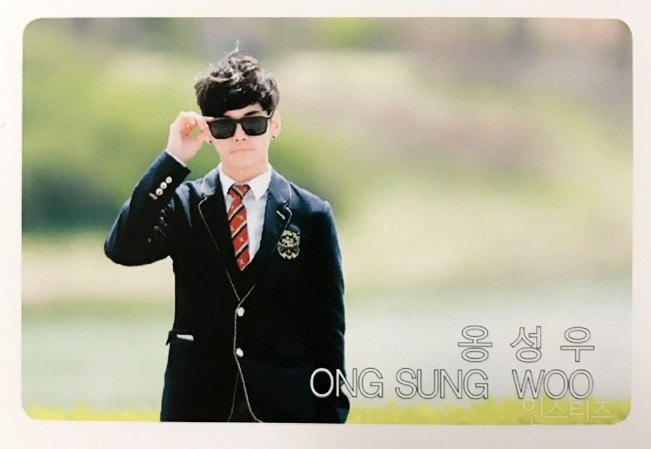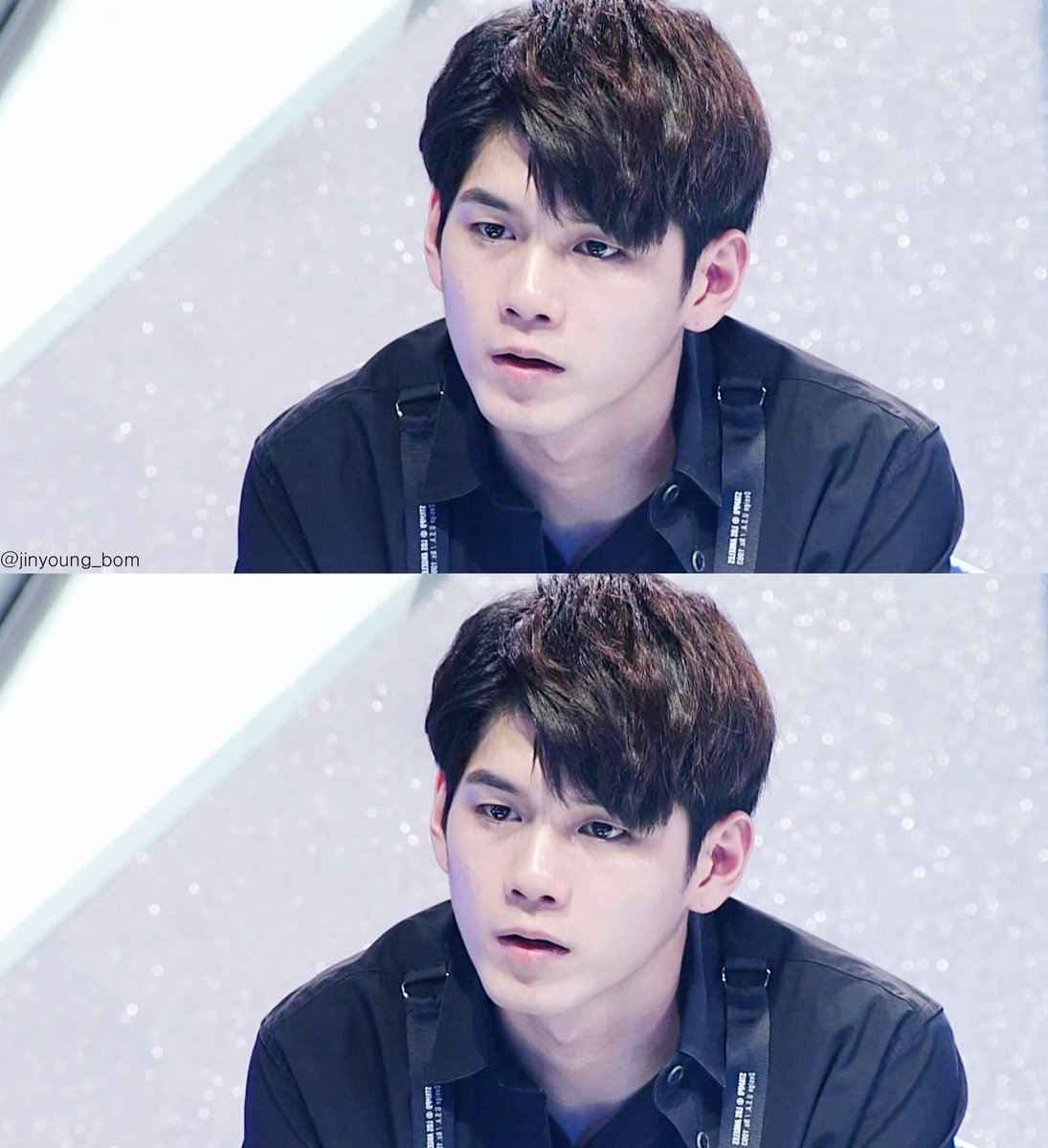 Yoon Heeseok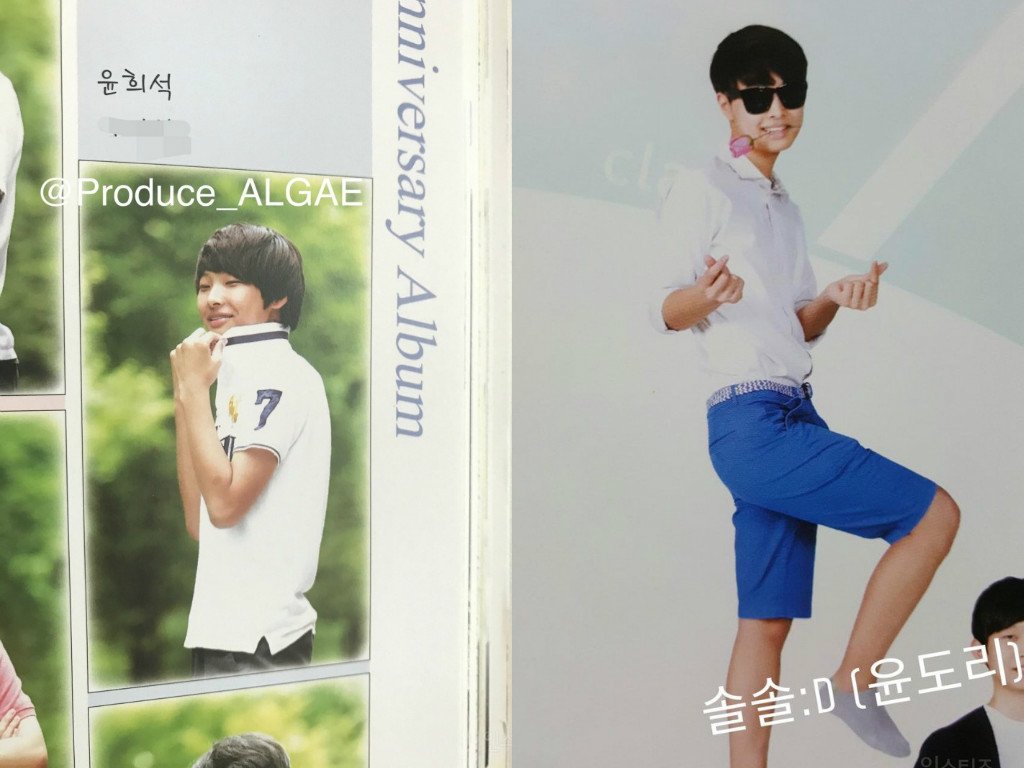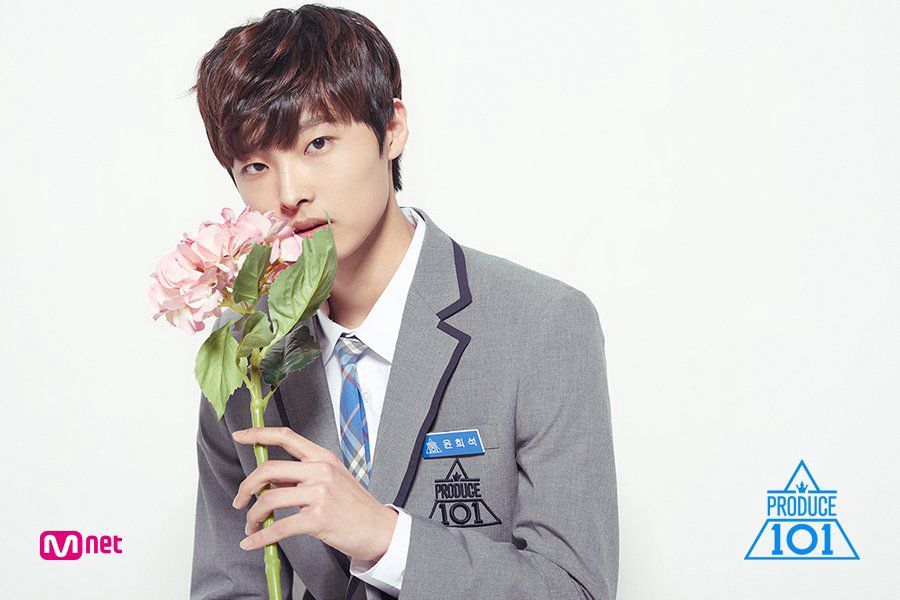 Kim Taemin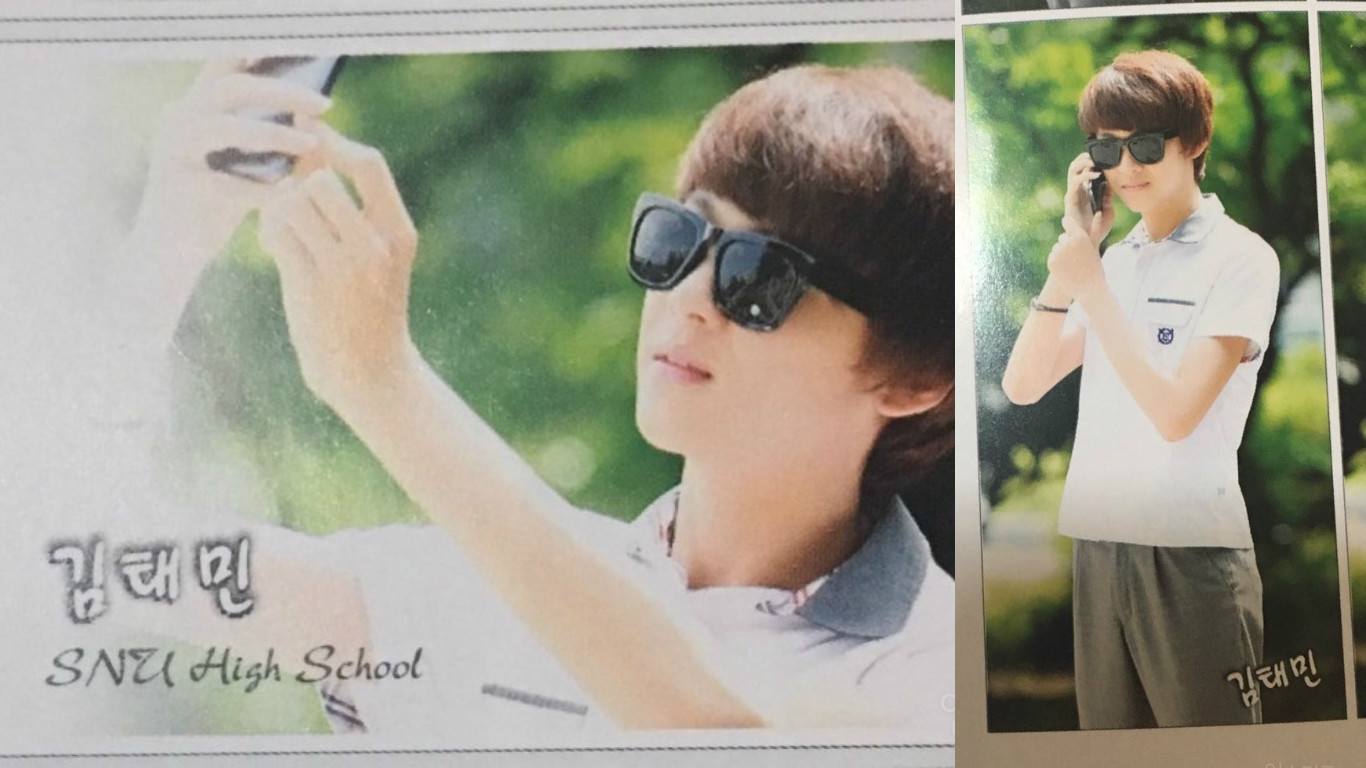 Daniel Kang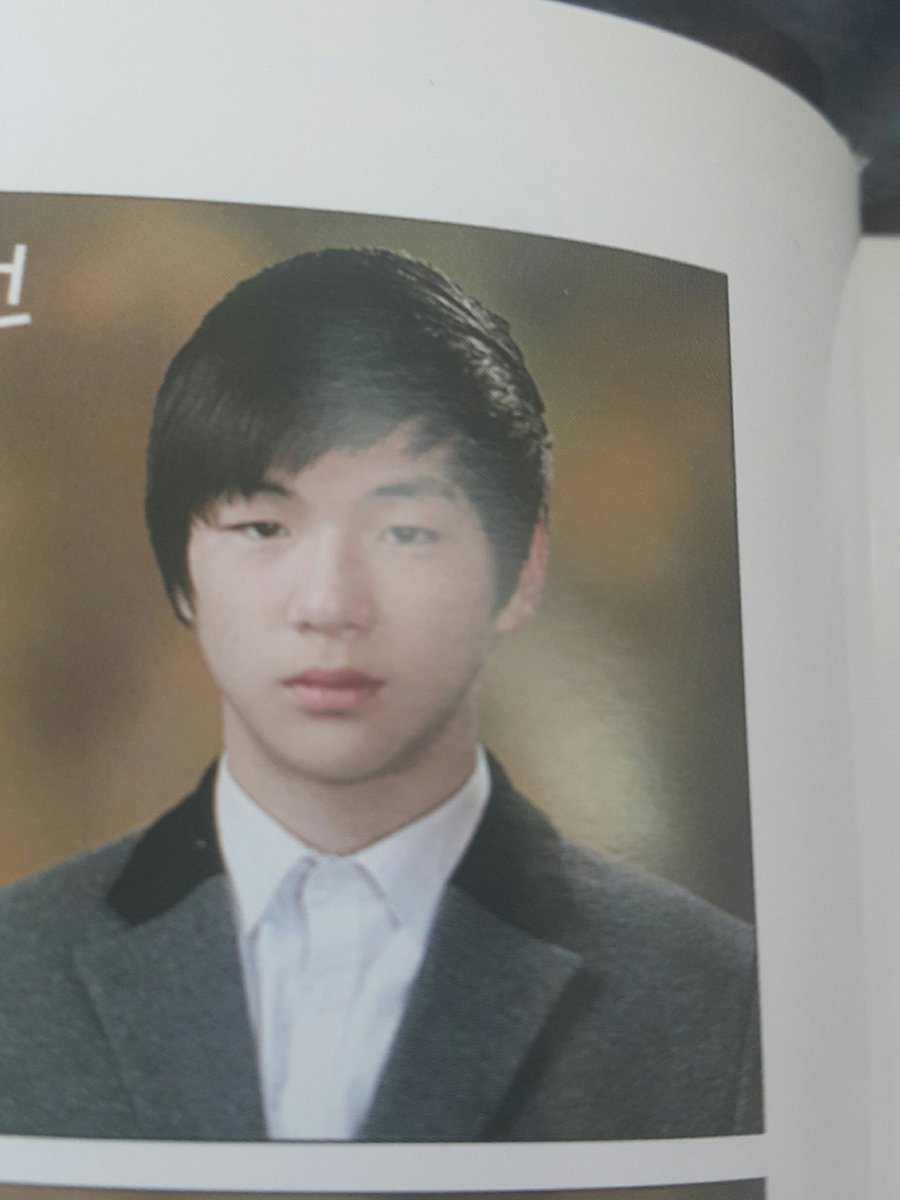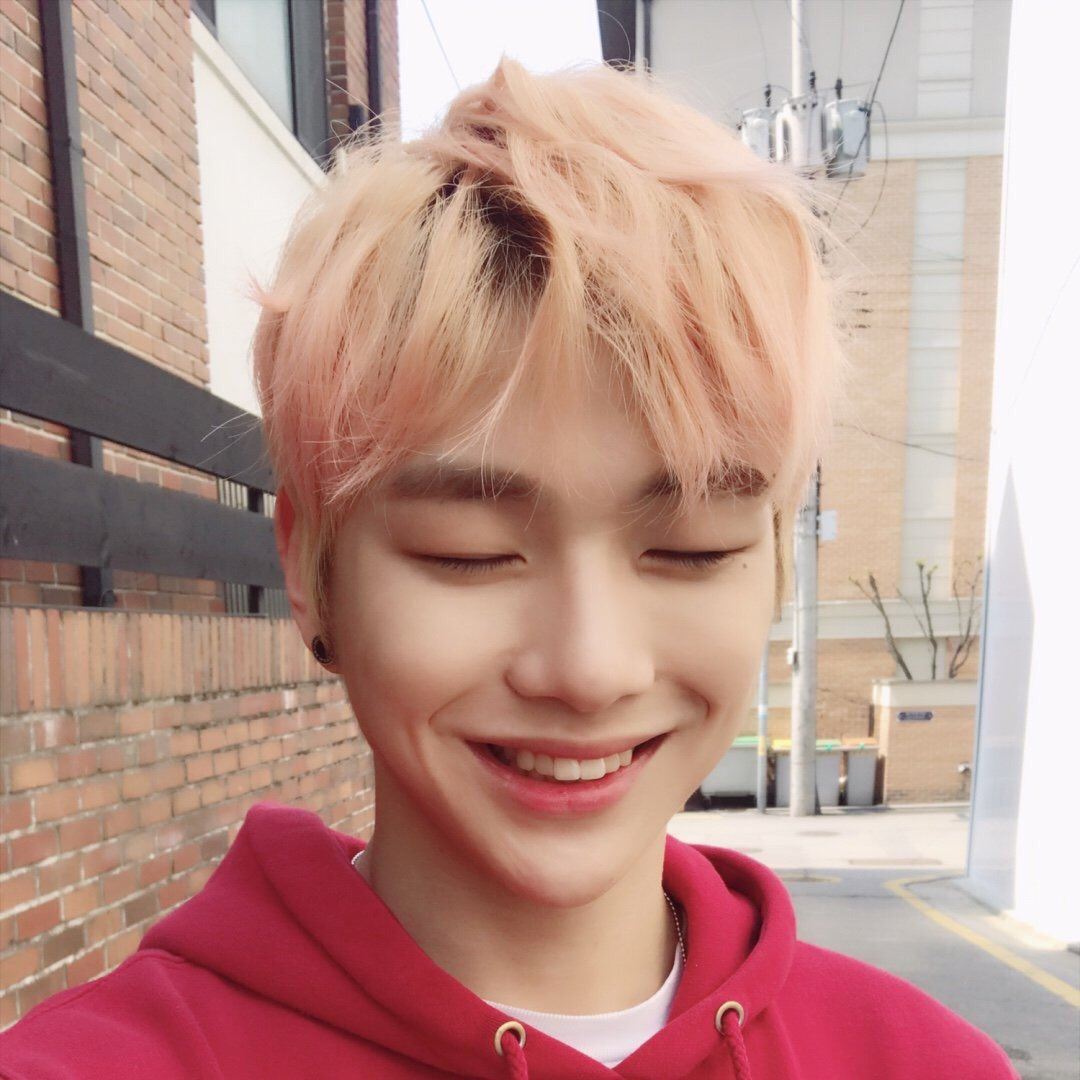 Hwang Minhyun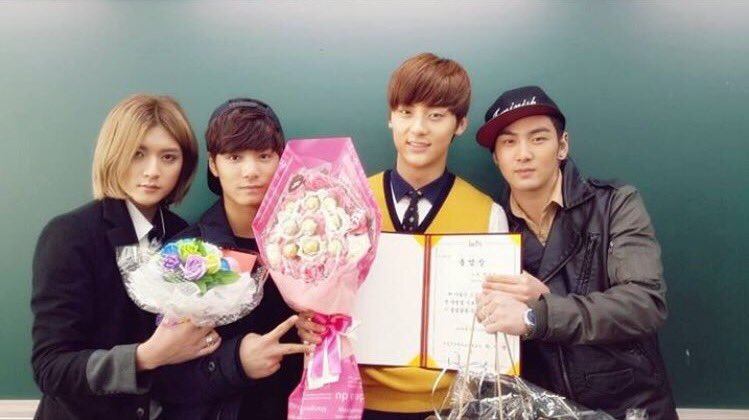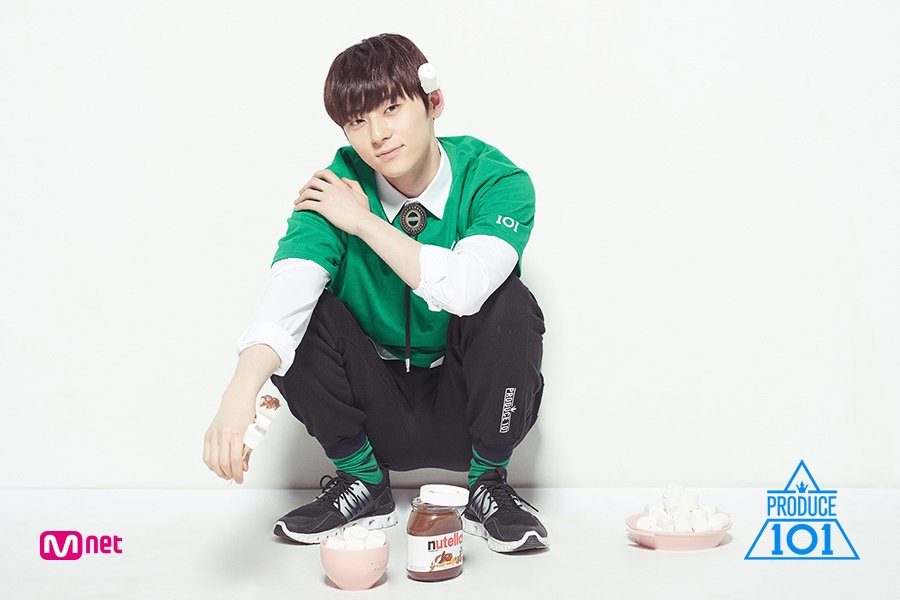 Lee Woojin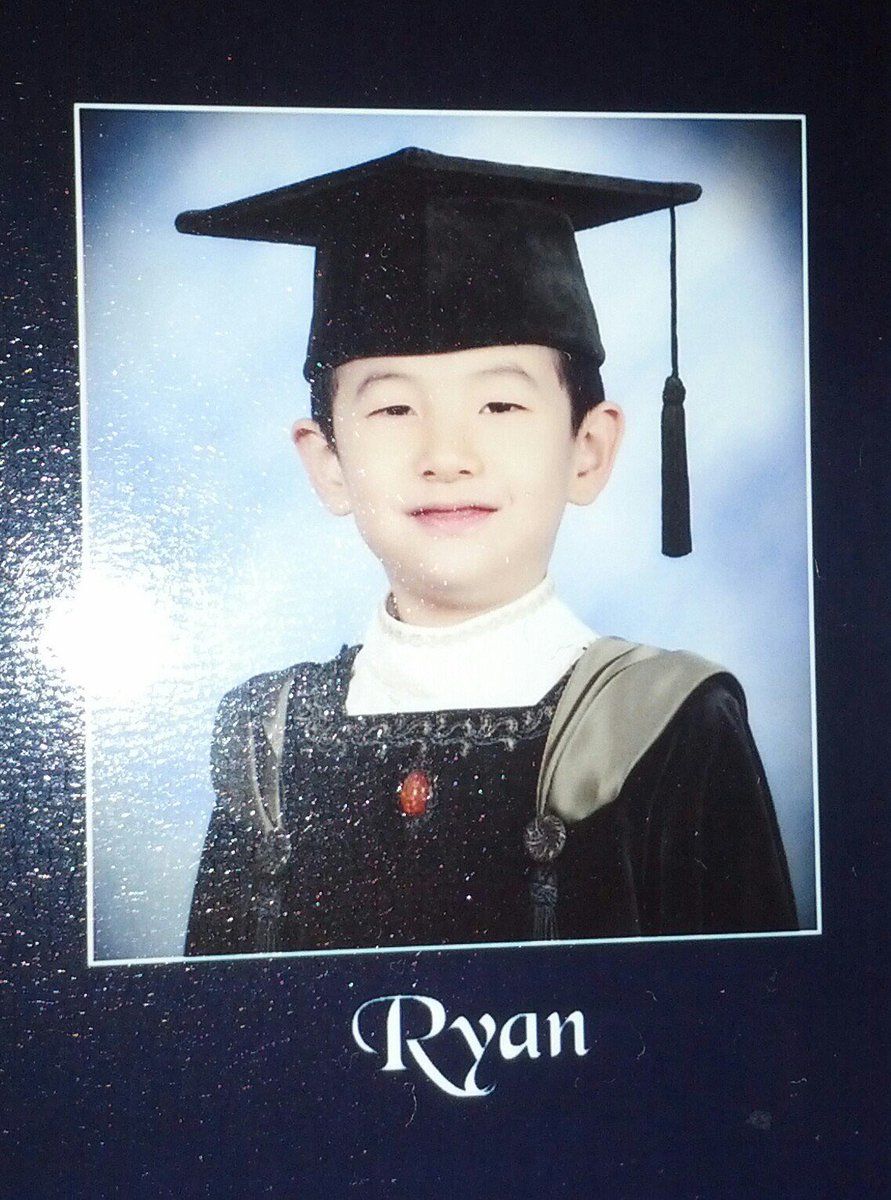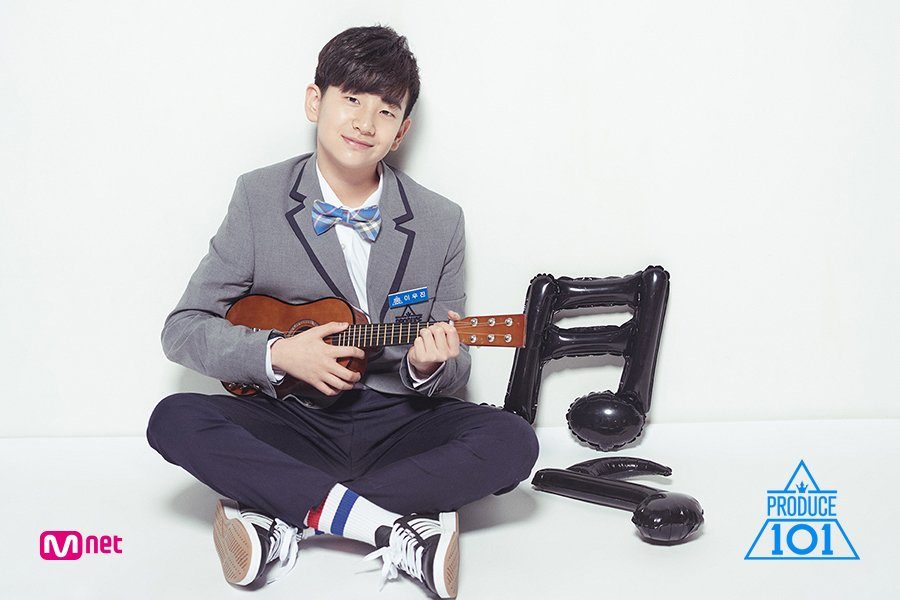 Source: Instiz
Share This Post