Fans discover Jungkook and Jimin's matching moles
BTS's Jungkook and Jimin are known for being pretty close, but did you know they're so close that they even having matching moles?
Everyone knows that the members of BTS are all very close with one another, especially Jungkook and Jimin, and their relationships are something that fans just can't get enough of. Recently, ARMYs have discovered yet another reason to gush over Jimin and Jungkook: their matching moles.
Take a look at their matching moles here: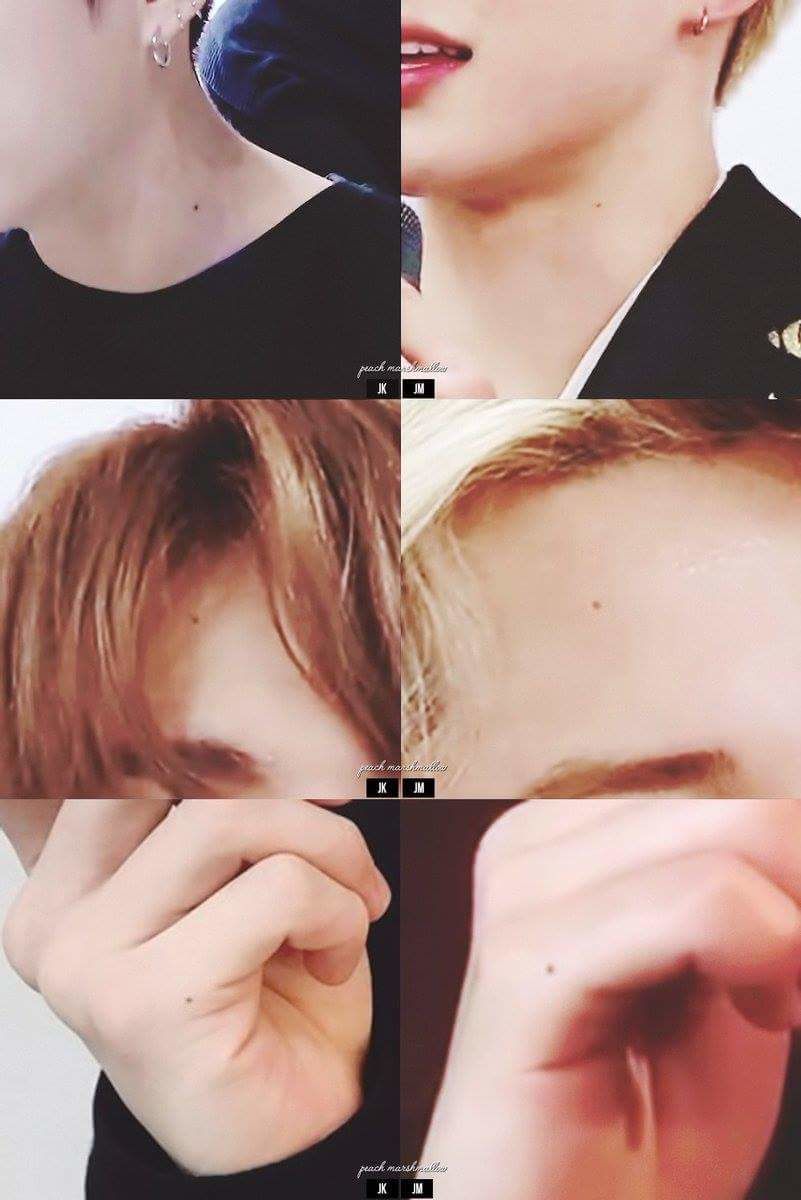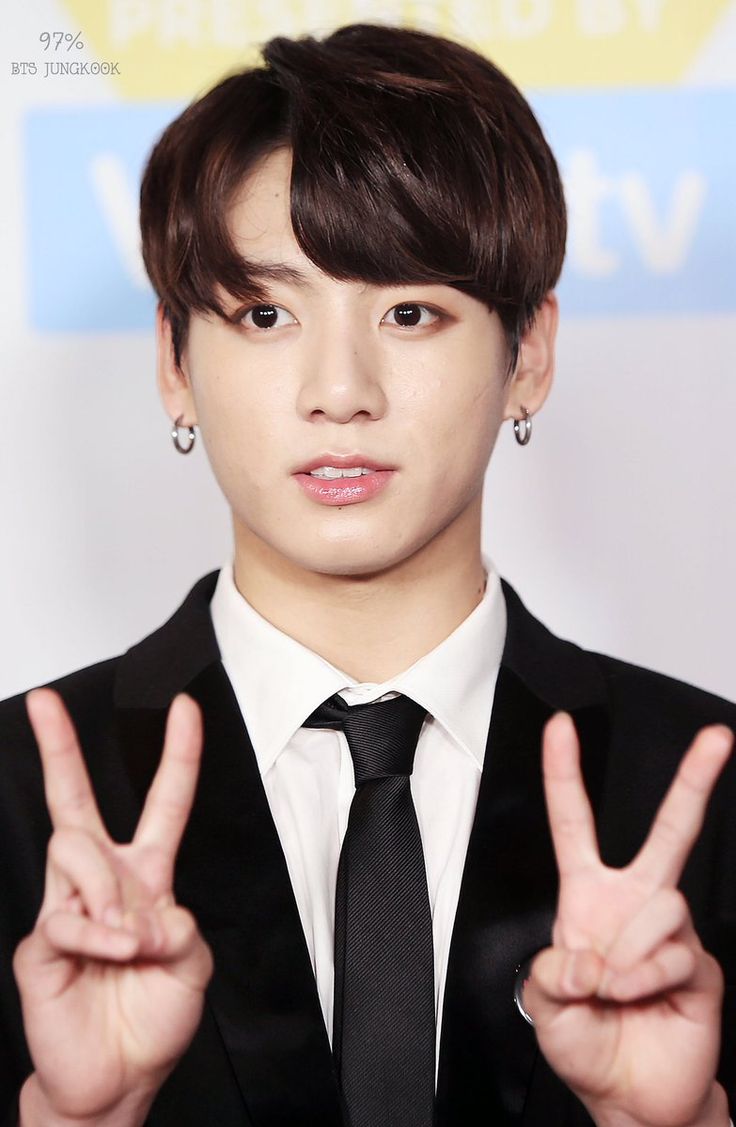 You can spot his neck mole very easily here!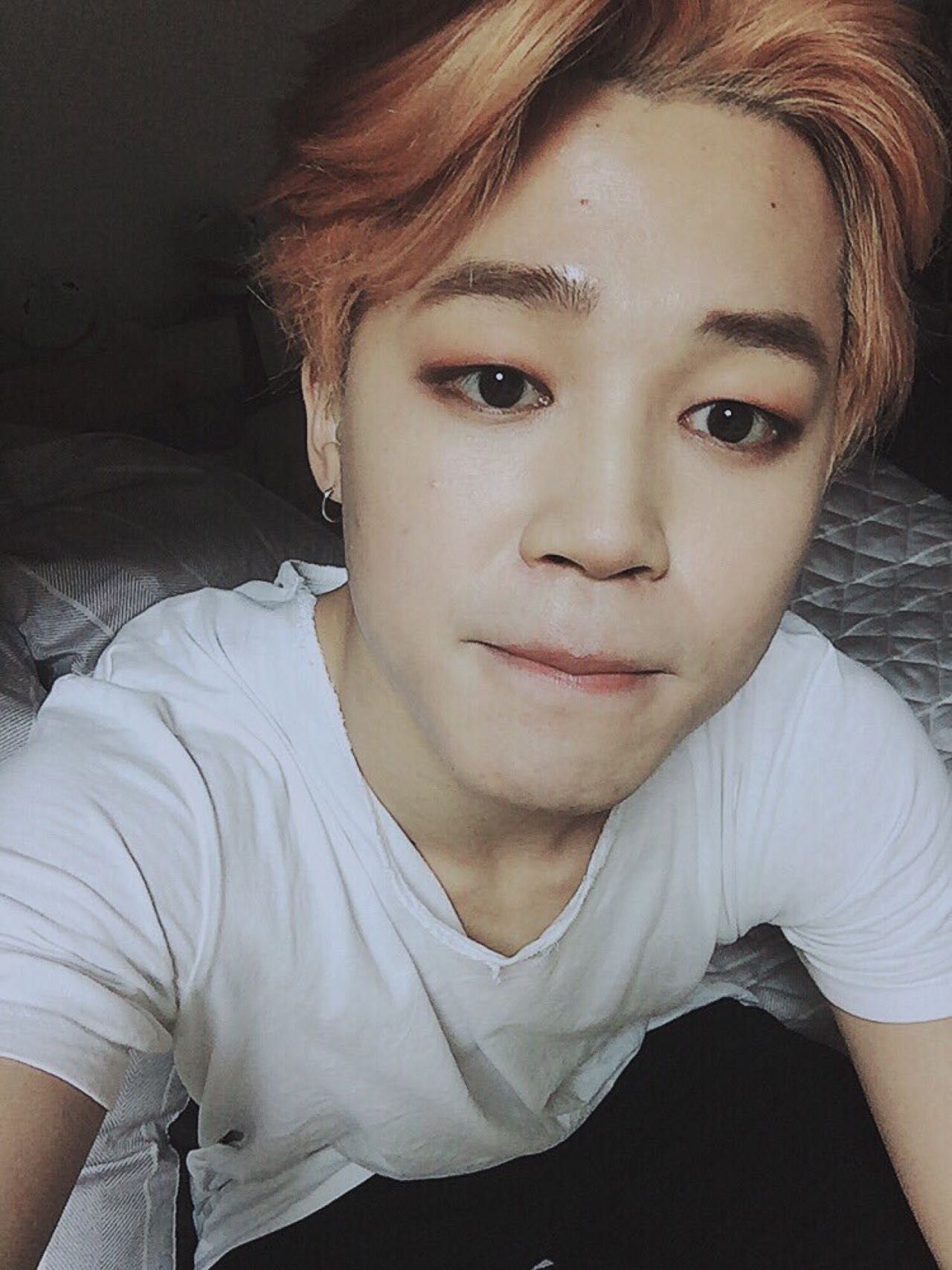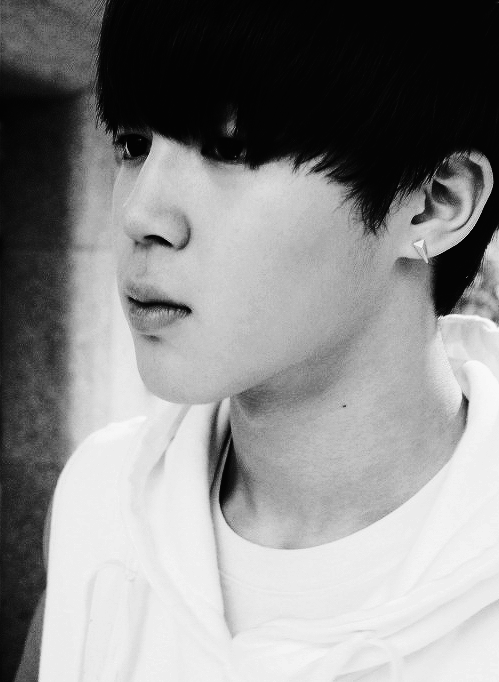 Share This Post