Fans discover this Produce 101 contestant has been using the same bag forever
Produce 101's Lai Guan Lin seems to always have this orange backpack with him, no matter where he is!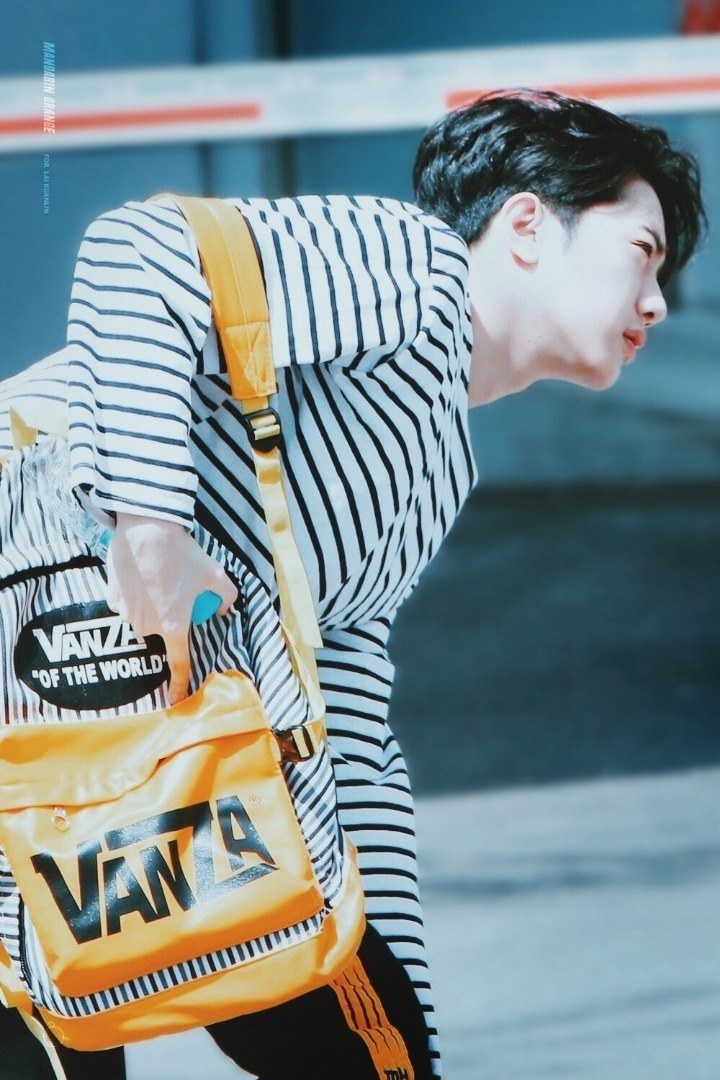 Fans began to wonder what was so special about the backpack.. and here's what they found out.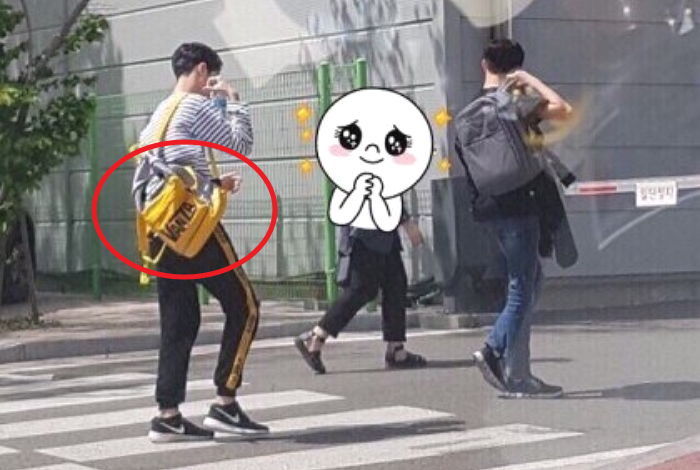 Lai Guan Lin had this same backpack since he was an elementary school student, never changing it.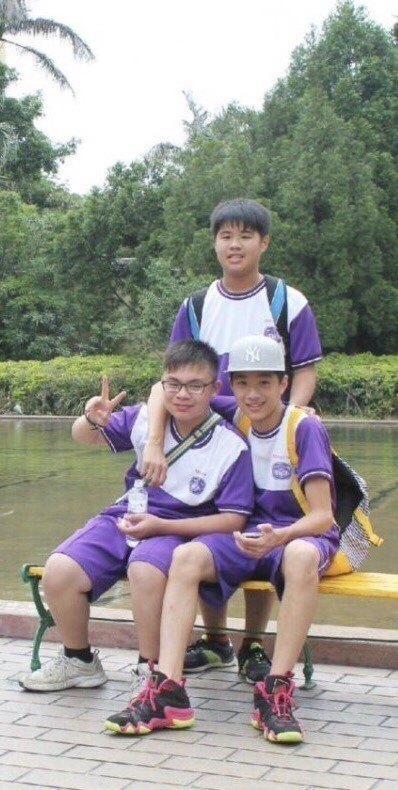 It's hard to miss that bright yellow color and Lai Guan Lin never seems to stop carrying it.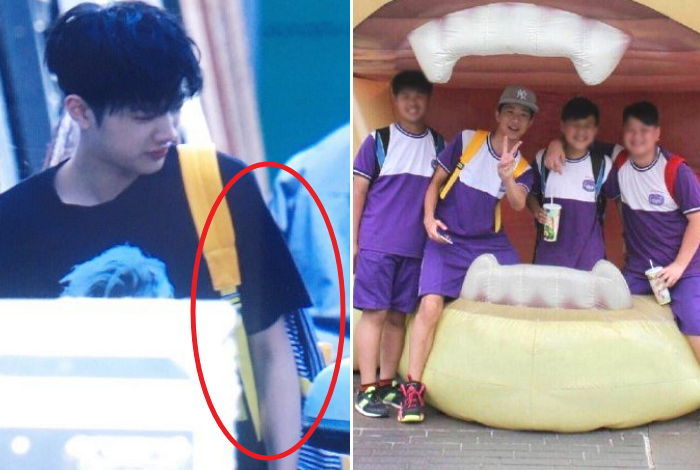 The best part? The bag is totally fake! It's a ripoff design as an original 'Vans' bag, but Lai Guan Lin's logo says "Vanza" on it!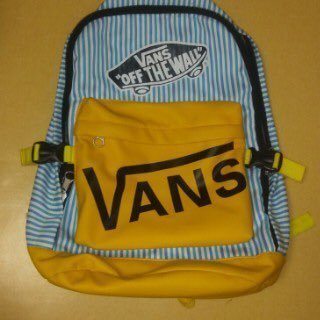 Lai Guan Lin is currently 5th place on Produce 101 Season 2 as of May 16.. so maybe this backpack is his lucky charm!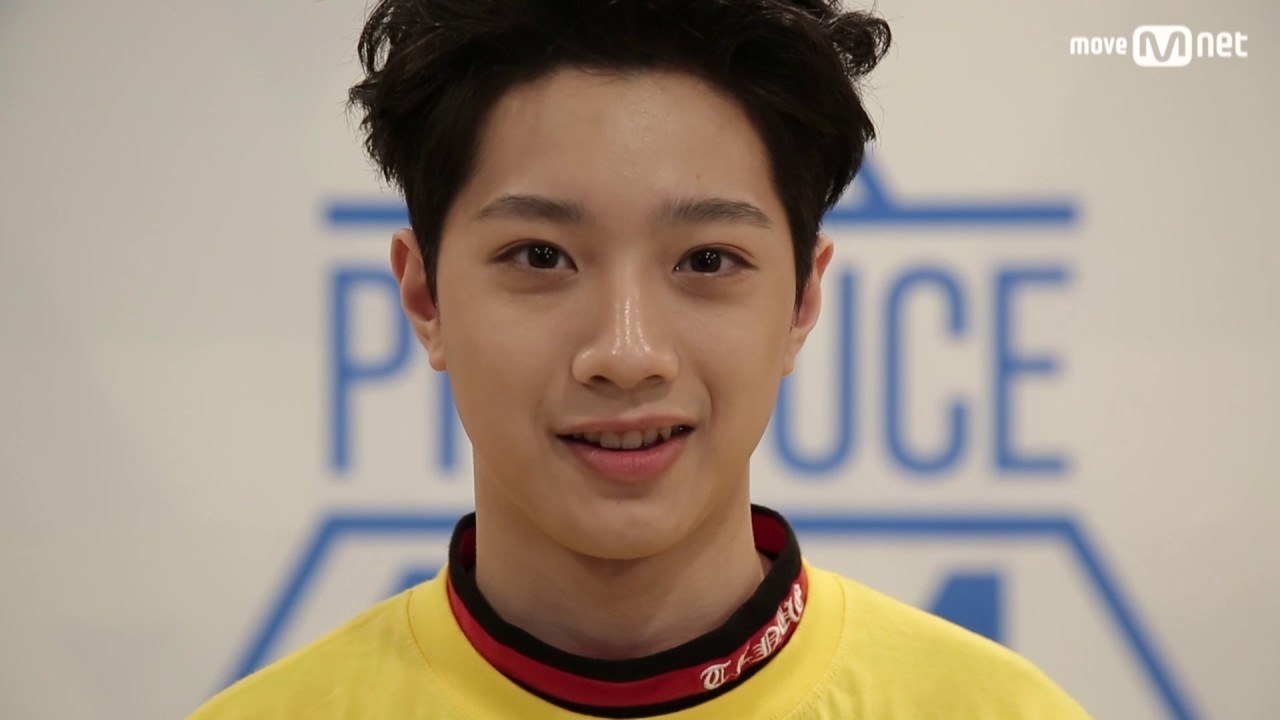 Share This Post