Fans Discuss Who Would Win In An All-Out Fight Between Every Male Idol
Just who would be the victor?
Between their ripped physiques, cunning wits, and pretty flexible bodies male idols would stand a pretty fair chance in a fight. But netizens once wondered what would happen if all the male idols got into a brawl.
So who would come out on top? First, there's Kim Jong Kook. He hasn't earned the "Sparta-Kook" nickname for nothing. He's tough, fast, and is one of the most feared members on Running Man! So if Turbo decided to get involved there could be some major problems.
Of course, you can't discount the fact that some idols have actually taken down Kim Jong Kook! CNBLUE's Yonghwa has actually come out victorious in a face-off with "Sparta-Kook" so CNBLUE could stand a chance.
But that doesn't mean you can discount some of the other groups. If we're going off numbers, NCT definitely has enough people to level the playing field. Plus they've got their own talents that could come in handy.
Then there's SEVENTEEN. If their numbers aren't already impressive the abilities of their members are! S.Coups and Hoshi both have black belts in Taekwondo, Jun and THE8 known martial arts, and Woozi is the wildcard that can use anything to his advantage.
VIXX would hold out pretty well in terms of destruction since they're already comfortable throwing each other around. Although at some point, Ken would probably decide it's more fun to pick on Ravi…
Meanwhile, we've got the force that is 2PM. There's Chansung who held his own against UFC fighter Kim Dong Hyun on Running Man, Wooyoung's team dominance against a whole bunch of other idols, and Junho's chopstick strength. If they didn't already have an advantage as it was, if they decided to team up with 2AM things would be super hard for everyone else.
BTOB would also stand a pretty good chance. You never know what this group is going to do so they would definitely have the element of surprise. Not to mention that one time Peniel split a watermelon with his bare hands.
If g.o.d came out to play there could be some serious issues. I mean have you seen the muscles on Joon Hyung?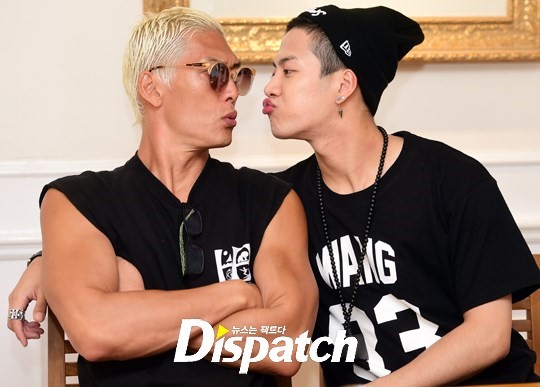 Then there's MONSTA X. Shownu and Wonho have serious muscles and Jooheon would probably be able to confuse his opponents with his amazing aegyo skills!
We can't forget about BTS! They've got their muscle pig on their side! Of course, Suga used to do boxing, V's a mystery, and J-Hope and Jimin could dance their way to the very end!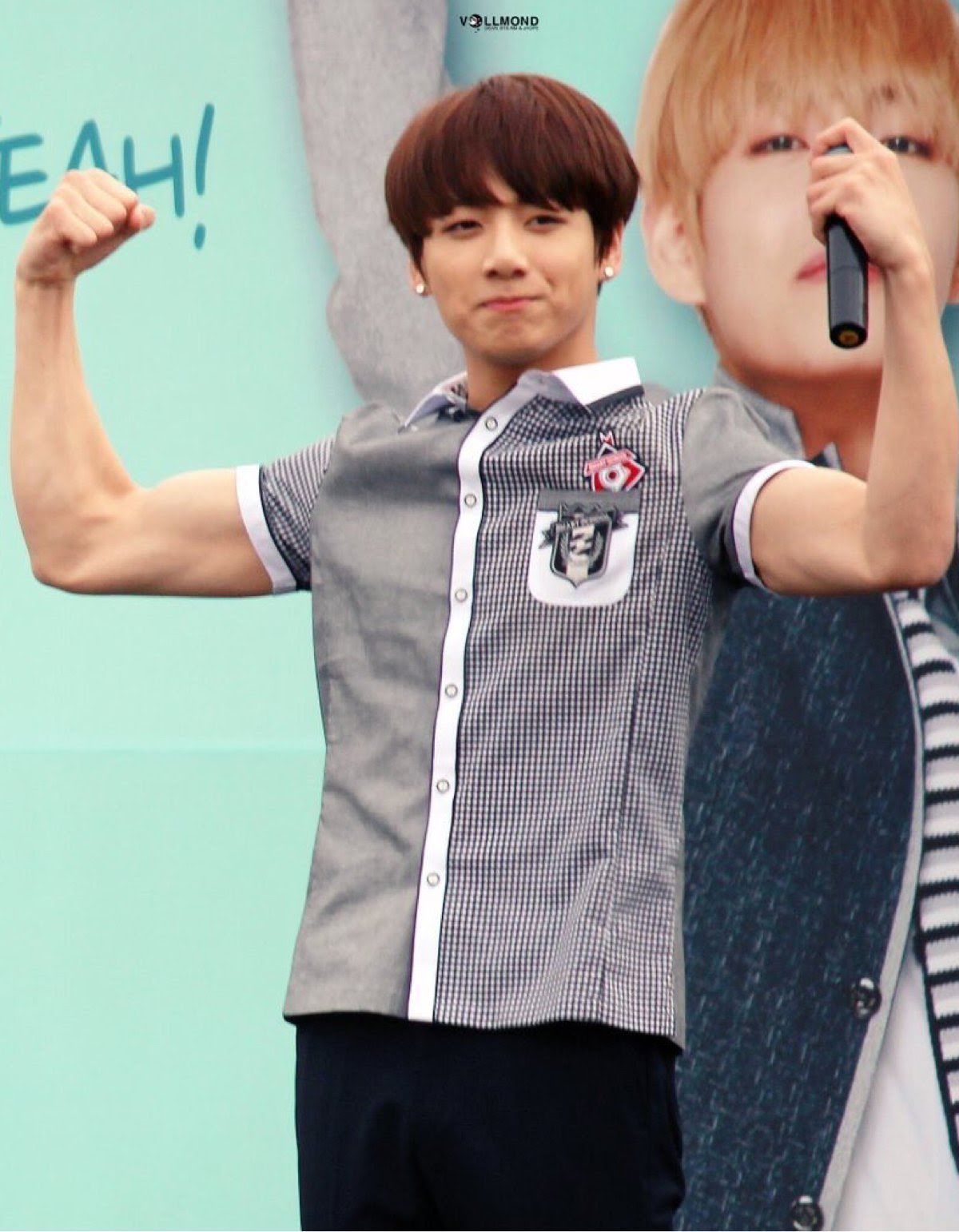 But BIGBANG could also make it to the very end. Everyone loves the group and wouldn't want to fight them, plus each of the members would certainly put up a heck of a fight!
Every single group has some skill that could set them apart from the others which is why it's pretty much impossible to say for sure who would come out victorious!
Share This Post