Fans Eyes Exploded When Seolhyun Appeared At Red Carpet Wearing THIS "Revealing" Dress
Seolhyun's become one of the sexiest idols in K-Pop and in case you forgot.. here's exactly why.
It's not just on stage while performing, that she stuns the world with her beauty.
Seolhyun showed the world why she's definitely the girl everyone wishes they could be, after appearing at this red carpet.
Blue Dragon Film Awards in 2015, but they're still being circulated to this day.
Her white dress was ridiculously sexy but still looked fit for a queen.
Despite being a sex icon in Korea, it's still not too common to see Seolhyun wearing a dress like this.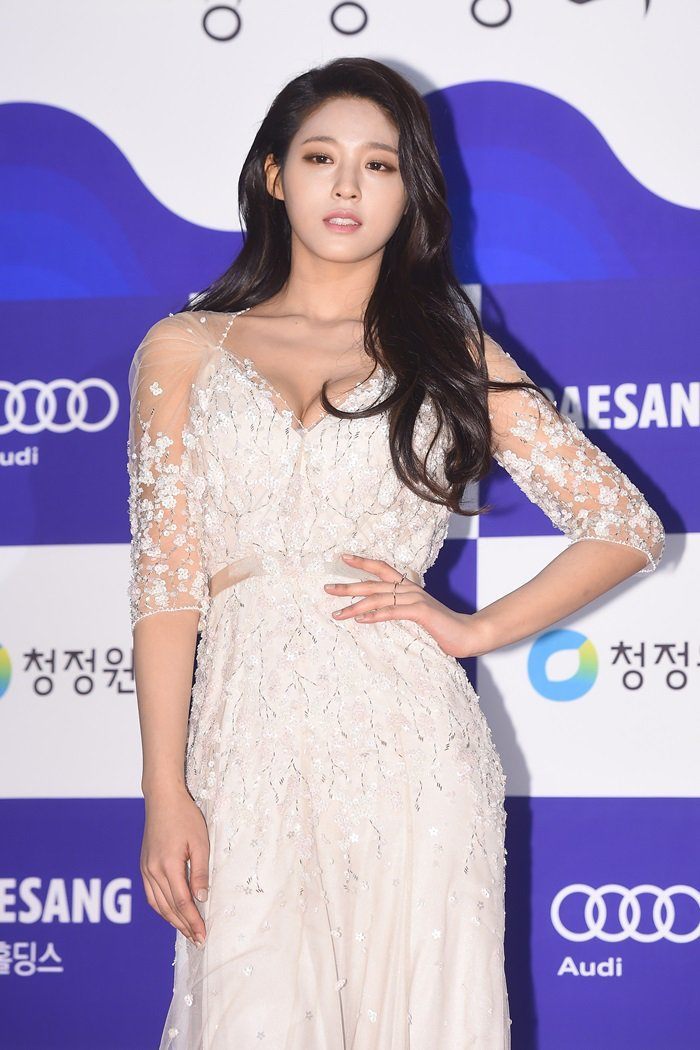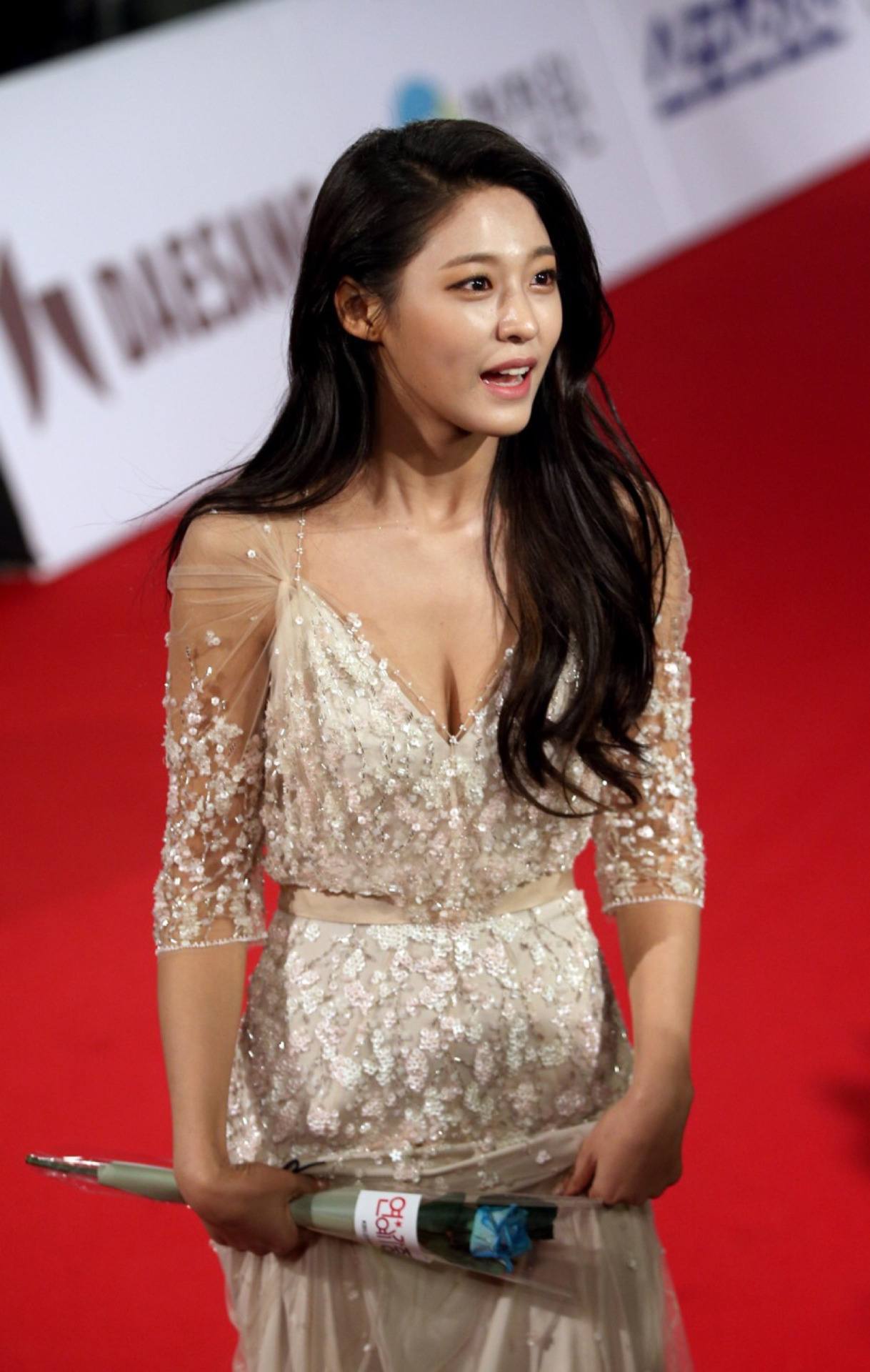 So it's no wonder that the internet exploded when photos were released.. and has become one of the most commonly searched Seolhyu images on Google.
Until the next red carpet event, these photos will just have to be enough for all her fans!
Share This Post