Fans discover this rookie idol who looks exactly like BTS Jungkook
A member of a rookie idol group is gaining attention for his uncanny resemblance to BTS's Jungkook.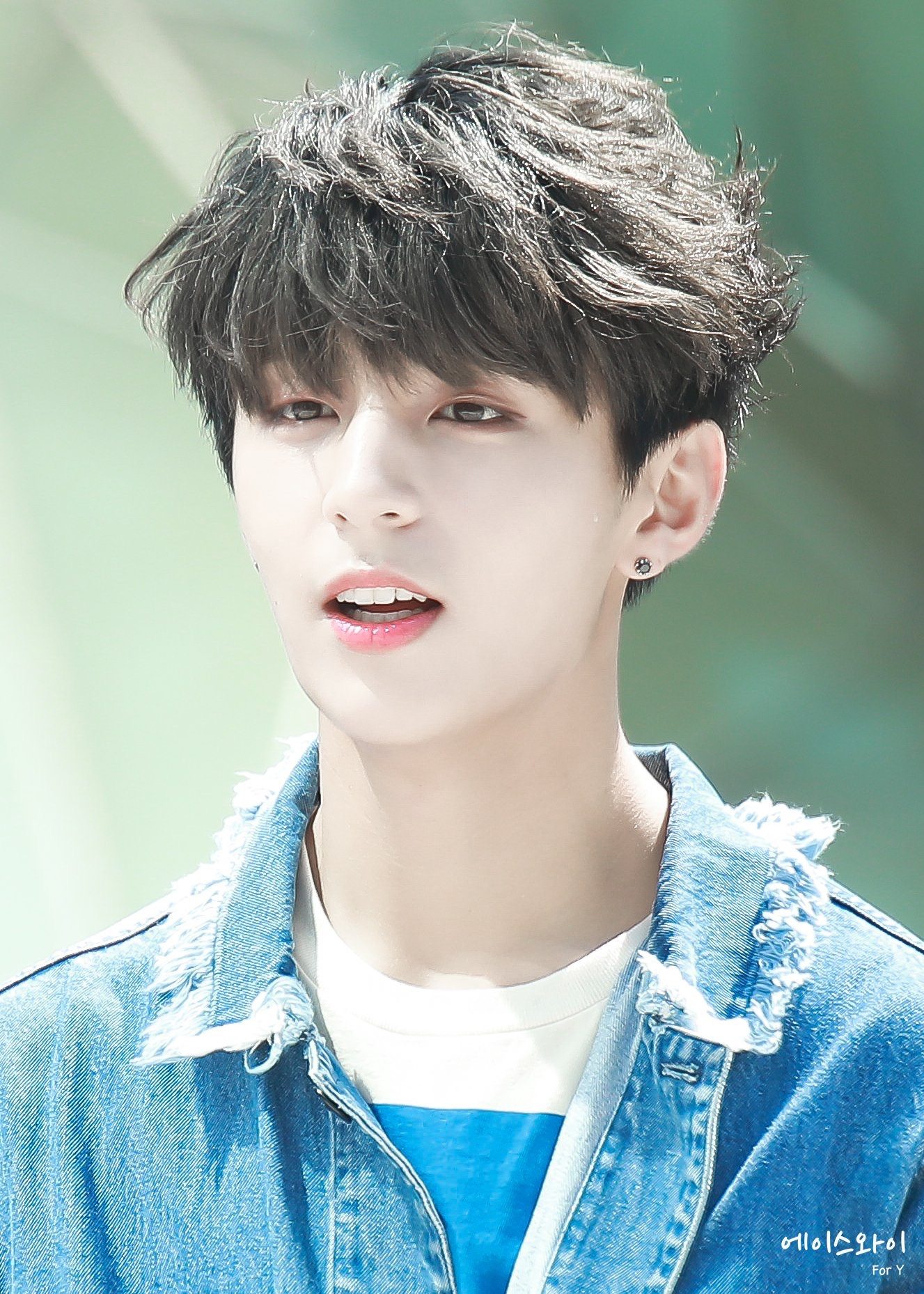 He goes by the name, Y, and recently debuted with Woollim Entertainment's new boy group, Golden Child.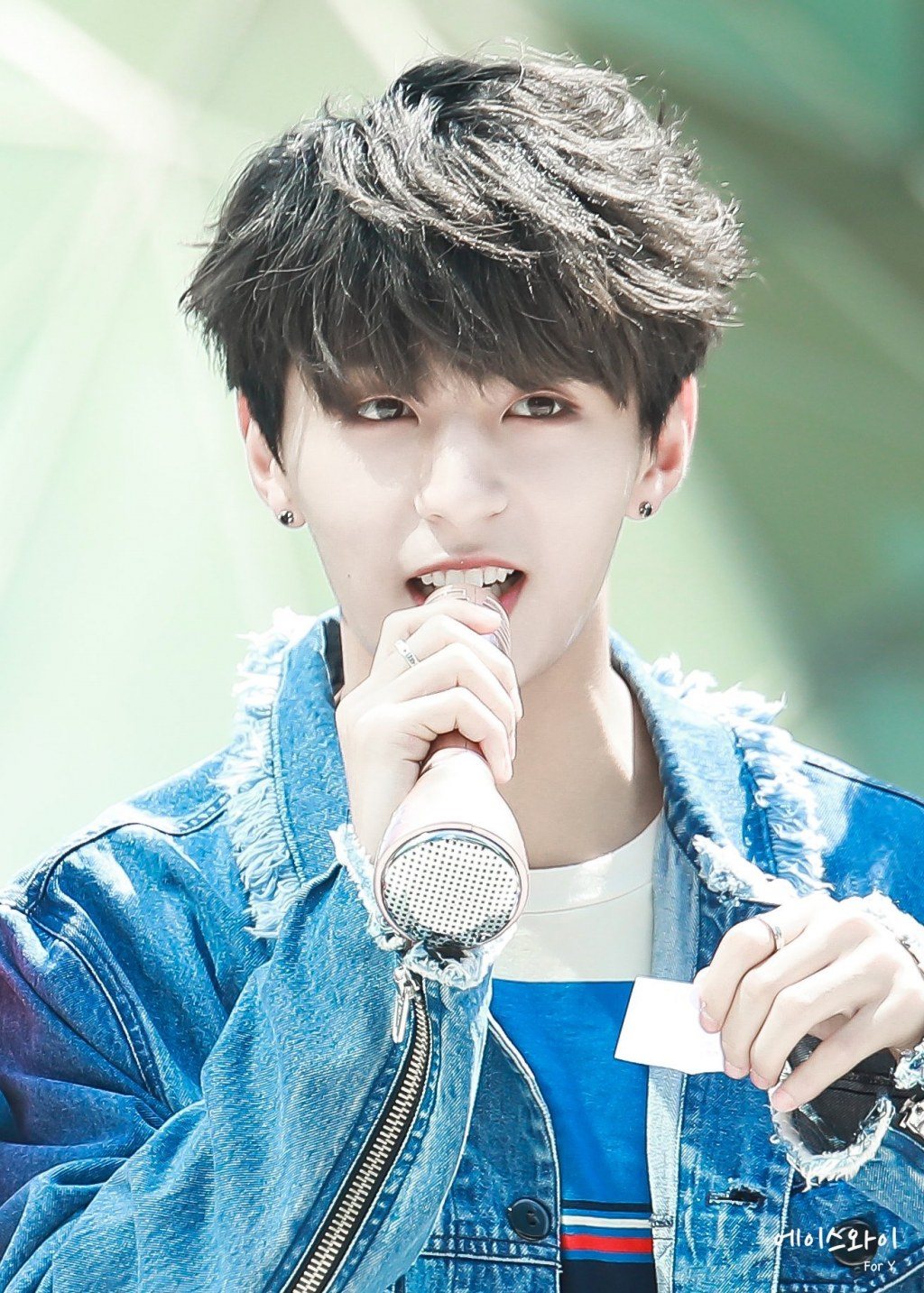 Fans noticed that he had incredibly similar features to Jungkook, especially his eyes and his smile.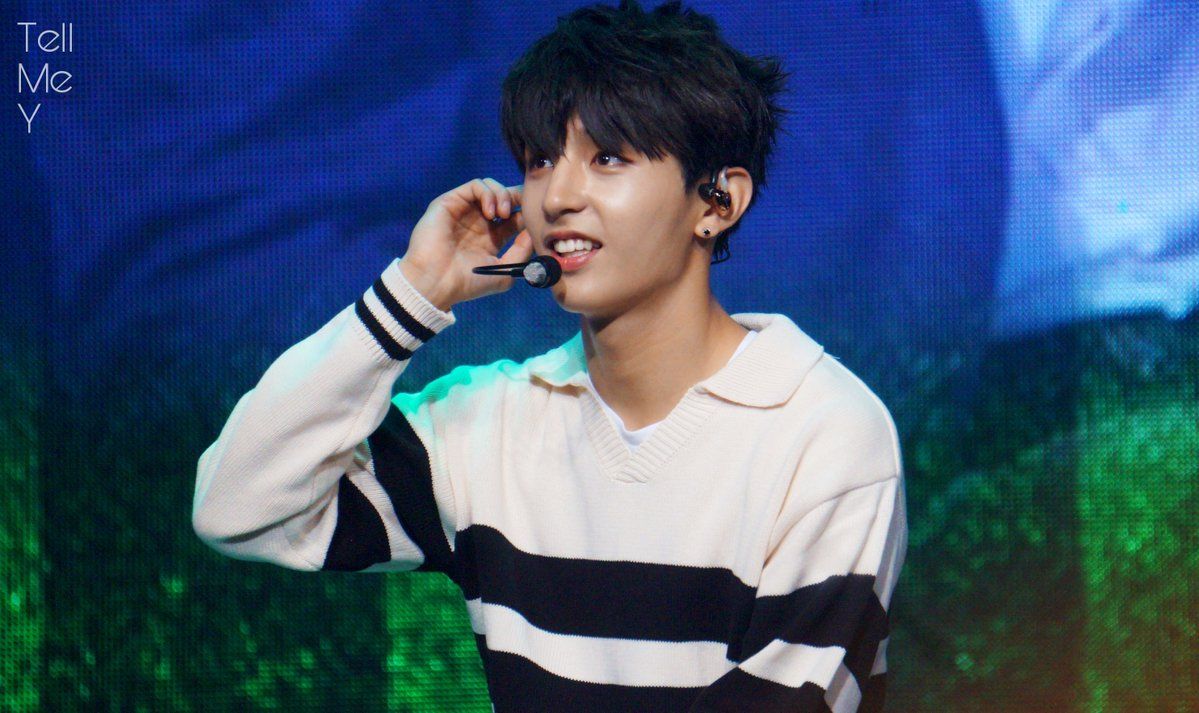 Y had big, bright, mono-lidded eyes, just like Jungkook, and his smile was also very similar to Jungkook's signature bunny smile!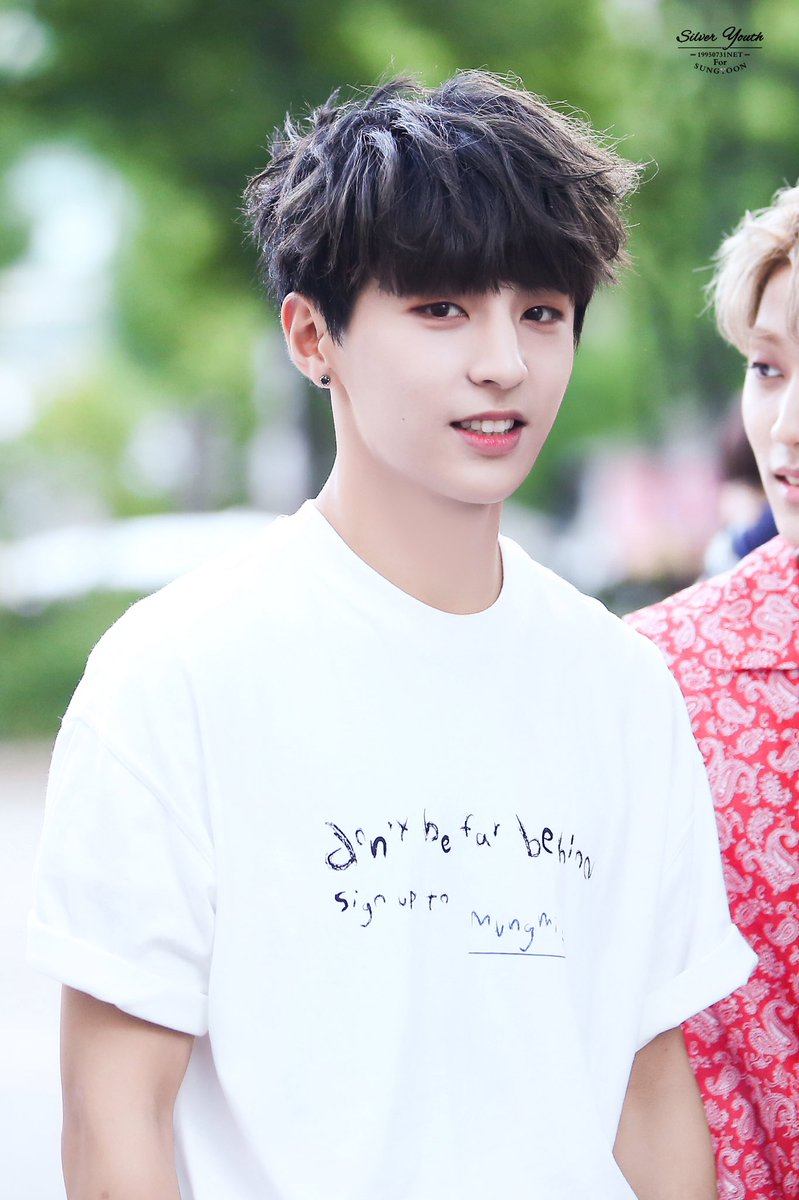 Upon seeing Y's photos, netizens and K-ARMY alike agreed and were surprised at how truly similar they looked.
Netizen 1: "I'm an ARMY and I think I kow why you think they look alike ㅋㅋ"

Netizen 2: "Hmm Jungkook is more round and bunny-like whereas this person looks a bit sharper." 

Take a look at more of Y's photos below and decide for yourself, the similarities are amazing!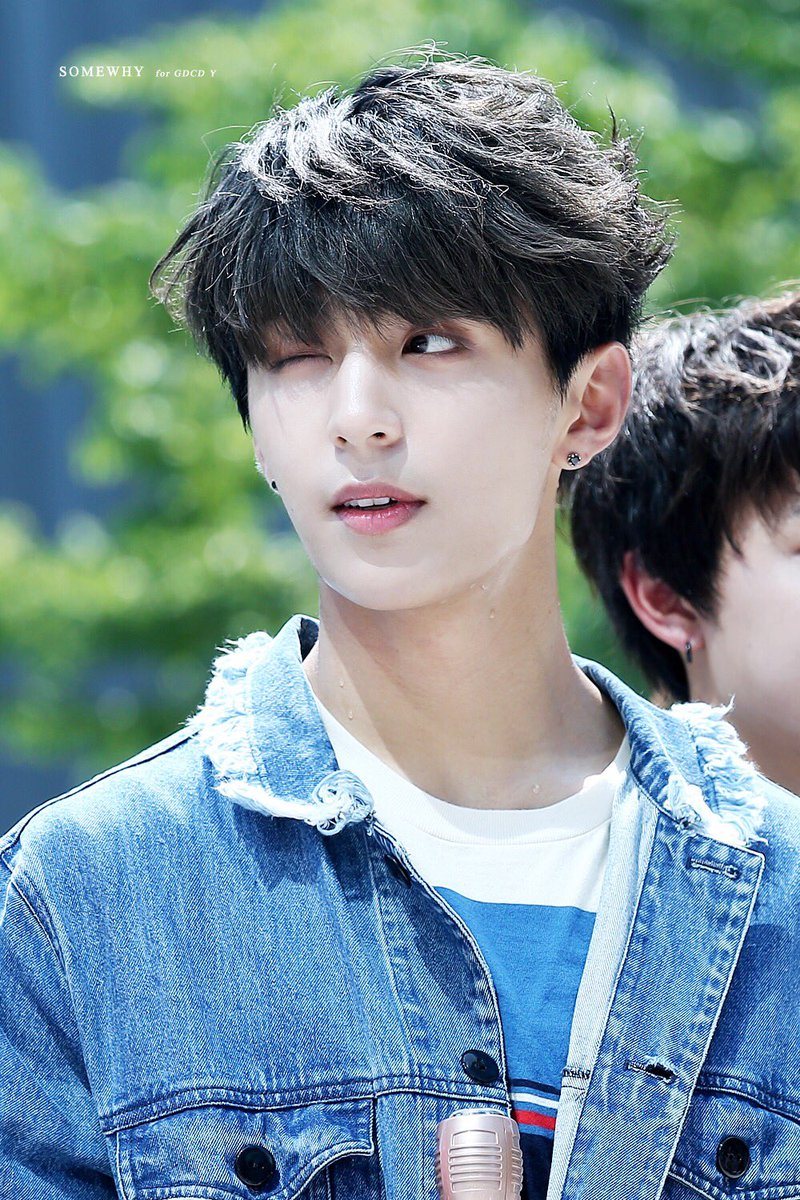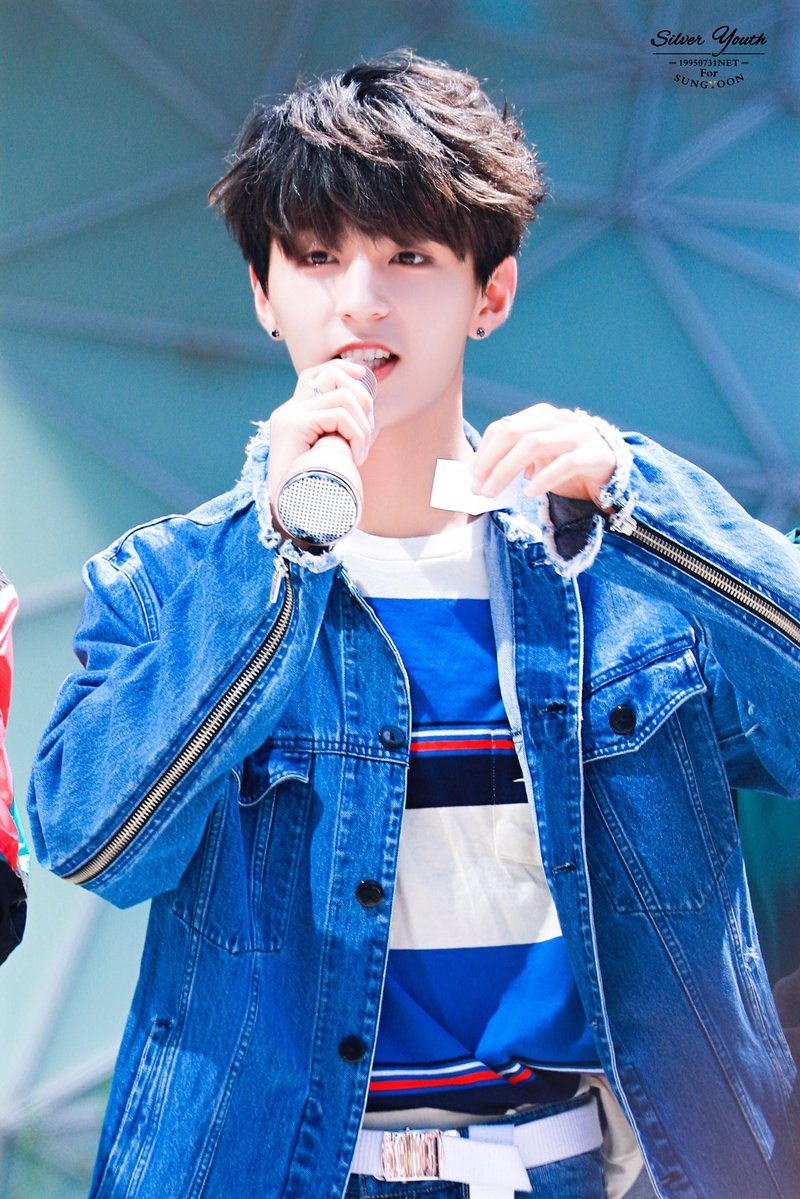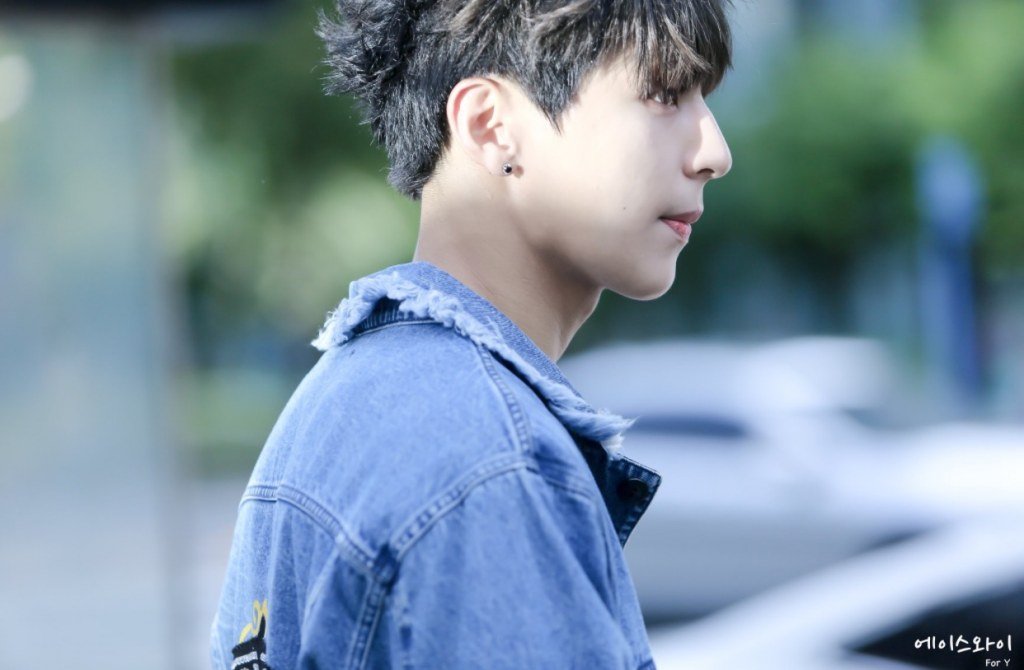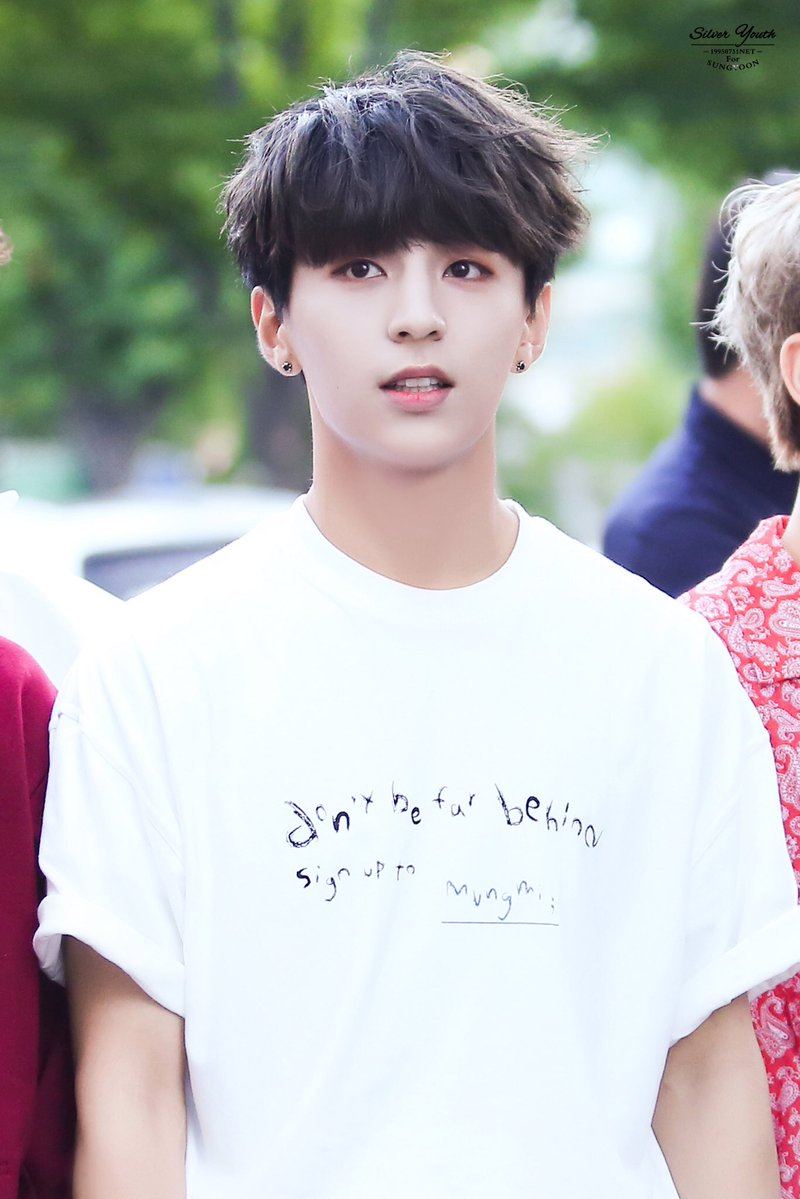 Source: Pann
Share This Post