Why Fans Are Giving Up Trying To Capture This Idol Group On Camera
Fan-taken photos and videos are one of the best way to see your favorite bias in high definition, especially if you're overseas and do not live in South Korea to see them yourselves.  However, there are fans who are giving up trying to capture this idol male group on camera due to their impeccable teamwork on stage.
According to fans, boy idol group Teen Top are very much in-sync with one another when it comes to pulling off their performances and choreography on stage. Various photos were posted on an online community board which reveals all of the members in the exact same choreography pose with 100% accuracy.
Fans praised the group for their knife-like choreography, and jokingly described and compared them to a bodhisattva statue as the members are one in body.
Meanwhile, Red Point is the last mini-album released by Teen Top, released on January 2016 where they promoted their track "Warning Sign." Since then, the group has been following individual activities.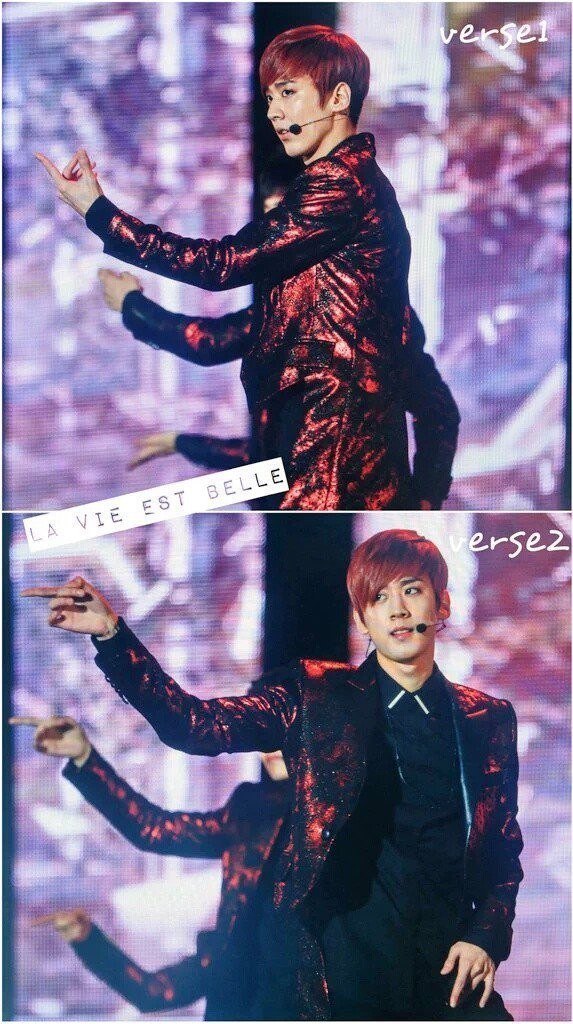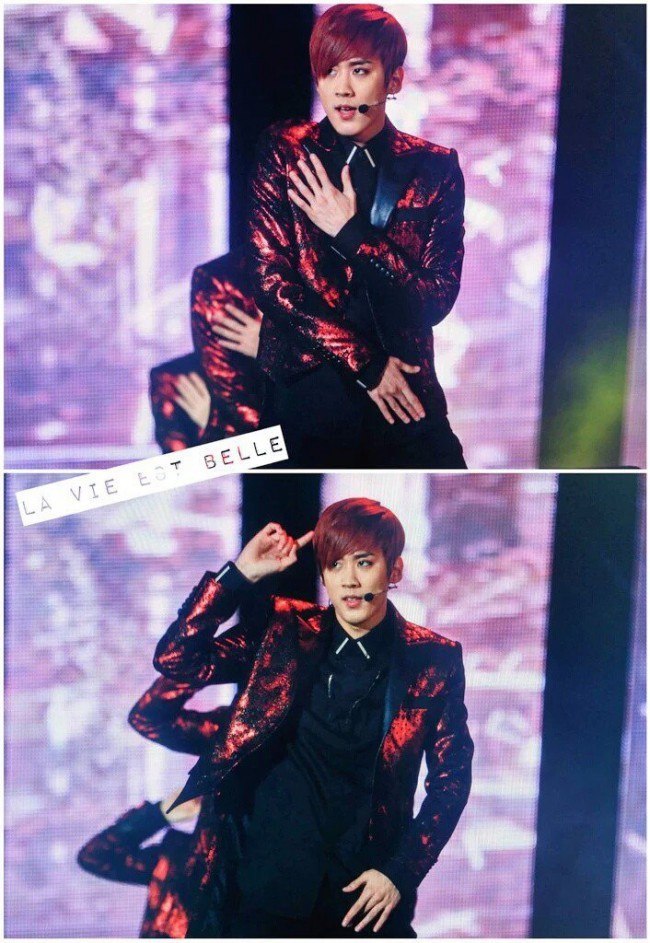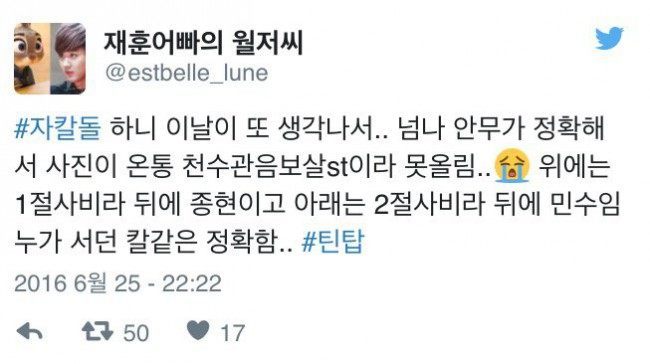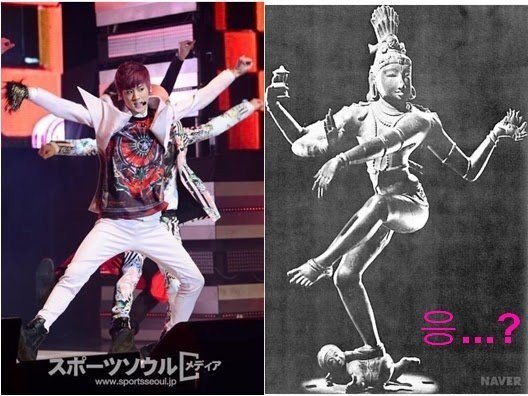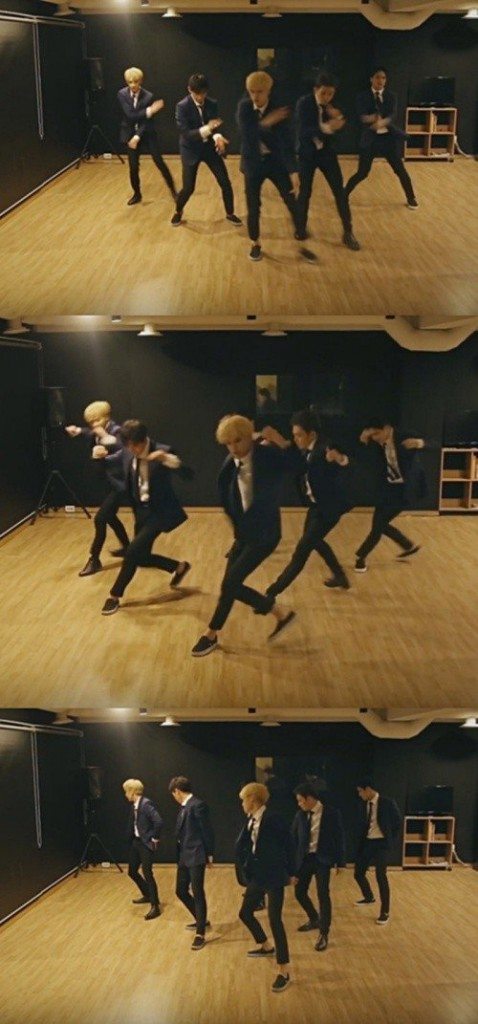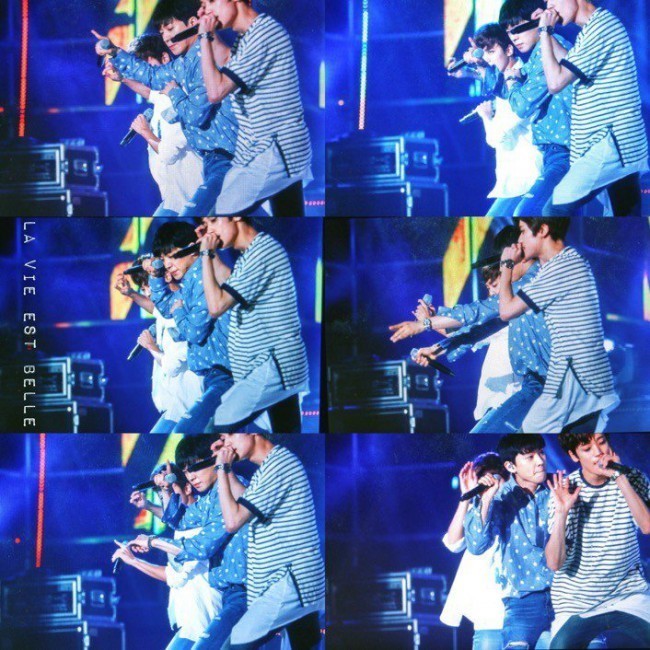 Source: Instiz
Share This Post