Fans going crazy over Taeyong's new hair color
After seeing new photos of SM Entertainment rookie group NCT's Taeyong, fans couldn't stop praising his new look. 
Trading in his silver-purple hair for a more natural black color, Taeyong has received a lot of compliments for his visuals after the transformation. With fans noting that the more natural color really complements his strong facial features, many have claimed that this is Taeyong's most legendary look yet.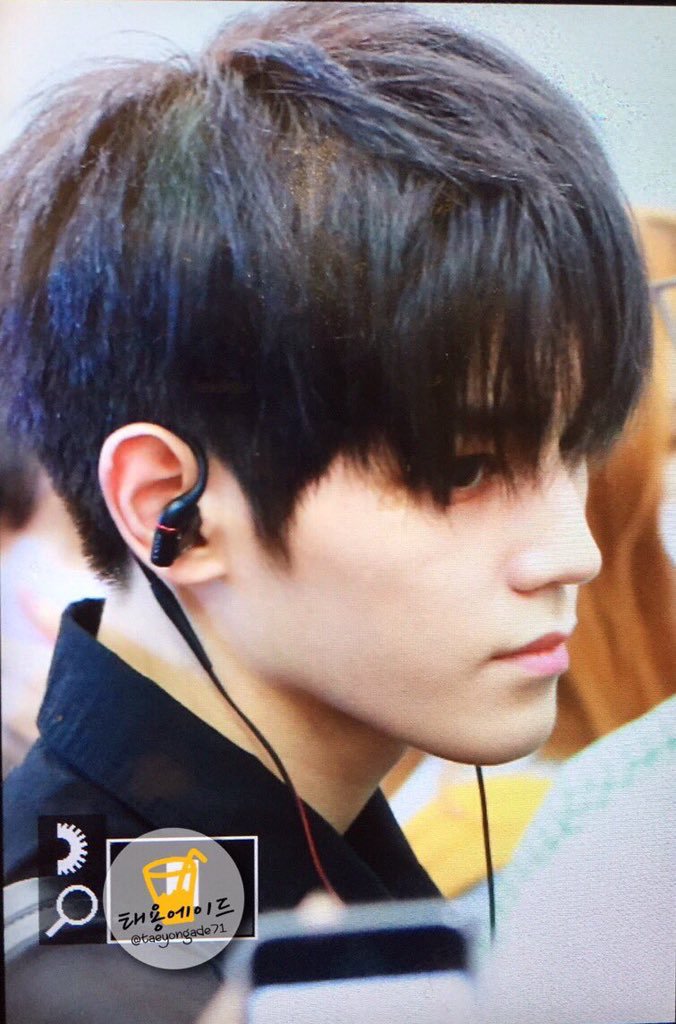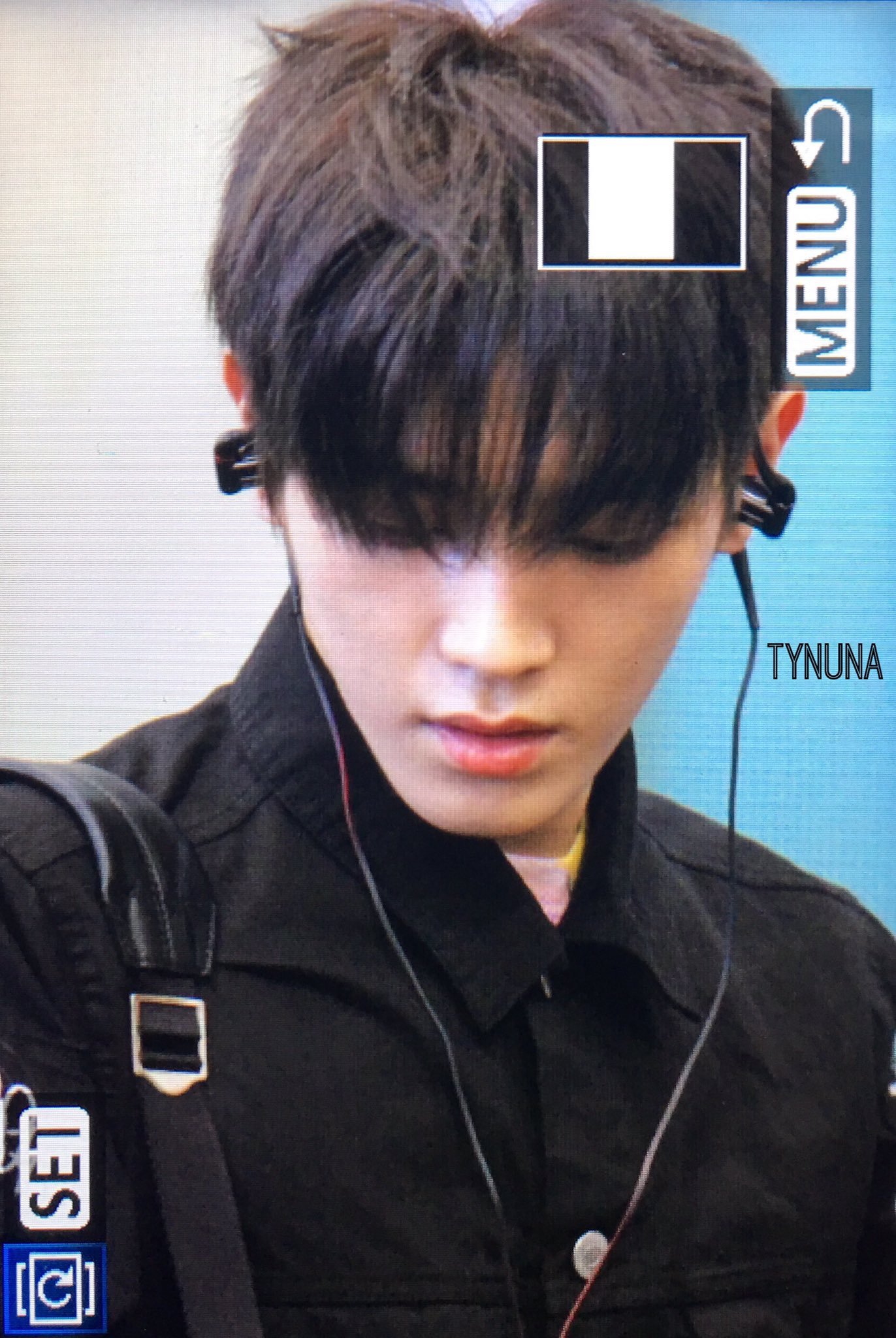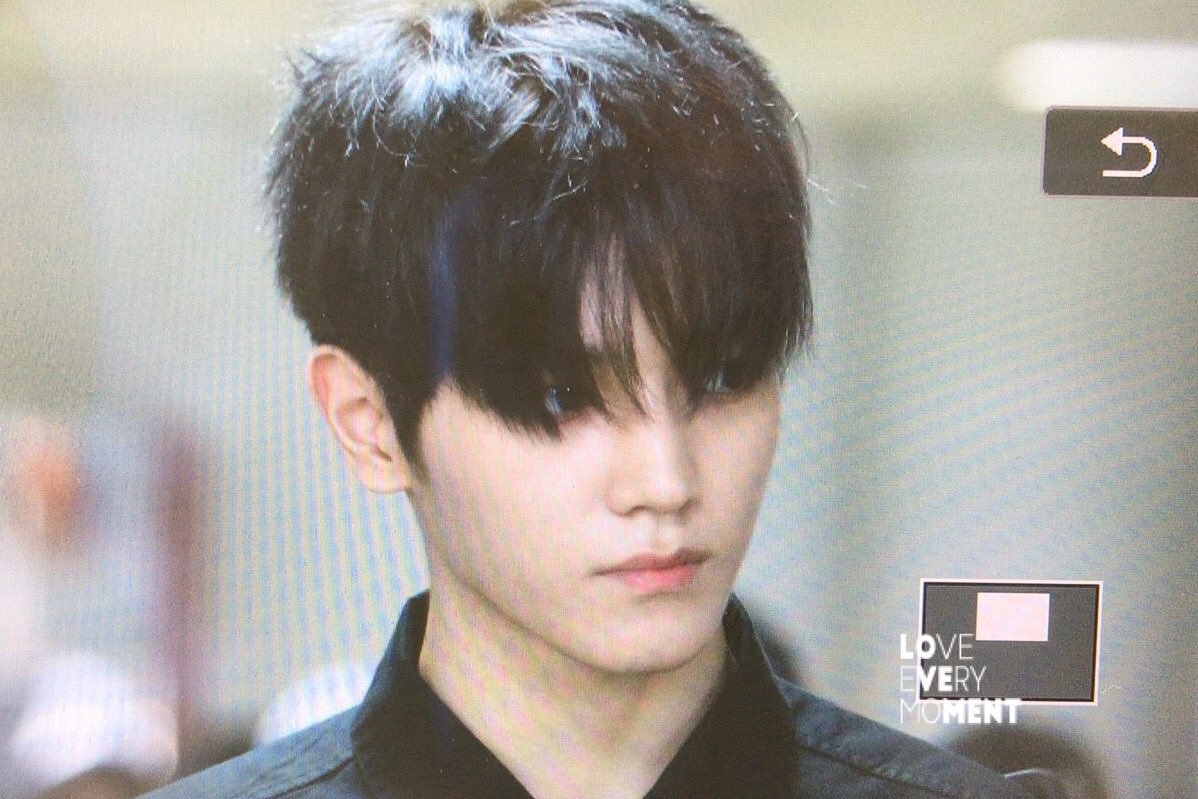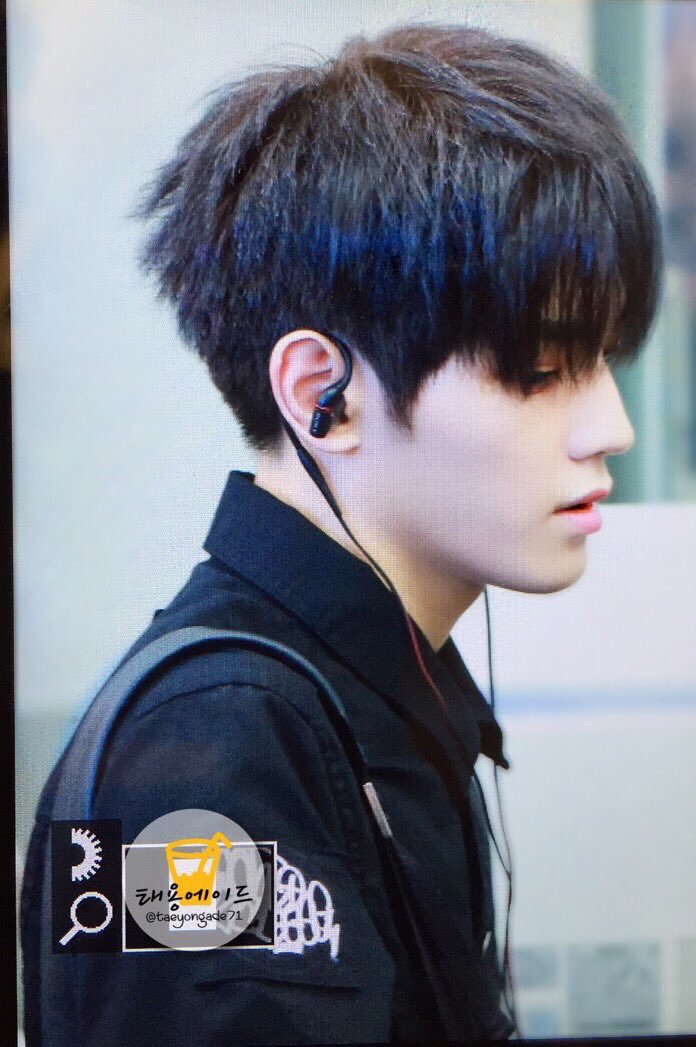 Before: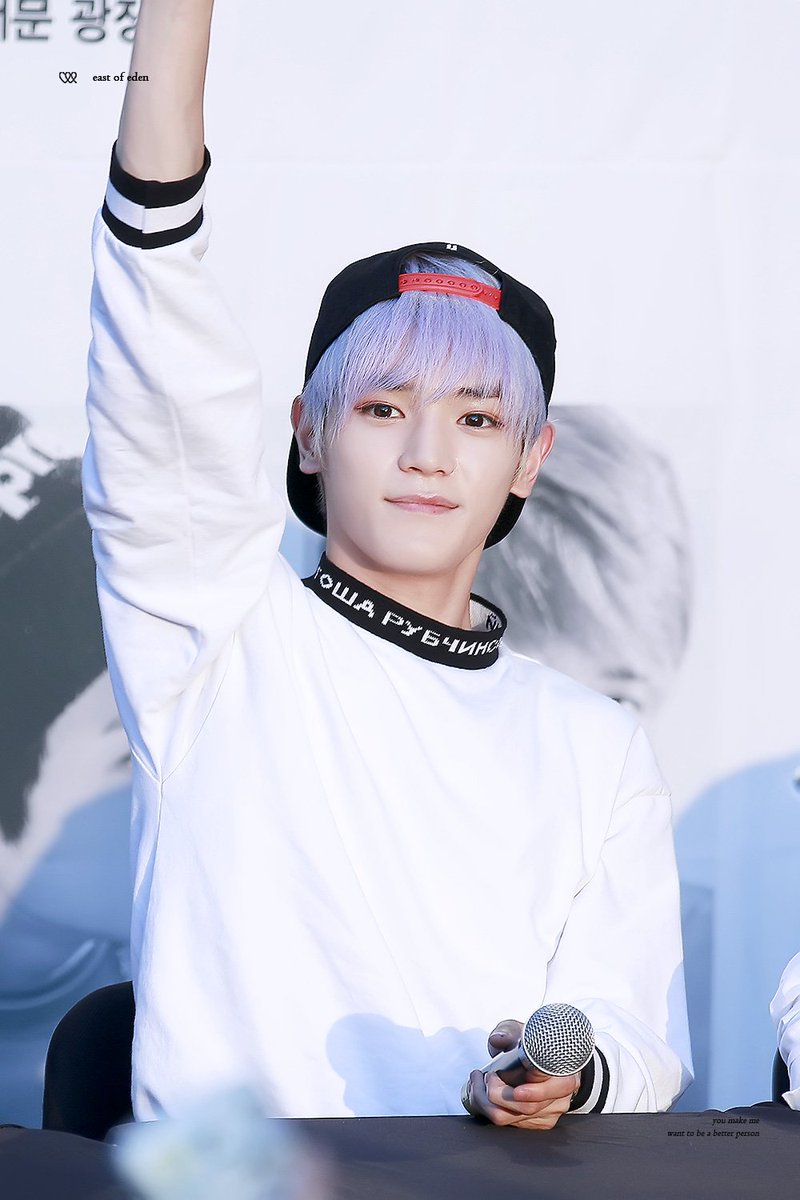 Source: Instiz
Share This Post