Fans in love DIA Chaeyeon's growing beauty in latest comeback
Chaeyeon has always been known for her fresh visuals, and fans are in awe by her growing beauty in recent photos from DIA's comeback showcase.
DIA has been teasing fans with various member photos, music video, and choreography teasers throughout the past few weeks. and after much waiting, finally held their comeback showcase for their latest album Spell with the extremely addictive title song "Mr. Potter." Some I.O.I members, such as Chungha, Somi and Yoojung, also appeared at the showcase, performing their latest tack with DIA's Heehyun, "Flower, Wind and You."
From the photos taken during the showcase, fans couldn't help but praise Chaeyeon for her increasingly overwhelming beauty, especially while wearing suspenders and dancing sexily despite the fact that these suspenders and choreography have been stirring up controversy after netizens claimed the outfits were much too similar to Girl's Day's "Expectation" concept.
Take a look at the pictures below.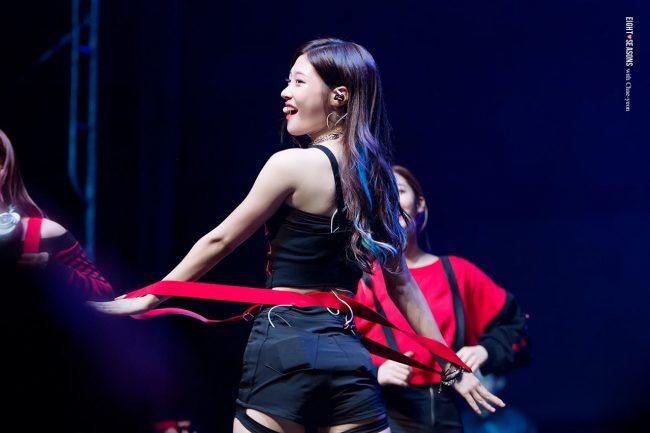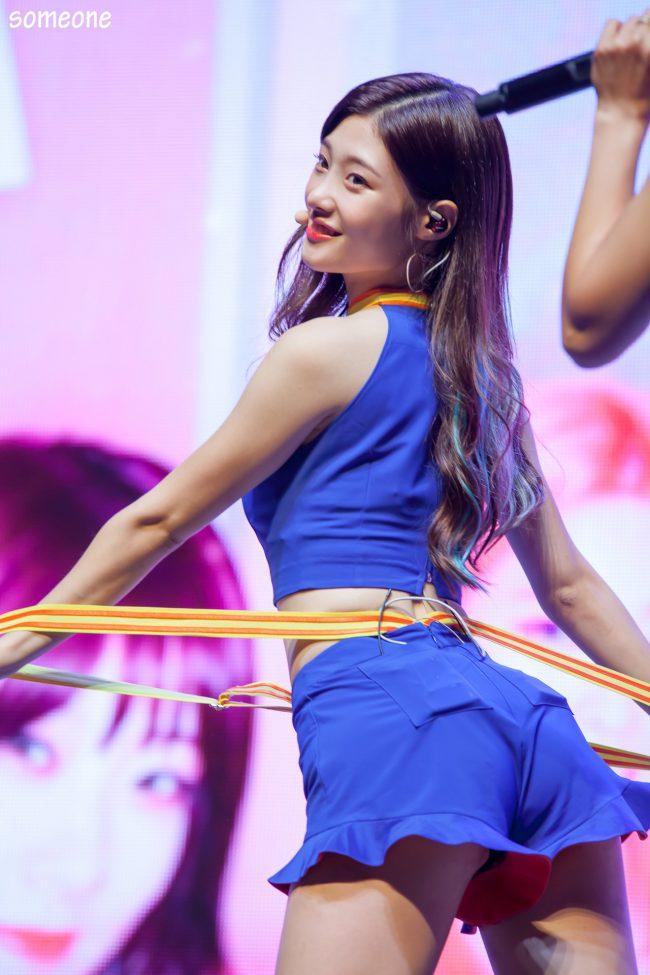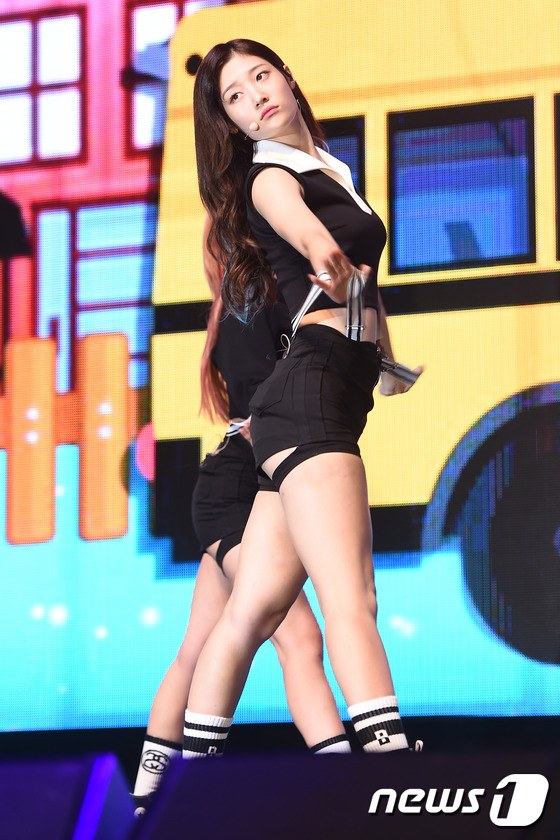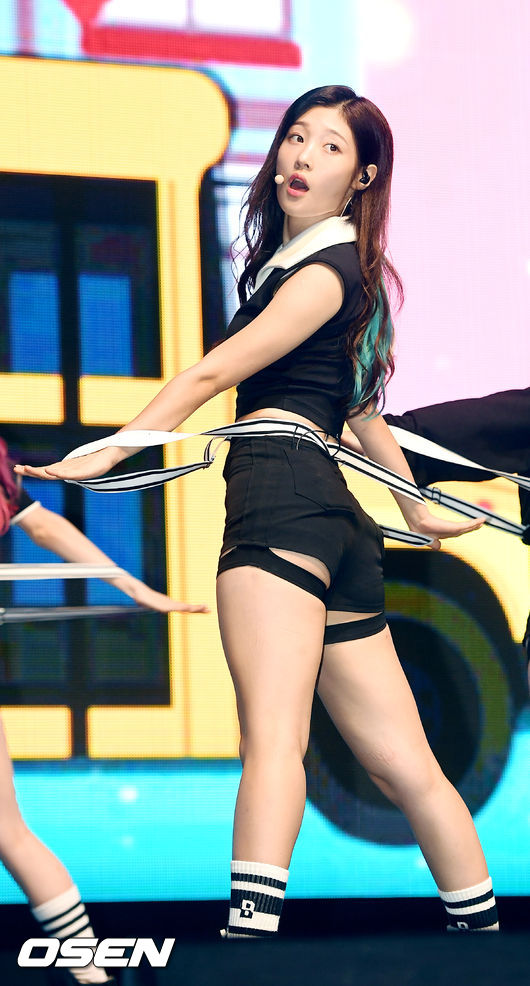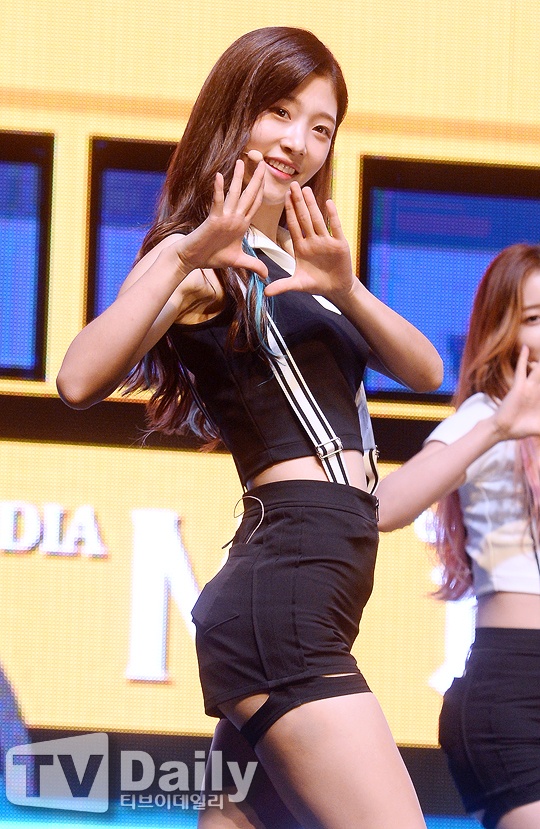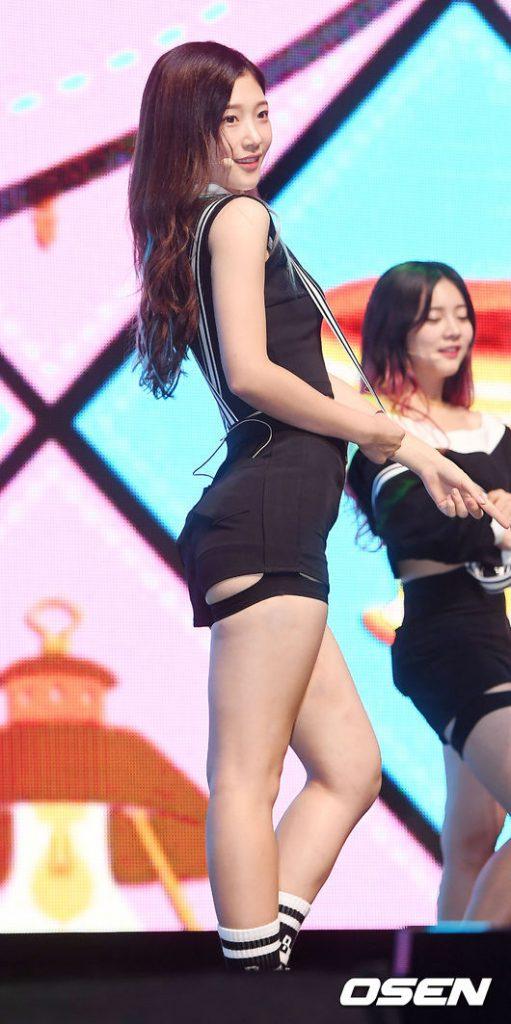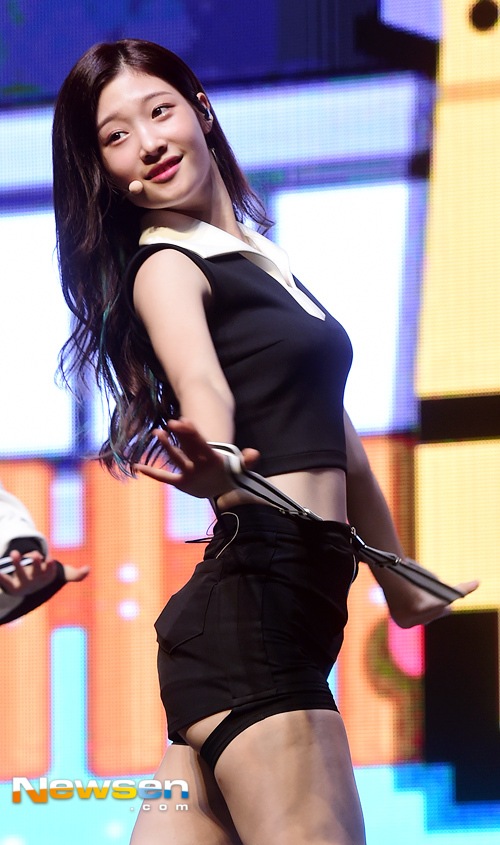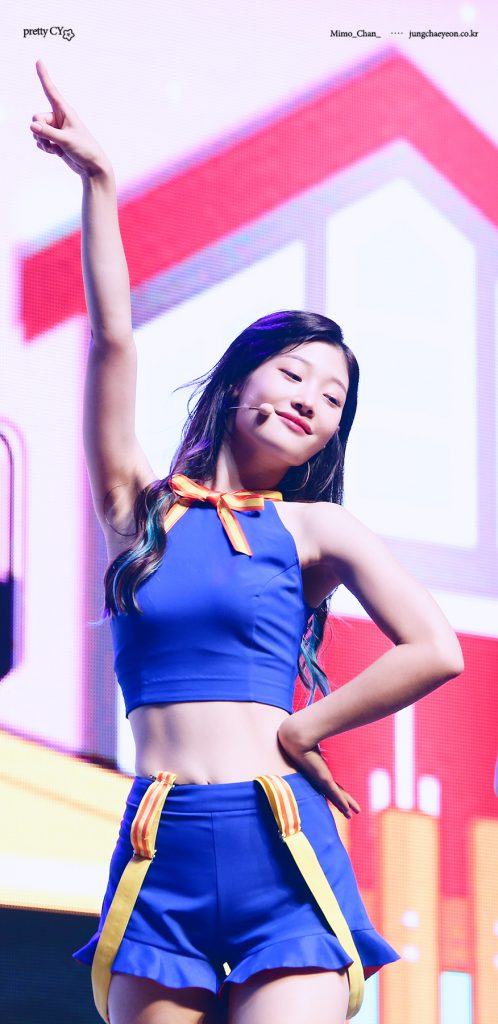 Share This Post