Fans Left Stupefied Watching Dal Shabet Subin's Sexy Bikini Pole Dance In K-Drama Cameo
Although Dal Shabet's Subin has yet to make her acting debut, she's made several cameos in a few dramas already. 
In fact, fans can't forget about her latest cameo in popular tVN drama Plus Nine Boys, in which she appeared at a night club dressed only in a tiny striped bikini top and a pair of white shorts. Despite all of the girls at the club, Subin's sexy pole dancing not only stole the gaze of many of the men at the club, but also caught the attention of Kang Jin Gu, the lead character played by actor Kim Young Kwang.
Check out some behind the scenes photos of Subin's scene in Plus Nine Boys below: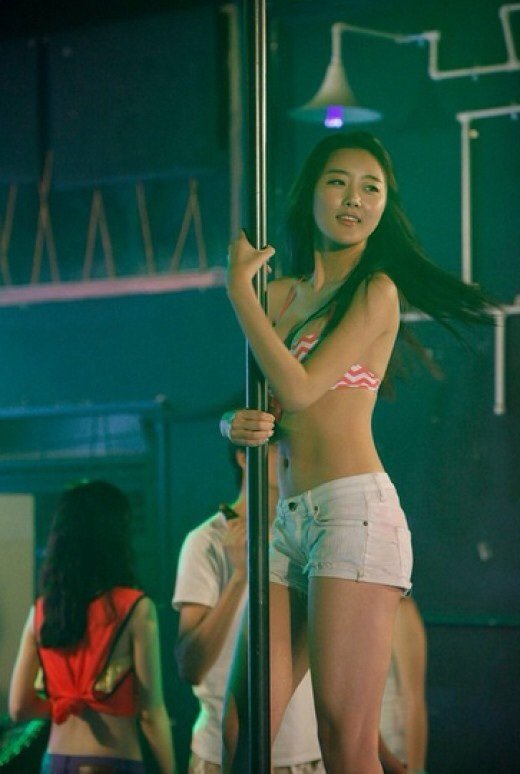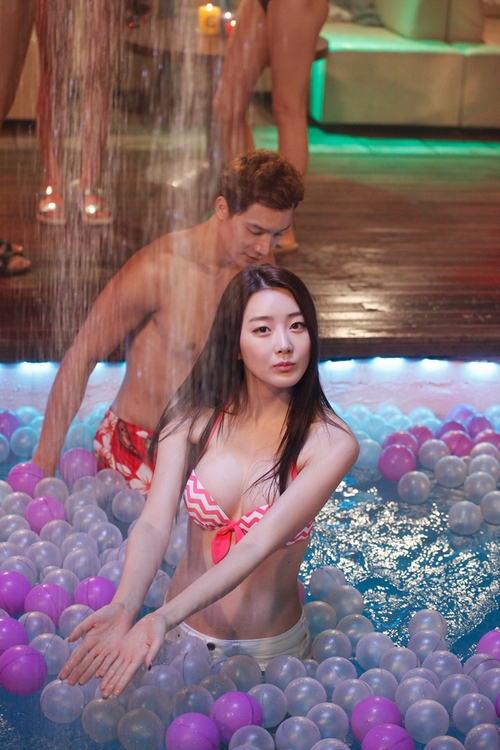 Share This Post