Fans Are In Love With Solar's Unique Way of Waving
Our favorite idols always greet each other with the utmost respect and MAMAMOO's Solar shows us that you can also be absolutely adorable while doing so.
MAMAMOO's leader is an accomplished singer and has made many appearances on reality shows including We Got Married. The idol easily portrays any concept whether it's cute or sexy. With today's list, we can add one more item to the list of interesting things about Solar as she shows the cute way in which she greets others.
Internet users have noticed that Solar has a unique way of greeting others. In each of her photos, Solar waves with her fingers cupped together. Other times, she even waves with both hands. This way of waving is sometimes called the "royal wave" and we're not sure whether she means to emulate it, or whether it's a happy accident, but either way we're glad she does it because it's adorable.
Check out this collection of Solar's wave below!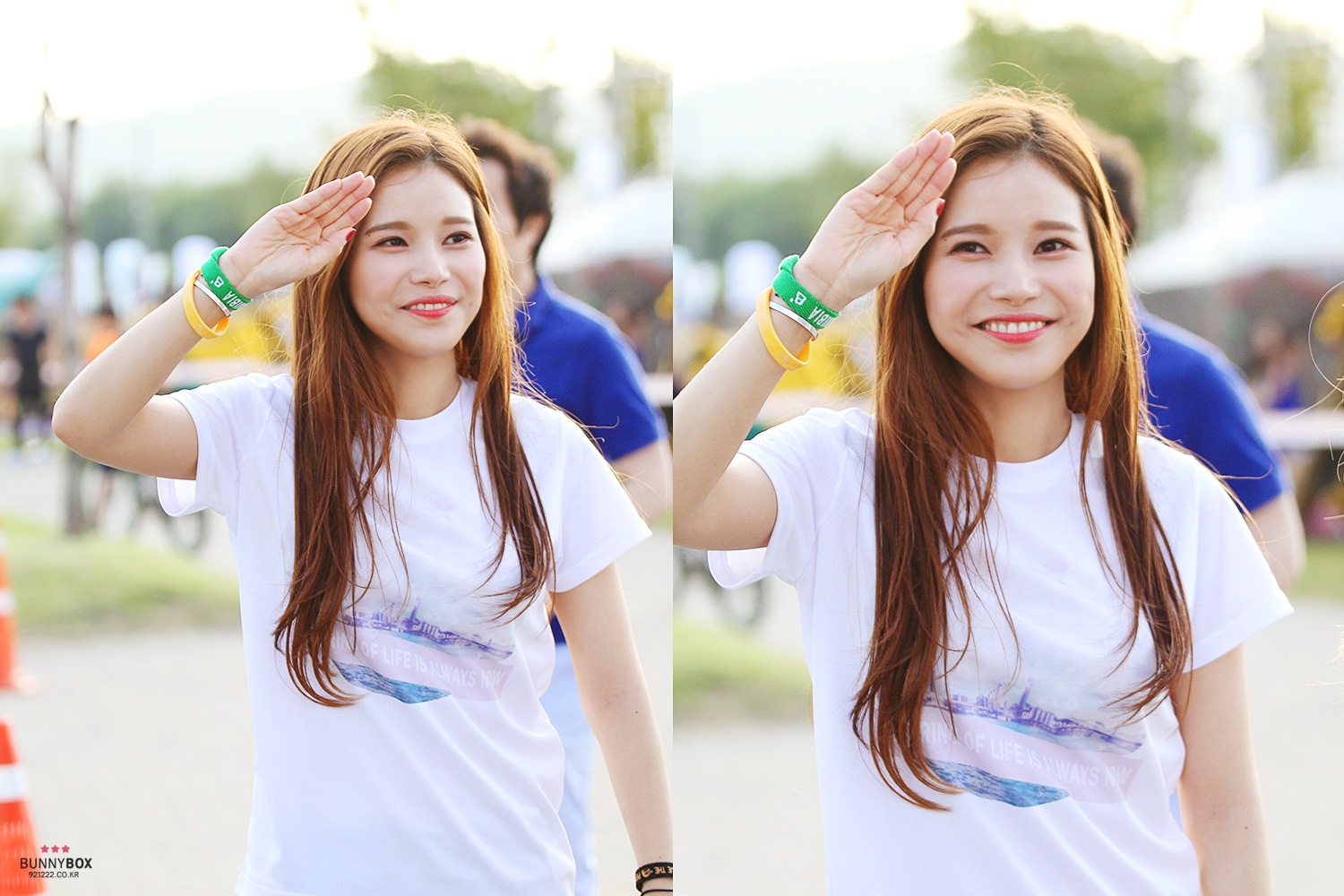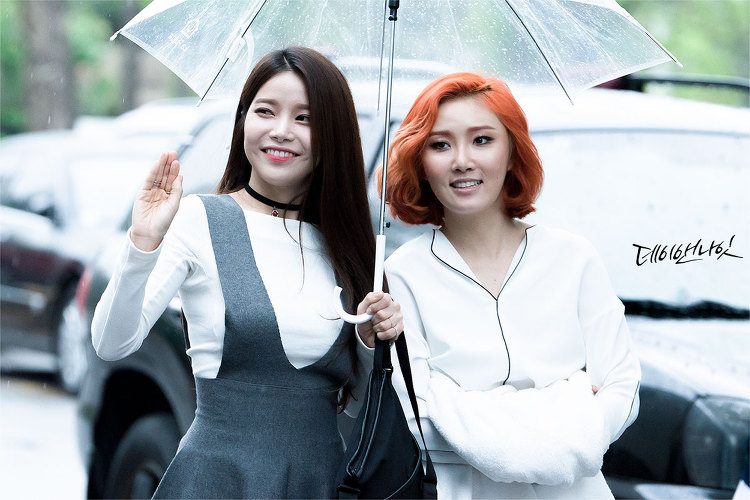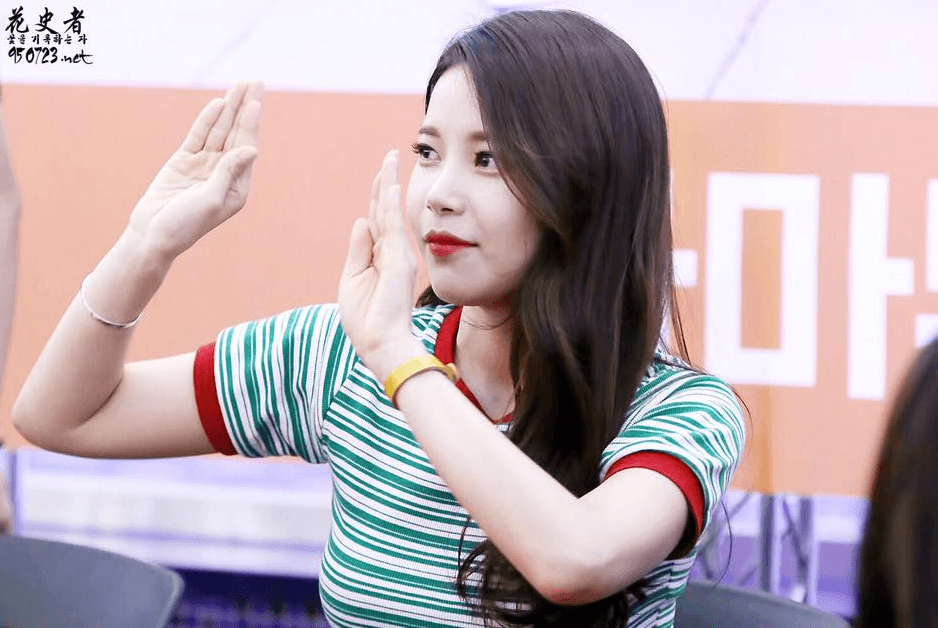 Her adorable habit and loveable personality are sure to melt anyone's heart.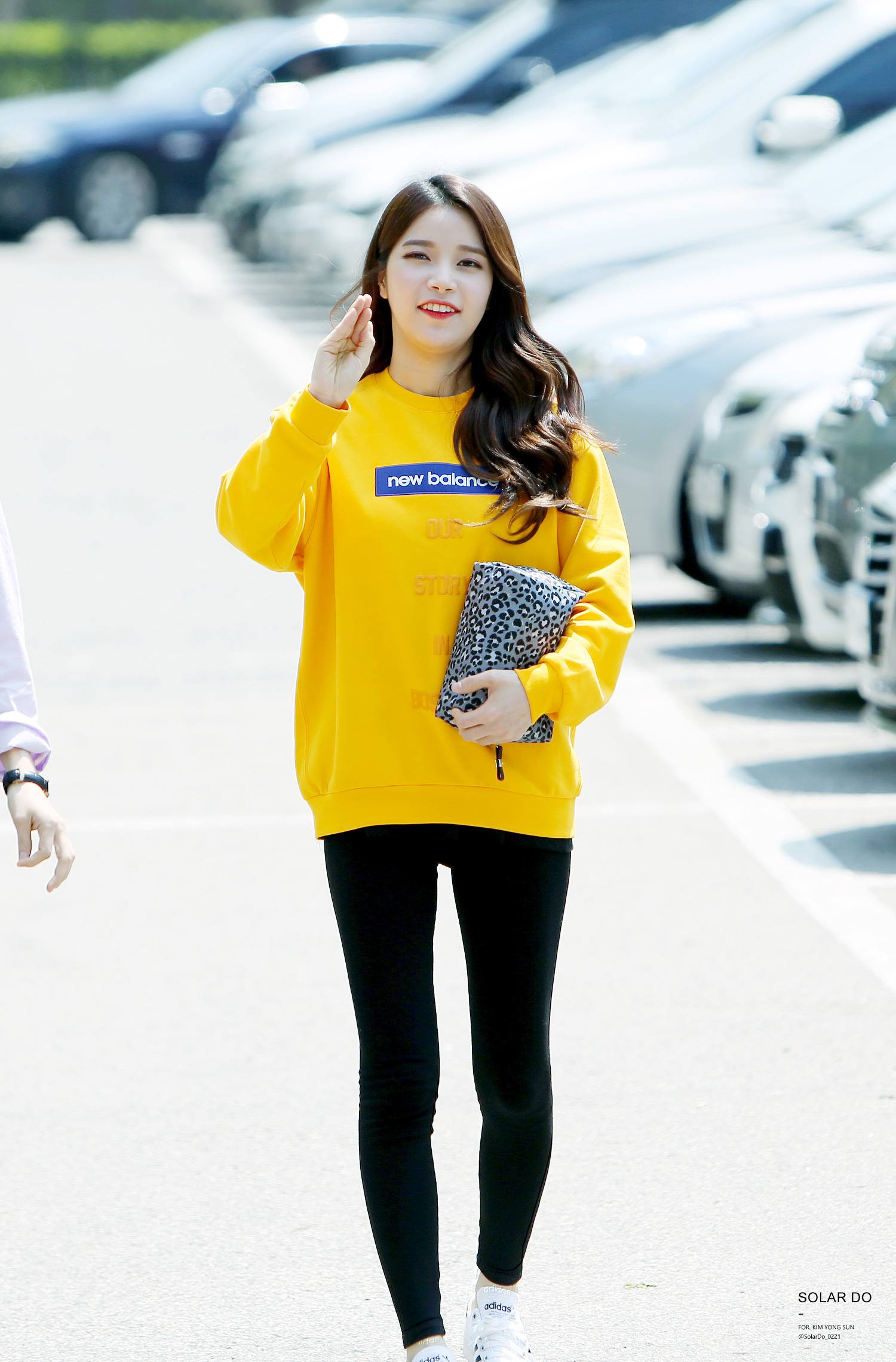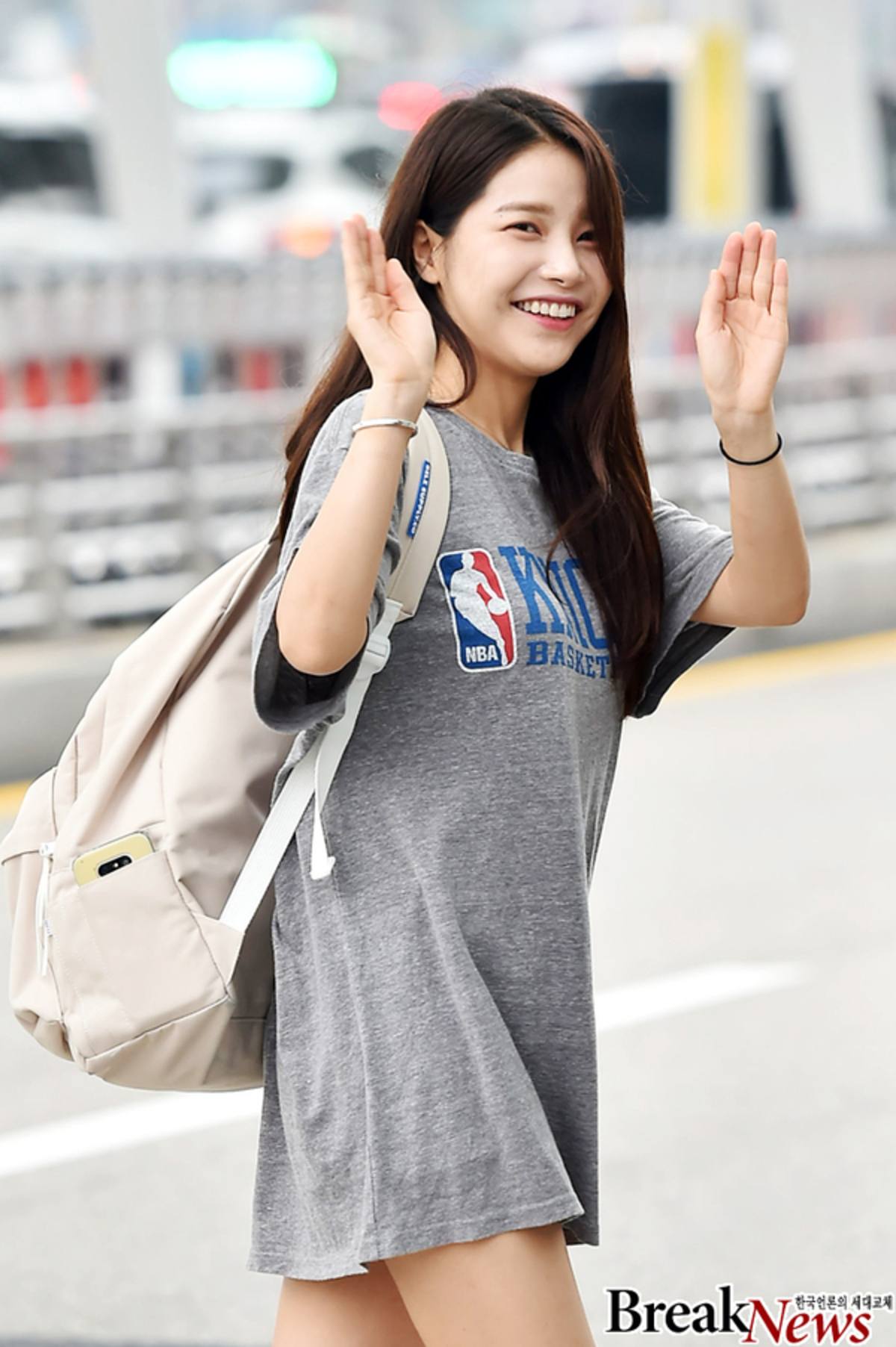 See you later Solar!
Souce: Instiz
Share This Post