Fans mesmerized by STELLAR Minhee's bikini body
Among all idol group members, Stellar's Minhee has stood out to fans for her incredibly toned and well-proportioned body.

However, after analyzing her body from a photo from her recent appearance at popular water park Ocean World, a recent post on Pann criticized the singer, calling her hips narrow and suggesting that she's had cosmetic surgery to alter the appearance of her legs. Rightfully upset at the post's ridiculous claims, fans refuted its claims, praising Minhee for her unbelievably toned body and impressive waist line.
Check out some photos of Minhee showing off her beach body at Ocean World below: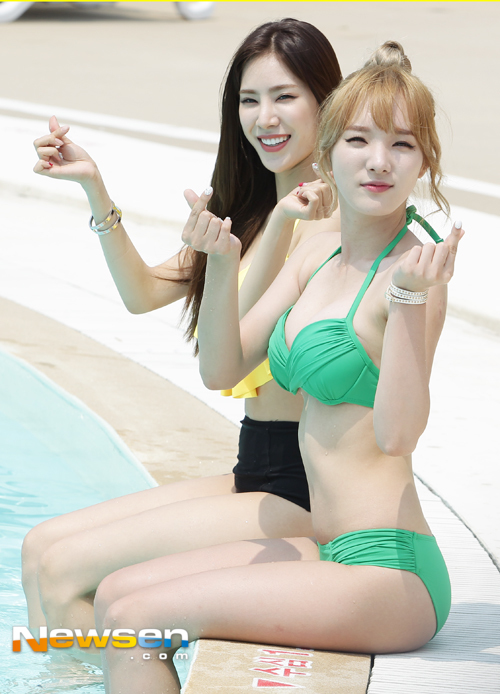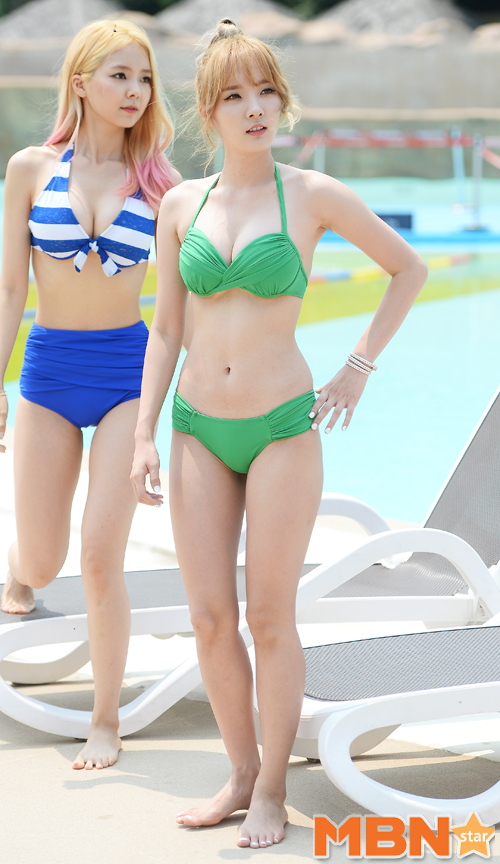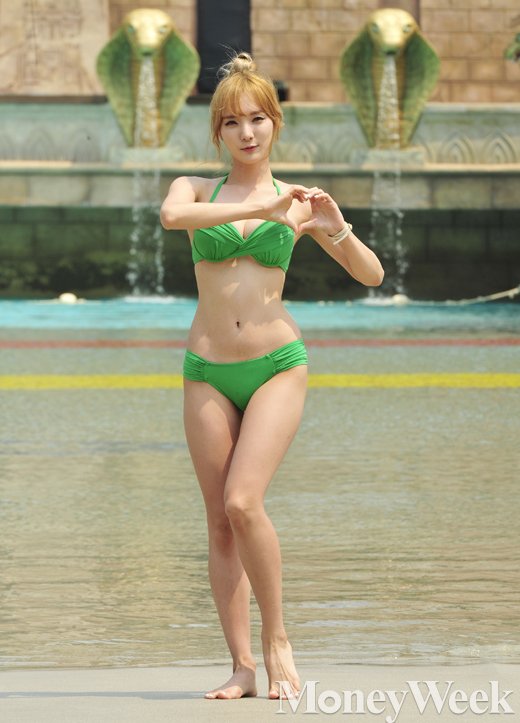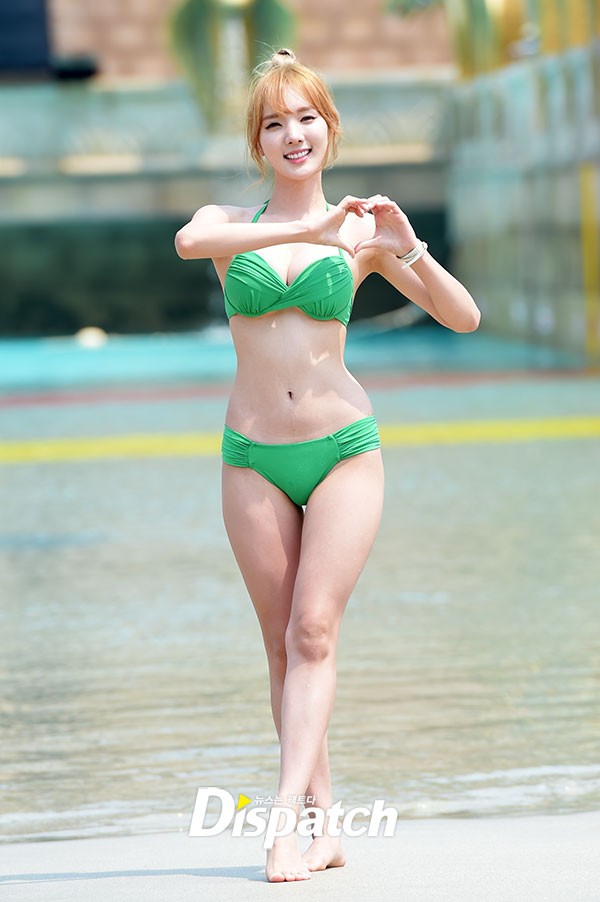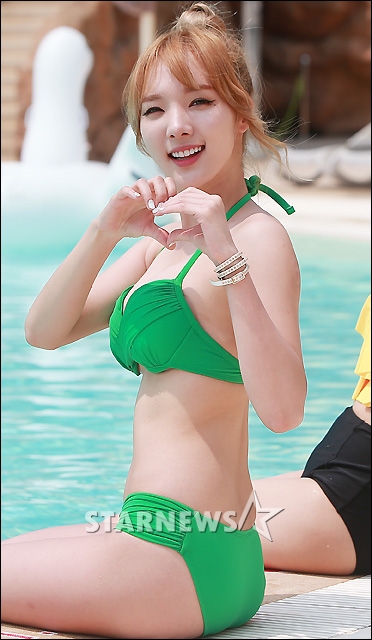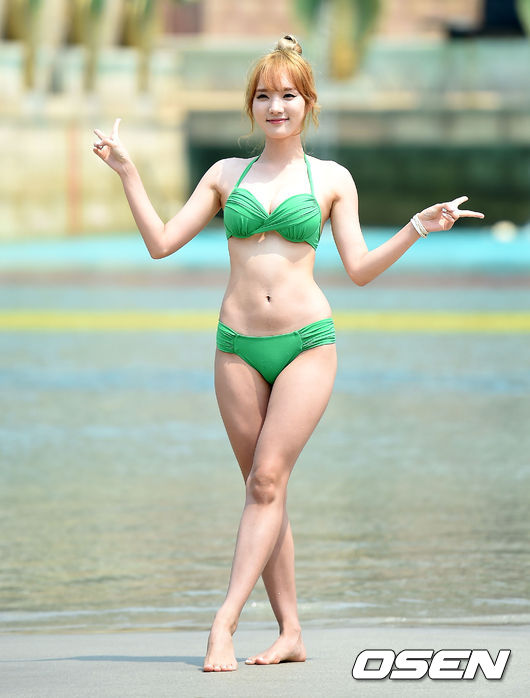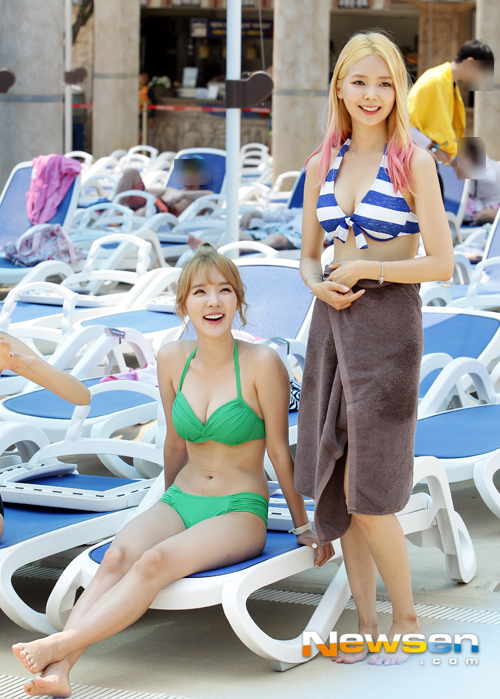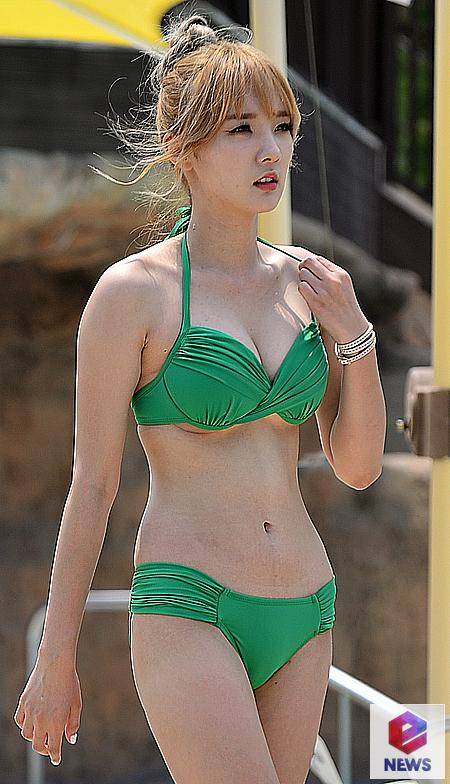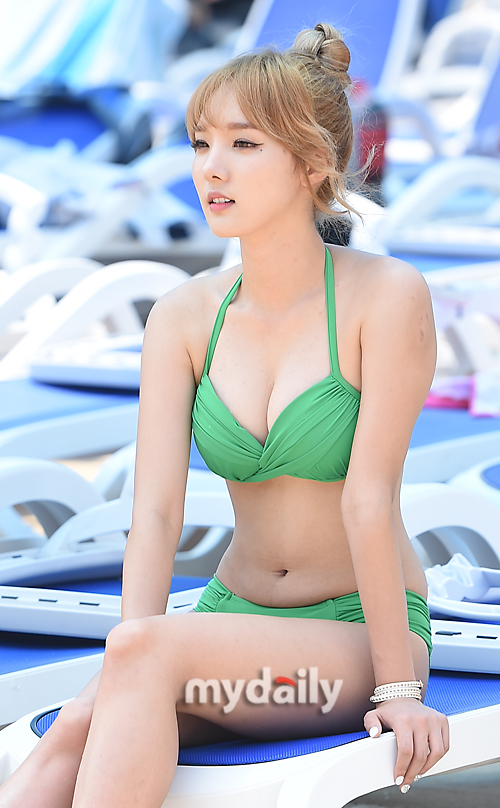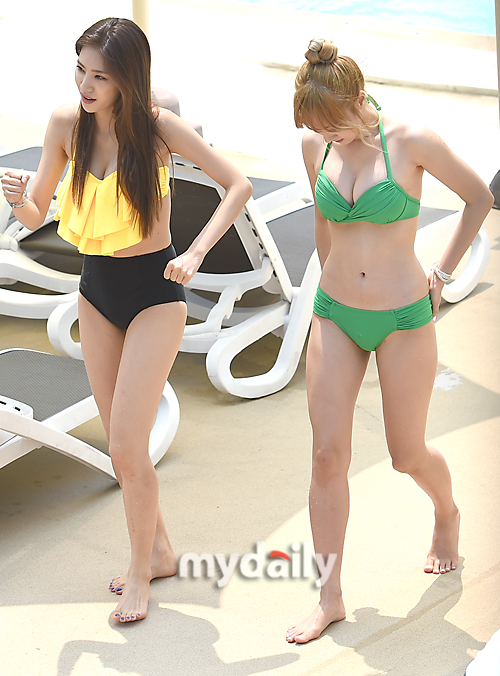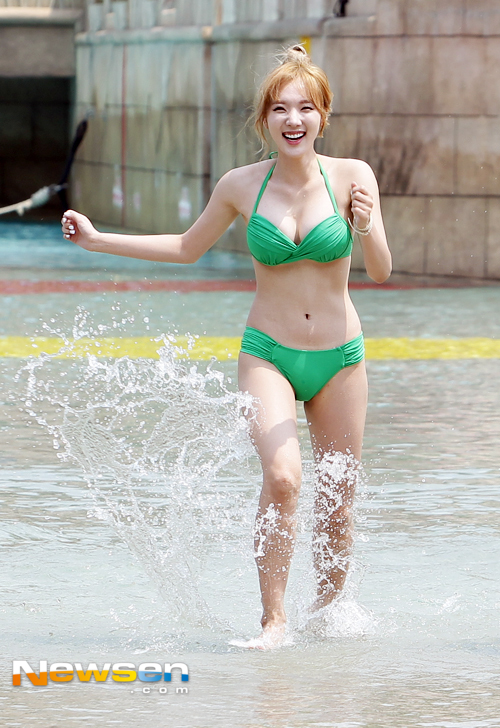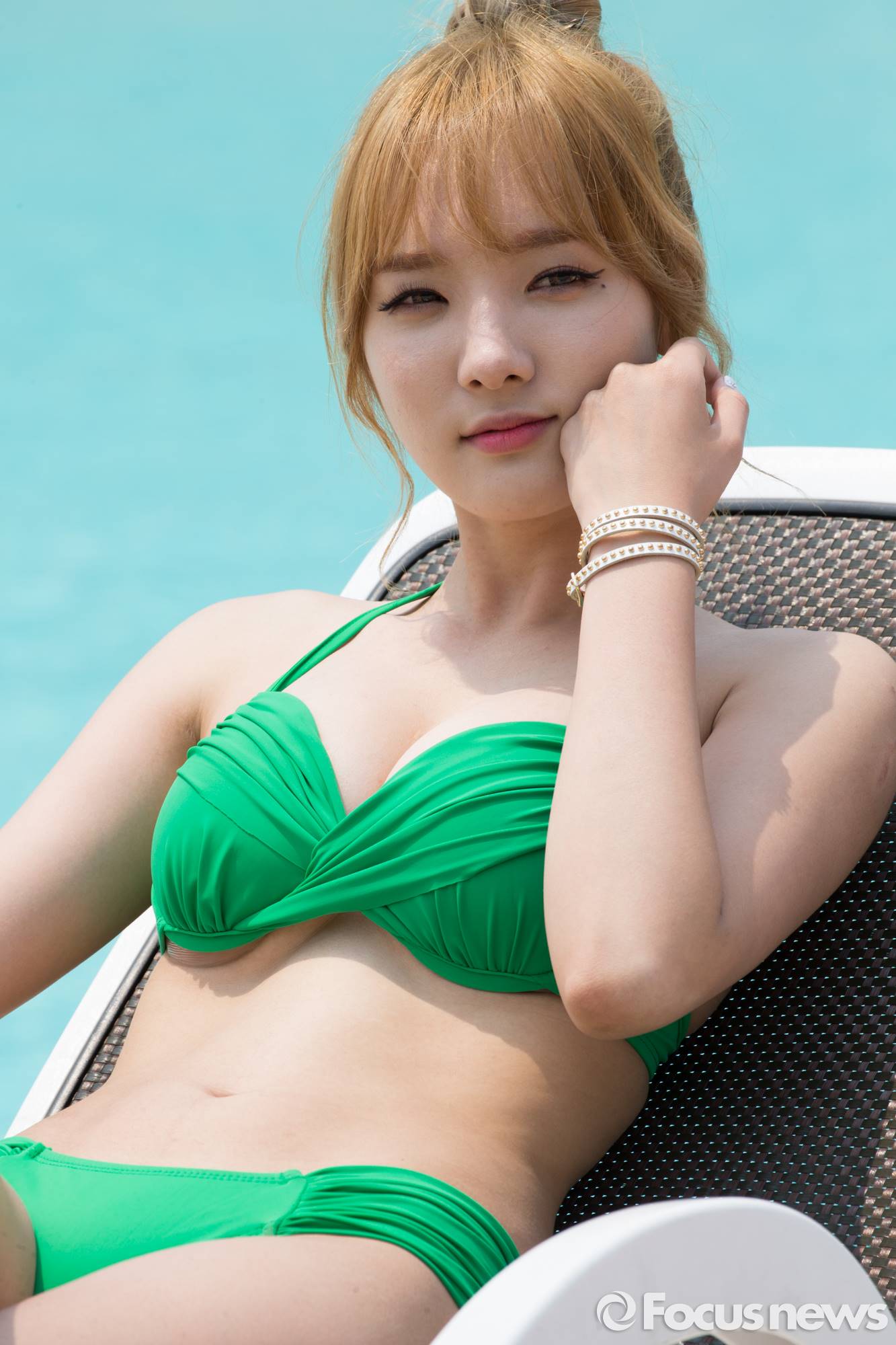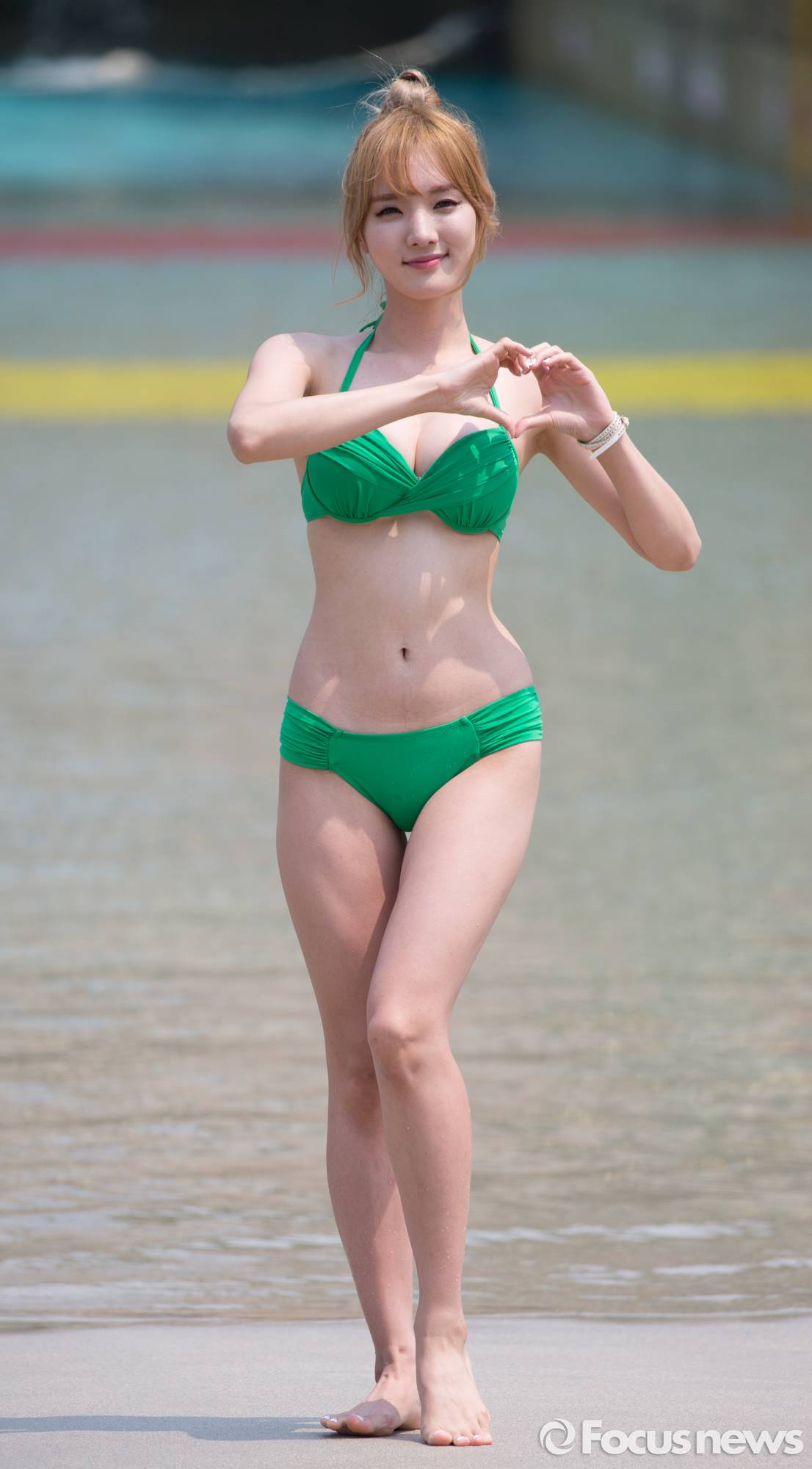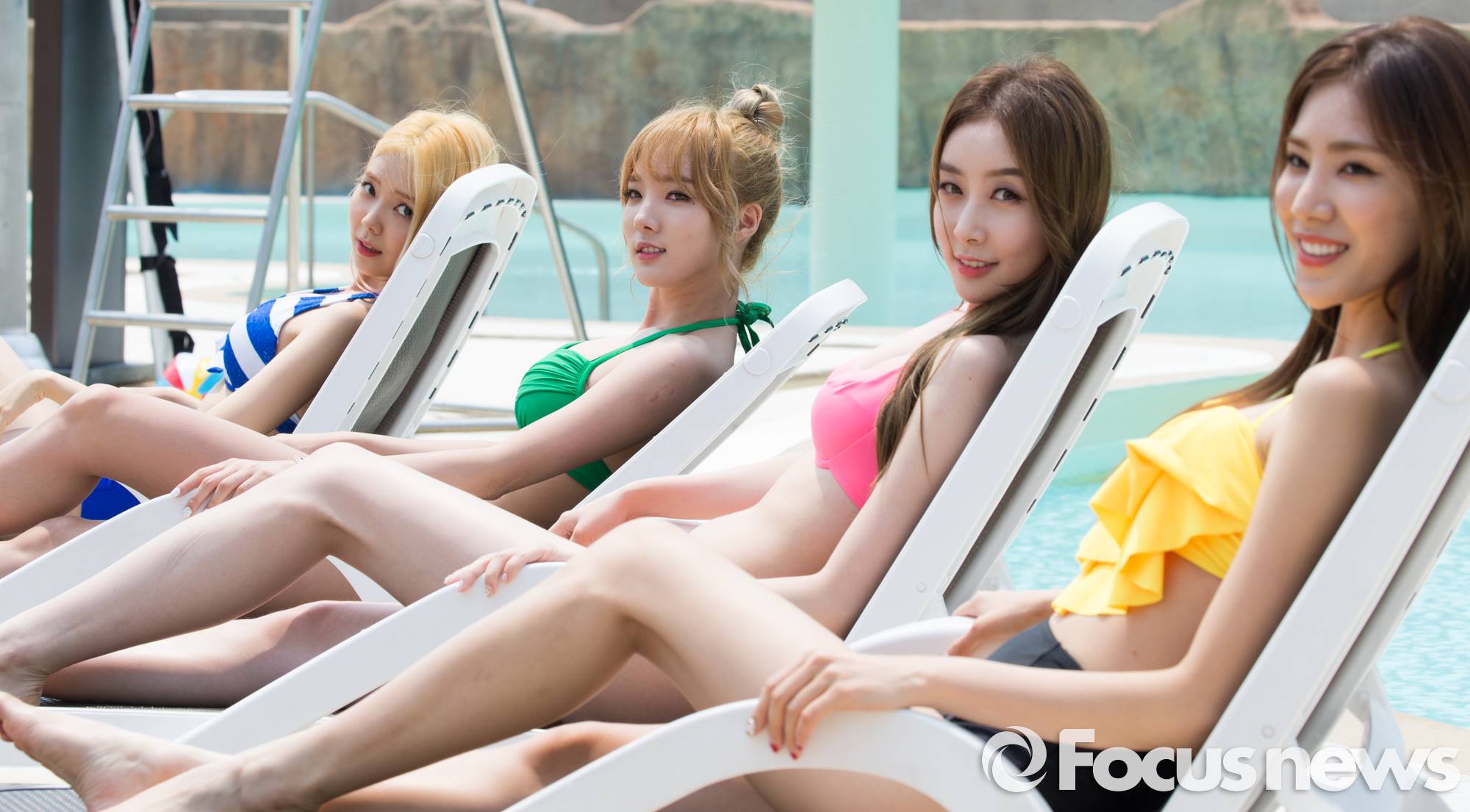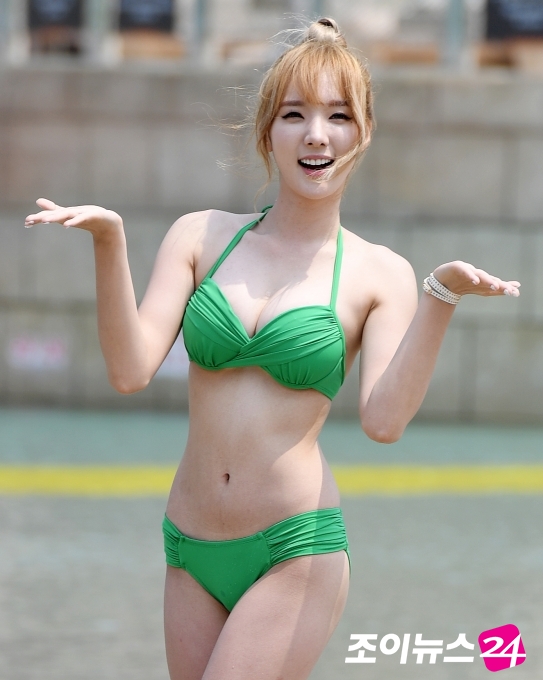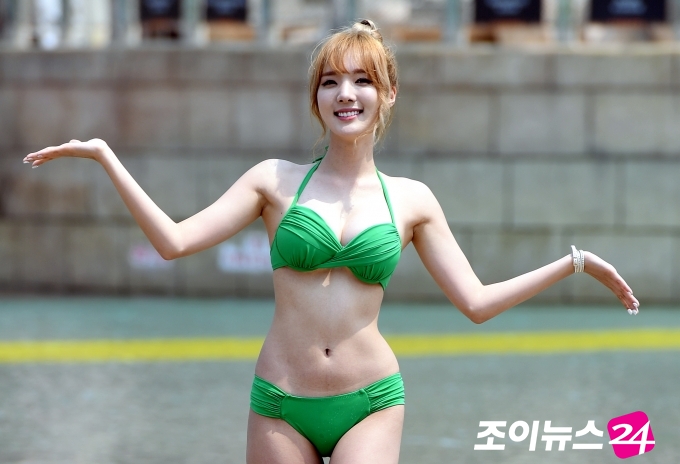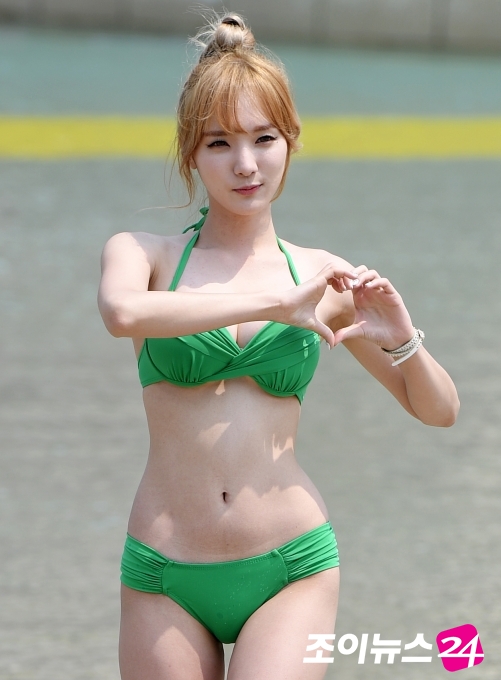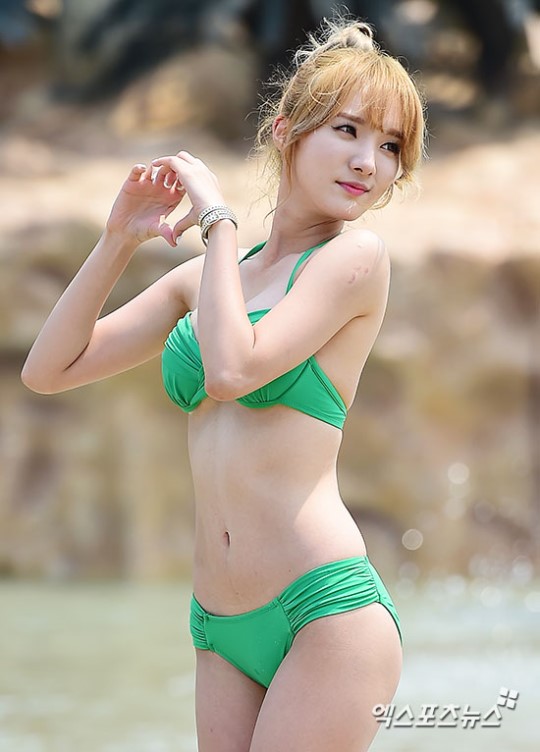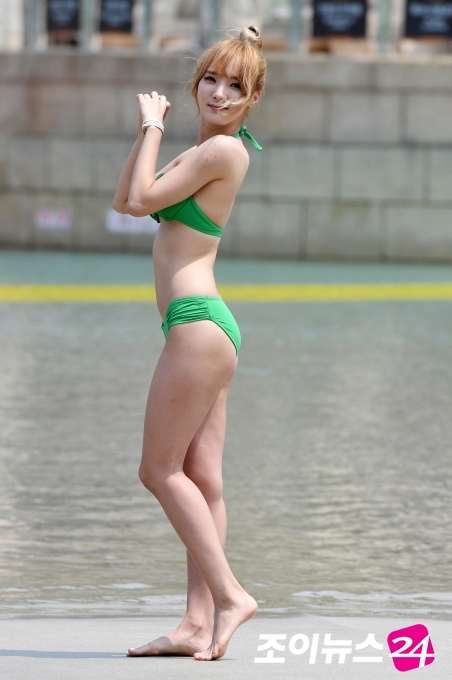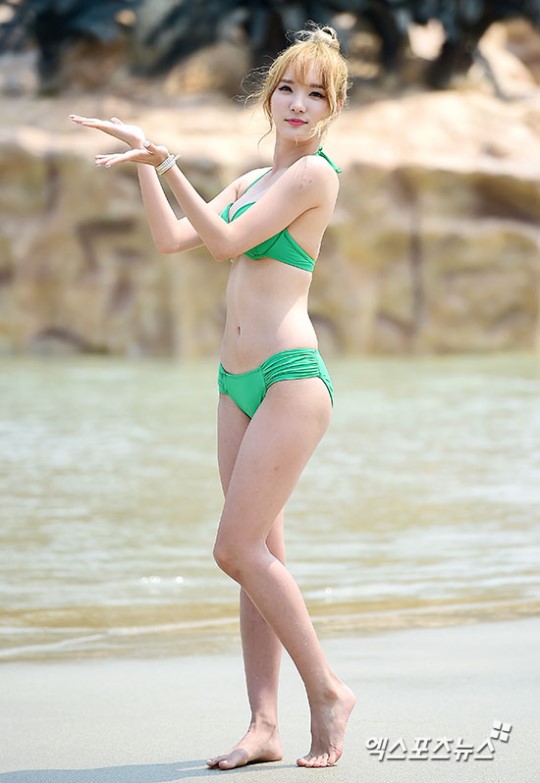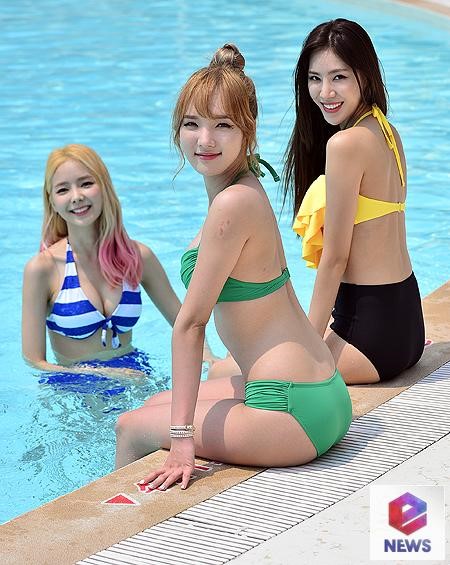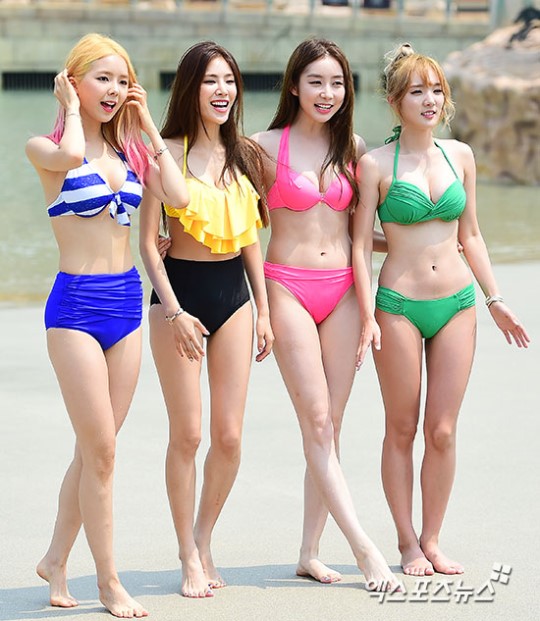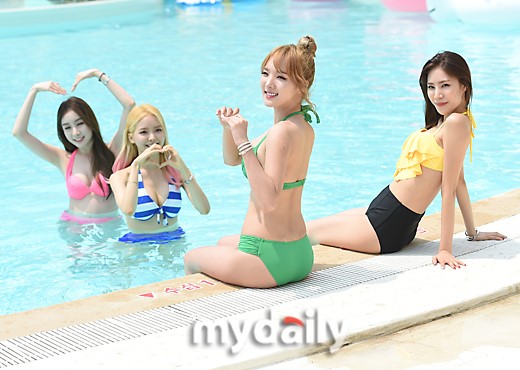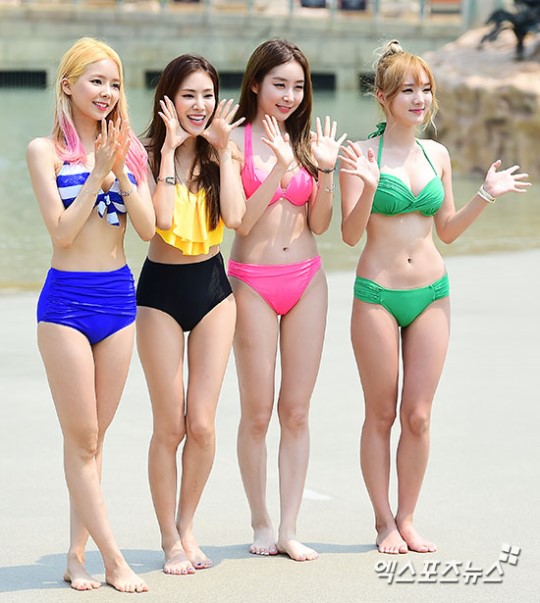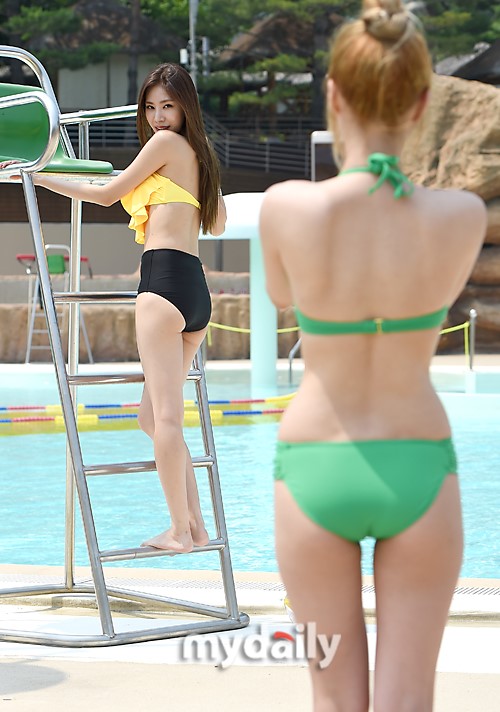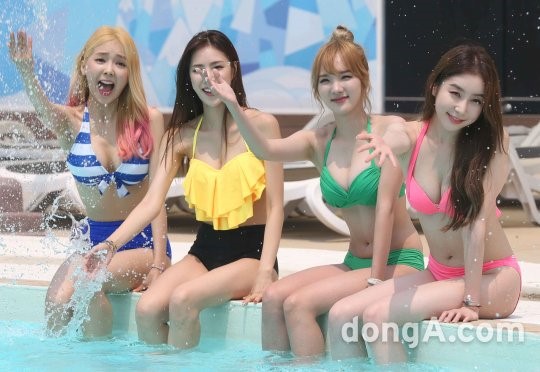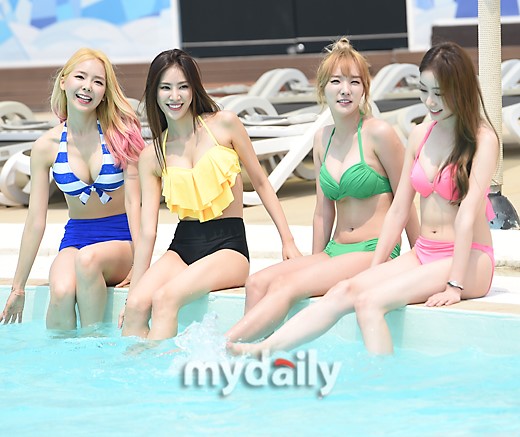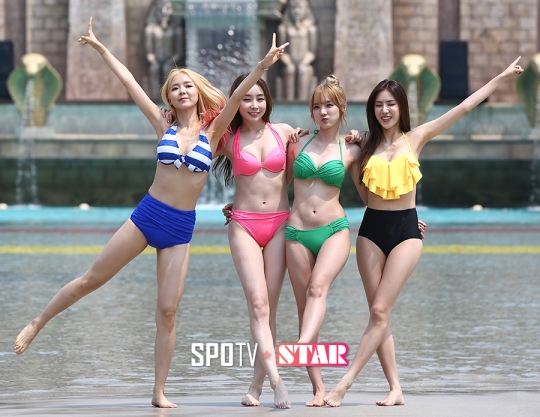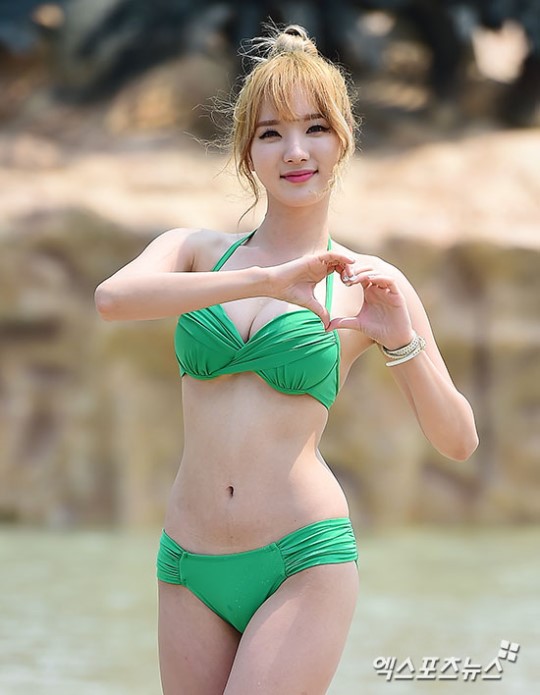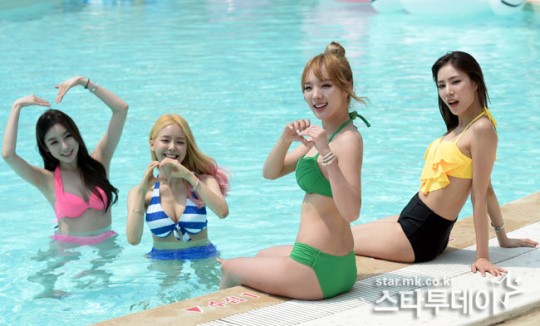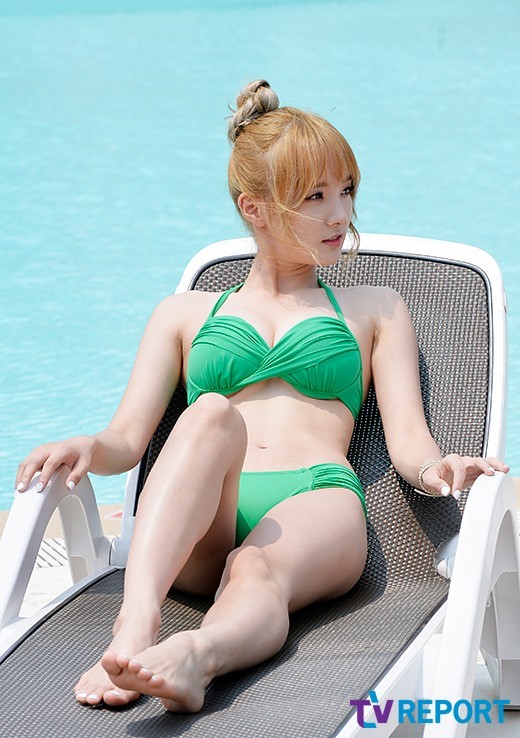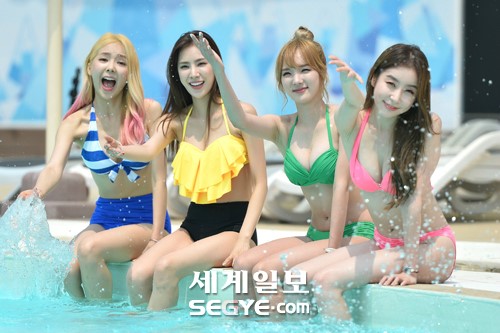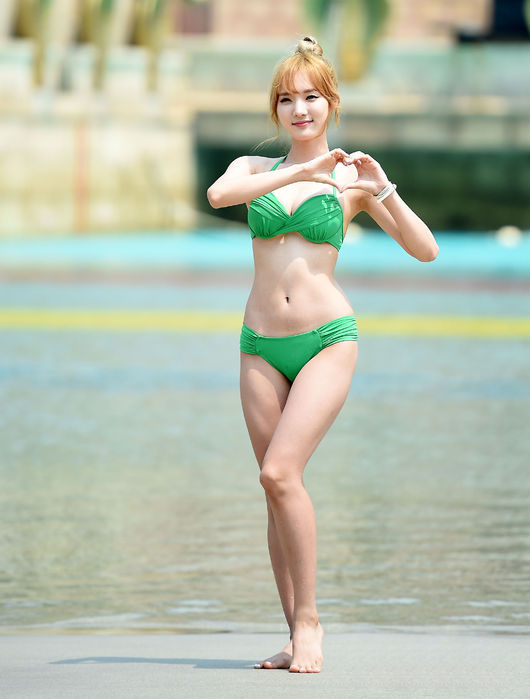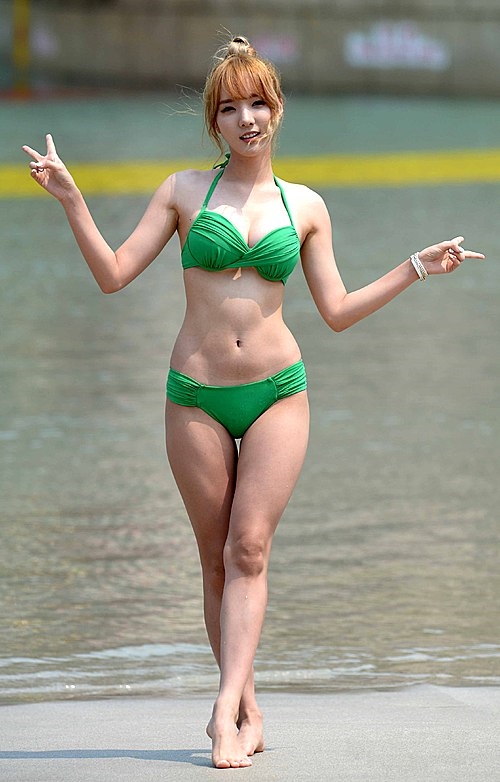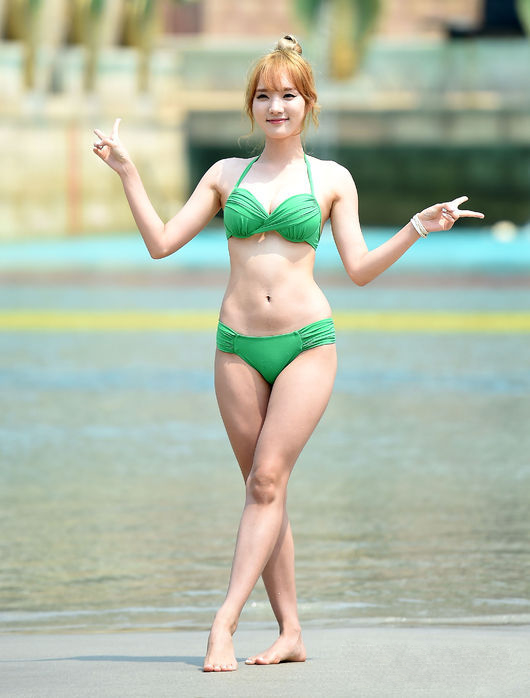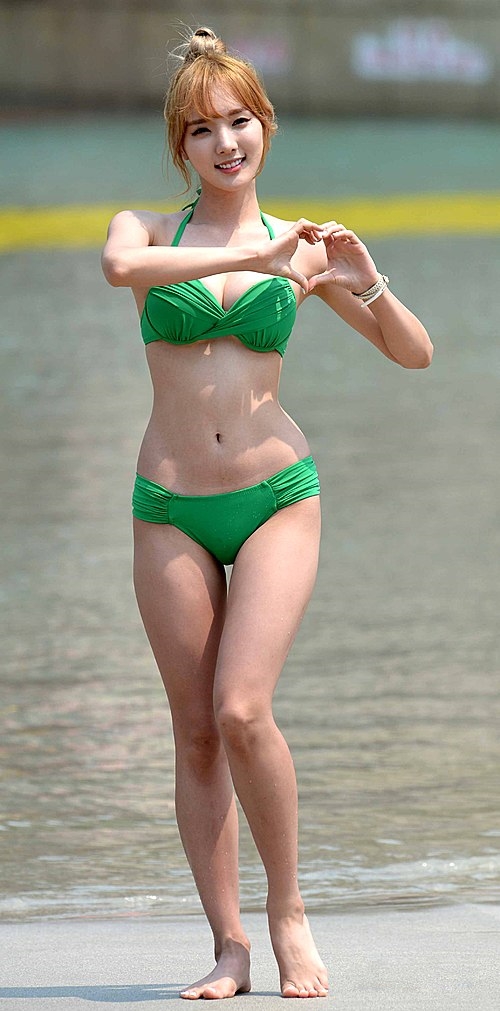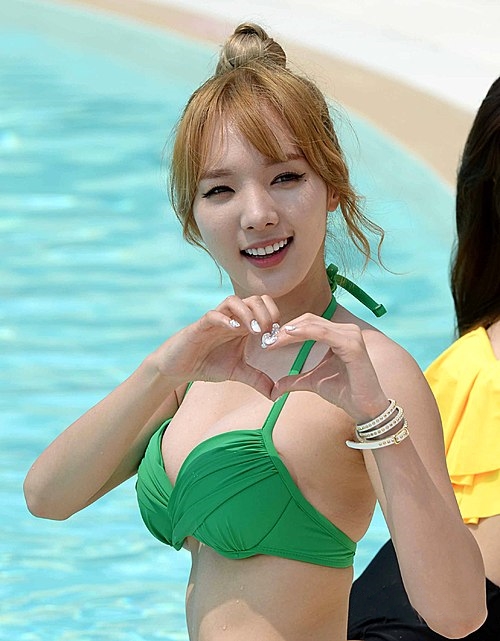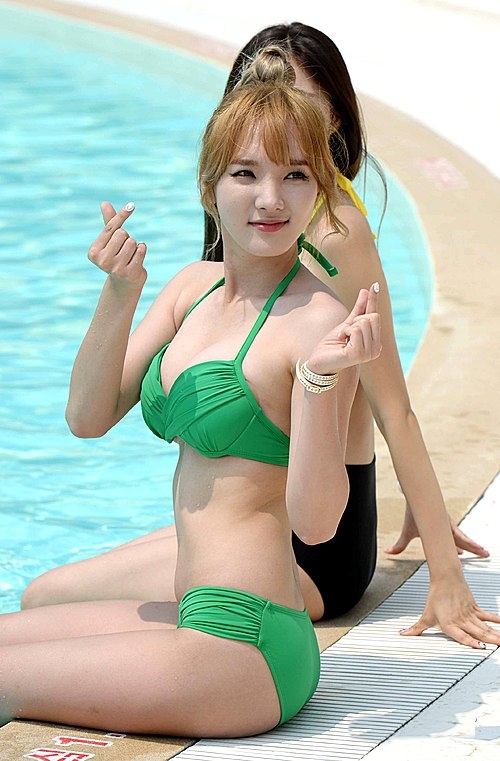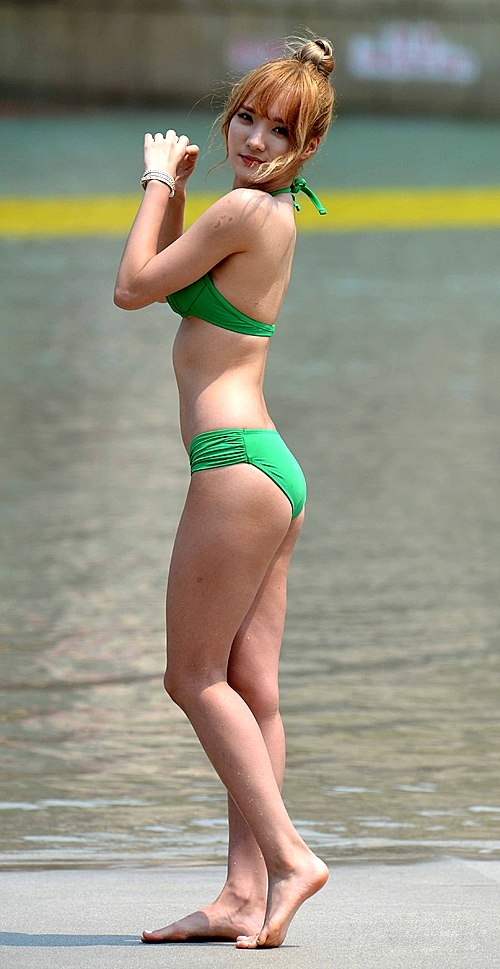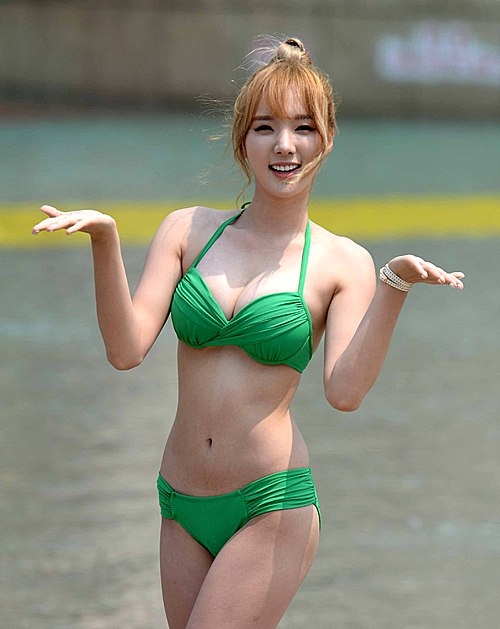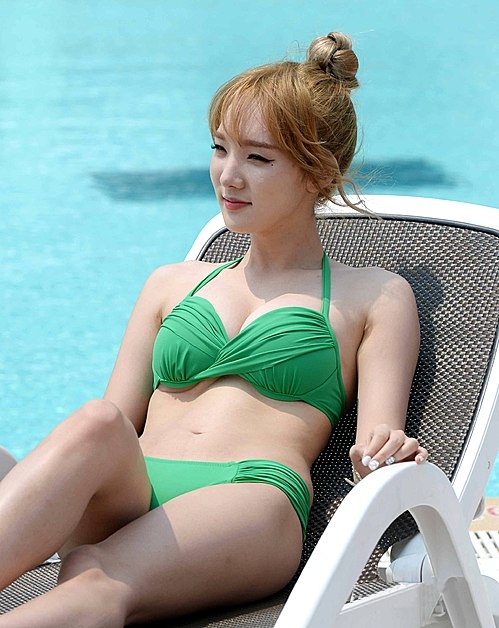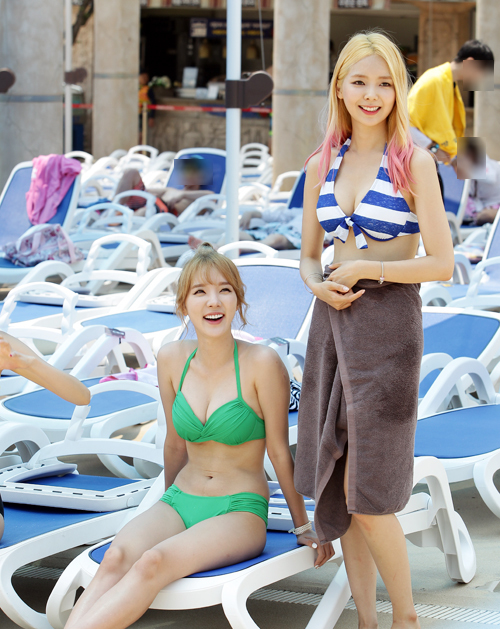 Source: Pann
Share This Post