Fans noticed something unusual about I.O.I Chaeyeon's eyes
I.O.I's Chaeyeon has been praised for her gorgeous visuals and fans have taken notice of something different about her eyes.
Fans have noticed that Chaeyeon seemed to have the faintest and thinnest under eye lash line. In many of her photos, it appears as if she has no under lashes at all.
While there was some speculation by fans she might have plucked some of her eyelashes out on purpose to make her eyes look bigger than it is, others have come to her defense, stating that it's totally natural and part of her beauty and charm!
Take a look at Chaeyeon's bottom lashline and beautiful eyes below.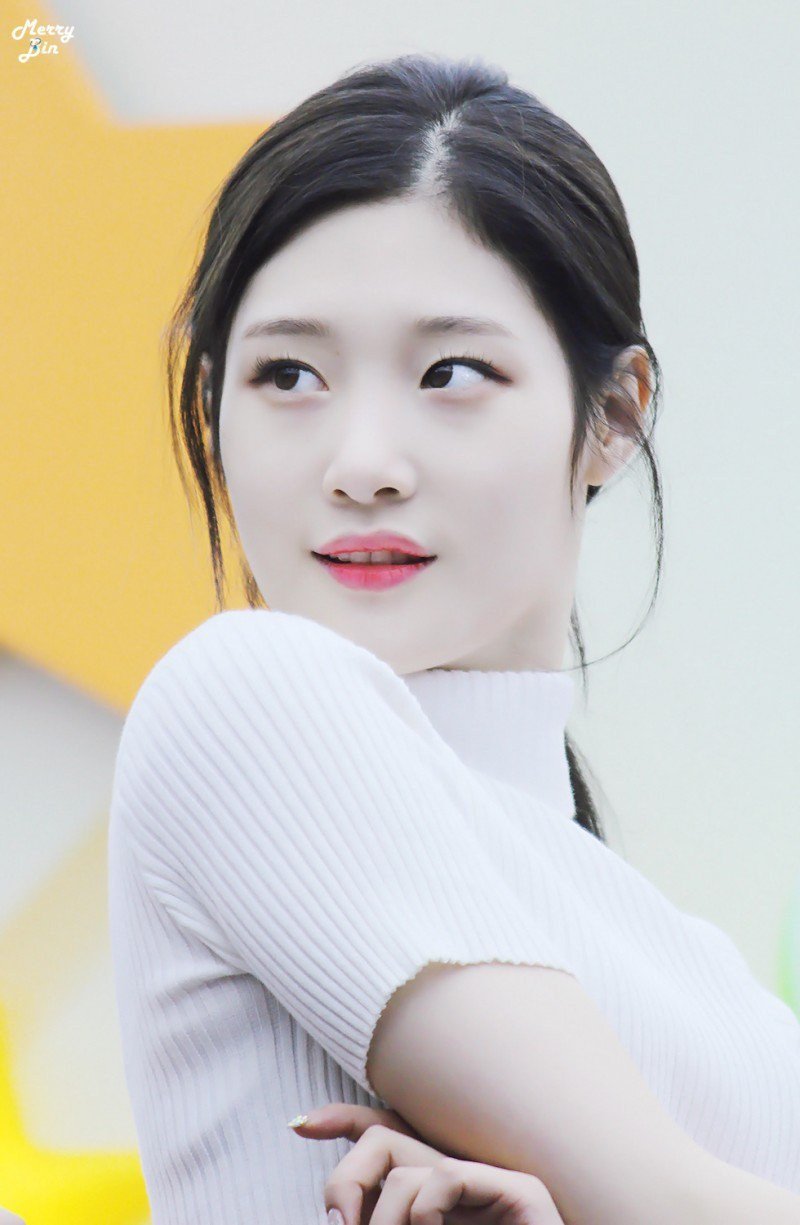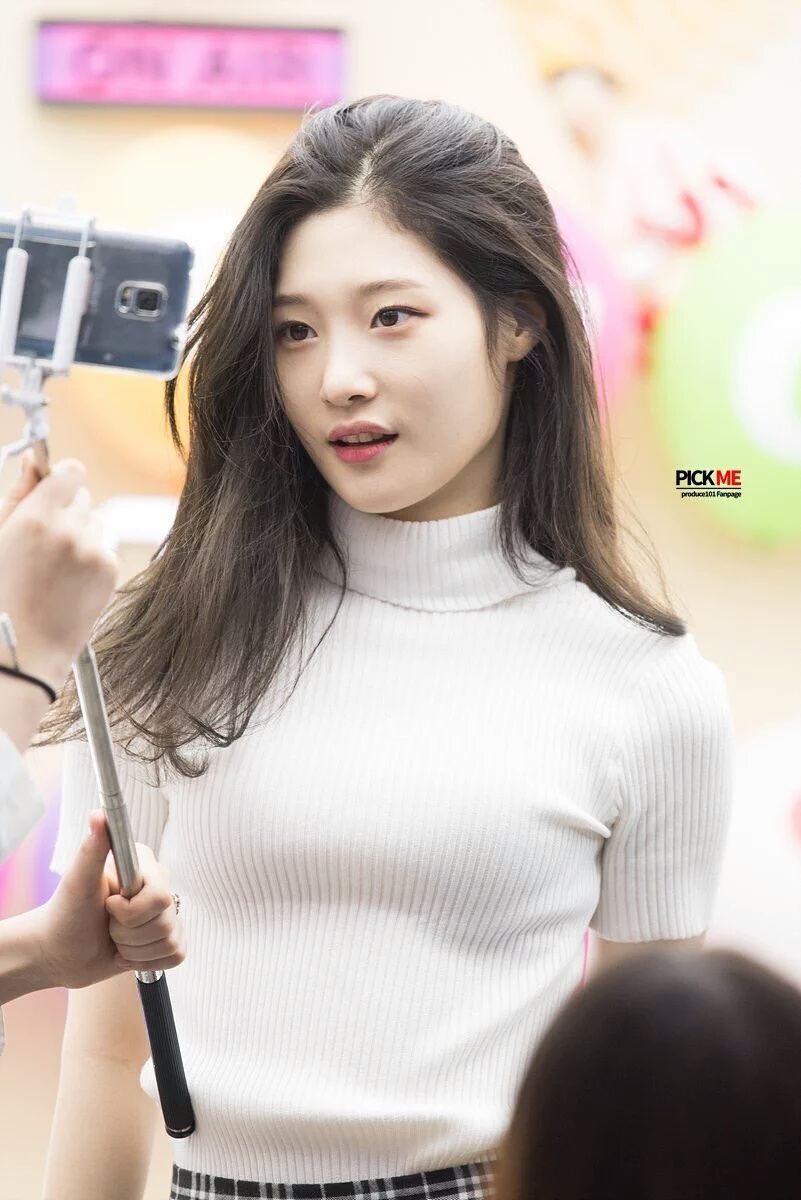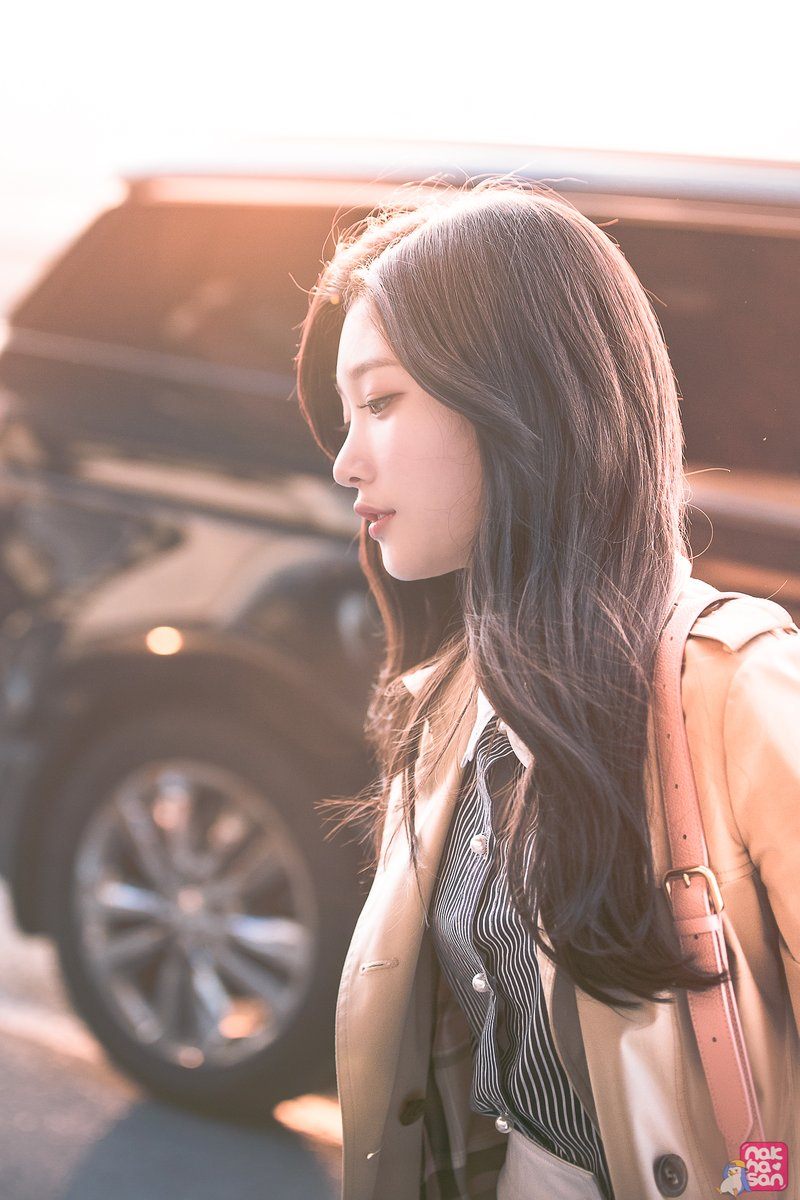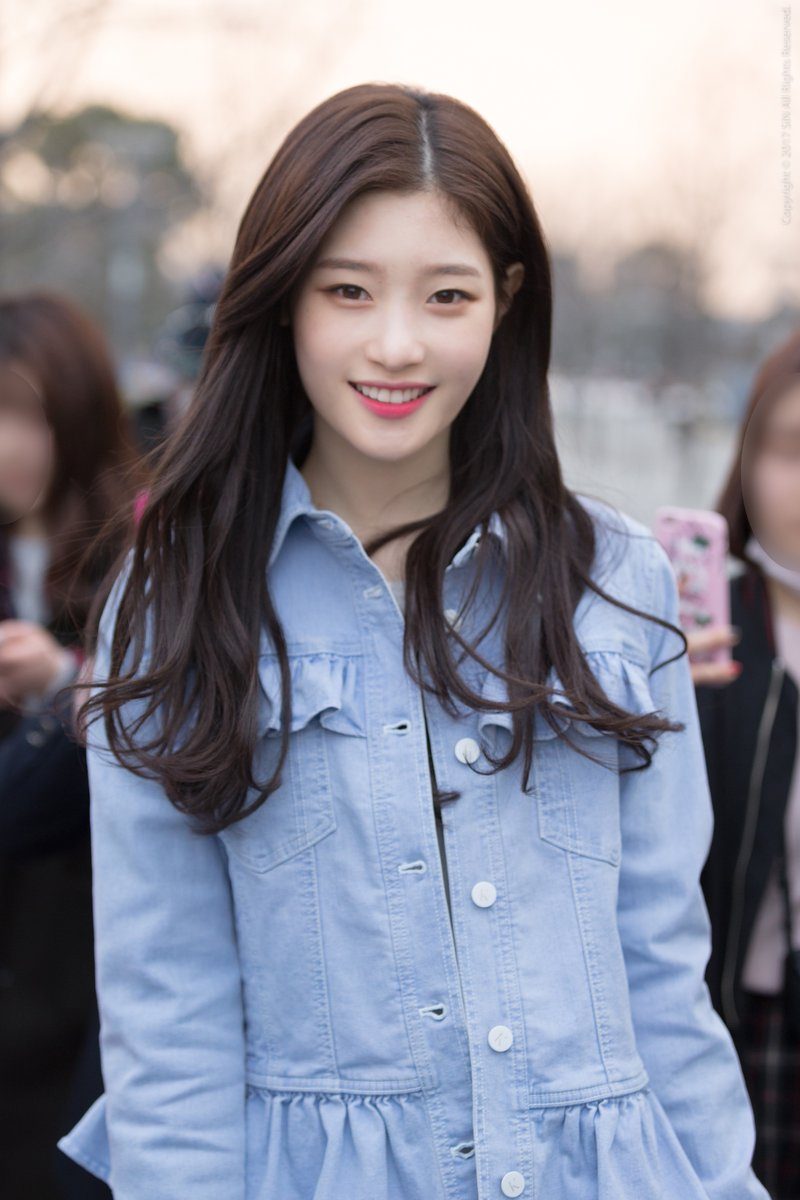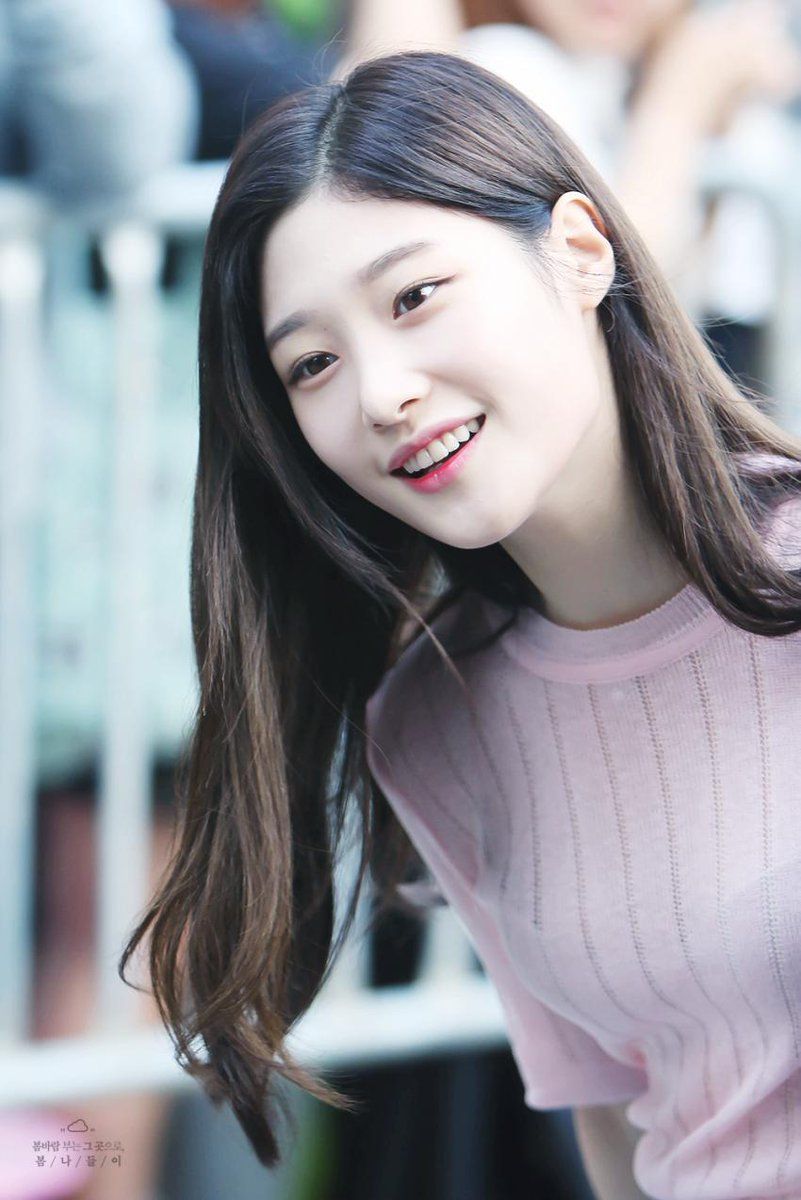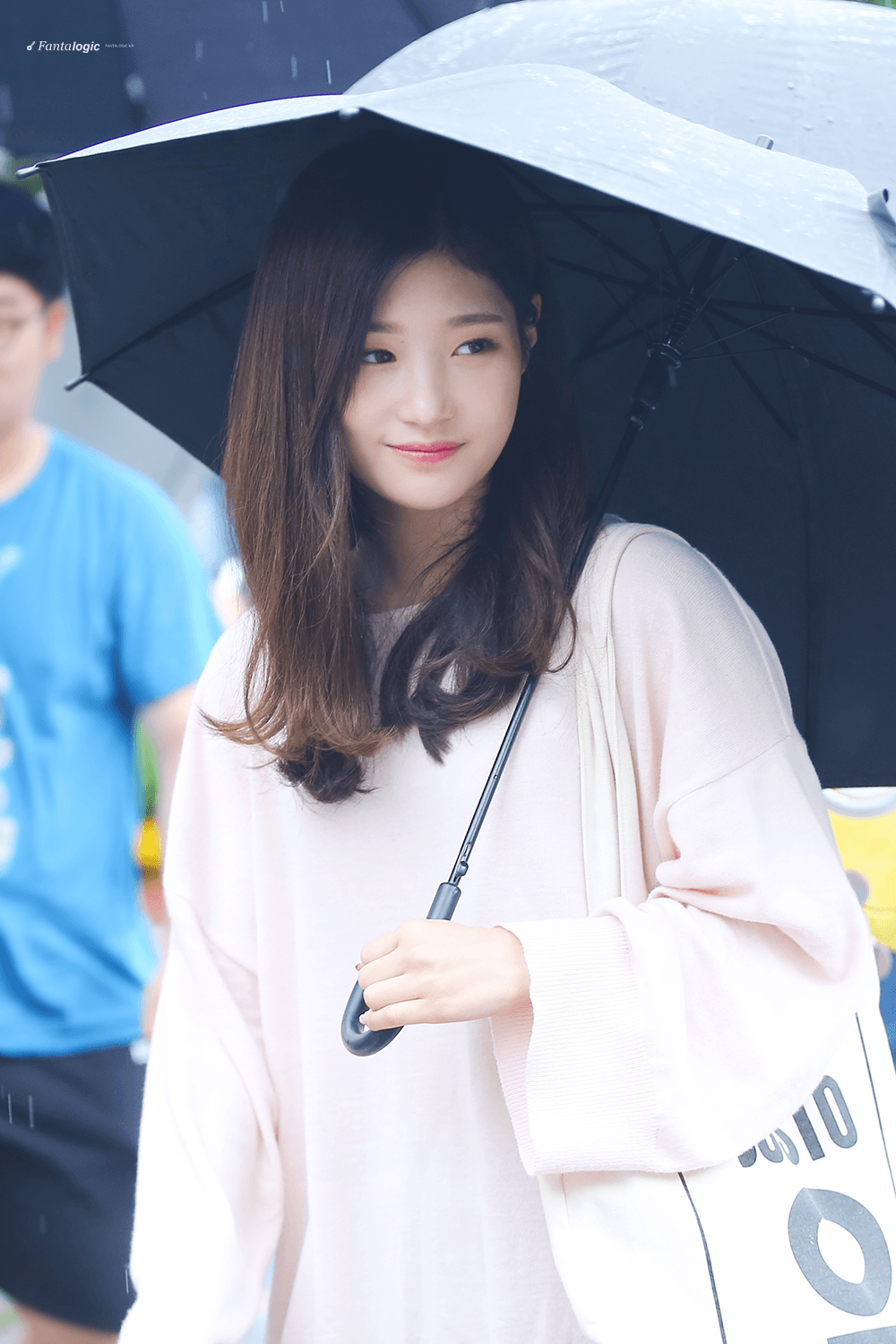 After close inspection, fans found that Chaeyeon does have lashes on the bottom of her eyes. She appears to have just been born with lashes that are thin and scarce, therefore making it seem as if she does not have any bottom lashes at all!

Share This Post