Fans Praised Apink's Eunji For Rushing To Help IU During A Concert
Eunji came to help IU, who was all alone.
During the 16th Korea-China Music Festival, IU was looking a bit lonely being a solo artist among all the idol groups that were present on the stage.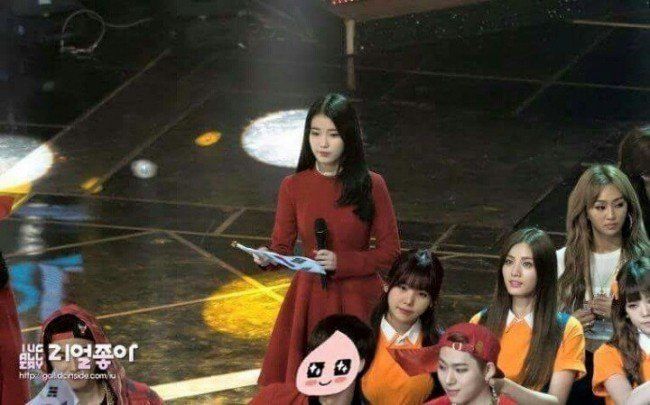 While everyone was hanging out with their respective group members, IU was a bit lost and stood a little off to the side behind all the idol groups.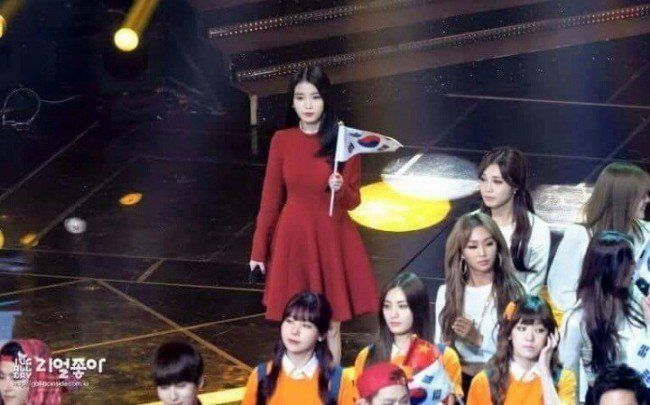 But after realizing that IU was in an awkward situation, Apink's Eunji came to the rescue and pulled her in close. During the ending stage, the two stood side by side singing.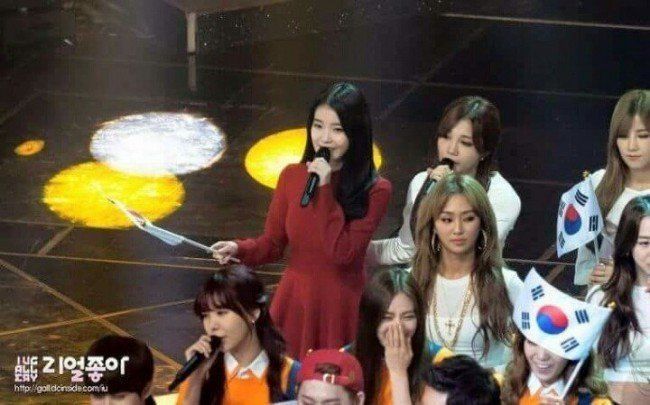 IU immediately looked cheerful, and after the performance, they shared a conversation and were seen smiling and laughing. It was noted that thanks to Eunji, IU's spirits were lifted, drawing praise from netizens and fans alike.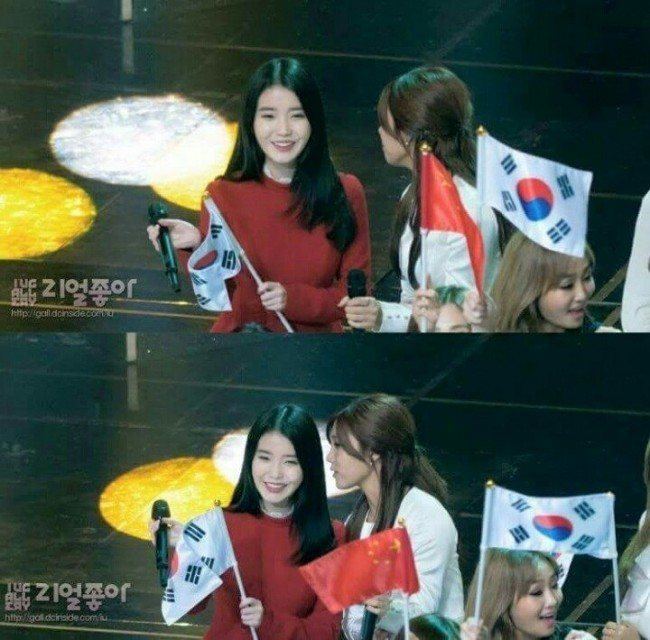 IU stayed close to Eunji for the rest of the show, up until they said their final goodbyes as they exited the stage.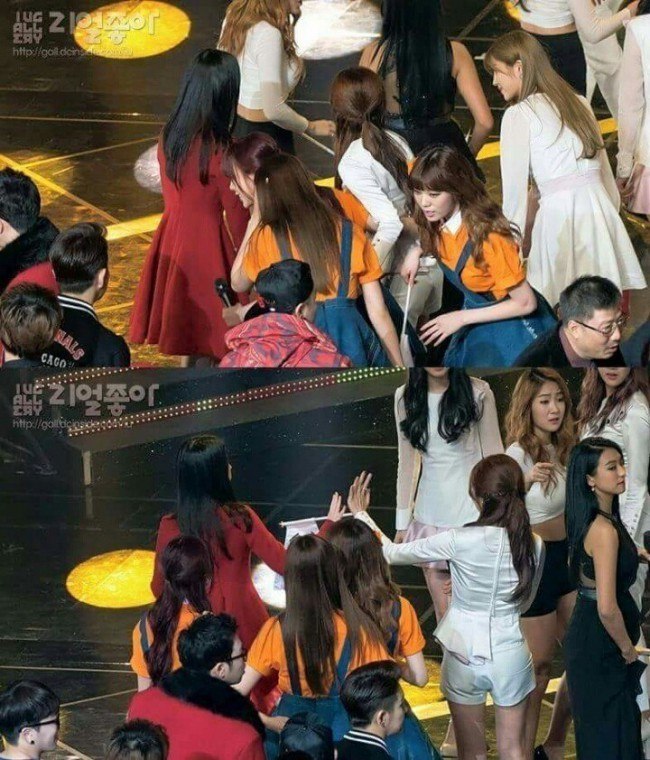 More recent footage shows that Eunji continues to be by IU's side.
Their friendship seems to be going strong!
Share This Post