Fans Share Proof That BLACKPINK Lisa Never Did Plastic Surgery
A flawless Queen~
A fan recently stumbled upon some pictures of Lisa, pre-debut, and noticed that she looks exactly the same!
The fan mentioned how she always saw people saying she got her nose done, but that when she herself compared Lisa's pre-debut pictures to now she looked the same to her.
The forum community agreed with her, saying Lisa looked like an absolute princess.
They even came to her defense that it shouldn't be an issue even if she did plastic surgery and that ultimately she can do whatever she wants with her face and body.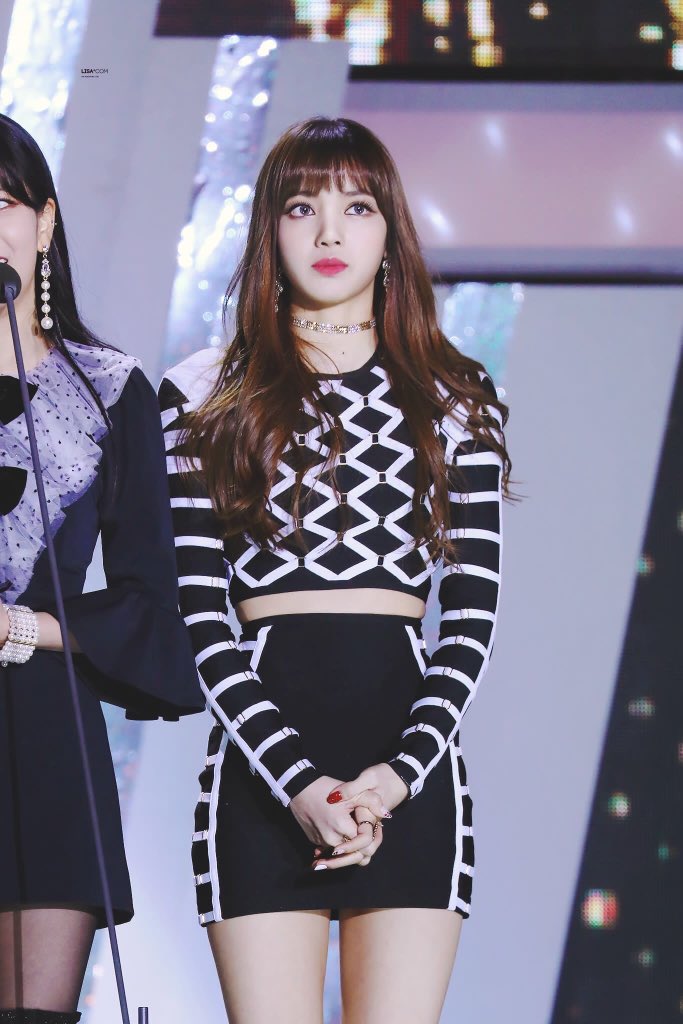 Yes to body positivity!
Share This Post