Fans Speculate That SM Will Debut Their Next Girl Group Very Soon
Fans collect clues and hints that SM's next girl group will be debuting soon!
After f(x) debuted in 2009, SM Entertainment debuted a new girl group, Red Velvet, 5 years later in 2014. This puts their newest girl group debut on schedule for 2019.
Fans also think since Red Velvet will likely make 3 comebacks again in 2018, they're setting up Red Velvet to be their next main girl group, meaning they will need to debut a new girl group to continue the company's momentum.
Combined with NCT's extremely high budget and push from SM Entertainment, SM Entertainment is showing how they are working to create the next generation of groups within the company.
SM Rookies have been teasing at potential members, such as Yiyang and Ningning who are both Chinese but can also speak Korean well. Ningning is especially known for her vocal talent.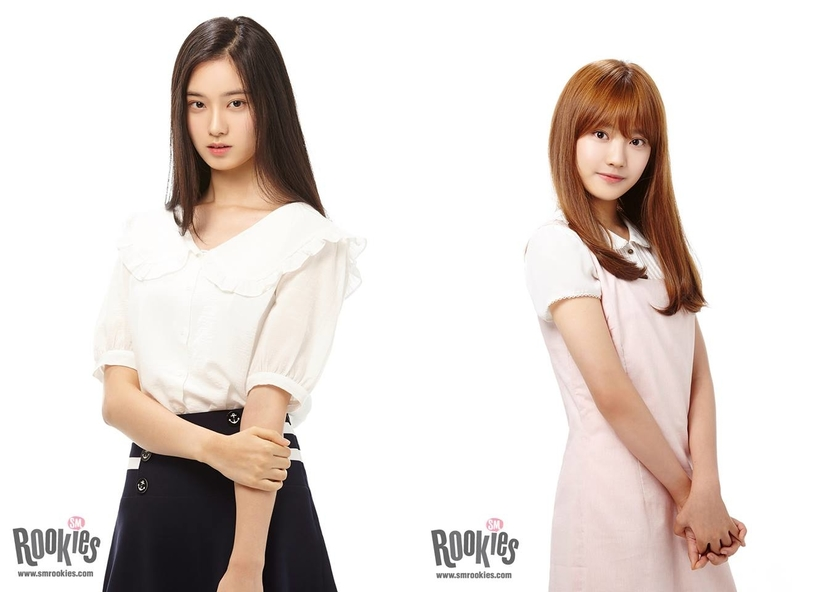 Other female trainees hopefuls are Koeun who was originally in the lineup for Red Velvet, Hina who was part of SM Rookies' show Mickey Mouse Club, and Lami who is known for her visuals!
Although SM is still staying silent about their plans for the next girl group, the potential members have already been performing together!
Share This Post