Fans Surprised Over TWICE Sana Sudden Weight Loss
TWICE's Sana has been looking so shockingly refined lately that fans have simply been left with their mouths hanging open.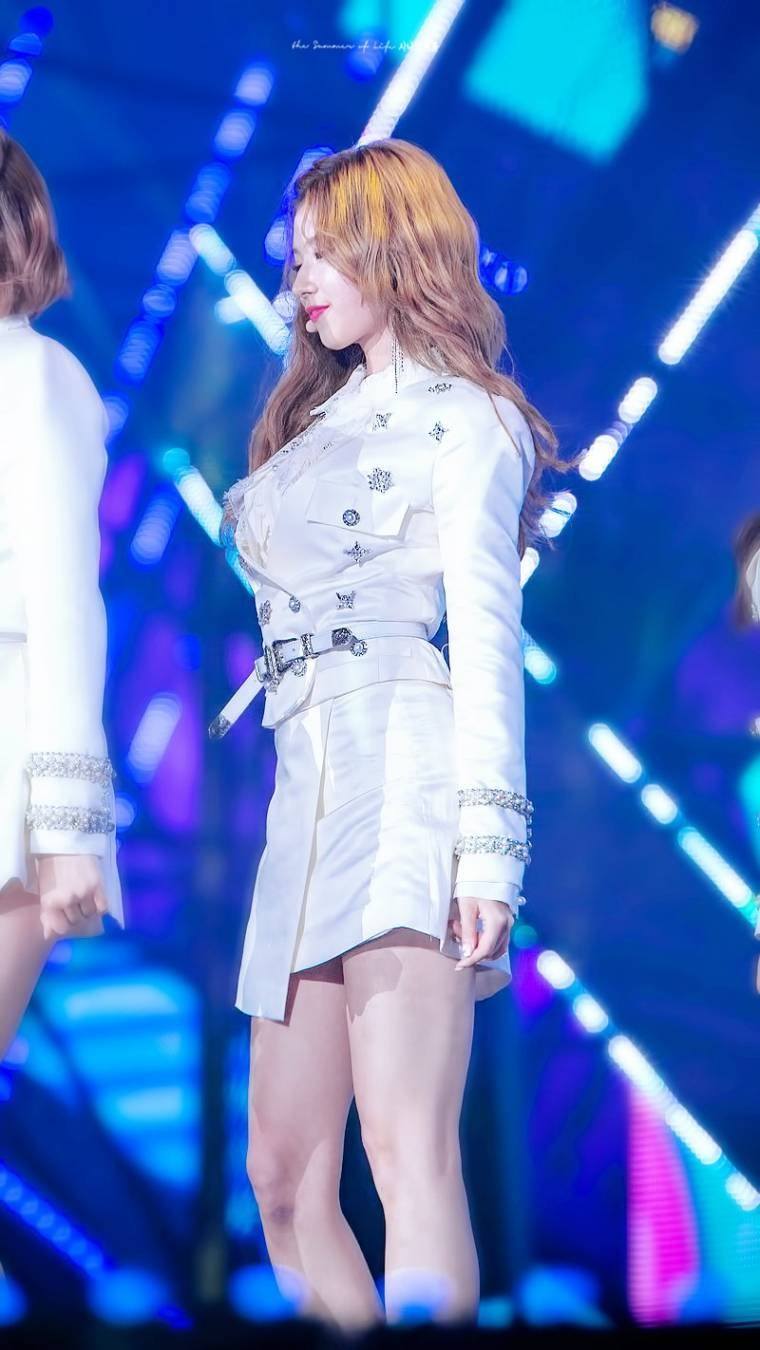 During her schedule in Japan, Sana seems to have lost some weight.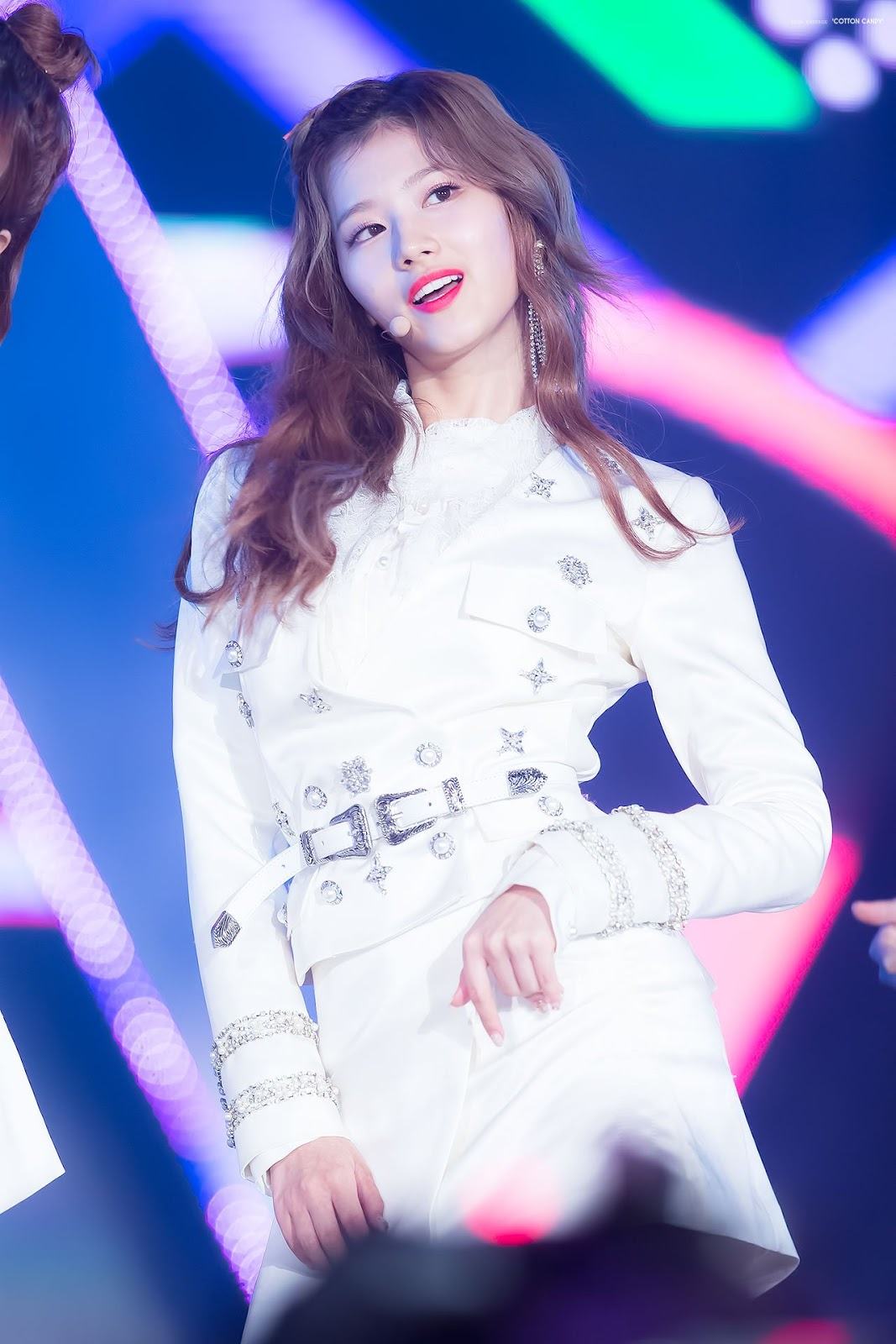 Which has transformed her cute look into one made of fierce and sexy confidence.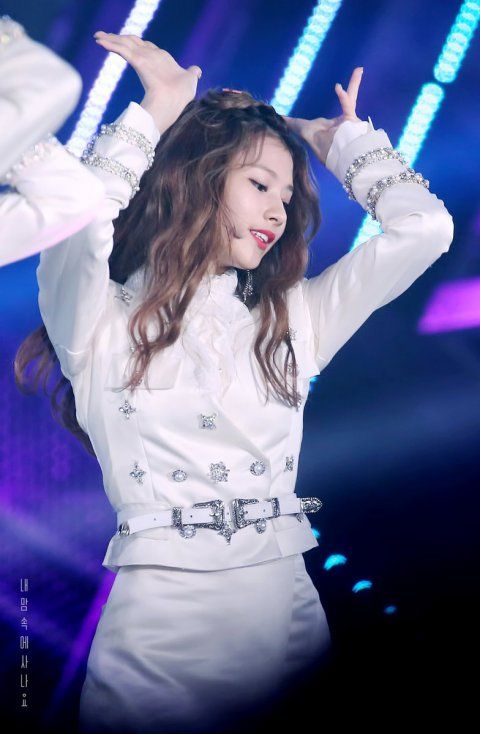 The change in the aura surrounding her has taken all her fans by surprise, she has gone from sweet to drop-dead gorgeous.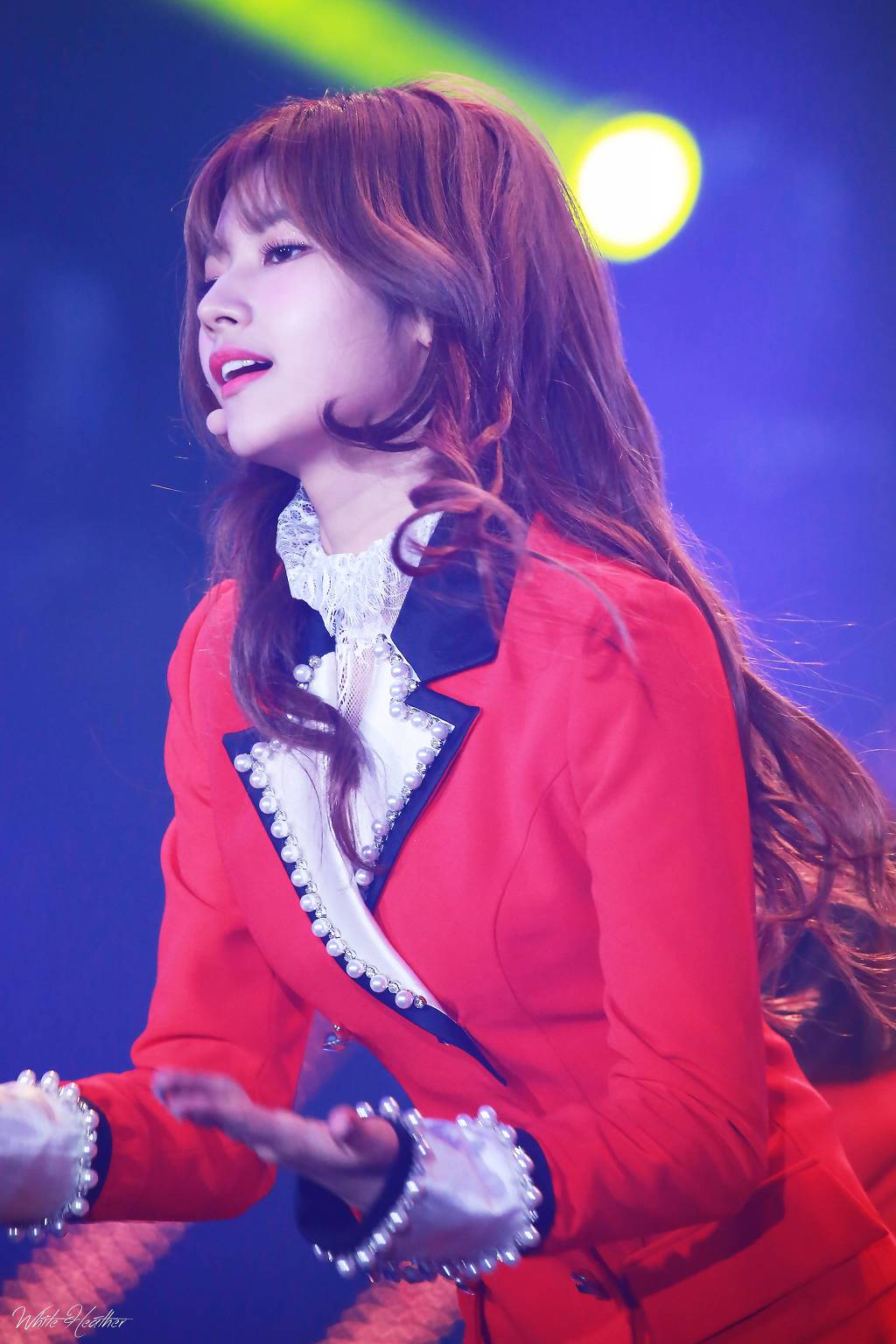 Sana's sweet look was much loved by fans but her new fierceness is gathering a lot of praise as well, she's on fire!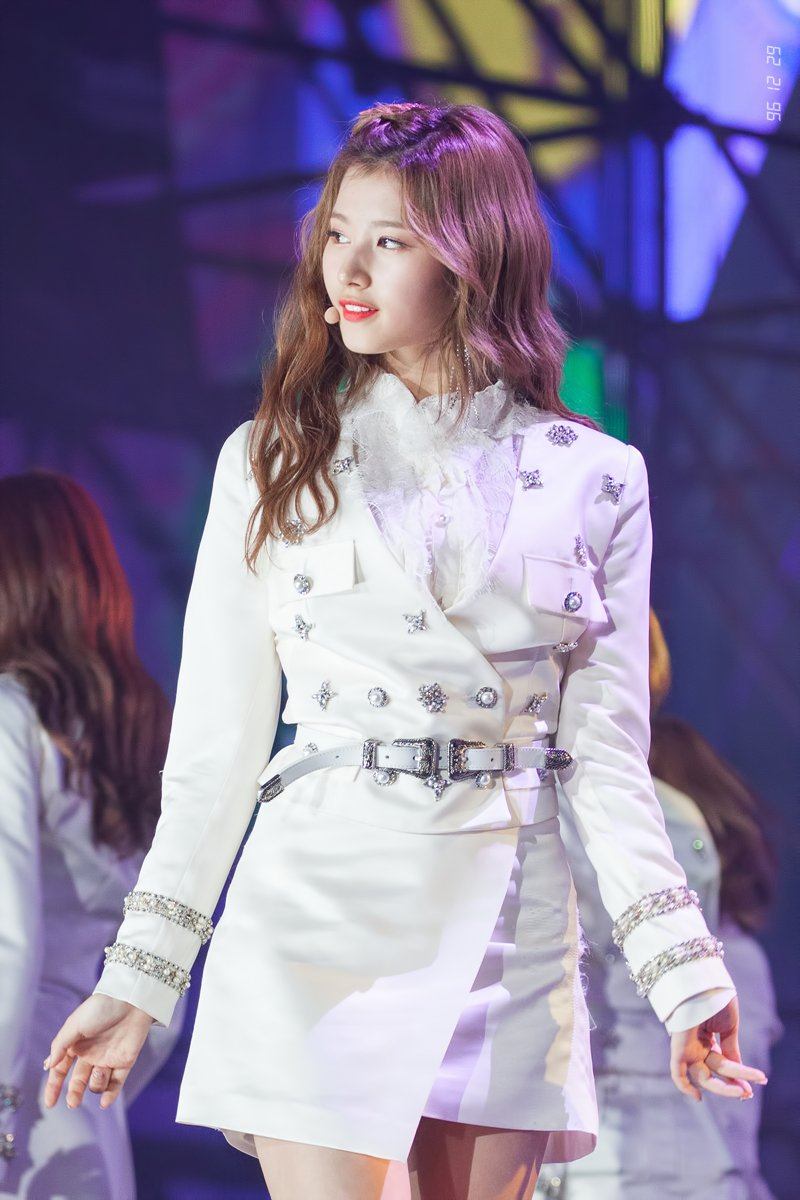 Share This Post