Fans suspect Canadian singer Shawn Mendes to be a TWICE fan
Canadian singer Shawn Mendes made TWICE fans happy when he did a famous signature hand sign that all TWICE fans know.
Shawn Mendes is a Canadian singer and songwriter that attracted a lot of attention for his covers of famous songs in 2013. Soon after, record labels were also interested in his talents and he was signed to Island Records.
His debut studio album "Handwritten" went on to reach the top charts in the US, Canada and the UK.
Due to his talents, Shawn Mendes also attracted attention in Japan and starred in a Japanese talk show. It is not clear if he knows about TWICE but he knows about the famous 'TT' hand pose because it is currently a famous pose in Japan.
In the talk show, he can be seen doing the famous "TT" hand pose made famous by TWICE.
Shawn Mendes must've liked the pose so much that he was seen doing the pose in a candid picture of him in early March.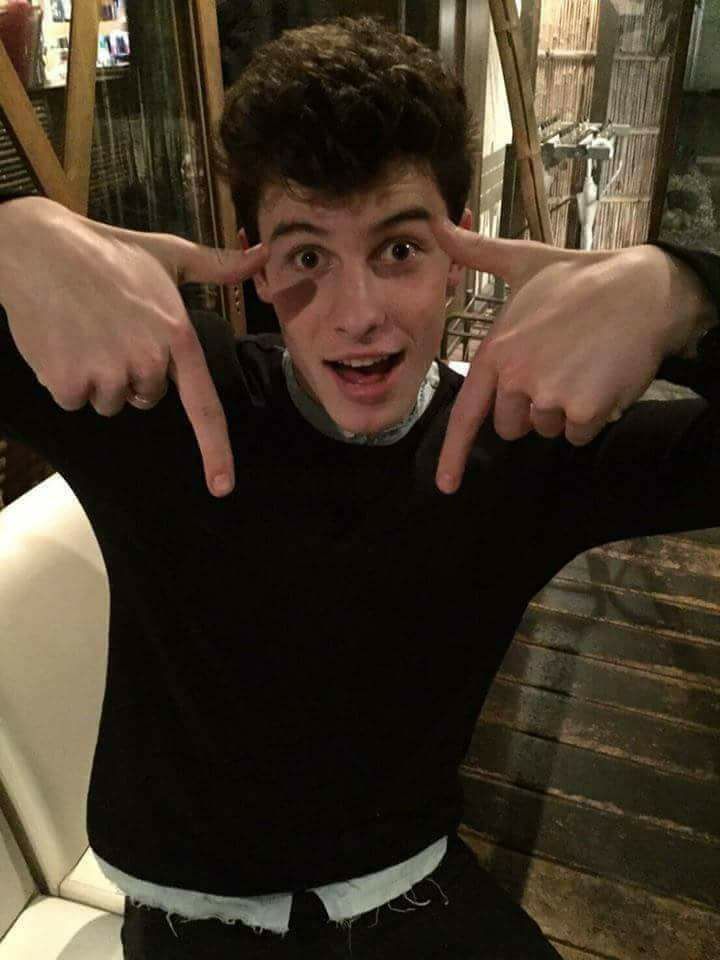 Even though Shawn Mendes hasn't publically mentioned TWICE or their song, he has already shown the "TT" hand sign two times. Maybe the third time, he will give a clear shout out to TWICE and show love to the originators of this trend.
Share This Post