Fans Thought BTS Jin Was Dating This Idol Because Of Their Close Friendship
It's not unusual for idols to spend time with their friends when they have some free time, but these two idols may have gone past that point.

Idols generally spend their free time relaxing and mentally preparing themselves for their next schedules. But while some idols prefer to sleep in during vacation, and some spend time working on music, VIXX's Ken and BTS's Jin have been spending a lot of quality time together.
In fact, the two are seen together so often that fans have started to joke that the two of them might actually be dating. Many pictures having been posted to Twitter by Ken.
오랫만에 사진한컷!잘생긴 진이~><
멋쟁이 신사들~ㅋㅋㅋㅋㅋㅋ#켄 #뵬뷫애기들 #진 #멋쟁이 pic.twitter.com/4Hz8s6YvOo

— VIXX_KEN (@jaehwany0406) December 30, 2016

"Haven't posted a photo in a while! Handsome Jin~>< Stylish gentlemen~kekekeke?"
Food By Jin (With Ken)#진켄 #산들이어딨어 #진이가해준볶음밥 #진이가살렸다 #풍요로운한가위되세용~>< pic.twitter.com/RYf41SmTUS

— VIXX_KEN (@jaehwany0406) September 15, 2016
진이랑 저녁식사~~~~~><
울 별빛애기들은 맛저 했나용~~~
냠냠~~~~~하뜌❤️ pic.twitter.com/JEavY8JZ06

— VIXX_KEN (@jaehwany0406) March 6, 2016

"Dinner with Jin~~~~~>< Have our Starlight babies had a delicious lunch~~~nom nom~~~~~ heart <3"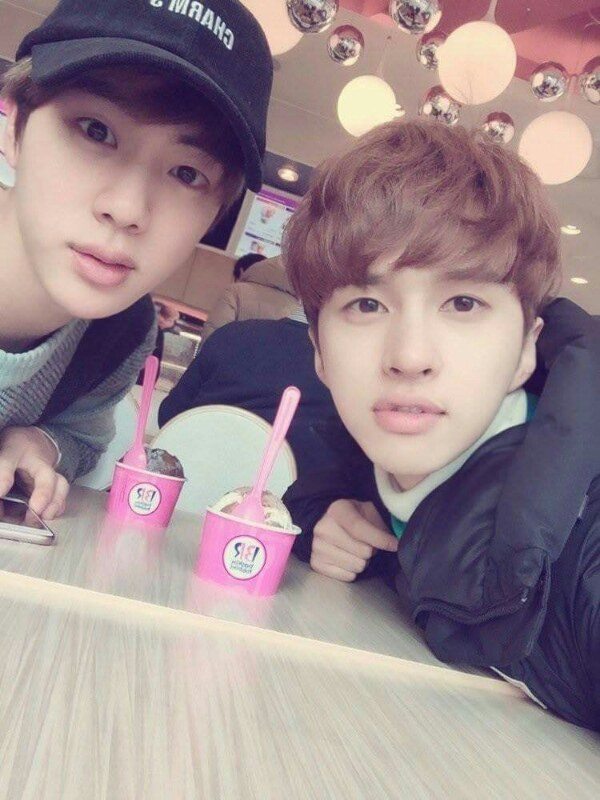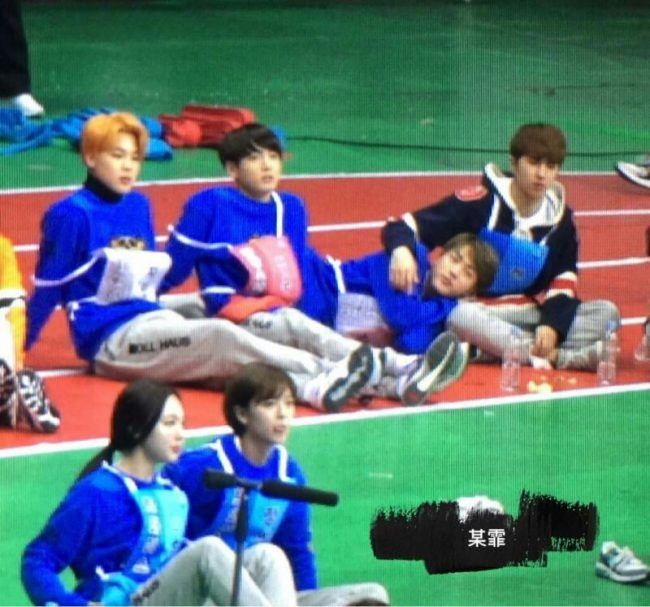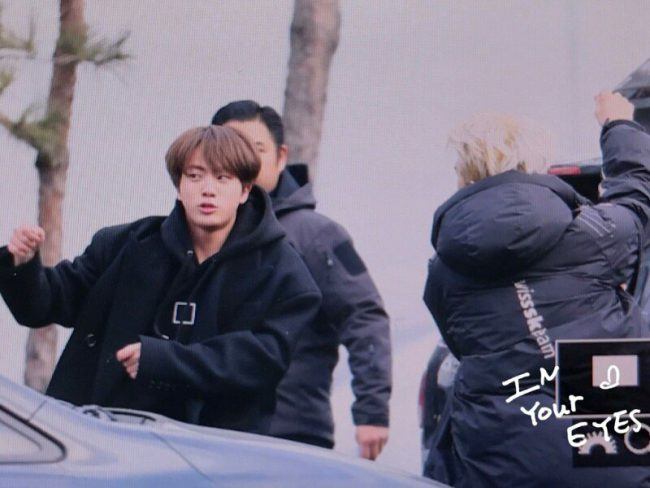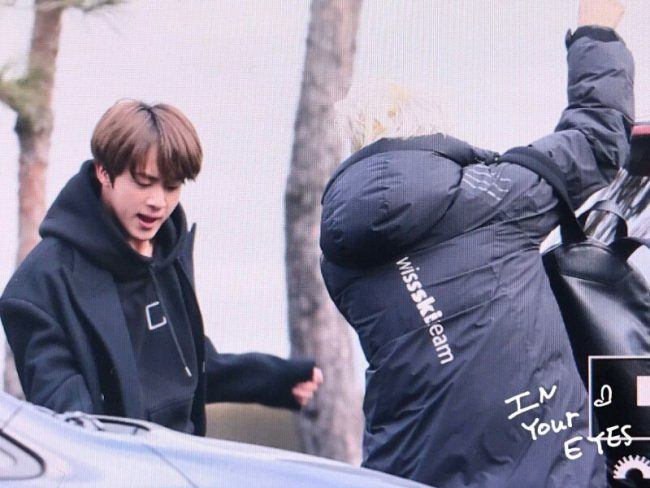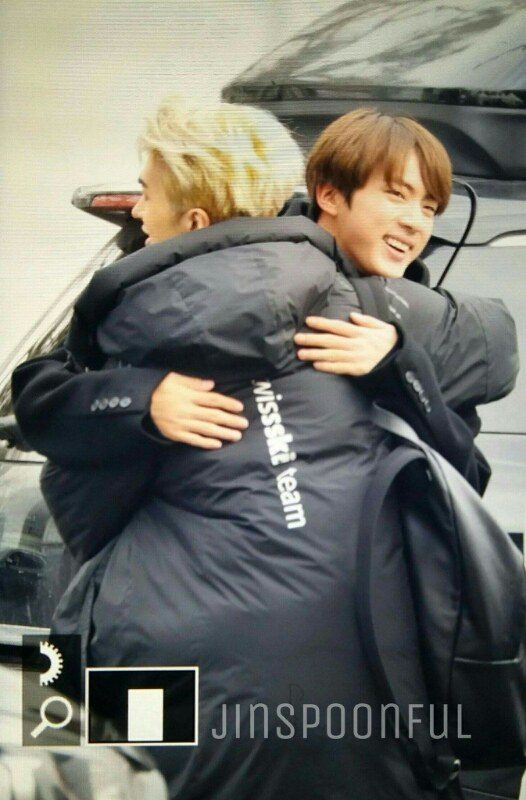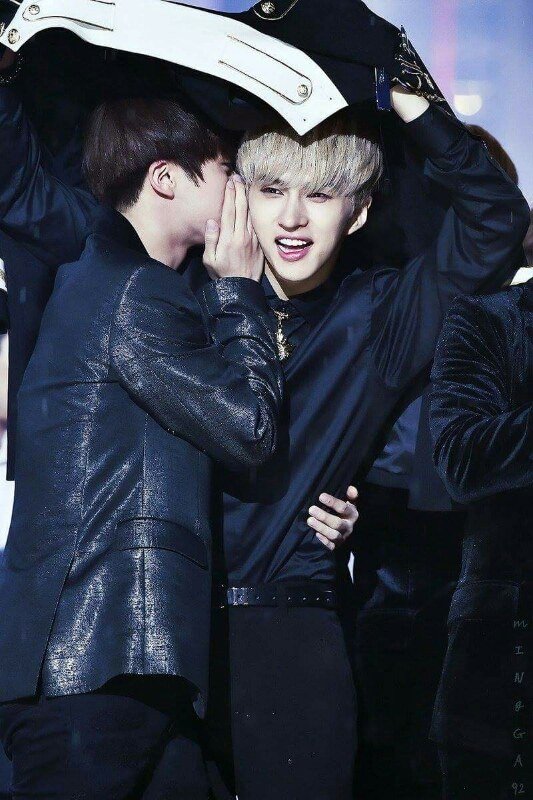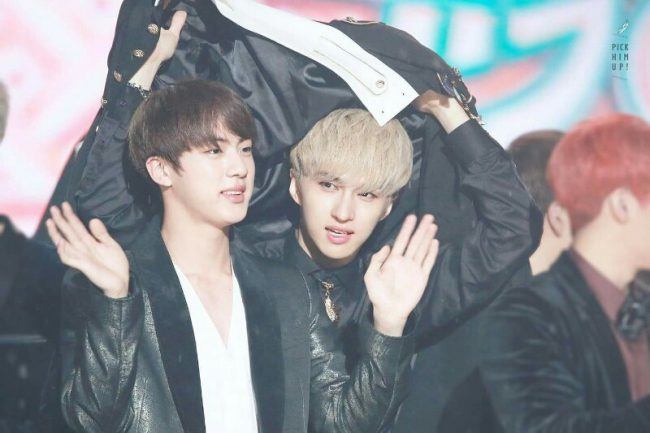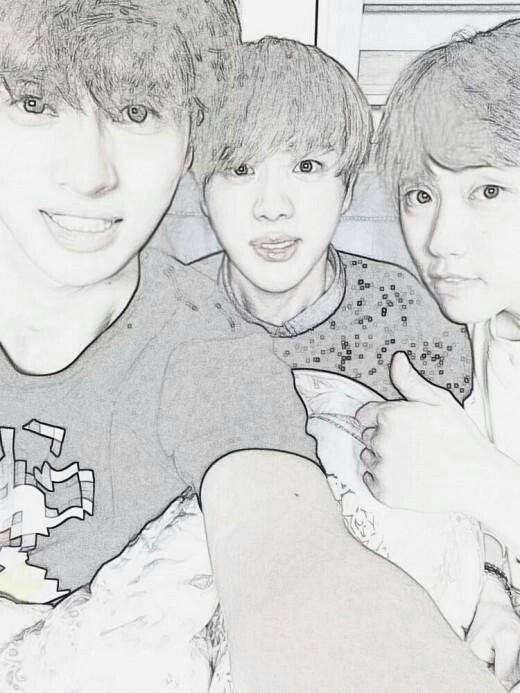 Source: Nate
Share This Post