Photo compilation of female idols looking lovely in traditional hanboks
These well known idols, including IU, Yoona, and Suzy look absolutely adorable in their hanboks!
Fans are awestruck by seeing their favorite idols dressed in traditional clothing. Their shy and innocent charisma exude from these outfits, making these idols look as delightful as ever. Though these girls had dressed up for their roles in historical dramas and movies, it would be fun imagining idols dressing in traditional wear on daily basis! These actresses prove they would be able to fit in back in the day.
Don't they all look wonderful?
Suzy: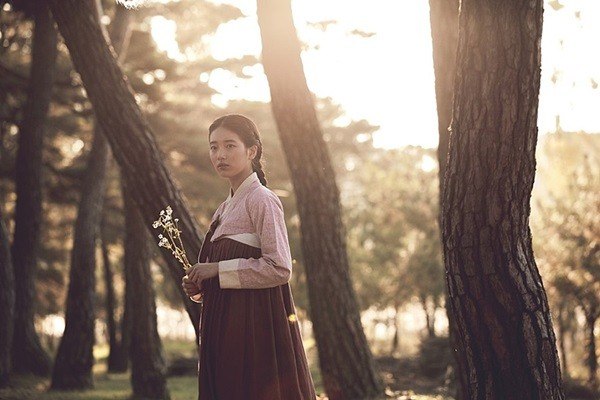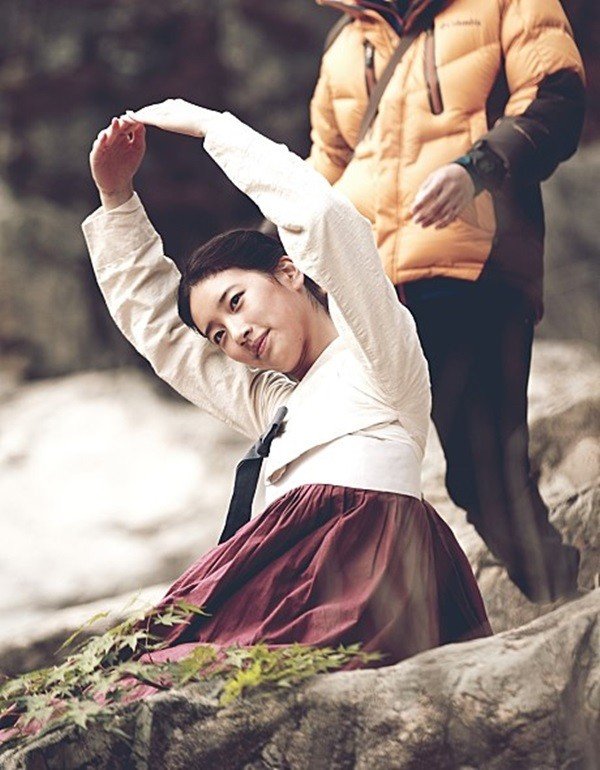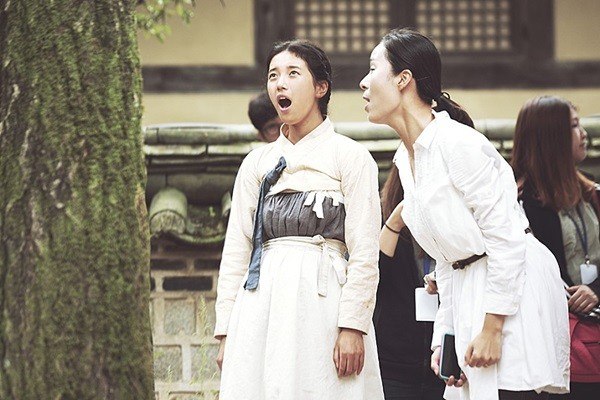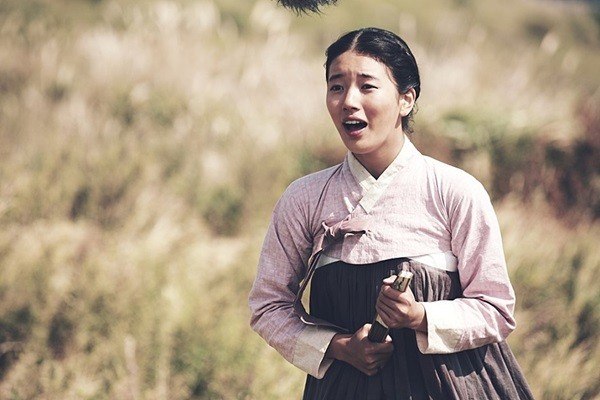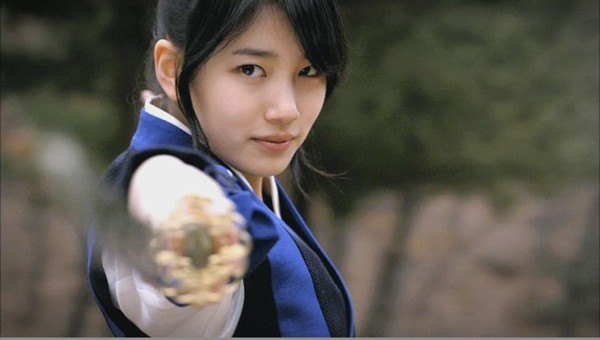 IU: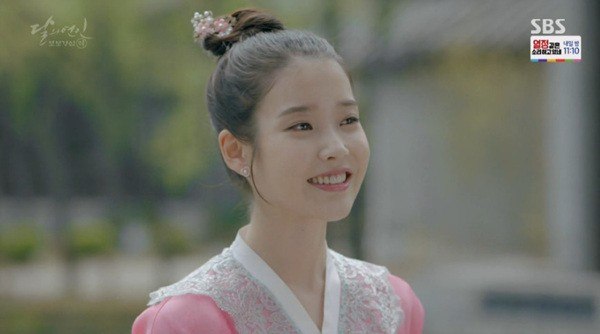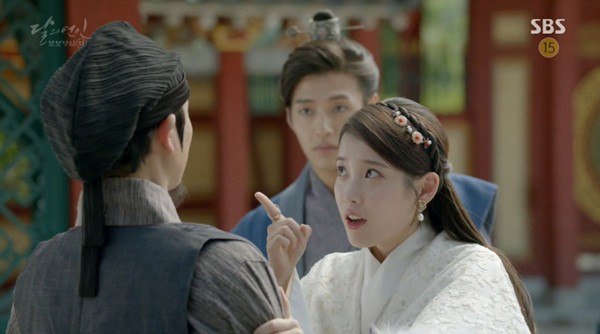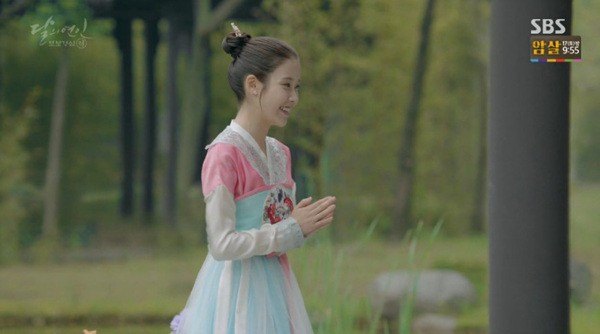 Seohyun: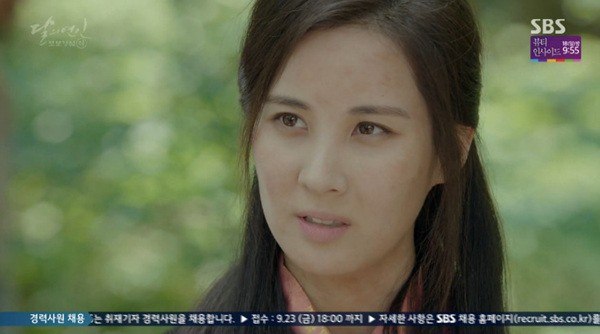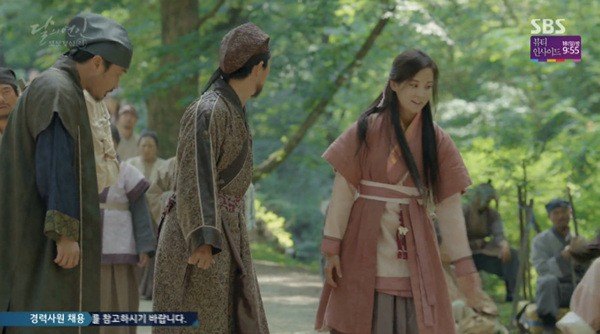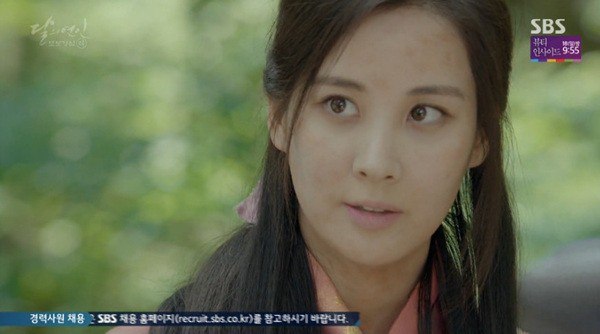 Seolhyun: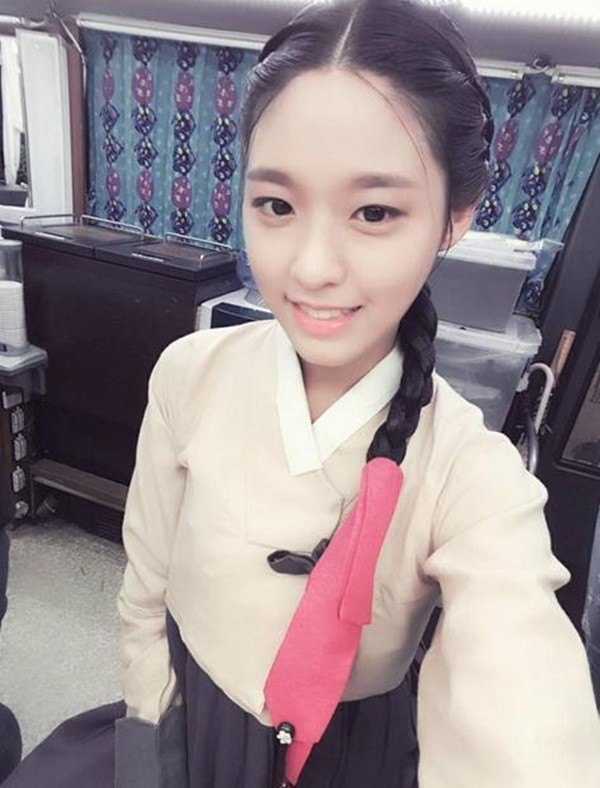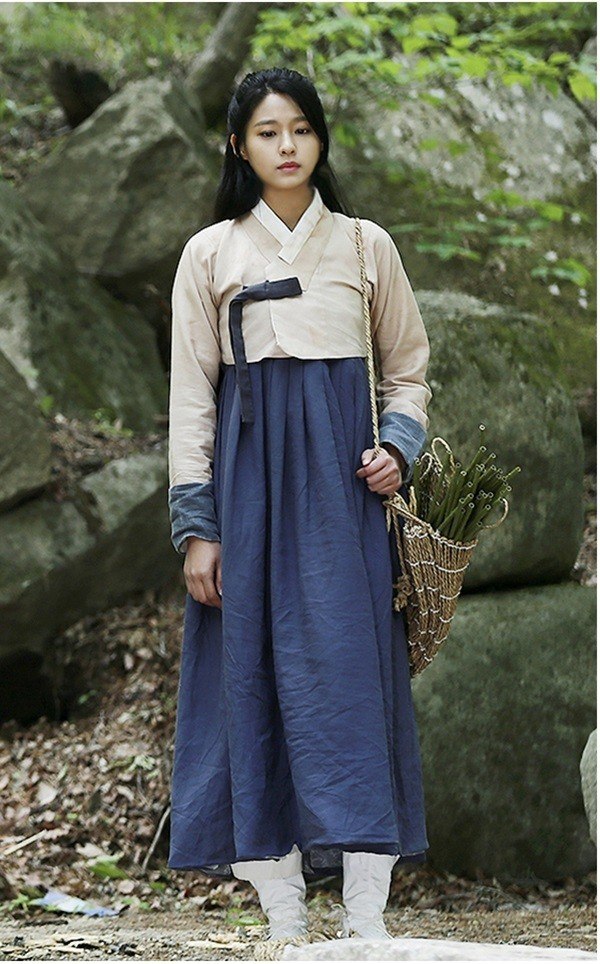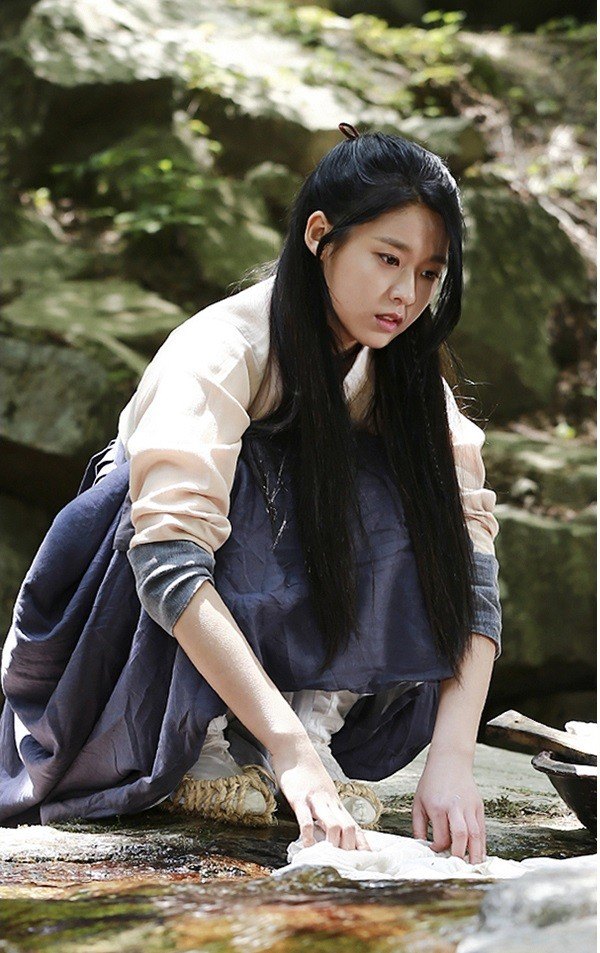 Han Seung Yeon: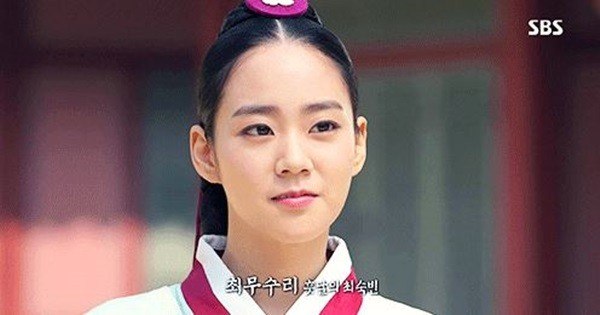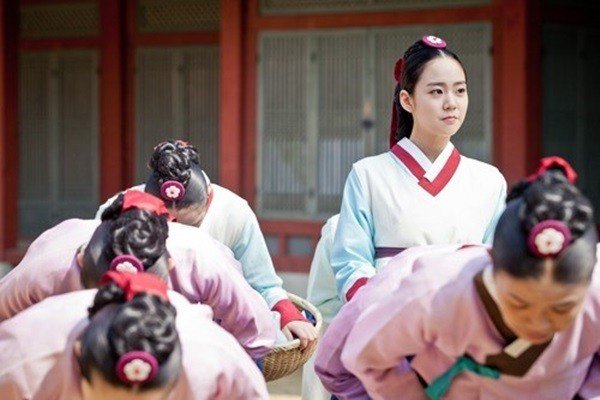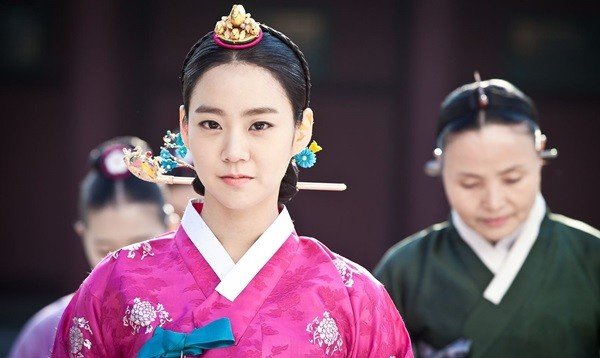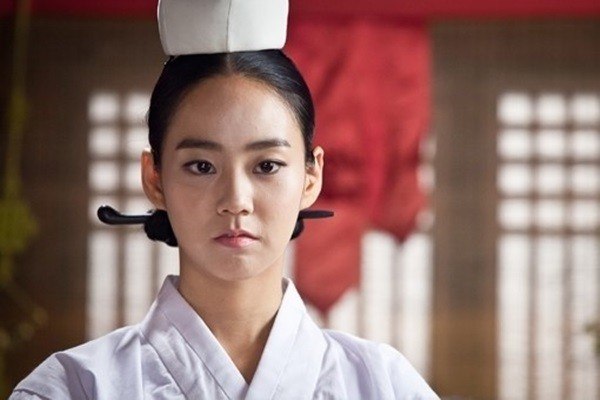 Park Gyuri: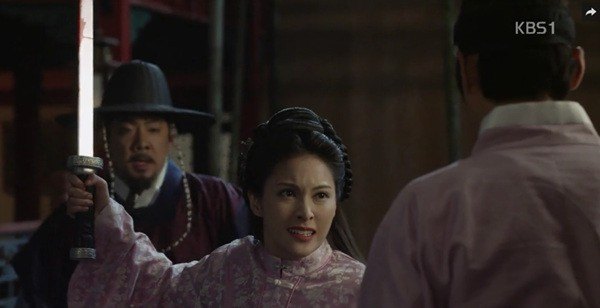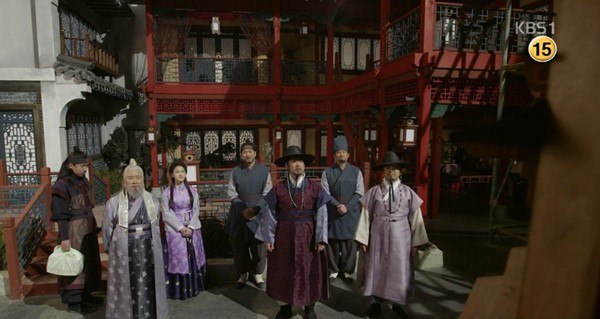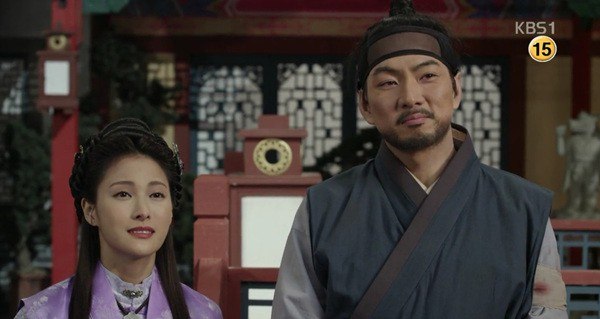 Na Eun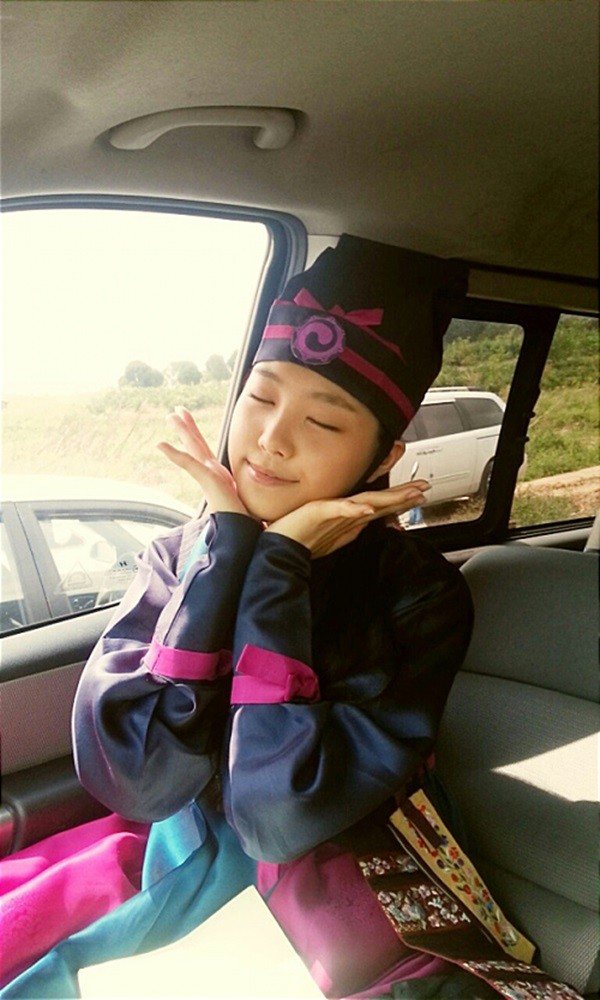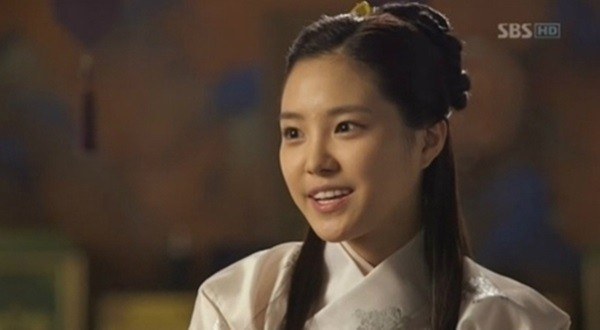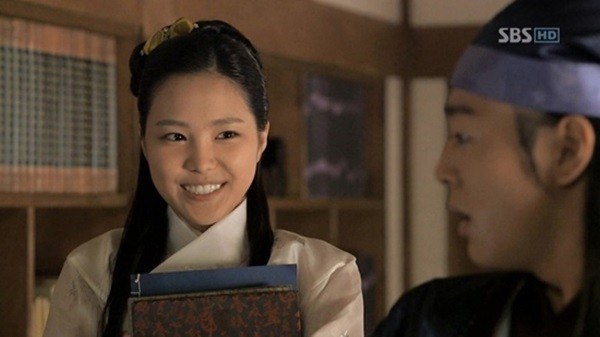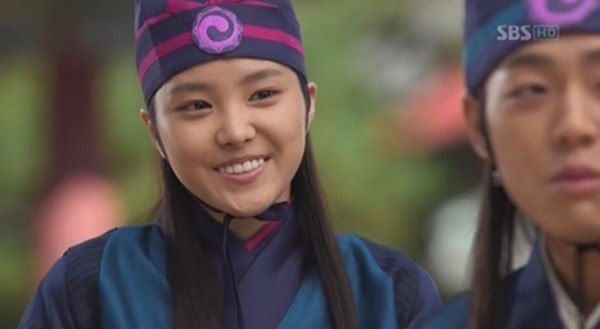 Yoona: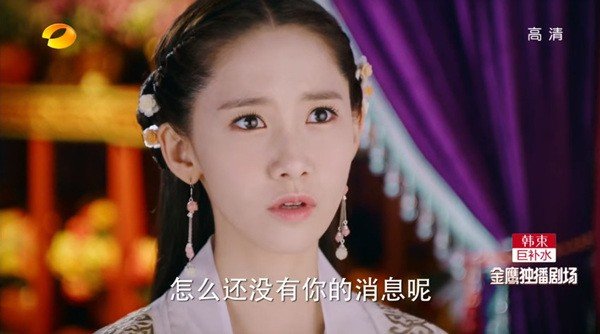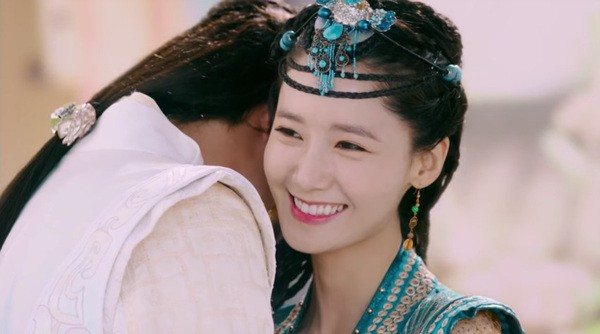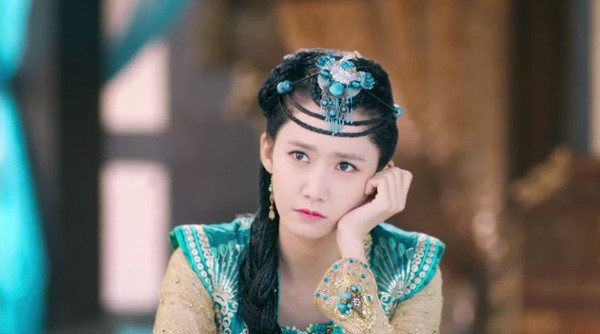 Source: Dispatch
Share This Post