Female makeup process revealed step by step in sketches
Makeup has become something that is considered necessary for beauty among females. Not only has it become popular with younger females, it also has become a big part in the K-pop industry with male idols even applying make up.
Originally posted on Pann, netizens discuss sketches explaining how to step by step apply makeup for females.
Titled "Process of Female Transformation," here is the direct translation of the post and comments below.
"Hello everyone!
You guys might be bored with this post… It is a step by step showing how females apply make up.. I'll start now!!!!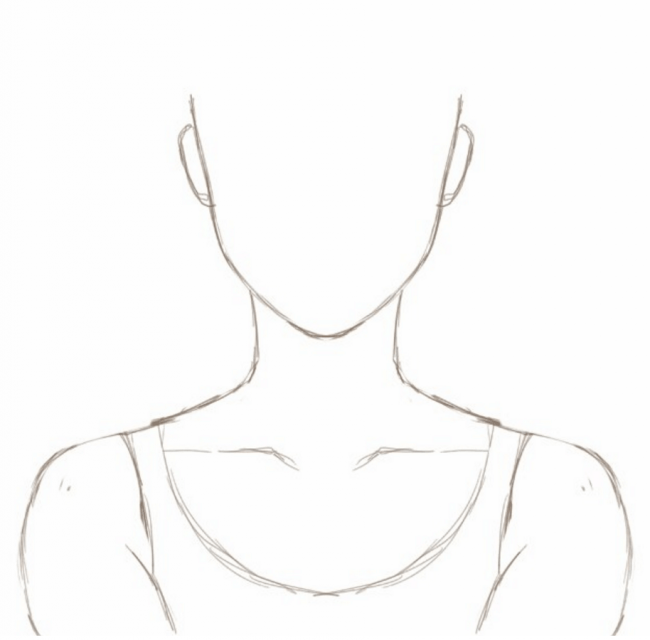 I'll create a face and a body for a start!….? Shoot her shoulders are too wide right?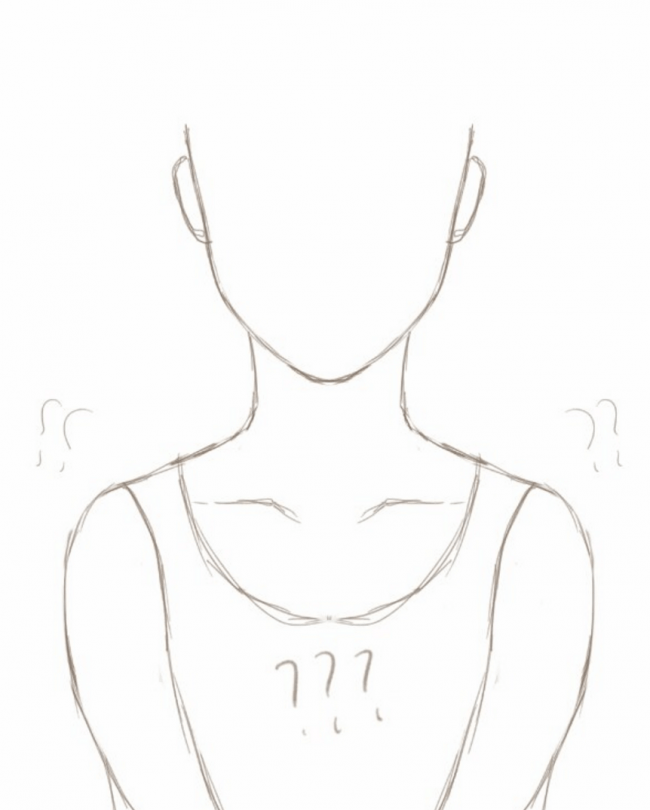 So I sshrunk it!.. But it is also weird..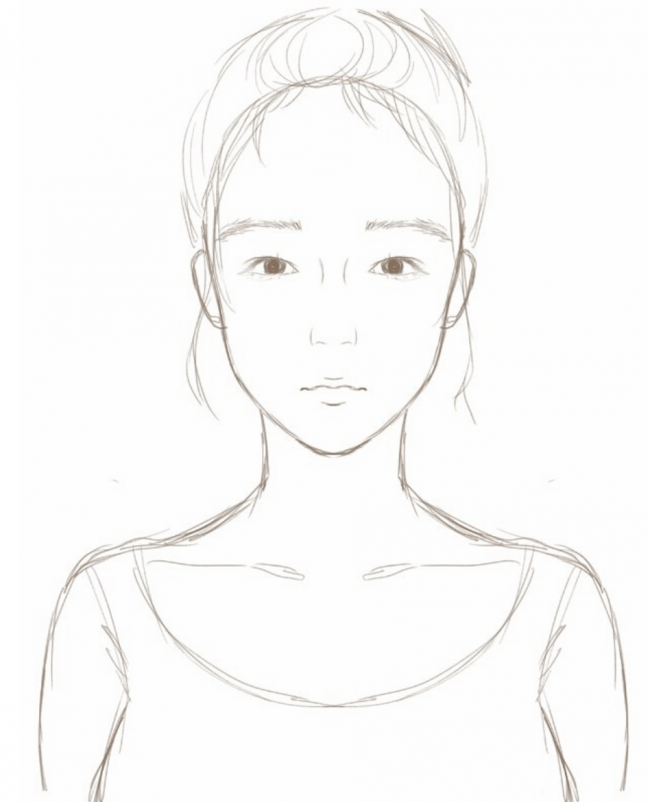 So I expanded it a little bit and drew her some facial features!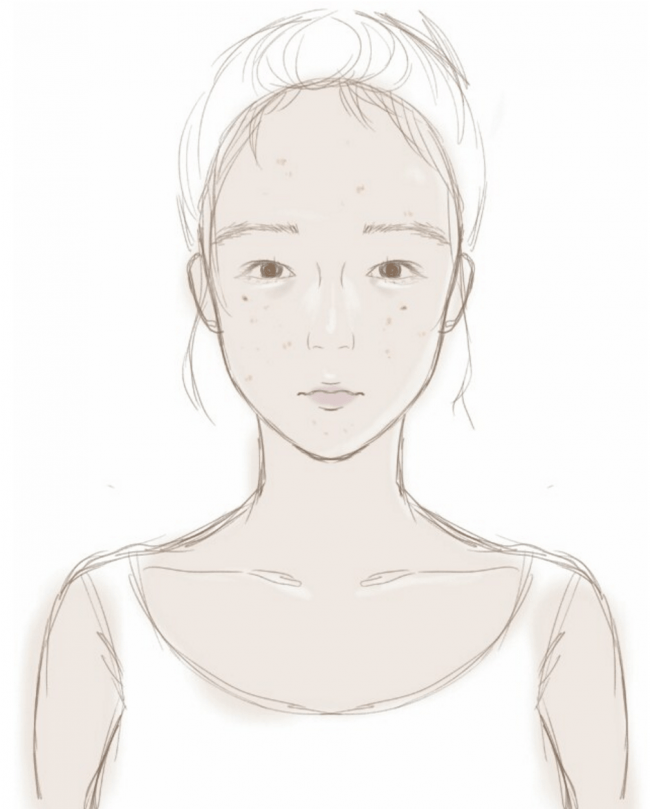 I drew some dark circles and flaws on her face!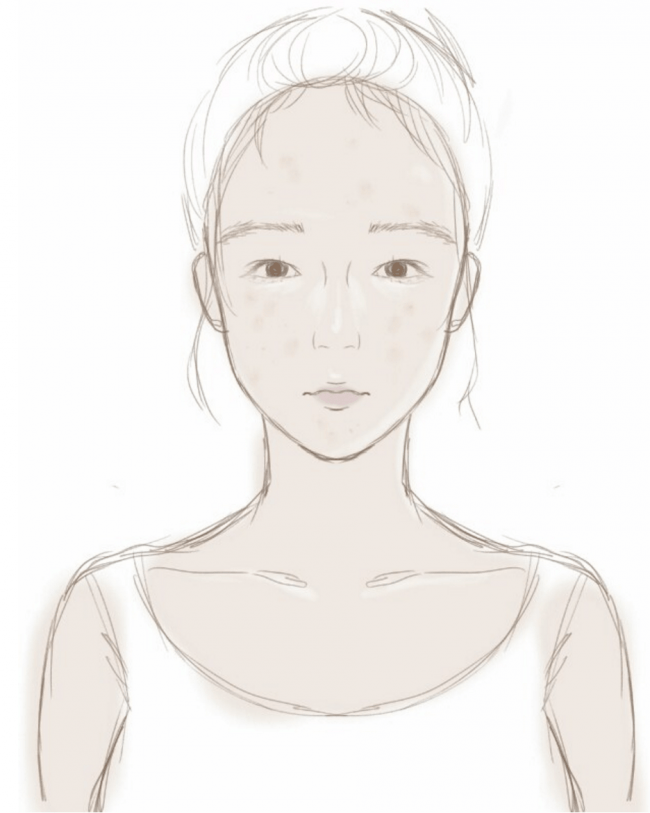 Now first step, we will use powder cushion to cover those flaws and pimples!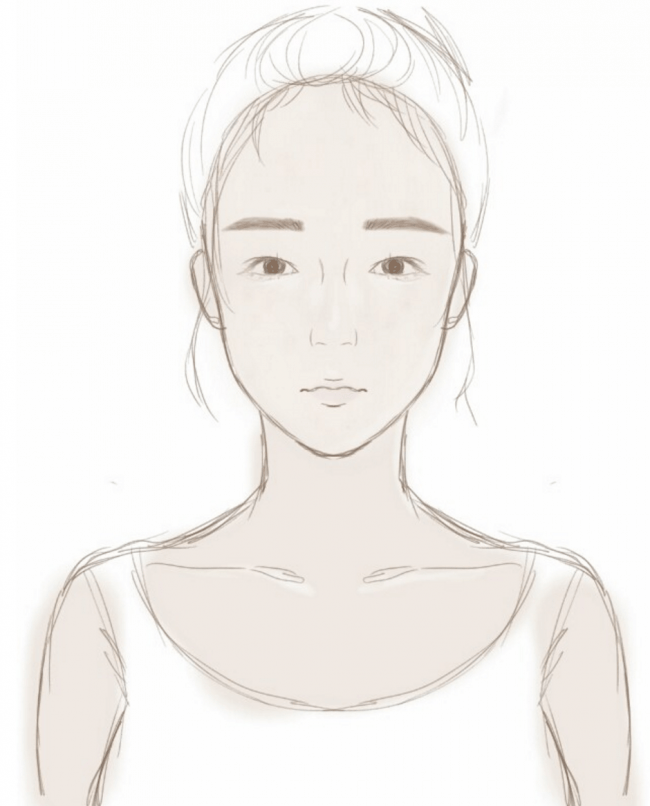 Now, we will trim those eyebrows and redraw them!
When you draw eyebrows, it is important to follow the guideline from outside to inside to look natural! It is better to use the same color as your hair color <3
Now use some shadows to give some depth in your eyes <3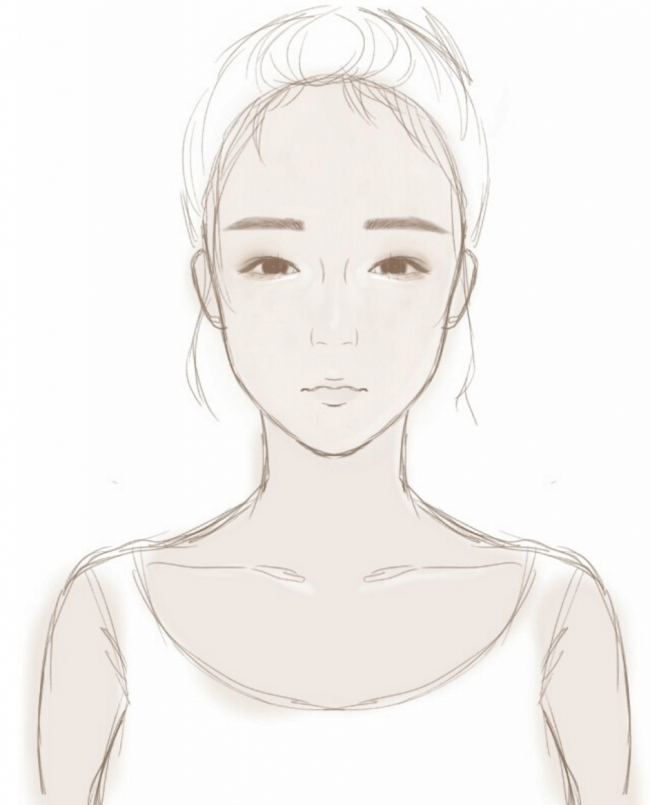 Draw eyelines and fill in those empty spaces! (I forgot about the contact lenses. I applied it now..)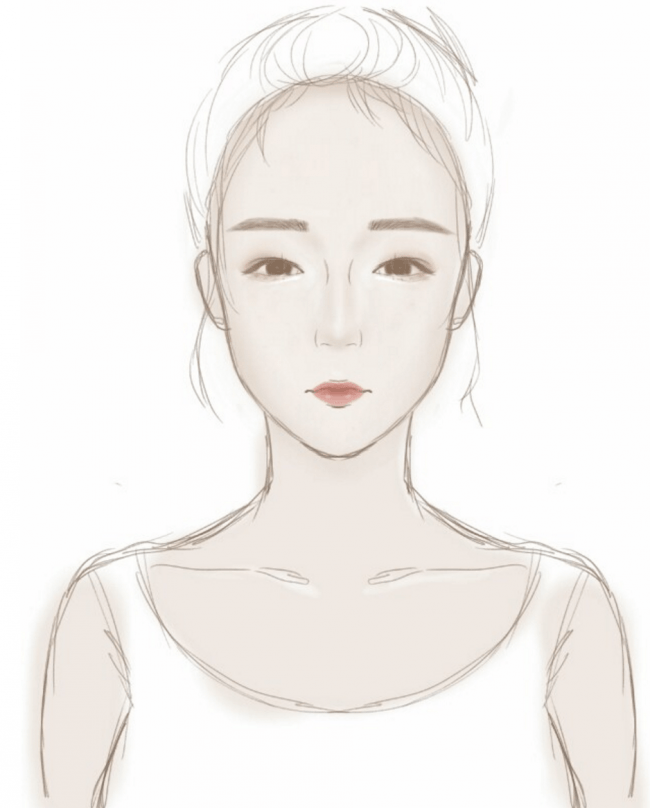 Now for the shading! Make the nose to be a little higher! Only draw a little bit to look more natural without being too greedy! haha Apply the lips into a nude color~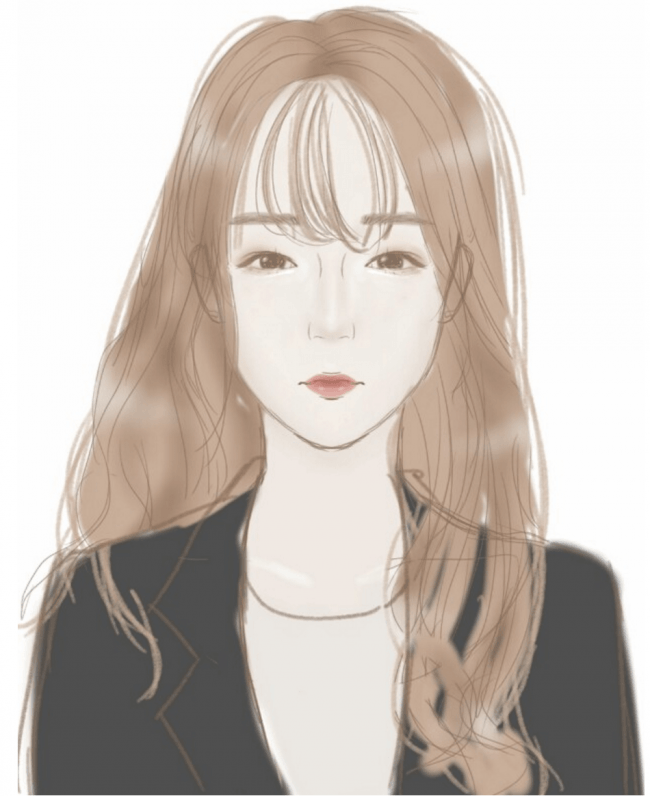 Now do your hair and wear some nice outfit! She does have short shoulders come to think of it.. hahaha If you liked it, press like!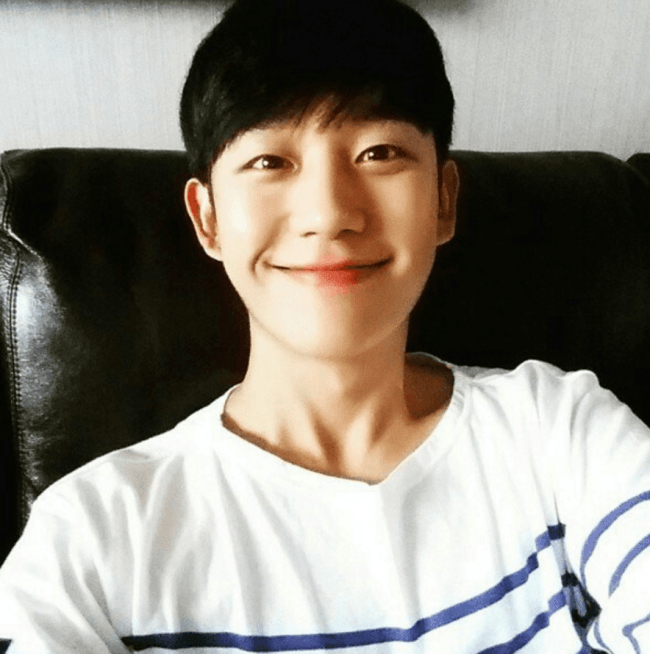 You will get a boyfriend like him if you press like! (He is from Reply 1988)

---
NETIZEN REACTIONS
Koreaboo has collected reactions from Netizens who commented on the original article from our Korean source. The below comments are the most popular comments at the time of this article being published.
---
[ +281 / -10] My daughter~~ also transforms like that… Whew.. Babies.. If you do make up now, your skin will become bad ^^ Be careful our daughters~~~ ^^ <3
[ +96 / -1] But her base is already pretty
[ +66 / -3] I'm not even kidding but the drawing with the applied makeup and hair looks like my sister
Source: Pann
Share This Post